How Tos & Tips
September 13th, 2017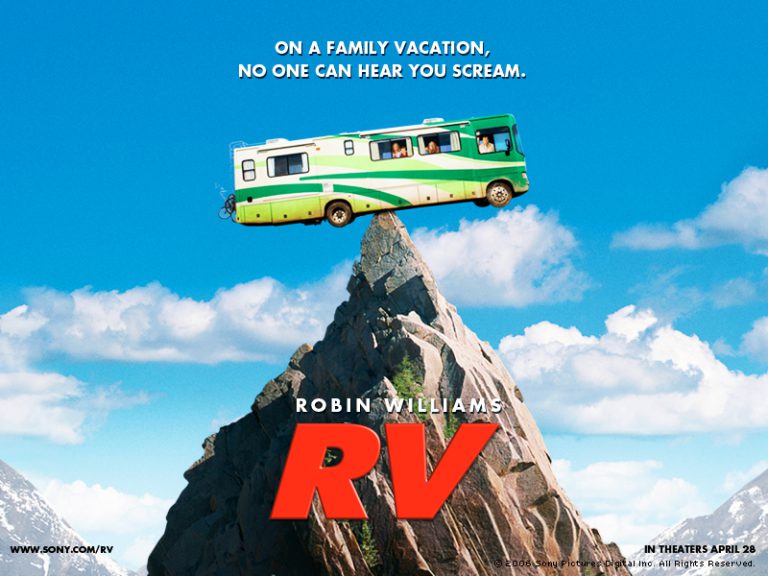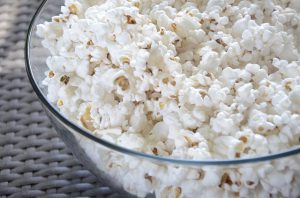 Camping might be all about getting outside and reconnecting with nature, but every RVer faces a rainy day or two.
And even on a clear night, sometimes, there's just nothing better than curling up on the couch with a big bowl of popcorn, a warm blanket, and a fantastic flick. Maybe it's been a long day of driving or sightseeing, and all you want to do is give your tired feet a rest
But then comes the all-important, sometimes-divisive question… what should you watch?
Well, if you're on a camping trip — or even if you're at home and looking forward to one — you've got some great thematic options to choose from.
Here are some of our favorite travel films to watch, whether you're on the road now or hoping to be in the near future.
Best RV Movies
What could possibly be more appropriate than watching movies about RV road trips and RV living… in your RV?
Here are a few to pick from.
1. RV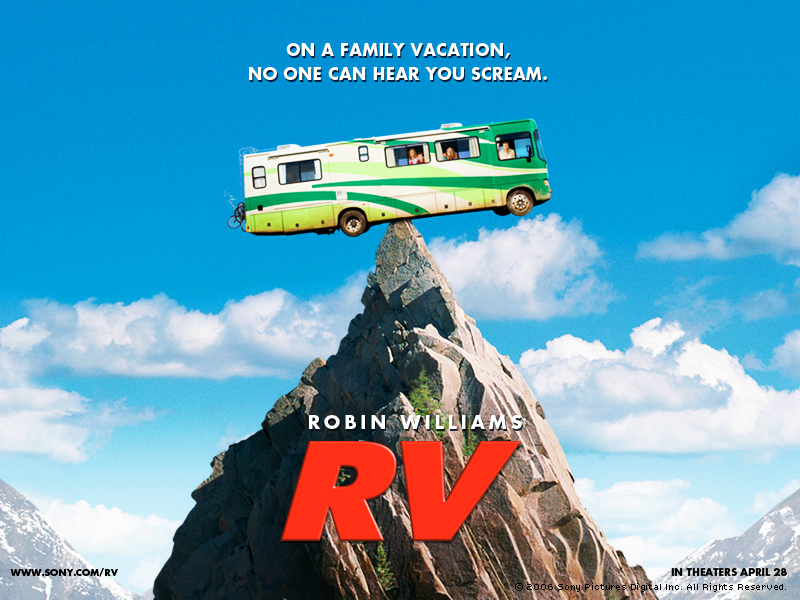 If you're looking for comedy travel films — and specifically comedy movies with RVs in them — it's hard to beat than this one. "RV" is the actual title, and trust us: It's sure to bring some belly laughs, not to mention some relatability. I mean, we all hope our RV trips will help our families get closer and bond… and we all face one or two (or six) mishaps along the way.
Plus, I mean, Robin Williams. How can you go wrong?
2. The Long, Long Trailer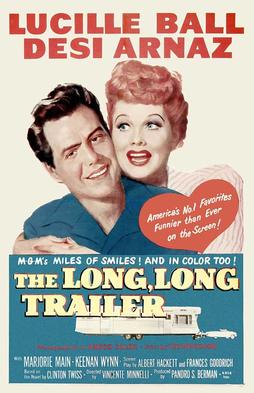 Newer isn't always better. And if you're looking for some surefire retro entertainment, no one competes with  Lucille Ball and Desi Arnaz. Their honeymoon travel trailer antics will have the whole family in stitches, and have mom and dad remembering when.
3. National Lampoon's Christmas Vacation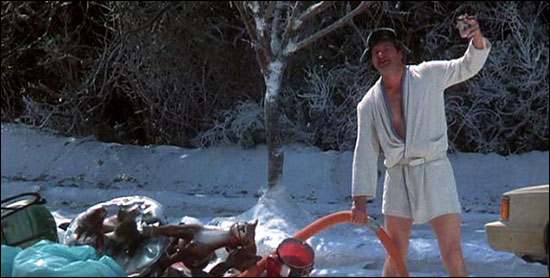 Aside from being an American holiday classic, this film is a perfect primer for how not to act when you're camping in your RV. When in doubt, just do whatever cousin Eddie WOULDN'T do.
If you're camping around the winter holidays, National Lampoon's Christmas Vacation is a must-watch, for sure.
4. The Incredibles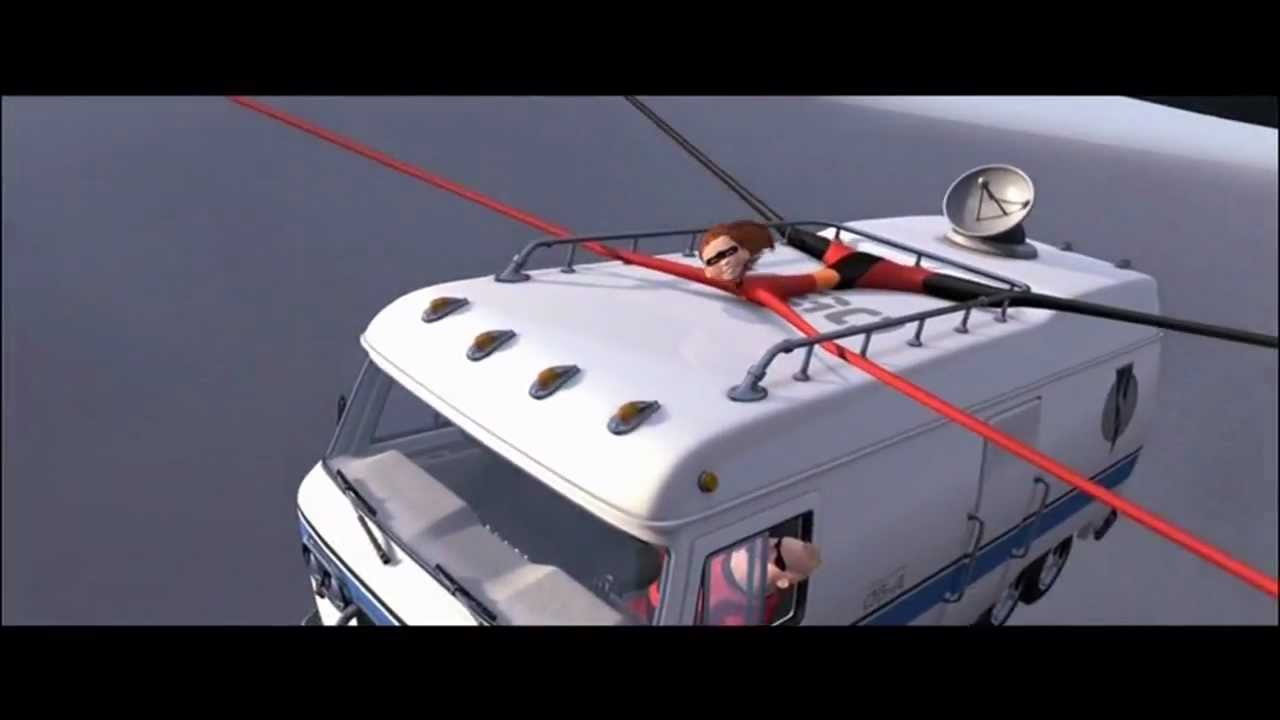 Think there aren't any camping cartoon movies? Think again.
If you're looking for a family-friendly film that features an RV trip, don't forget about this 2004 favorite. Towards the end of the film, the family hijacks Syndrome's RV and flies it through the sky.
But even without that brief RV-thematic moment, the film's a winner. It's all about finding your strengths, acknowledging your weaknesses, and the importance and power of family. Sounds like a pretty great camping trip film to me!
Camping Movies
Even if these films don't feature an RV specifically, they still have everything to do with #campgroundlife.
5. Man of the House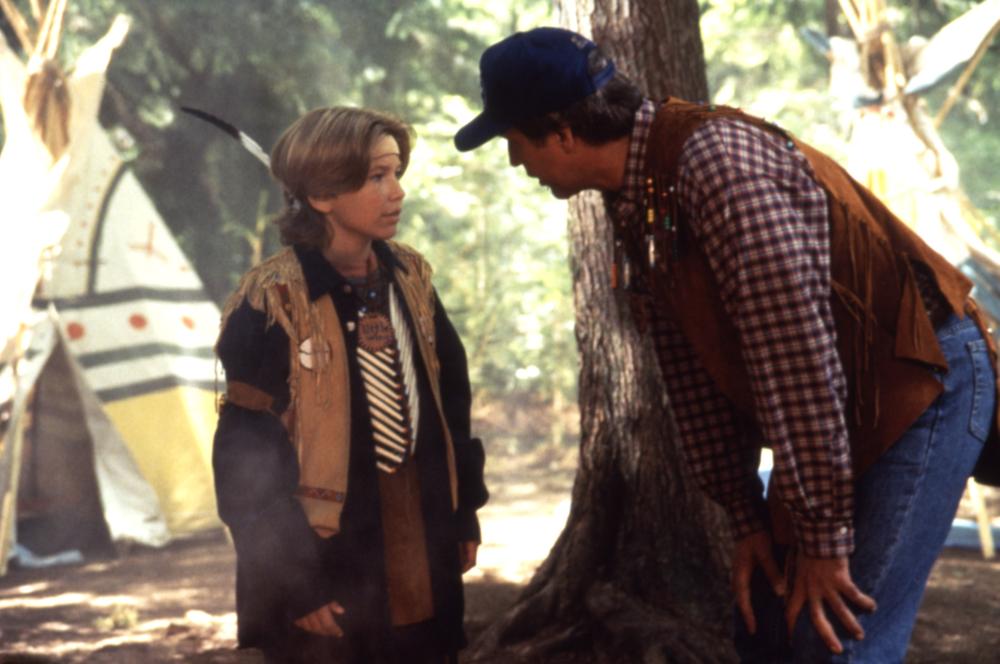 It's a universally-acknowledged fact: The 90s were the golden age of cheesy, family-friendly movies.
This title, featuring Chevy Chase, Farrah Fawcett, and super-young Jonathan Taylor Thomas, doesn't disappoint. Plus, the pivotal scenes take place during a camping trip, so it's perfect for a quiet night in after enjoying an evening by the campfire!
6. Without a Paddle
Think your camping trip is a disaster? This movie will throw it all into perspective… and provide some great comic relief along the way.
Three guys hit the wilderness for a camping trip to commemorate a recently lost friend, only to find themselves — well, you know the old saying.
7. Into the Wild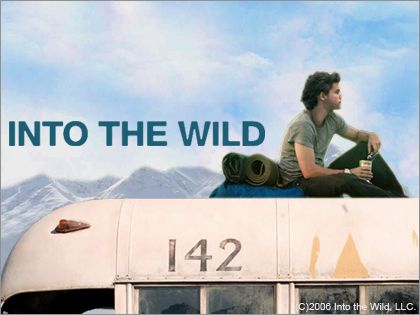 You can't exactly put it on a list of camping "vacation" movies, because Chris McCandless's incredible journey is just as much work as it is play, and it comes to a heartbreaking end.
But if you're looking for indie travel films that'll make you clutch your loved ones close and feel grateful for all you have, move "Into the Wild" to the top of your list.
Classic Travel Films
Are you into documentary-style movies, like Rick Steves' travel films? Sometimes, watching the real story of someone else's adventure can inspire you to travel.
8. A Map for Saturday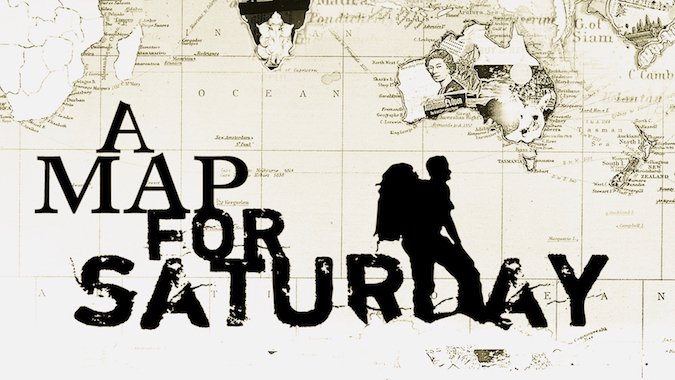 If you consider yourself a long-term wanderer, you don't want to miss this documentary, which follows the stories of and includes interviews by a host of backpackers who make adventuring their life. They quickly learn that travel isn't always easy… but it is always worth it.
Just be warned: This film might just inspire you to take your traveling lifestyle to a whole new level.
Feel Good Travel Films
Some films can bring a tear to your eye and a smile to your lips at the same time. If you're looking for a movie to watch during your trip that'll make you feel the whole range of emotions (but walk away feeling awesome), these are a couple you should consider.
9. The Bucket List
Jack Nicholson and Morgan Freeman come together to play two terminally-ill men who tackle their longstanding list of destinations while they still have time. Sure, the premise is grim — but there's lots of happiness and laughter along the way.
If you're looking for inspirational travel films that you won't soon forget, "The Bucket List" should be… well, on your bucket list. We promise you won't be disappointed.
10. Under the Tuscan Sun
In the mood to cuddle up in front of a romantic comedy with your sweetheart?
"Under the Tuscan Sun" is an incredible romantic travel film wherein a recently-divorced woman — played by a shockingly young Diane Lane — impulsively purchases a Tuscan villa, hoping to press the "reset" button on her life. Watch her story unfold as she gets everything she was hoping for… and more.
Obviously, the list of movies to watch during your cozy night in on your camping trip could go on and on. These are just some of our favorites. So, you tell us: Which films are your go-to for when it's raining out or you're exhausted from a long day of hiking and exploring?