Miscellaneous
September 6th, 2019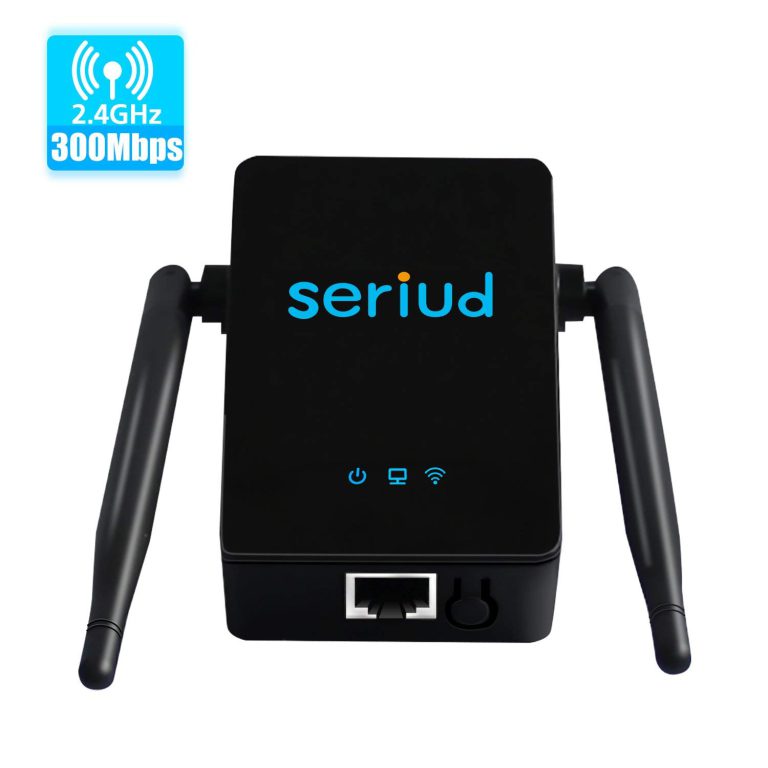 While it's great to disconnect from the stressors and distractions of everyday life when you're on the road, you may still need a good WiFi signal. If you live in your RV or work while you travel, if you want to connect to get weather information or find a good place to eat, if you want to plan your route or check in at home or watch a movie – you may want a good strong RV WiFi signal. 
While those are excellent reasons to need an RV with WiFi, your travels may take you places without a strong signal. Many campgrounds offer free WiFi, but the range for those signals is usually pretty limited. You may also face challenges from trees or buildings. Whatever the obstacle to your WiFi for RV, there are some things you can try to improve your chances of a good signal. 
Check or move your computer
The easiest, cheapest solution, if you're having trouble getting the best WiFi for RV, is to play about a bit with the location of your computer. If you can, move it closer to the access point and see if the signal improves. If it does, you have two choices – use your computer at that point, or use a WiFi extender. If the WiFi doesn't improve when you move closer, it's probably not good to begin with. You can try setting up your own WiFi (see below), or you can find a nearby coffee shop or library where you can work.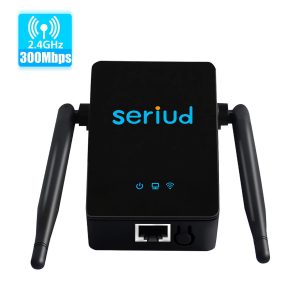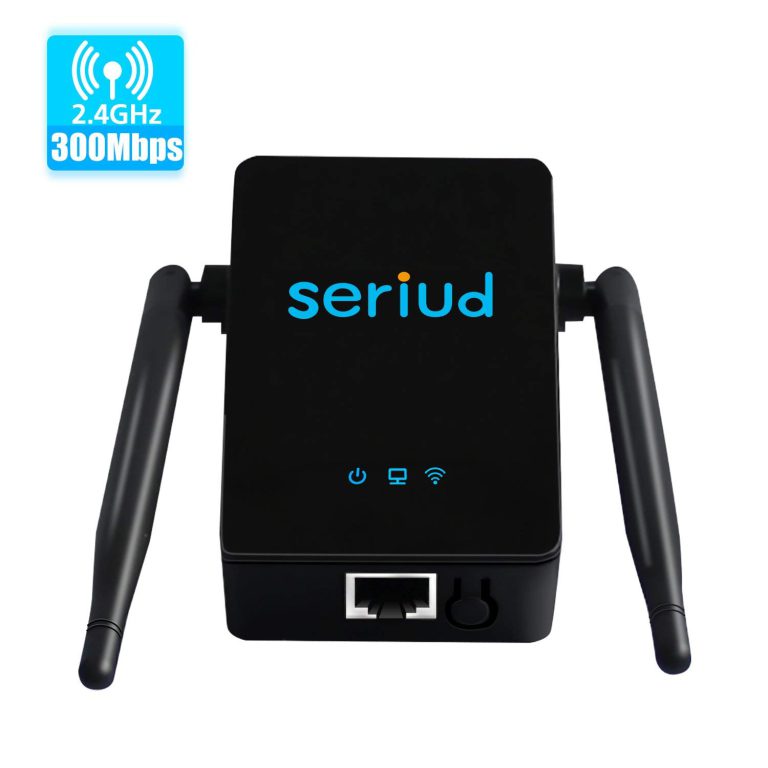 RV WiFi repeaters and extenders
If you need a stronger signal in your RV with WiFi, you can use a WiFi reception booster or repeater to improve it. A repeater, or extender RV WiFi antenna, is basically two wireless routers. One of those routers will pick up the existing WiFi, then transfer the signal to the other router to transmit the boosted signal.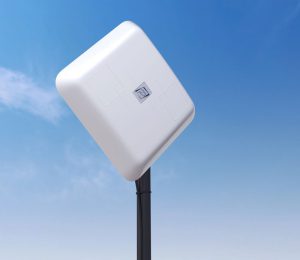 WiFi antennas
You can also try an RV WiFi antenna to boost your signal. These antennas are mounted on the outside of your rig, and can get line of sight benefits and increase your range. 
Here are a few boosters and antennas that are well-reviewed and highly recommended:
BearExtender Outdoor Marine & RV High Power USB WiFi Extender – reviewers liked the high-power amplifier and directional antenna. It's covered in an enclosure that resists dust and water

C. Crane US3 Super USB WiFi Antenna 3 – this antenna gets high marks for being easy to use, water-resistant, and a good signal booster

NETGEAR N300 WiFi Range Extender – Amazon reviewers say this extender works great and is easy to set up

Wireless Long-Range WiFi Network Adapter with Original Alfa Screw on Swivel – lots of RVers recommended this for campgrounds
When no WiFi for RVers is available
Some campgrounds don't provide WiFi, in which case you may be able to have your WiFi in an RV by using a hotspot via your smartphone. Your phone then serves as your Internet source. However, you may have trouble with reception in areas with lots of trees or mountains, or in other rural spots. In that case…instead of a WiFi booster, you may want a signal booster for your phone. These often plug into a DC outlet in your car, but you can also get adapters for your phone plug. 
Although the idea of completely disconnecting from the modern world sounds tempting, it's often just not practical. With some simple tools and a little patience, you can improve your WiFi speed and quality, so that you have it whenever you need it – however often or infrequent that may be.
This post may contain affiliate links.