RV Decor & Unusual RVs
Last updated on April 8th, 2023. Originally published on August 18th, 2015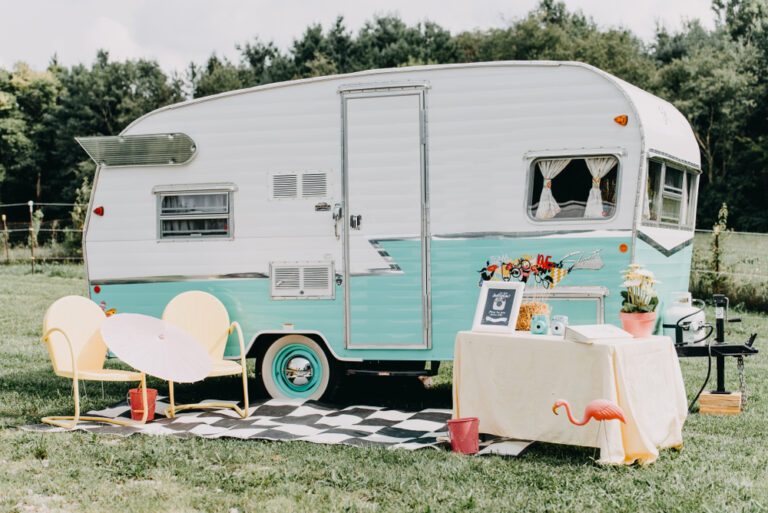 If Vintage trailers are your passion then you'll want to connect with this awesome community of retro enthusiasts at Vintage Trailer Supply.
VCT is committed to the preservation of vintage trailers and all the cool stuff that goes with them. In addition to stocking everything you need to get your vintage camper back in tip-top shape, they also have a VCT magazine that features lists of gatherings and rallies across the U.S.
Vintage Trailer Rallies are gaining popularity, and if you are a retro fan you won't want to miss these events!
Here are just a few recently listed by VCT:
Vintage Trailer Bash in Buellton, California
Ride the Wild Surf – Christian Vintage Trailer Club  – Newport Beach, California
Trailerfest 2015 – Lodi, California
Palms Resort Vintage Trailer Show – Hemet, California
Cindy Ross Vintage Trailer Rally – Chula Vista, California
Bend Classic Vintage Trailer Rally – Bend, Oregon
Roslyn Vintage Trailer Rally – Yakima, Washington
Booth State Park Vintage Trailer Show – Saint Helena, Califonia
What do you think? Would you attend a vintage trailer rally? What would you like to see? Add your thoughts in the comment box below and please share this article with your friends.