RV Owners
April 21st, 2020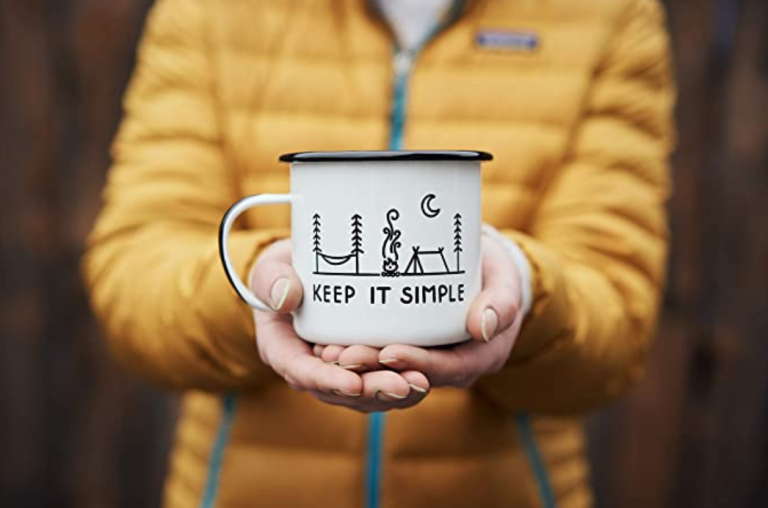 We've said it before – RVs can get a bad rap for not being the most stylish. Typically, they come stock with drab color schemes that aren't everyone's scene, but with a few redecorating tips, you can spruce it up! And with some paint and renovations, you can really make your rig your own.
But bringing personality to your RV doesn't have to involve a lot of effort. You can also easily fill your rig with personality with a few adorable additions. We've gathered up cute camper decor perfect for your RV or if you want to keep the RV feels going after you've gone back home!
Home Decor for RVs
Camping Mugs
RV Travel Keepsakes
Exterior RV Decor
Family Camping Clothes
Psst.. If you're looking for gifts for someone who loves the outdoors, these cute RV decor items are a great place to start!
This post may contain affiliate links.