Be Prepared! 7 Tips for Safe RVing
How Tos & Tips
November 25th, 2017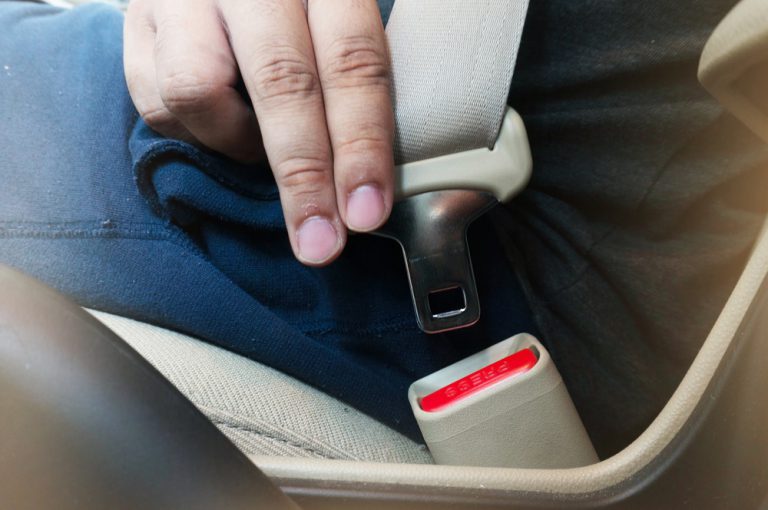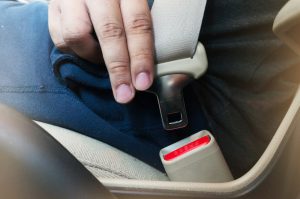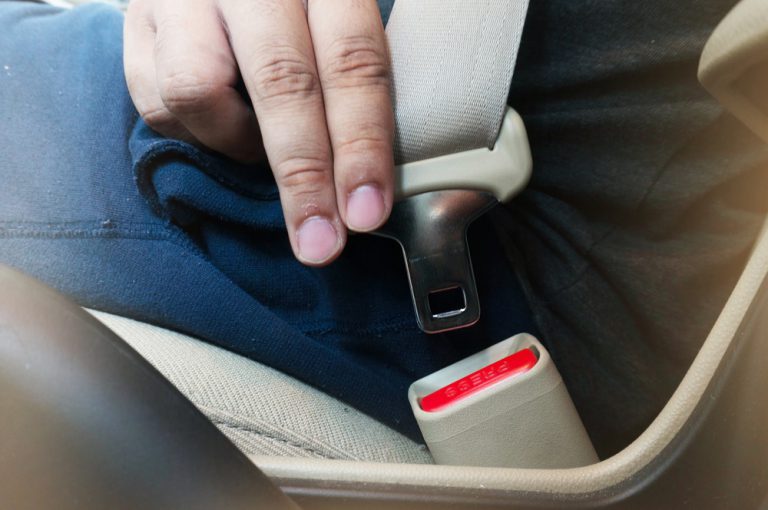 Whether you're packing up the whole family or hitting the road for a solo adventure, an RV trip is only fun if you feel safe and secure, from having an up-to-date fire extinguisher to keeping an eye on what's going on in your surroundings.
After all, you've got a whole lot more destinations on that travel bucket list of yours. You want to be sure you're around to fill out all the states in that scratch-off map tacked up inside your motorhome.
While some RV safety practices are obvious — like keeping a well-stocked emergency kit complete with road flares, basic first aid, and repair tools — there are other tips and tricks to add to your RV safety checklist that aren't quite as straightforward.
For instance, do you have a battery backup to make sure you can keep your phone charged at all times, even if you're without electricity for some reason, in order to use it in case of an emergency? (The Anker PowerCore 10000 is one of the smallest and lightest, and it works with both iPhones and select Android devices.) Or if you're headed far from the beaten track, like up the long road to Alaska, what about a satellite GPS messenger/tracker unit, so you'll have a way to communicate just in case something goes awry?
In this post, we'll walk you through some basic motorhome safety tips to help you feel in complete control on the road — no matter what surprises it might bring your way.
RV Safety Equipment
First things first: Let's talk about the safety of your actual vehicle.
Reliable RV safety statistics are notoriously difficult to come by, because crash data usually isn't always separated out by vehicle type. However, RVs available on the market are subject to comprehensive safety inspections and standards to ensure they're safe to drive both in city and highway traffic conditions.
But if you want to increase your RV driving safety ratings, there are a few items that might be worth investing in, depending on how your rig is currently equipped.
1. Get a backup camera.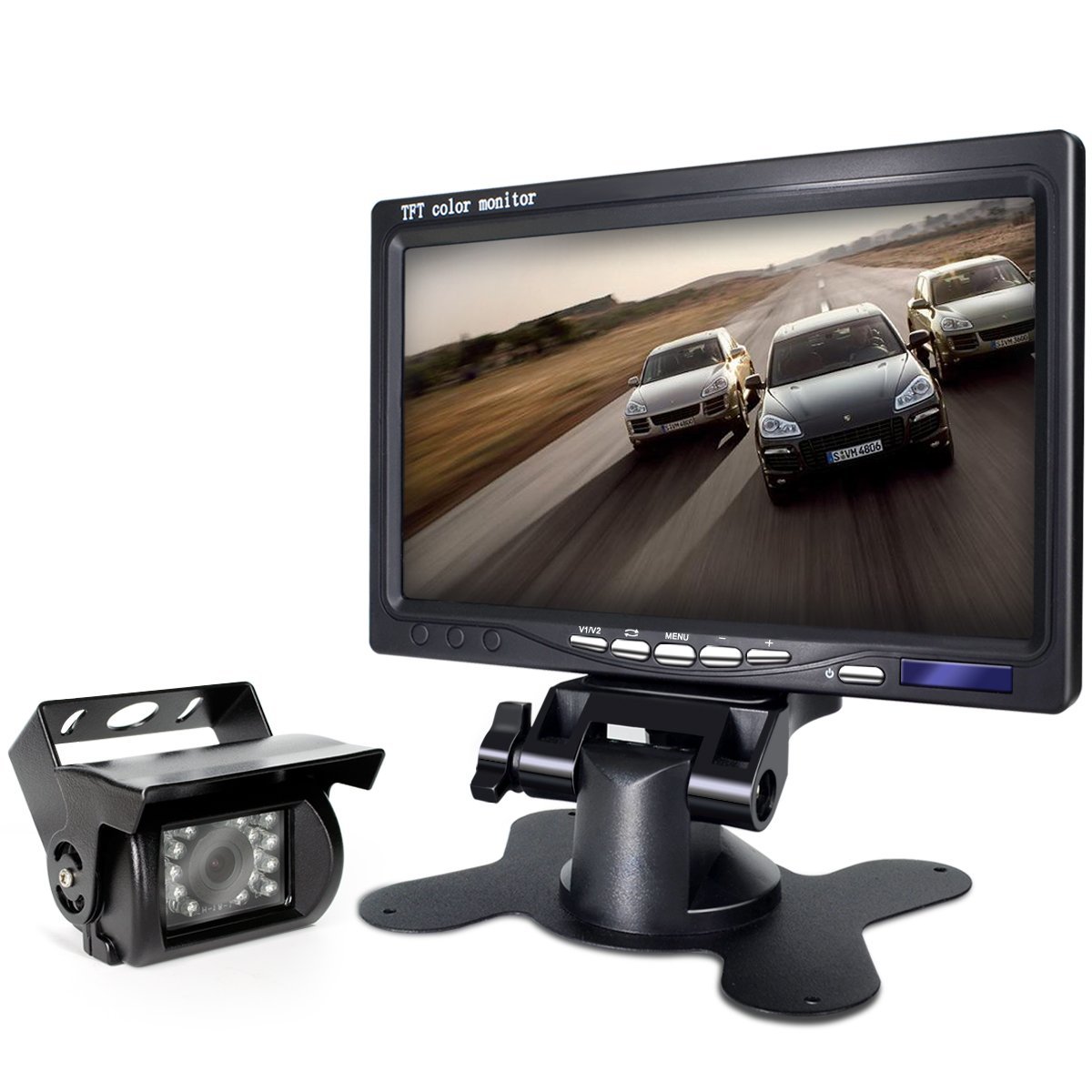 One of the most common ways RVers get into accidents is when they attempt to back up. After all, these are huge vehicles we're talking about — it's not as simple as maneuvering your little sedan.
Rear view backup cameras are a great way to get a better handle on tricky driving situations, and if your rig doesn't come with one included, it's pretty easy to do an aftermarket backup camera installation. Plus, it's not even very expensive: the eRapta ER01 is well-rated on Amazon and costs less than $120, which is a small price to pay for peace of mind!
2. If you're towing, pay attention to your weight.
One of the most important things to bear in mind when towing RV trailers is your total weight, which is also known as GVWR. Your tow vehicle and trailer are rated with specific load and pulling capacity weights, and if you exceed them, your rig isn't the safest to drive — and your insurance coverage may actually be void, too.
Utilize RV weighing stations along the road to ensure you're making weight. And if you find yourself a little heavy, make like New Year's and shed those pounds!
RV Safety Accessories
Here are a few simple things to bring on board in order to stay safe and sound.
3. Never travel without a way to communicate.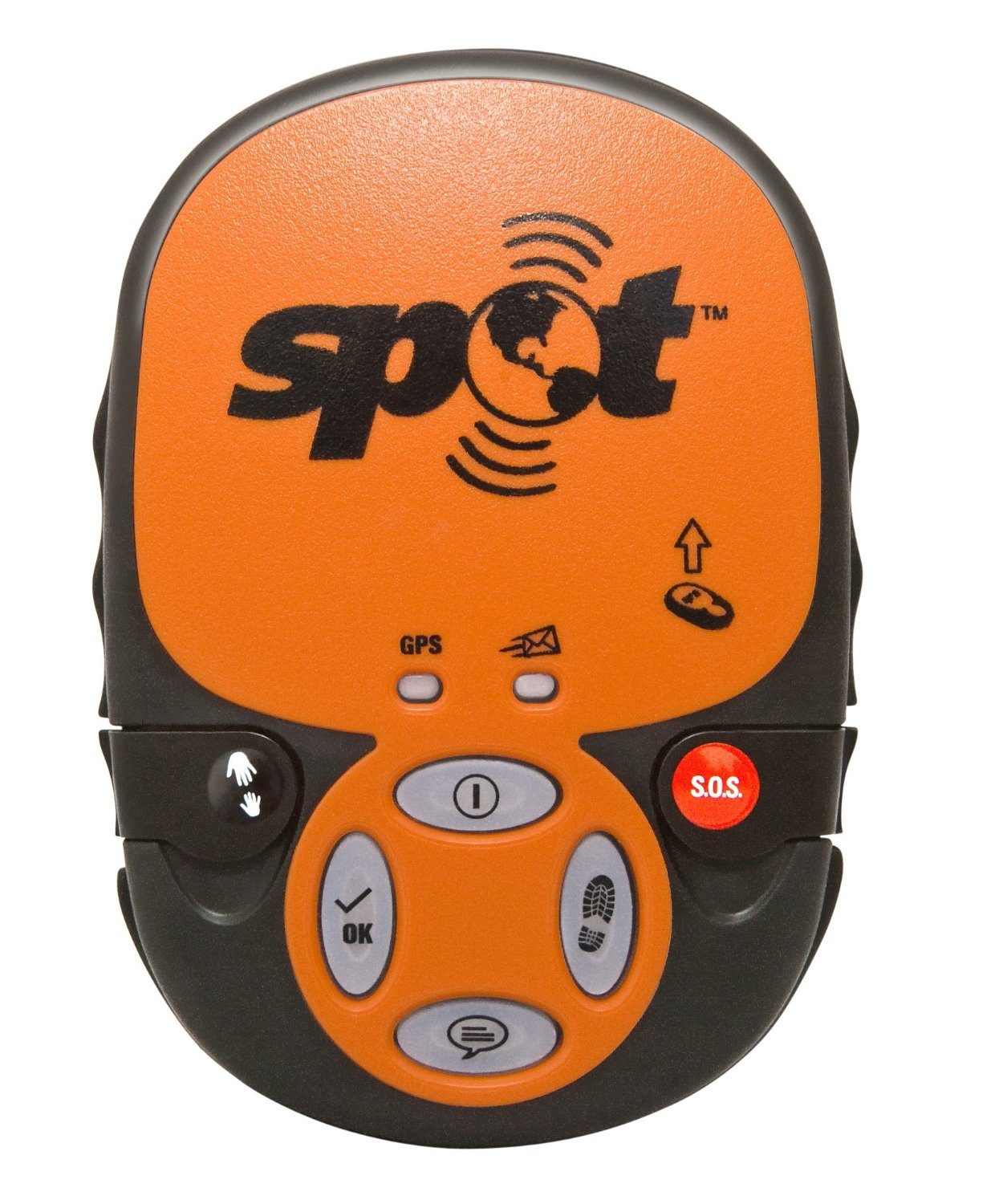 Your smart phone is a great start, especially if you have voice recognition software that allows you to place emergency calls hands-free. (Yes, we're talking about Siri.)
But you also want to make sure you have a way to keep that phone both charged and connected, which could mean investing in a battery backup and mobile WiFi hot spot depending on where and how you're camping. At the bare minimum, if you're really hoping to unplug, invest in a GPS-enabled tracker/messenger device, which can alert loved ones to your location in case of an emergency.
4. Keep yourself stocked with the stuff you'll need in case of an emergency.
Along with a decent set of tools and basic first aid, it's also a good idea to keep extra drinking water on board — even if you're going to be hooked up. Just in case! You never know when your destination might come under a boil water warning. These collapsible containers are a great way to do so, since they fold up small for storage when not in use.
If you're traveling in winter time, you might also consider adding extra clothing and food to your emergency stockpile, as well as a windshield scraper with an extendable handle.
RV Safety Features
Your RV has a lot of electrical systems and probably a big ol' tank of propane gas.
Which means, if you want to ensure your safety…
5. Don't travel without a fire extinguisher.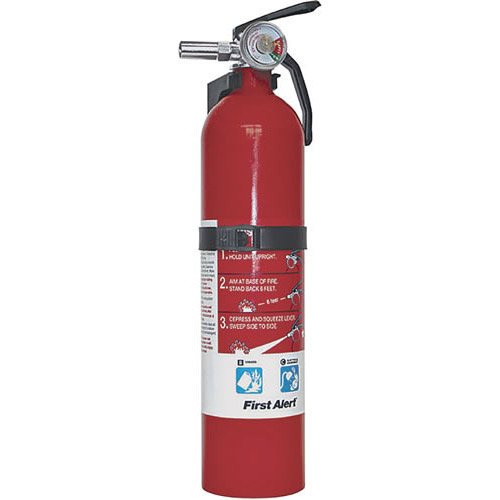 It's so simple to keep one handy, and they're surprisingly cheap, to boot: You can nab a brand-new fire extinguisher on Amazon for less than $30.
Trust me, if you should somehow start a fire in your rig, you'll be very happy you made that investment.
RV Passenger Safety
Especially when you're boondocking or overnighting in unpopulated areas, there are a few practices that will help keep you out of trouble's way.
6. It's true: There's safety in numbers.
Whenever possible, camp in an area with other RVers — whether that's a Walmart parking lot or a boondocking spot that's got some traction in the community. You're a lot less likely to be burglarized or otherwise bothered if there's a whole bevy of other campers around to support you.
7. Always trust your gut and keep your eyes open.
It might seem like simple (and oft-repeated) advice, but the very best safety devices are your own five senses. Always be on the lookout for any strange behavior or areas and situations that just don't seem right… and don't be afraid to pack up and get out of there if you encounter them. After all, you have wheels for a reason. 🙂
Safe travels!
This post may contain affiliate links.