Miscellaneous
September 6th, 2019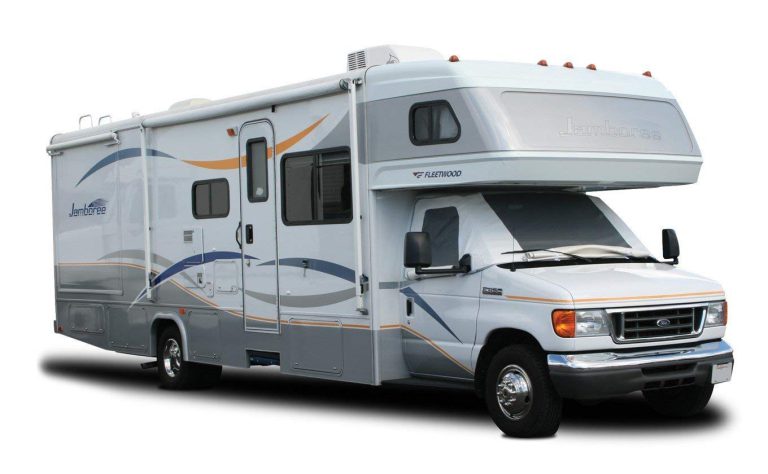 Taking care of your RV windshields is a unique task…but an important one. They need to be clean and uncracked so you can drive safely. But they also require some thought while you're parked and camping – you'll want curtains or a cover to keep out light and give you some privacy at night while you're sleeping. Keep reading for some helpful tips in caring for your RV windshield. 
RV Windshield Replacement
RV windshield replacement is much different than truck or car windshield replacement. RV windshields are much larger and more specialized, and replacing them often begins at $1,000 and goes up. Be sure to have any cracks or chips repaired immediately – this is a much less expensive endeavor and can help you to avoid replacing the whole windshield in the future. There are also some products on the market you can apply to your new, uncracked windshield to reinforce and protect it so it won't crack easily. 
When you're buying an RV – especially a used RV – check it carefully for windshield damage. Even small imperfections can compromise the integrity of the windshield.
If you do have to replace it, check to see what your insurance will cover. Some companies set a cap, and some have a higher deductible for windshields. Also, although owners can often replace their RV windows, the windshield should only be replaced by a professional.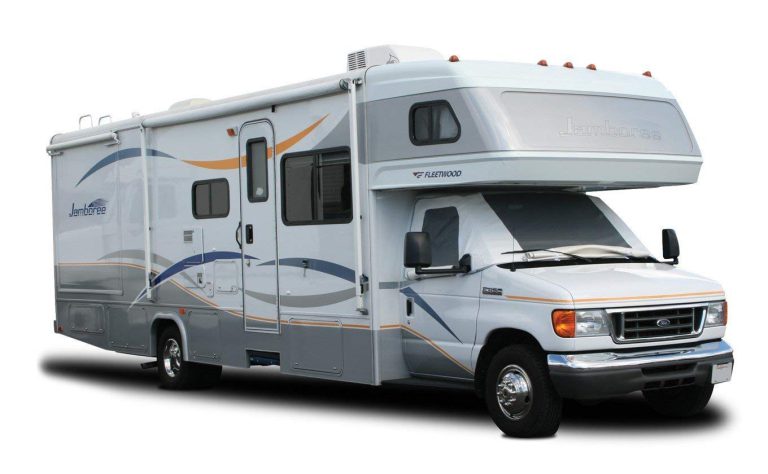 RV Windshield Covers
RV windshield covers are a good idea for your vehicle. An RV windshield cover can keep your rig cooler and can prevent sun rot and other problems caused by the elements. You can find magnetic RV windshield covers, which are easy to set up each time you stop. Adco RV windshield covers and Sunguard RV windshield covers are both high-quality options. 
RV Windshield Curtains
RV windshield drapes are also convenient – they allow you quick privacy and are a great way to incorporate your personality and decor into your motorhome. If you're handy, you can make your own, but you can purchase custom curtains to fit your vehicle as well. Keep in mind that while curtains are good for privacy and decoration, they don't keep the heat out very well. You'll likely want to pair up both curtains and windshield covers. 
RV Windshield Shades
RV windshield sun shades are another good option. Some RVs come with pleated day-night shades that have two steps of material – a sun-filtering shade for daytime and a privacy shade for night. However, a lot of RV owners now swear by MCD roller shades, which are designed to keep out heat and hold up much longer. They come standard in a lot of newer RVs, but you can also get them retrofitted for older coaches. They're a great option for an RV windshield sun shade.
One last windshield accessory you don't want to overlook — RV windshield wipers! Be sure yours are working smoothly, and replace the blades when they begin to wear out. There are several tutorials online that can help you replace your own blades, and you'll be able to see better, leading to less eye fatigue on the road. 
This post may contain affiliate links.