Covers
September 13th, 2019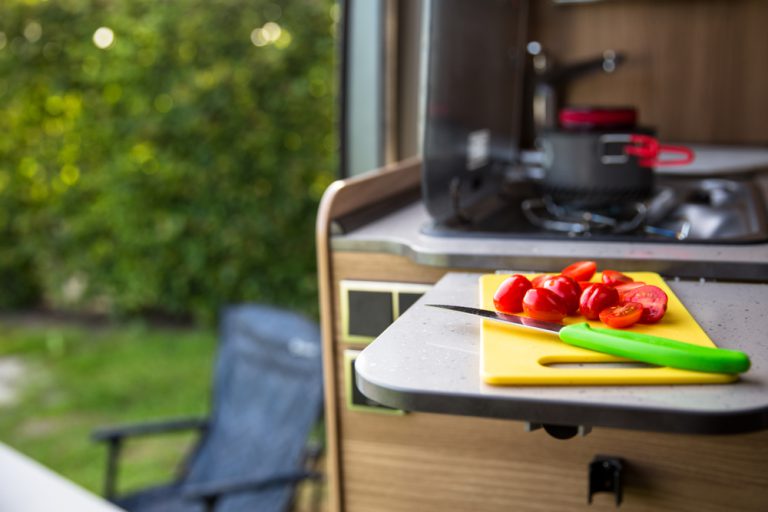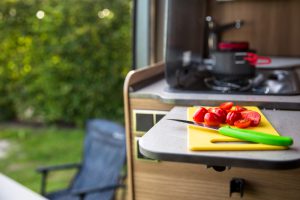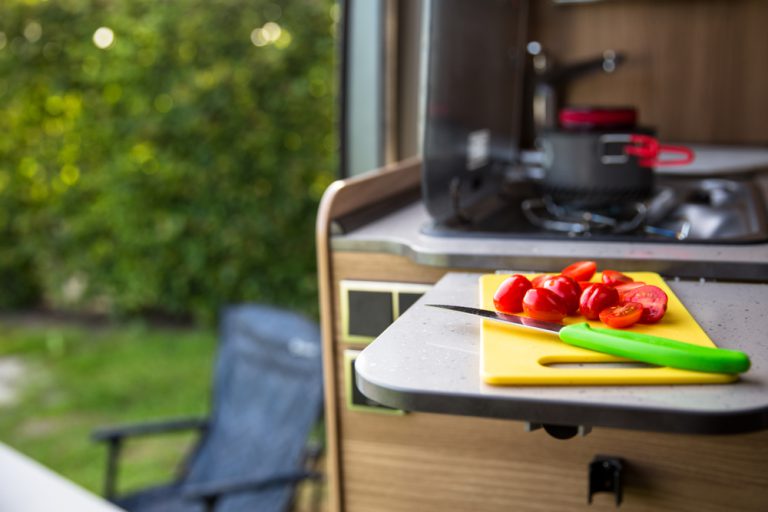 Let's face it, sometimes even in the kitchen in your home there's never enough counter space, so the counter space in your RV is most times probably leaving something to be desired! There is only so much space for an RV kitchen, and plenty of counters isn't usually something you come across. That's where a simple but handy RV kitchen accessory can help: an RV sink cover!
RV sink covers make it so you don't have to choose between having a nice sized RV sink and all the counter space you need for preparing meals. As an added bonus, you can cover the sink and store items or just cover up those dirty dishes you haven't gotten to yet!
Many RV sinks come with an already attached RV sink cover, although some do not, if you're not sure you want one. An RV sink cover simply slides over the sink, covering up the sink and providing additional counter space. 
There are a variety of sizes and styles of RV sink covers available, but there may be a specific model or style created especially for your RV sink model.  When you purchase your RV sink, you can ask about a fitted sink cover. If you're only interested in purchasing an RV sink cover on its own, without a sink, you can likely find one specifically for your model RV sink. Purchasing one made just for your model sink can help eliminate confusion on whether it will fit or what size is needed.
If there isn't one available, there are plenty of aftermarket RV sink covers available for purchase in camping stores or online. When shopping for an RV sink cover, make sure you know what size you need. You'll want to measure the sink opening to see dimensions are necessary. RV sink covers should be fitted so that you have smooth, additional counter space. 
Some RV sink covers are available as built-in, although those are typically included with the RV sink itself. Otherwise, the RV sink cover will simply lift and can be stored when you need to use the sink. Some other features of RV sink covers include models that can also double as a cutting board. Sink covers come in a variety of materials, from
polyethylene to bamboo or other types of wood.
RV sink covers range from $10 to $25, depending on the material and size, and can be found at most camping stores or online. They're a relatively inexpensive RV accessory that trust us, you'll be happy you have next time you're preparing a big meal for family and friends! 
This post may contain affiliate links.