Refrigerator
September 16th, 2019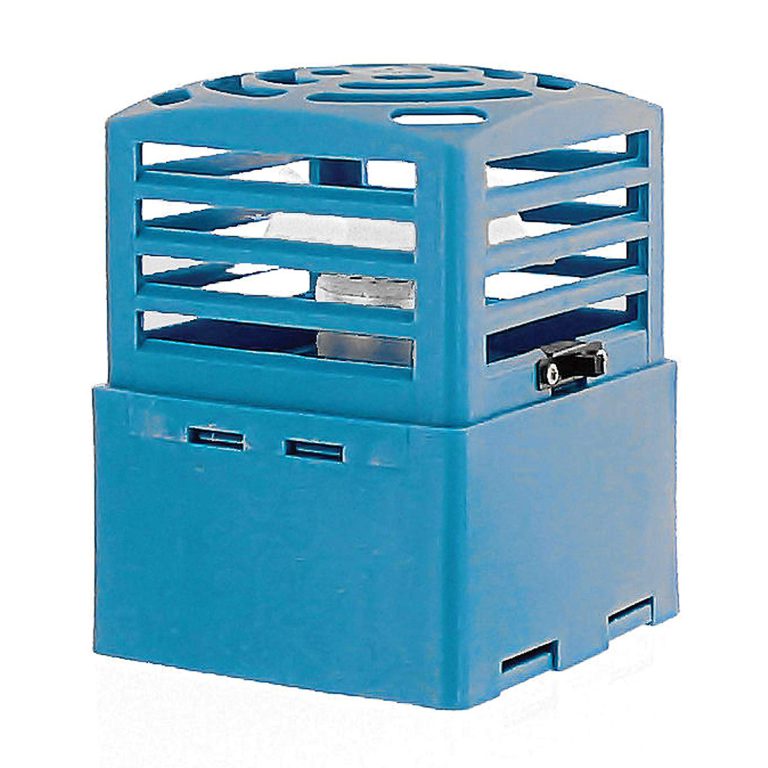 Your RV is home to several different kinds of fans, and all of them are important to keep your rig functioning and comfortable! Let's take a look at the different fans, what they do, and how you can keep them in good working shape.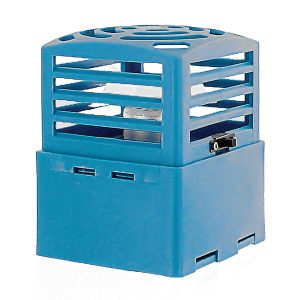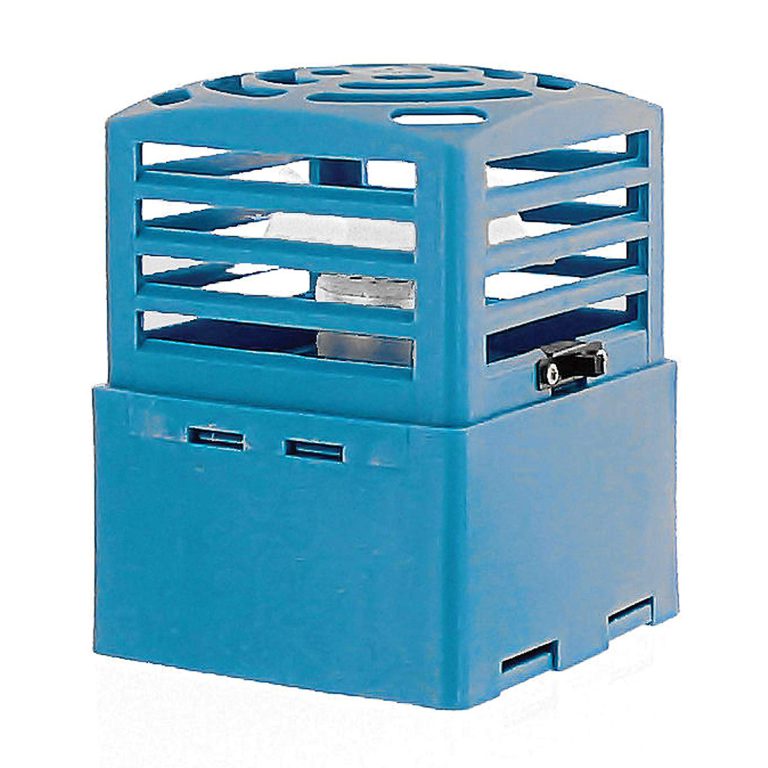 RV Refrigerator Fan
The RV fridge fan's job is just what you might think – to keep your refrigerator and the food in it at a steady, cool temperature. However, unlike your home fridge, which uses an electric compressor to keep your stuff cold, this one relies on an RV refrigerator cooling fan to run its heat absorption system. You can help make things easier on your RV refrigerator vent fan by parking in shade to help naturally keep down the temperature.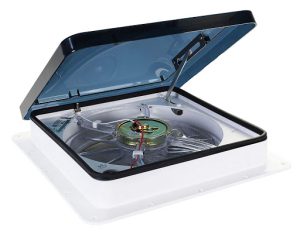 RV Roof Vent Fan
When the weather heats up and you want to keep air moving through your RV, you'll want to switch on your RV vent fan. The RV roof fan will keep air moving through your rig, and they're also important to keep moisture, smells, and heat out. They can even replace the need for air conditioning in certain situations. RV roof fans are important during the winter as well – they're necessary for keeping condensation to a minimum.
You may even have two RV roof fans. Some rigs have an RV bathroom vent fan, and a solar RV fan next to the panels. Two RV fans can get air circulating really well, especially in a larger space. 
When you're looking for an RV fan, keep in mind how loud it will run – some RV exhaust fans run quietly while others can be noisy and might bother you. If you're going to be leaving pets alone in your RV, look specifically for reviews that rate how well the fan does for pets. You want one that provides rain protection so your rig doesn't get wet, but doesn't stay closed when the weather warms up or your pet will suffer. There are several great 12v RV fan options, but Maxxair and Fantastic RV fans are two of the most popular and highest rated.
RV Ceiling Fan
While an RV ceiling fan isn't as essential as the other two fans mentioned above, it can provide more air movement, and it can be a nice decorative touch also! There are ceiling fans made especially for RVs that run off 12v. They're fairly simple to install, especially with a fan kit. 
You'll definitely want to take a look at your RV refrigerator fan, your roof vent fan, and consider whether you want an RV ceiling fan when you purchase one. Fans that work properly ensure that you have a pleasant, comfortable trip at any time of year.
This post may contain affiliate links.