Mattress
September 16th, 2019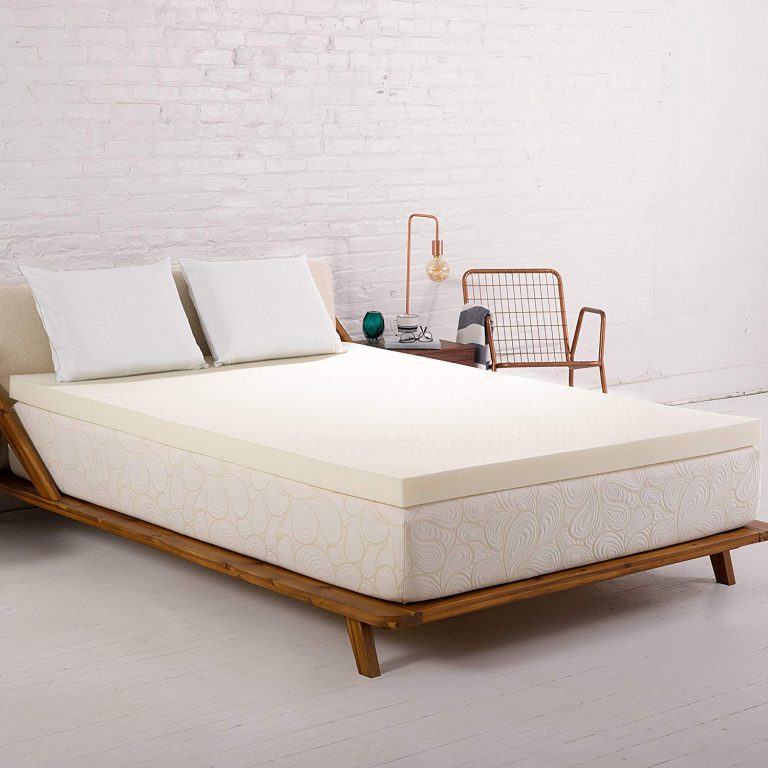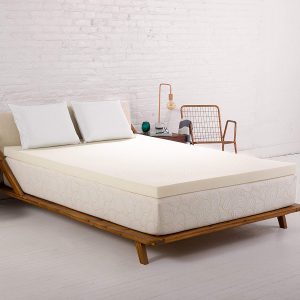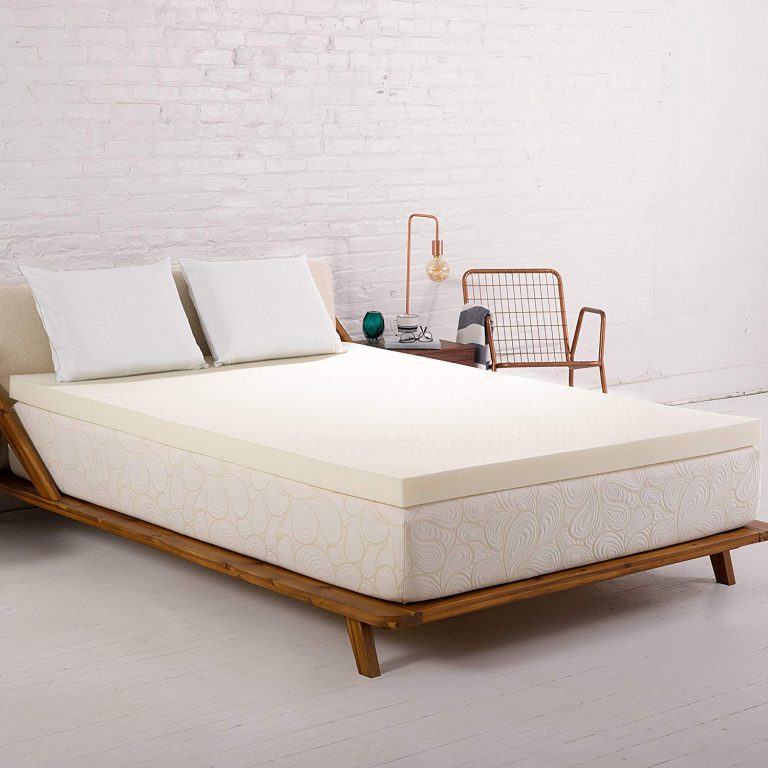 Your RV mattress is important. Whether you're a weekend warrior, who collapses into bed after a day of adventure, or someone who lives in your RV and uses the bed every night, you're going to want a comfortable mattress that gives you a great night's sleep.
Fortunately, if you're not happy with the mattress you currently have, there's a solution besides replacing your mattress entirely. You can simply buy an RV mattress topper instead. The RV mattress topper sits on top of your current mattress, but offers a layer of padding and cushion that can make sleeping in your bed pleasant again.
RV memory foam mattress topper
Purchasing RV mattress toppers is much more cost effective than buying an entire memory foam mattress, and can offer just as much in the way of comfort. Although RV mattresses don't come in standard sizes, you can cut down an RV mattress topper pretty easily to fit your RV mattress, or you can buy one size smaller, and just center it. It may not reach the edges, but it will reach everywhere you're sleeping!
Brands of RV mattress toppers
Mattress toppers for RVs range from high cost, expensive brands to discount brands so you can find them for every price range. Here are a few brands to consider.
TempurPedic – the gold standard of memory foam mattress brands. If you like your brand-names, these are the way to go. Owners love this brand. It is on the expensive end of the spectrum, although RV mattress toppers are going to be cheaper than an entire mattress. Their mattress toppers are around $300, and you may have to cut them to fit your bed.
Discount brands – Often, retailers like Sam's Club, Costco, and Walmart will offer memory foam toppers at discount prices. See if the mattress is good quality, and know the store's return policy if you try it out and it doesn't suit you.
Sleepjoy – another popular brand of foam mattresses, which is available on Amazon. You can find mattress toppers for around $100.
Memory Foam Solutions – this is a well-reviewed brand that makes some items specifically for RVs, and Sleep Master is another brand that makes some products just for RVers.
As you look for mattress toppers, be sure to read reviews to really get an idea how a mattress feels. You can gather all the information in the world, but there's nothing like hearing from other people about their experiences. Read online reviews, get recommendations from friends or in RV forums, and generally try to get real-world testimonials from people who have used the mattress toppers you're checking into.
With a little work ahead of time, you can find yourself a mattress topper that will let you sleep in peace and wake up rested and ready to take on the day!
This post may contain affiliate links.