Furnace
September 6th, 2019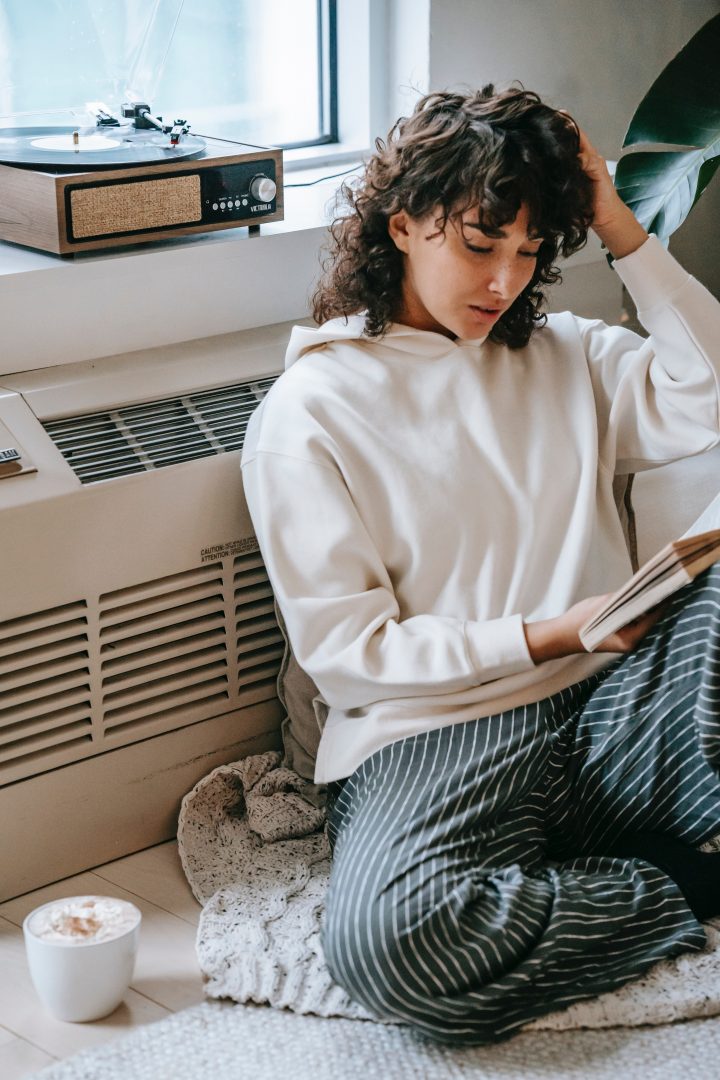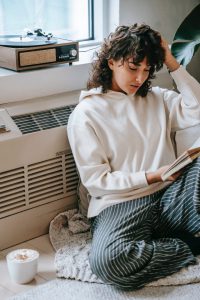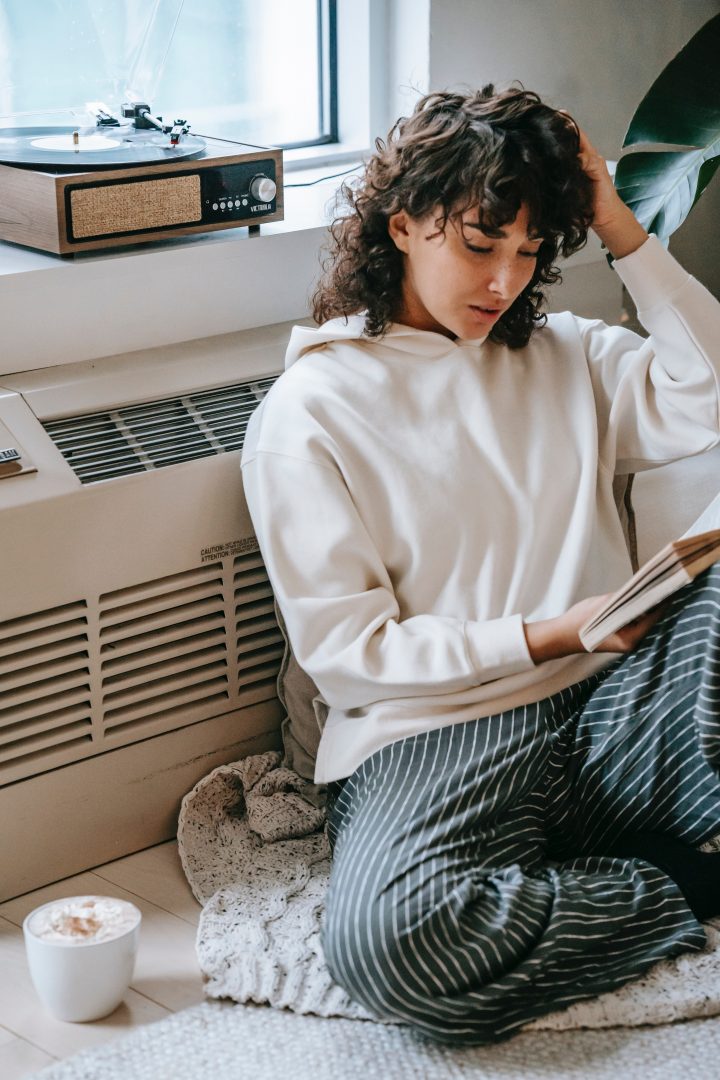 Whether you're camping in chilly areas in the summertime, or just need to stay warm during the colder parts of the year,  you're going to want an RV furnace. Fortunately, most RVs come with a furnace. However, if you want to replace that furnace, or if your motorhome didn't come with one, you're going to need to do some shopping. 
We've rounded up the things to think about and questions to ask before you start hunting for an RV furnace. 
What size furnace do I need?
The size of your furnace will depend on the size of your RV, and the available space you have for one. Suburban RV furnaces are a great choice and come in several sizes if you want to begin your search there. Make sure your new Suburban RV furnace (or other furnace) is compatible with your RV – measure the space you have available to be sure it will fit. 
What type of furnace do I need?
There are usually two types of furnaces – a direct discharge furnace and a ducted furnace. The direct discharge furnace blows air directly from the faceplate and they are usually more compact and lightweight. Direct discharge furnaces are commonly used in smaller, older RVs. Ducted furnaces blow air through ducts in the ceiling or floor of the RV, dispersing heat more evenly and allowing you to control the heat by opening and closing vents in different areas. A Duo Therm RV furnace or Coleman RV furnace are both great ducted furnace to consider. 
How much power do I need?
While you want enough power to heat your RV well, you don't necessarily want to go with the biggest amount of output. Stay close to the amount of your previous furnace – one with too little power will stay on longer and not be efficient, and one with too much will cycle on and off too frequently. Neither is very efficient. 
Do I want a new or used furnace?
Used RV furnaces are a good, cheaper option. Used furnaces may not last as long as newer products; be aware of that. Also, be sure to see what the policy is on returning a used furnace if it doesn't work – you do want to save money, but you don't want to lose money on a faulty product! You can also try replacing Due Therm RV furnace parts and Suburban RV furnace parts before buying a new furnace. There are lots of tutorials online on how to do RV furnace repairs and maintenance, or you can check with your dealer for a recommended professional who can help you. 
Where should I buy an RV furnace?
RV furnaces are for sale at many of the same places you'd buy any of your RV parts and supplies. Most camping and RV dealers have them. You may find them on Craigslist or other sites like that (again – be sure you know how to spot a quality RV furnace so you're not taken advantage of!). You can also purchase furnaces directly on the Suburban website, or the websites of other brands you're interested in. Finally, you can find Suburban RV furnaces and other brands on websites like Amazon and eBay. 
However you choose your furnace, it's sure to be a purchase that will increase your quality of life as you travel!
*This post contains affiliate links. RVshare may receive compensation if you make a purchase after clicking on a product link.