Furnace
September 11th, 2019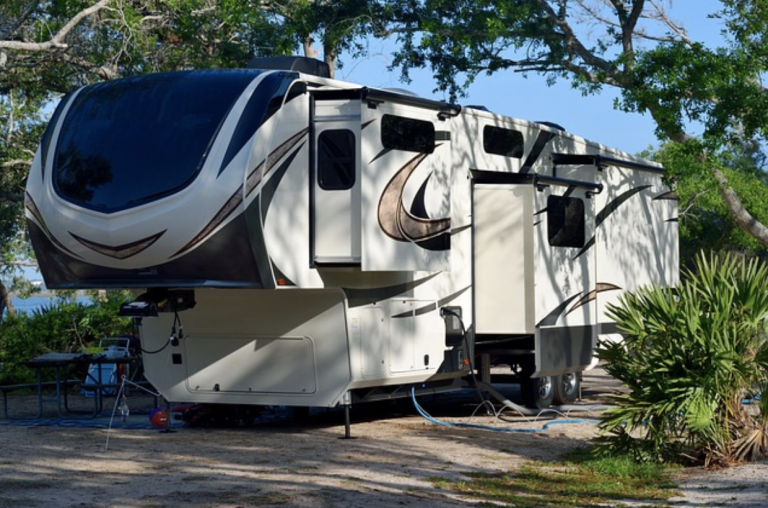 One of the best things about RVing is being able to sleep in a comfy, warm bed at night. But depending on when and where you're visiting – you may need a little help with the "warm" part of the equation. Whether you're traveling to the mountains in summer, or RVing in chillier, winter temperatures, you'll likely want a heat source to keep from freezing when you get up in the morning (or – even worse – in the middle of the night to head to the bathroom!). The best way to heat an RV is with a furnace, and while most RVs come standard with a furnace, some do not. If you need to buy a furnace for your RV – either because it doesn't have one, or because you want to replace yours – here are a few things to think about.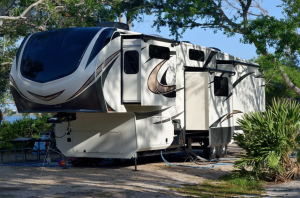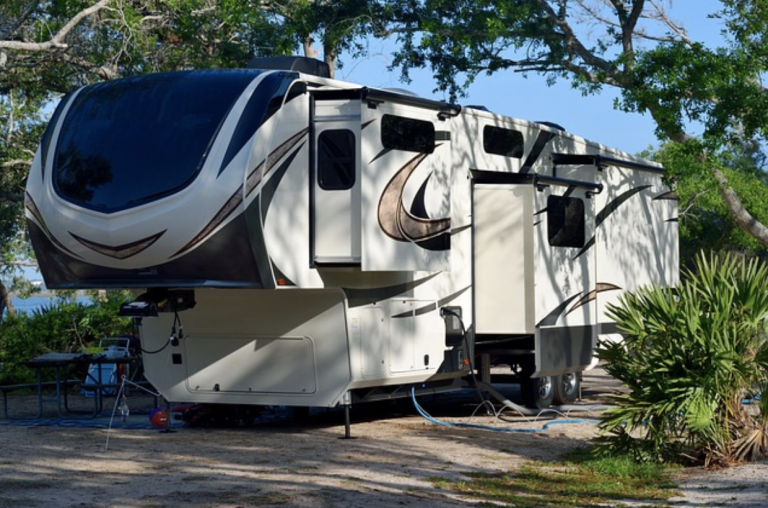 Installation 
One of the best furnaces to consider for your rig is an Atwood RV furnace (sidenote: Atwood recently rebranded and is now under the Dometic brand, so you may find furnaces under either name). They're reliable and great quality, and we'll look at a few that come highly recommended in a bit. But first, you'll want to make sure your Atwood RV furnace can actually be installed in your motorhome. If you're replacing an older furnace, simply measure the cutout space and make sure you purchase a model that fits the same dimensions. If you're buying a furnace for a rig that doesn't already have one, you'll need to figure out how much room you have. Measure the space where you intend to put your furnace, and make sure the one you buy fits.
Another thing to consider when buying Atwood RV furnaces – or any furnace, really – is the BTUs (British Thermal Units). Those are the units by which you measure the heat from a furnace. A higher BTU means the unit has more power to heat an RV in a shorter time. Higher BTUs also draw more power and fuel, however, and are more costly, so you'll want to find the right balance.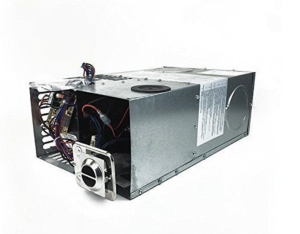 Furnaces
There are many models of furnaces out there. Here are a few of the more highly reviewed and popular. 
The Hydro Flame RV Furnace

is very popular. At just 23 pounds, it's lightweight and compact and perfect for smaller vehicles. It has an electric shut-off on the gas valve, a new blower assembly that increases air delivery by 60%, and electronic ignition. It's available in 12,000, 16,000, and 18,000 BTU. 
The Atwood Excalibur Furnace 8531 IV

is efficient and quiet, with a new blower assembly that has increased airflow. Its compact size means it fits both horizontally or vertically, and you can get to controls and components from outside your RV so it's easy to service. 
The Atwood RV Medium Furnace

has 20,000 BTU, and is lighter weight and more efficient than the previous series. The tubular design maximizes air distribution, and more even air flow through the heat exchanger reduces hot and cold spots. 
You'll also need to check to see if you need to buy other Atwood RV furnace parts. Many don't come with a thermostat to control settings – you can choose between basic models for less than $20, up to digital models that are much better quality but run upwards of $100. 
Fixing your furnace
If you need to do any Atwood RV furnace troubleshooting, fortunately, there are a lot of online videos to help you out. You can also look at the Dometic website for advice, or to speak with a customer service rep who might be able to help. You can also use their dealer locator feature to find a nearby center that can help. 
Hopefully, this gives you a good starting place for finding an Atwood RV furnace or another way to heat your motorhome! Pleasant – and warm! – travels to you.