Common Items That Are Probably Ready to Be Replaced in your RV
RV Owners
September 28th, 2017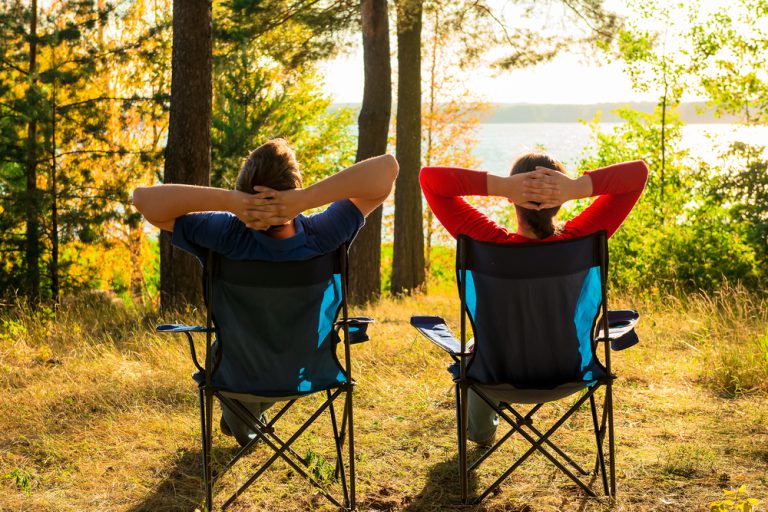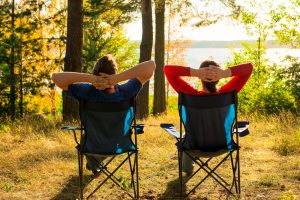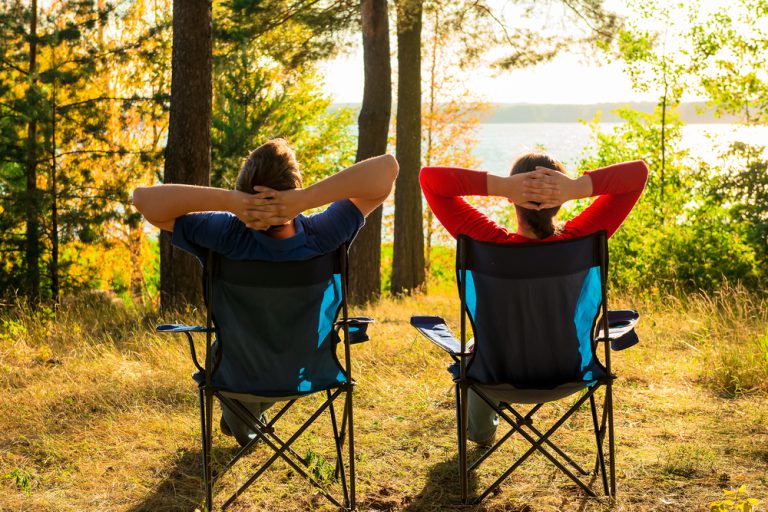 You know the feeling.
It's the one you get when it's been several weeks longer than you'd usually go without a haircut, or your brows haven't seen a pair of tweezers in longer than you'd like to admit. Or the way you react when you open your closet and realize you haven't added a single new piece to the mix since well before your last birthday.
It's the realization that it's totally time for some pampering, your attention to detail having been eclipsed by life's constant flow of tasks and surprises for too long.
And guess what? It's totally possible your RV knows that feeling, too. (Just take a look at that tired-out welcome mat or your oh-so-7os throw pillows… and when did you last replace your sewer hose?)
Most Needed RV Accessories
Everything — and everyone — can benefit from some sprucing up from time to time, and your RV is no exception.
And as sigh-worthy as that "really-needs-some-TLC" feeling is, the spring in your step when you finally emerge from the salon after long-put-off spa day? Priceless.
Your rig deserves that same level of royal treatment, don't you think? So climb on board and have a look around — because it's more than likely that some of these interior RV parts and accessories seriously use an upgrade.
1. Your RV shower head 
Is there anything in the whole world more frustrating than taking a shower with subpar water pressure? We don't think so. From attempting to rinse conditioner out of a thick head of hair to simply getting all the soap off your body, a steady shower stream is a total necessity — which unfortunately many RVs lack from the get-go.
But luckily, this one's an easy fix — and a relatively cheap one, too, as far as RV bathroom accessories go. For instance, the PIH High Pressure RV Handheld Shower Head Unit is less than $20 on Amazon, and comes complete with a pause setting, multiple spray functions, and "upgraded 2XP turbo charging"… which sounds like some pretty serious spraying power. It even includes the 59-inch flexible hose and bracket for easy installation.
2. Your RV refrigerator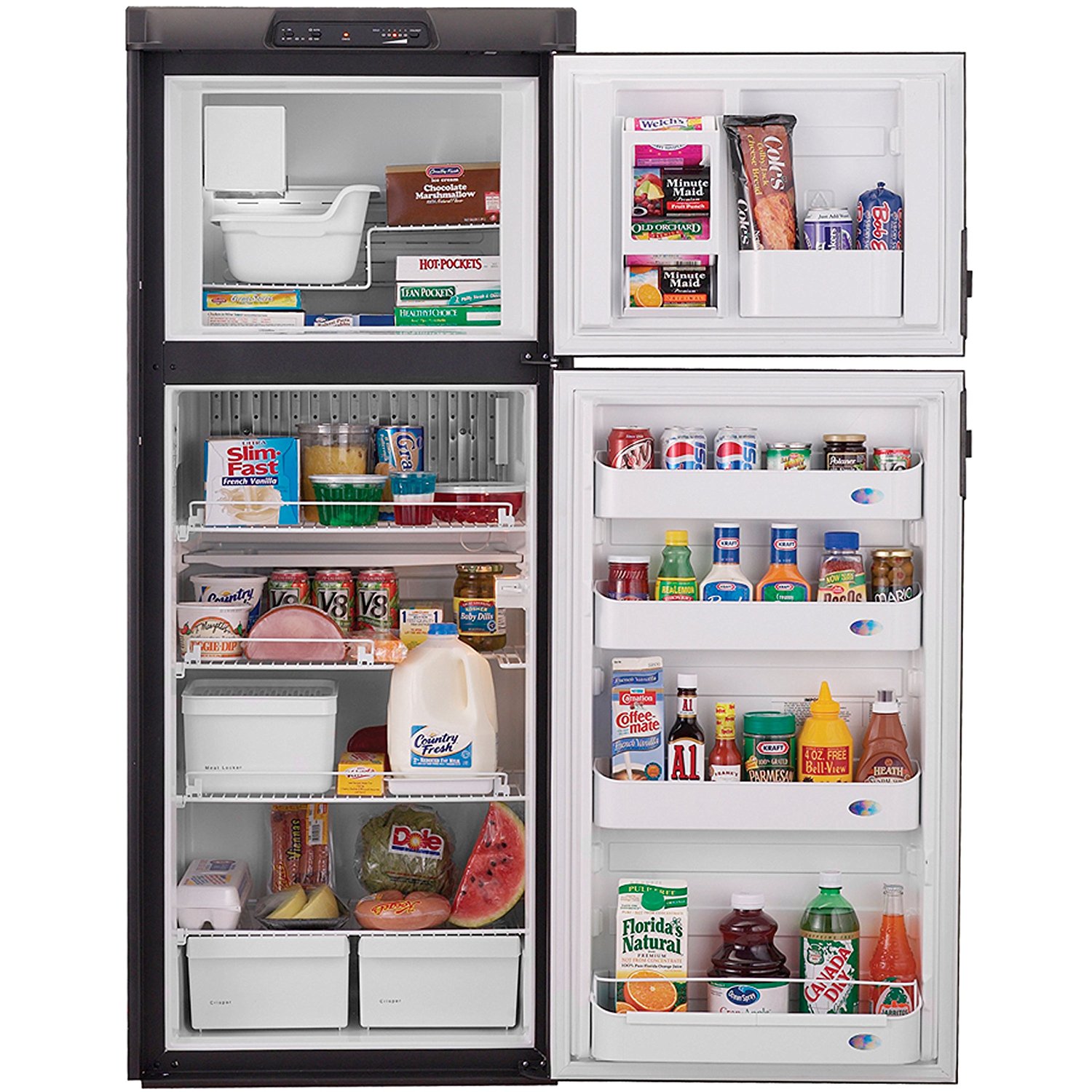 No RV kitchen unit is complete without a refrigerator, of course. Although you can whip up a surprising number of tasty meals without any refrigeration, it's much nicer to have fresh produce, dairy, and meat available during your camping trip. I mean, being able to cook on the road is part of why you bought an RV in the first place, right?
After several years of wear and tear, many RV refrigerators aren't quite as chill as they once were. Sometimes, it makes more sense to replace them altogether than to foot the bills for expensive repairs that may not last as long as you'd hope. Of course, it certainly isn't the cheapest of the main interior RV parts: the Dometic DM2852RB Americana Double Door 2-Way RV Refrigerator goes for almost $1,500.
That said, even if everything's running hunky dory with your rv fridge, there are other accessories that might make it easier to stay organized and looking great. For example, you might consider upgrading your RV door panel so it better matches the rest of your interior decor. Check out these two options:
Best New RV Accessories
If you're ready to buy some handy new RV accessories, here are some of the gadgets that should definitely be on your list.
3. Your sewer hose.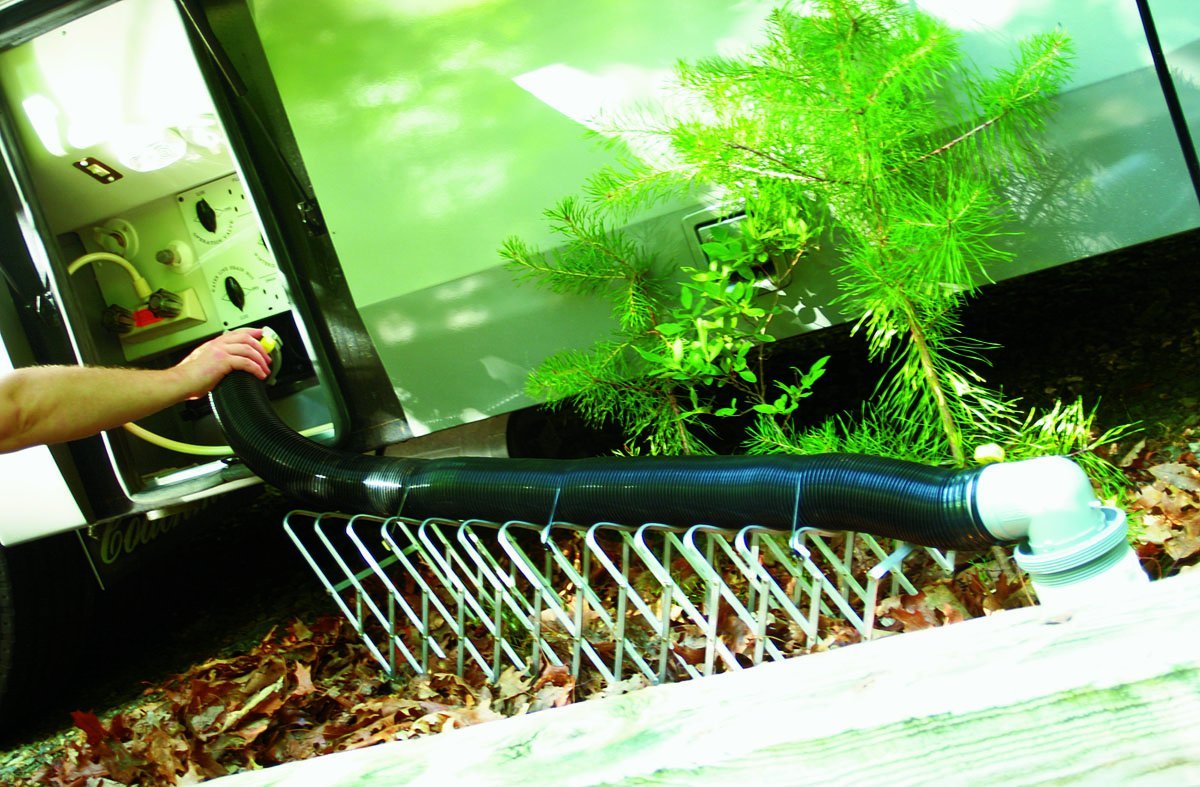 It might not be the most glamorous thing to talk about, but it's a fact of life: you've gotta go, and so does your RV.
When it comes time to dump your black and gray water, you definitely want to ensure your sewer hose is up to standards. You might be very sorry otherwise.
It's a good idea to replace your RV's sewer hose regularly, and it's not a very expensive investment. This 10-foot, ready-to-use sewer hose kit by Camco is less than $20, and it includes a bayonet fitting and an elbow with a 4-in-1 adapter.
The company also sells a 20-foot Sidewinder RV sewer hose support, which can help ensure your tanks drain completely every time.
Ahh… isn't that better?
4. Your RV storage cover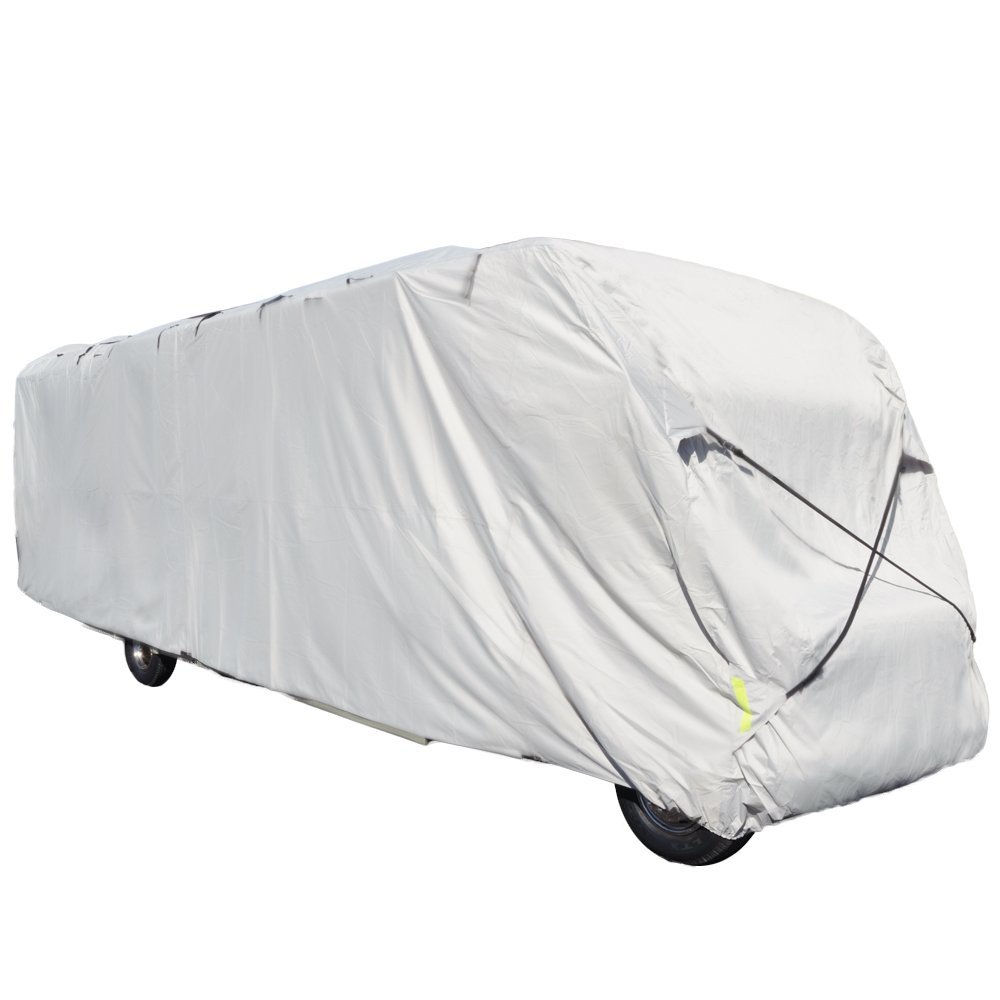 Whether you bought a high-end Class A diesel pusher or a modest folding trailer, you likely want to protect your investment when it's not in use.
That's why it's important to store your RV under a properly fitting protective cover, which keeps out the elements and the sun's harmful UV rays, ensuring your rig enjoys the longest, most leak-proof life possible.
Here are a few of our favorites:
Recommended RV Accessories
Not every RV upgrade you buy has to be a boring necessity. Here are a couple fun and decorative RV accessories that are popular among campers — and might be ready for a replacement!
5. Your outdoor camping furniture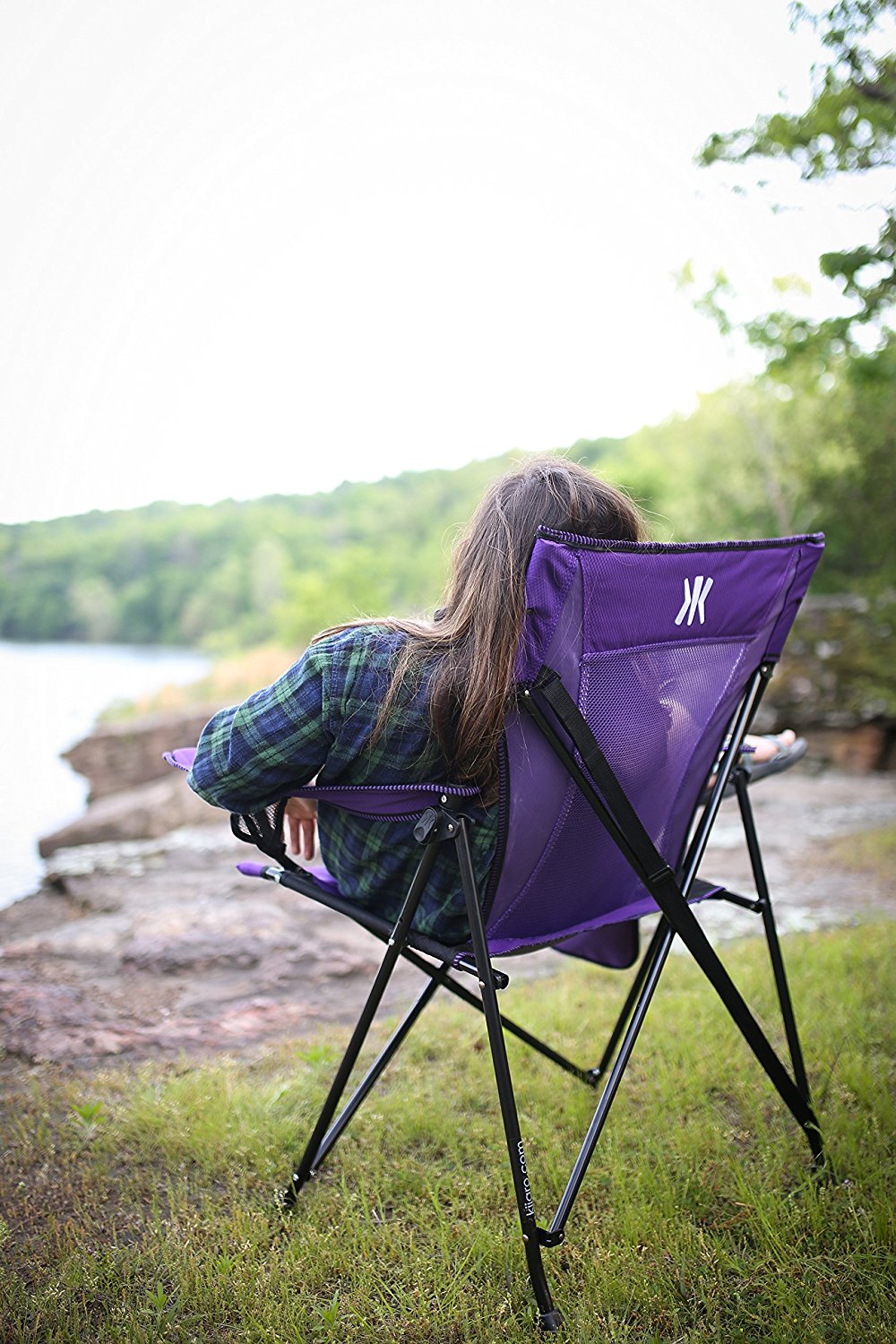 Getting outside is the whole point of camping, but not everyone wants to sit on the ground.
That's why it's a good idea to invest in some quality fold-out camping chairs. These dual-lock chairs by Kijaro are a great choice — they're comfy, they've got two cup-holders, and they come in a whole range of fun colors!
6. Your s'mores sticks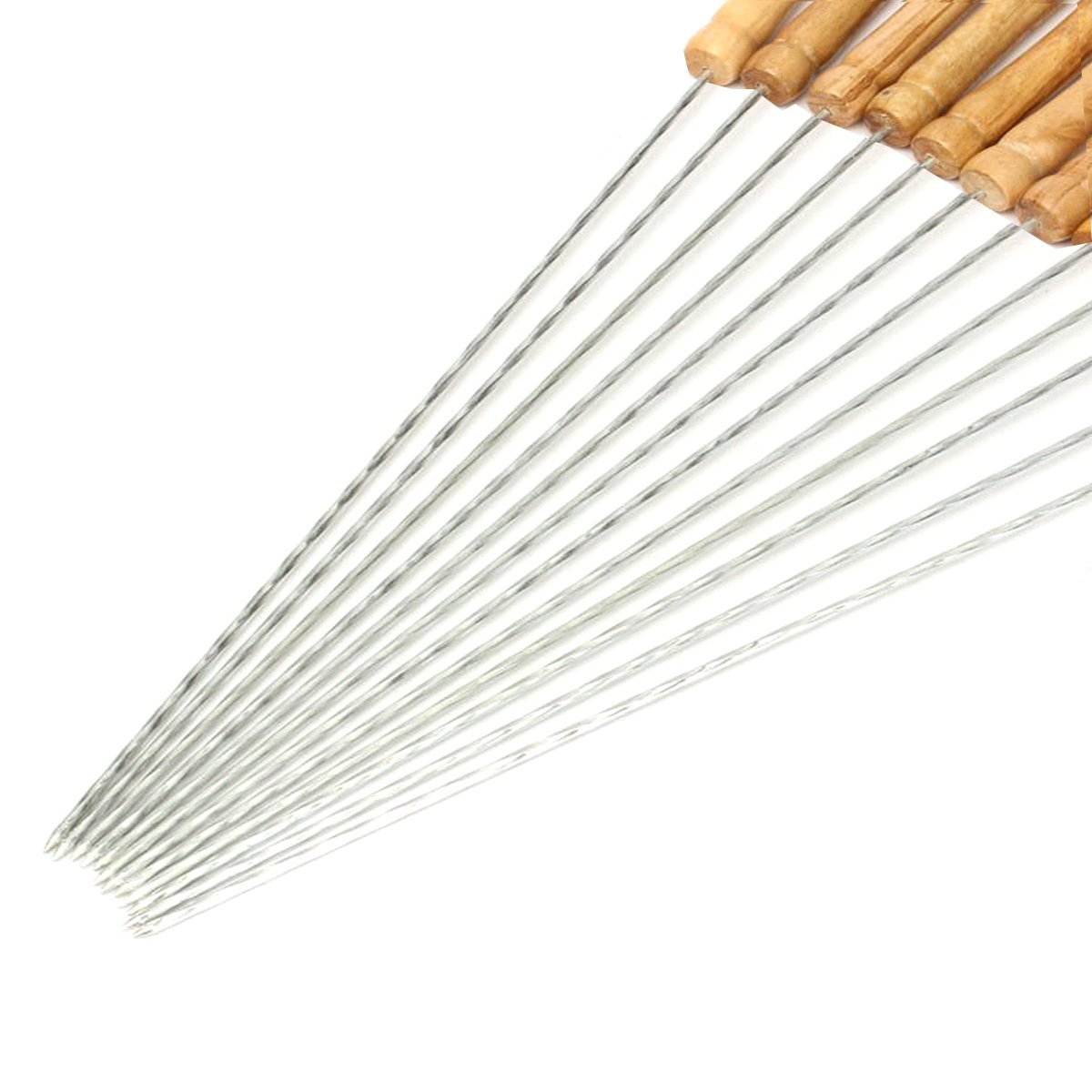 Still cooking with wood? Definitely time for an upgrade. These stainless steel barbecue skewers with wood handles by HAKSEN will never burn and add nasty charred flavors to your goodies — and they're less than $10 for a 12-pack!
7. Your welcome mat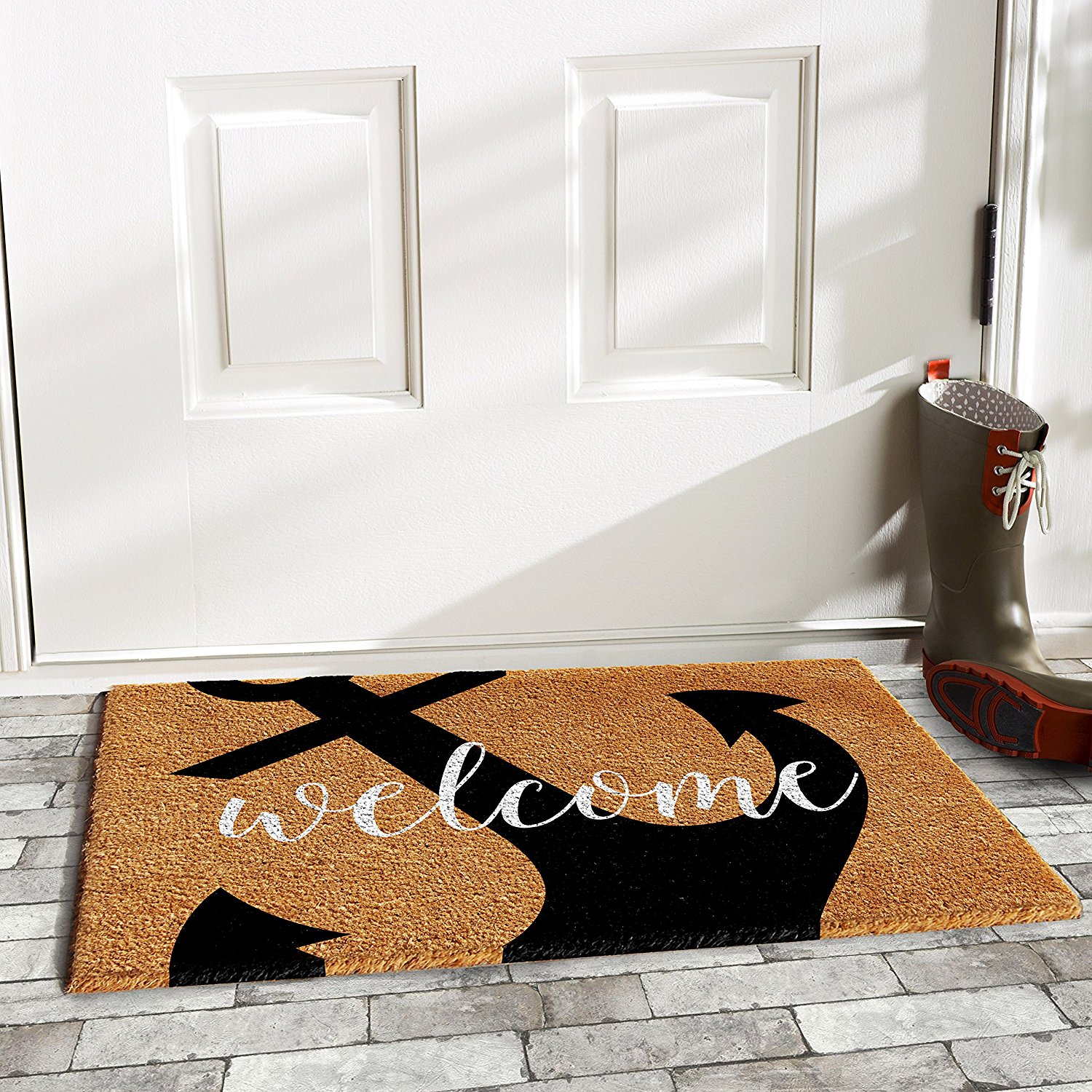 It's the first thing you see every single time you enter your rig. Why not get a new welcome mat to make it feel even more like home sweet (home-away-from-) home?
RV Parts
Obviously, this list isn't comprehensive; there are many hard-to-find RV parts and accessories that may need replacements in your rig.
If you're in the market for new gizmos but hoping not to break the bank, you can check out discount RV supplies and parts catalogs to find cheap RV accessories.
Enjoy camping in your spruced-up new rig!
This post may contain affiliate links.