Travel Inspiration
March 1st, 2018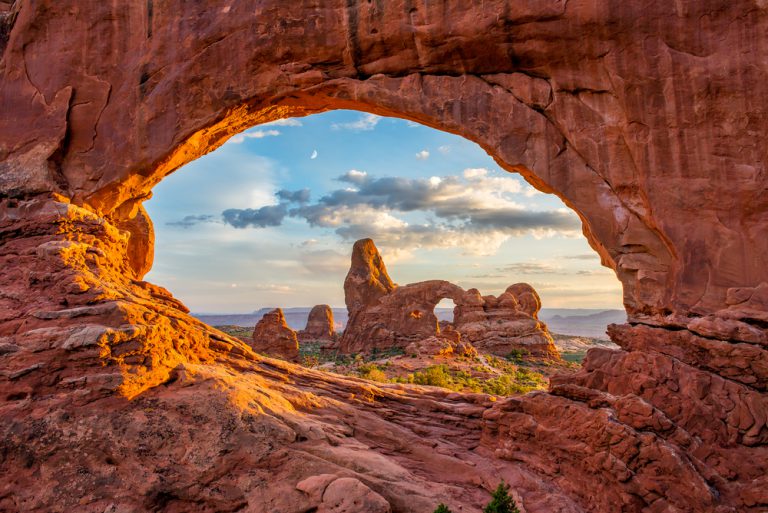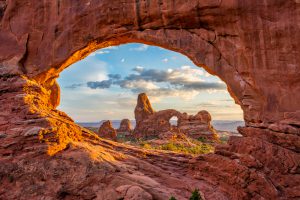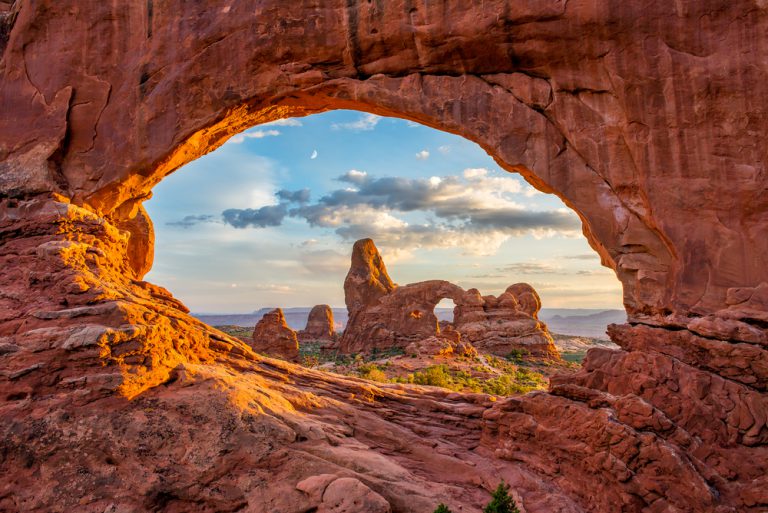 Planning a summer RV trip to one of America's most famous national parks, like Yosemite or the Grand Canyon? We've got some important news!
According to a recent press release from the National Park Service, entry fees at several of the most popular national parks will be increased during peak season, starting as early as May 1, 2018 for many of the parks in question.
But don't stow away your National Parks Passport and close your guidebook just yet. The proposed fee changes are modest, temporary, and — most importantly — for good reason: to help keep our beautiful national parks operating and protected for future generations of explorers.
Plus, if you're a savvy camper, there are ways around the upcharge. Read on to learn more about the national parks affected by this fee increase, what you can expect to pay at the gate, and now a national park pass can help you side-step the price hike.
National Park Pass Fee Increase
So, which national parks can expect to see their entrance fees raised? Here's a list, organized by the proposed "peak" dates of increase.
May 1, 2018
Arches National Park, Utah
Bryce Canyon National Park, Utah
Canyonlands National Park, Utah
Denali National Park, Alaska
Grand Canyon National Park, Arizona
Grand Teton National Park,
Olympic National Park, Washington
Sequoia & Kings Canyon National Parks, California
Yellowstone National Park, Wyoming
Yosemite National Park, California
Zion National Park, Utah
June 1, 2018
Acadia National Park, Maine
Mount Rainier National Park, Washington
Rocky Mountain National Park, Colorado
Shenandoah National Park, Virginia
The press release also states that Joshua Tree National Park in southern California may also be affected by a price change "as soon as practicable in 2018."
According to the National Parks Service, "During the peak season at each park, the entrance fee would be $70 per private, non-commercial vehicle, $50 per motorcycle, and $30 per person on bike or foot. A park-specific annual pass for any of the 17 parks would be available for $75." The service goes on to state that this fee increase could increase national park revenue by $70 million per year, a 34% increase over the $200 million collected in 2016. The income surplus generated would be used for "improvements to the aging infrastructure of national parks" including "roads, bridges, campgrounds, waterlines, bathrooms, and other visitor services."
In other words, the price hike is definitely worth paying for, especially for campers like us who live to enjoy our country's most fascinating and stunning natural landscapes. But if you travel to these parks frequently or are planning a long cross-country trip this summer, it may be worthwhile to consider investing in an annual national park entry pass.
National Park Pass in USA
The National Park Service offers a great deal on an annual pass that gets you access to every national park in the country for a flat $80 fee. That cost covers entry for you and a "non-commercial vehicle" (which includes RVs!), as well as up to three additional passengers. Certain other members of society get free or discounted entry to the national parks by virtue of their special status, such as U.S. military members (free), currently-enrolled fourth-grade students (free), and senior citizens ($20 per year or $80 for a lifetime pass).
Cost of National Park Pass
Under the proposed fee change, the annual national park pass price would not change, but would remain at $80. Considering that the entrance fee for the above-mentioned parks would be $70 each, that's a pretty incredible deal!
It's important to note, especially for RVers, that the American national parks pass does not include extra fees beyond entry, which includes those costs associated with camping. If you wish to camp inside one of the national parks, you will likely still need to pay a campsite fee, which can range from $30 to over $50 depending on which park and campground you choose, as well as the site size and hookups. Keep in mind also that many campgrounds may not be open in off seasons, and may fill up at peak time. It's important to make your reservation well in advance of your travel dates.
Another option if you're looking to save money on a lengthy camping trip is to invest in a Passport America membership, which, for less than $50 per year, will get you 50% off your campsite accommodation fees at almost 1900 campgrounds across the nation, including many within close proximity of your favorite national parks. At that price, the membership pays for itself in just one stay!
How to Purchase a National Park Pass
Purchasing a national parks pass is easy; just visit any national park or approved federal recreation site to buy the pass in person. You can also purchase the pass online or call 888-ASK USGS (1-888-275-8747), extension 3 between 8 a.m. and 4 p.m. Mountain Time to make your purchase.
For more specific information, and answers to questions such as "Can I use my national park pass for state parks?" or "How do national park passes work?" visit the National Park Service website or contact them directly; you can find appropriate points of contact at this web page.
And if you're stuck at home this summer and unable to make it out to any of the national parks, check out the following beautiful national park picture books to help slake your thirst for outdoor adventure.
America's national parks truly are special places that we've set aside to remain preserved and wild, waiting to be explored and experienced by many future generations to come. So whether you purchase a national parks pass or pony up the extra bucks for an individual park entry, don't sweat the price increase too much. Few things we pay for are quite as well worth it.
This post may contain affiliate links.