Uncategorized
July 27th, 2020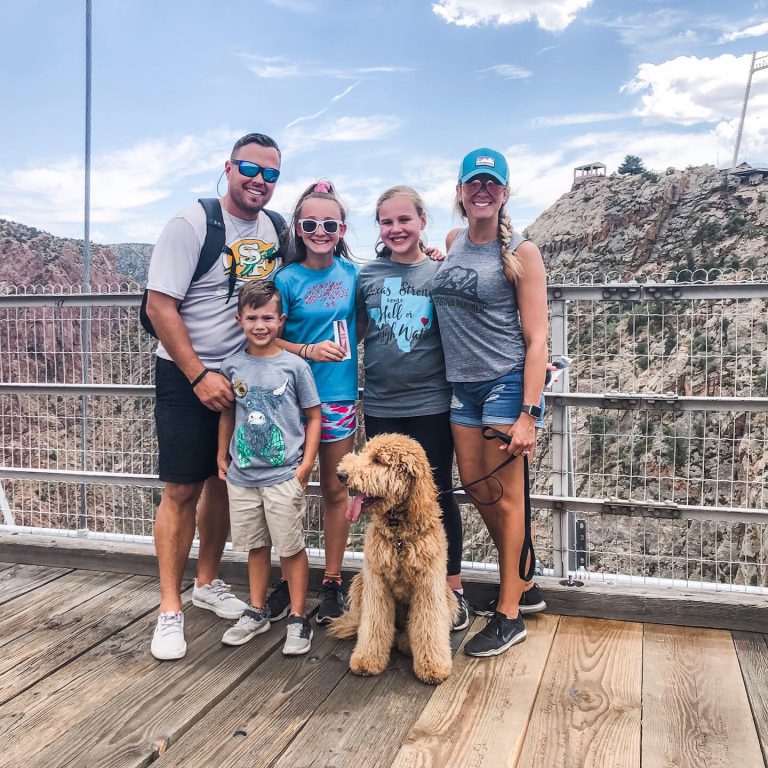 At RVshare, our goal is to make RV travel a reality for everyone. Through transactional rental, we empower owners to become entrepreneurs, and renters to find adventure on the open road. Building a connection between RV owners and renters goes beyond a simple service – it is the foundation for memories made that will last a lifetime.
Today's featured owner is Chelsea and her family from Texas!
Why did you decide to rent out your RV?
We originally decided to rent our RV's out just to cover our expenses and still have an RV to use.
How many RVs do you rent out today?
2
What is your favorite RV and why?
The 2012 Newmar Baystar. Class A. It's so roomy when traveling and when set up for camping. It's just perfect for our family.
Why did you choose to use RVshare?
So that we didn't have to worry about insurance, contracts, etc.
What advice would you give to new RV owners?
Be very thorough in sending out your RV and in taking them back in. The more renters know, the better experience all around.
What has been your favorite RV trip and why?
Traveling to Colorado in the summer and camping at several places. The weather was perfect and there was so much to do in Colorado in the summer.
Thanks for sharing, Chelsea!
Join Our Community of RV Owners
If you rent on our site, are you part of our RV owner's Facebook community? Here we share updates to our platform and get your feedback, in addition to providing a space for owners to connect and share ideas and tips. And if you don't rent out your RV, we'd love to have you! Here's why we think you should rent out your RV on RVshare.