RV Owners
July 14th, 2020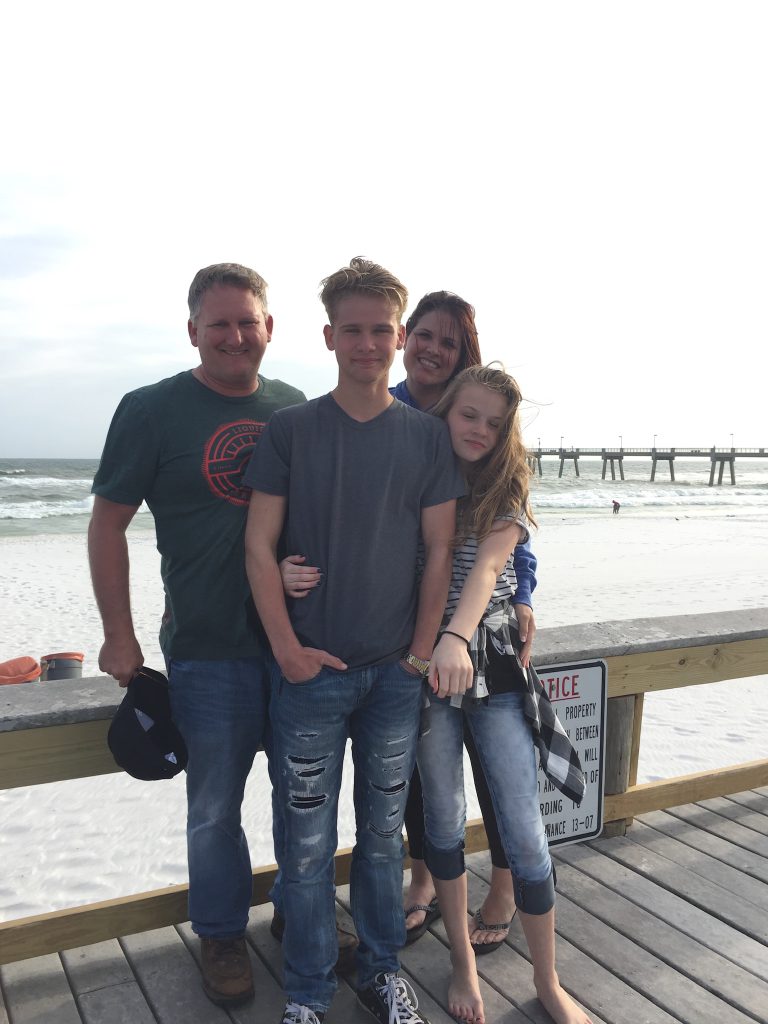 At RVshare, our goal is to make RV travel a reality for everyone. Through transactional rental, we empower owners to become entrepreneurs, and renters to find adventure on the open road. Building a connection between RV owners and renters goes beyond a simple service – it is the foundation for memories made that will last a lifetime.
We're excited to kick off a series to get to know our RV owners! Today we have Keith and his family from Arkansas.
Why did you decide to rent out your RV?
"A way to help financially maintain my Coach and keep it from being stagnant for lengths of time."
How many RVs do you rent out today?
"I currently rent out three Coaches"
What is your favorite RV and why?
"My Fleetwood Revolution LE. It's a workhorse with loads of amenities. We can literally go anywhere for any length of time with the comforts of home."
Why did you choose to use RVshare?
"RVshare took the time to set my unit up properly and protect my unit from damage caused by renters. Pre-Verification is huge when you're releasing $100,000's+ to unfamiliar individuals. I started with [a competitor], and they simply could not provide me with the security and simplicity of use like RVShare."
What advice would you give to new RV owners?
"Fill out departure form in detail, take pictures of your coach before and after each rental. Keep rental information filed by individual's name, phone, and customer ID number, in a file with details of your client."
What has been your favorite RV trip and why?
"This is a hard question to answer, we have literally camped in 37 States in the US and up to Saskatchewan Canada. Colorado and the Rockies are absolutely stunning and we have so many amazing memories on multiple ski trips. One of our favorite down south is between Pensacola and Destin, we have had so many trips where we literally [are] a stones throw to the ocean."
Thanks for sharing, Keith!
Join Our Community of RV Owners
If you rent on our site, are you part of our RV owner's Facebook community? Here we share updates to our platform and get your feedback, in addition to providing a space for owners to connect and share ideas and tips. And if you don't rent out your RV, we'd love to have you! Here's why we think you should rent out your RV on RVshare.