How to Stock Your RV for Your Next Rental
RV Owners
March 25th, 2019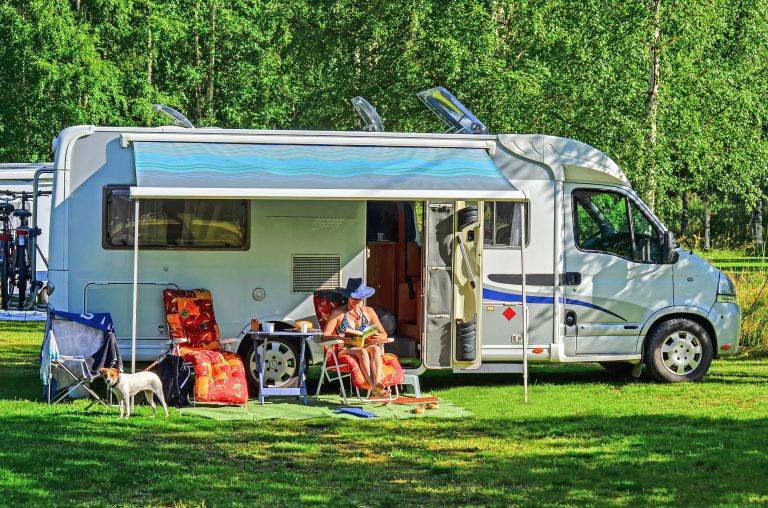 When you hand your RV off to renters, you want to do so confidently. This means giving them a clean, well-kept rig that you know will serve them well. On top of that, one of our RV best tips for new owners is to stock the RV with anything renters might need along the way.
You may be wondering what kinds of items you'll need to stock your rig with so you can add them to your RV shopping list. Below is a trailer and motorhome supplies checklist that covers the most important bases and ensures your renters will be happy campers.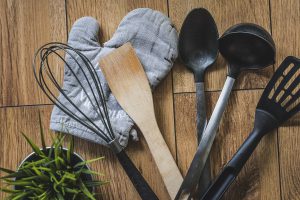 RV Kitchen Accessories
Let's begin with camping kitchen accessories. There are a few RV kitchen must-haves that no renter will want to leave without. These RV kitchen essentials can be added to your rental unit free of charge, or you can choose to rent them as a kit. Either way, you'll want to make sure your renter has all the cooking supplies needed for their trip.
When stocking an RV kitchen, consider the cooking items you need and use most, then start to fill those drawers and cabinets based on that information.
Some important items include:

RV Bedding Essentials
Of course, the bedroom is another spot you'll want to double-check when stocking an RV. After all, who wants to sleep on a bed with no linens?
Add the following items to your list of things you need for a motorhome or trailer when stocking a new RV, and your bedroom will be plenty comfortable for your guests.
RV essentials checklist for the bedroom:
If you feel you should be compensated for cleaning laundry after each trip, consider renting bed linens out for an extra fee. Most people are willing to pay for comfort and convenience.

Other Camping Supplies List
Besides stocking the bedroom and the kitchen, there are a few other items from the RV essentials list you'll want to throw in before sending your RV hire out for the first time.
These items are a bit miscellaneous, but certainly shouldn't be forgotten. Be sure your RV equipment checklist includes:
Other items some people like to add are:
If you won't be adding these things, it's a good idea to let guests know this ahead of time.
Stocking Your RV Rental
With this "RV for dummies" checklist, gathering what you need should be a cinch. With everything gathered, you'll want to decide on the best way to actually put things away in the RV.
If the owner of an RV stocks it well by putting things in logical places, a renter's trip will be made much easier. For this reason, we recommend putting things in the places they will be used. Outdoor items can go in outdoor storage bays, bedding can go in a linens cabinet or on the beds, and kitchen items should fill the cabinets and drawers of the kitchen.
You want your rig to feel like a home away from home, and stocking it well will help you reach that goal.