How Tos & Tips
February 26th, 2019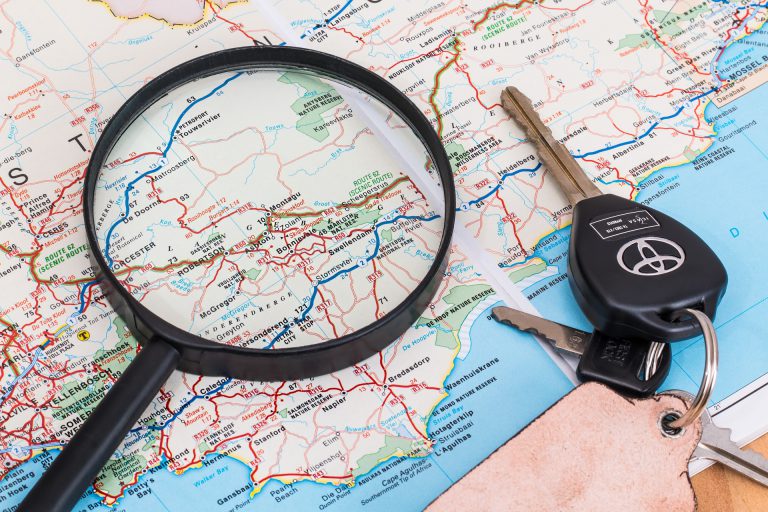 Planning an RV trip can be a bit overwhelming. After all, there are a lot of different things to go about when building your RV plans, and missing just one could mean disaster for your getaway. Breaking things down into little steps can definitely be helpful when things get to be a bit too much to handle, and using some of the awesome tools out there can help even more.
In this RV trip guide we will discuss these tools as well as some other awesome tips and tricks for ensuring your adventure RV trip is a huge success.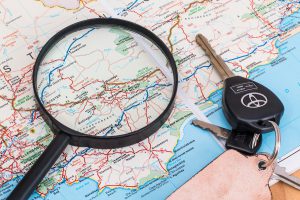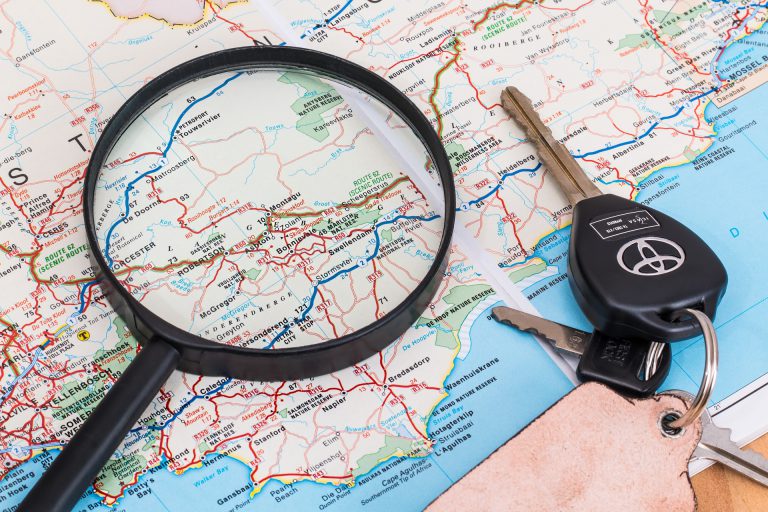 The Steps to Planning RV Travel
First, let's discuss the basic steps you'll want to take to plan your trip. By sticking to these simple steps, you can ensure nothing crucial is missed, leaving you to relax and enjoy your journey:
Choose a destination
Find your RV
Pick a campground
Decide what to do
Create a logical route
Pack wisely
Tools to Help Me Plan My Trip
When it comes to choosing a destination, picking a campground, locating awesome attractions, and finding a route that makes the most sense, there are a number of tools out there that can help.
That said, one of the very best all-in-one RV trip planning tools out there is RV Trip Wizard. This incredible program helps you find the perfect campground by providing a comprehensive list of all options in any given area. The program also provides campground reviews and an RV route planner tool to ensure your rig will do well on the roads you choose.
Besides all of that, this awesome tool even helps you see what kinds of attractions are near your destination and along your route.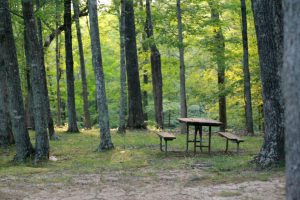 Finding the Best RV Campgrounds
Looking for more ways to ensure you get the best RV campground possible? Check out this article that addresses this topic, and be sure to use sites such as RV Park Reviews to find out what other RVers think about a given campground. By doing these things, you can rest assured you'll enjoy your stay in the campground you choose.
Saving Money on Sightseeing
If you travel often, you'll soon find that sightseeing can burn a hole in your pocket. For this reason, we highly recommend frequent travelers invest in at least one reciprocal or nationwide membership.
There is an enormous number of these memberships out there, but some of the best options include:
Association of Science-Technology Centers Reciprocal Program (ASTC) — This program provides members with access to hundreds of science centers across the US.
Six Flags Gold Plus Membership — This pass gives you free parking and admission at every Six Flags-owned park in the US.
Association of Zoos and Aquariums Reciprocal Program (AZA) — Members of this program receive free or deeply discounted admission to zoos and aquariums nationwide.
Merlin Pass — This awesome pass allows pass holders to visit all Merlin attractions in the US. These include Legoland Parks and Madame Tussaud's Wax Museums.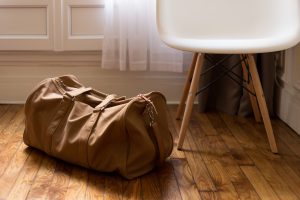 RV Packing List
If you don't camp often, deciding what to pack may not be easy. Fortunately, there are plenty of RV packing lists on the internet. We especially advise our own packing list, which covers everything you might need without recommending overpacking.
Where Can I Find an RV Rental?
The second step in the RV trip planning lineup is finding an RV. Obviously, if you have an RV of your own, this isn't a problem. Likewise, those with family members who will loan their RV out should not have any trouble with this step.
That said, there are a good number of individuals out there who don't have easy access to an RV. For these adventurers there are motorhome and trailer rentals.
Here at RVShare, we offer some of the best RV rental options out there. Do a quick search to find a rig that'll work perfectly for your next trip.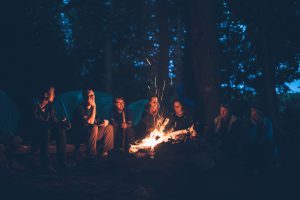 Secrets to the Best RV Trips
While planning your trip right is definitely important, having the perfect journey planner tool and seeing the fanciest attractions are far from the most important aspects of an RV trip. In fact, some of the best RV trips are also the simplest.
Below are our top tips for ensuring you have a wonderful trip:
Go with the flow — Go ahead and plan your trip, but then let go and roll with it. Overplanning causes stress and takes away from the adventure of a trip.
Do the simple things — Yes, seeing the super cool theme parks and visiting the awesome museums is fun, but the simple camping activities are also important. Have a campfire, go hiking, and just enjoy being with those you love.
Meet your neighbors — The people in campgrounds are some of the friendliest out there. Make a point of meeting your neighbors over a campfire or cookout. You might just go home with some new best buddies!