RV Parts & Accessories
December 31st, 2016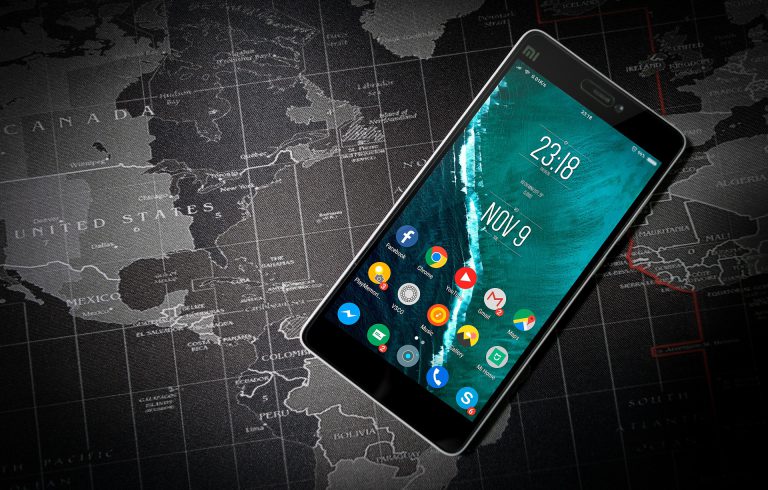 On September 19, 2016, Google simultaneously launched the Trips app for the Android and iOS platforms. Trips is an ambitious travel app that is designed to replace your existing toolkit of various travel apps and ensures that the functionality you've come to rely on over years and years of trip planning is organized and consolidated in a way that's simple to use.
Google envisions Trips as a one-stop-shop for information and support at every phase of your trip: from planning to booking to trip guidance once you've finally arrived at the destination itself. The Trips app experience begins with a Google account sign-in. From the app home screen, you can access trip planning functionality, reservation management functionality, and guidebook and itinerary functionality.
Trip Planning and Reservations
When you use the app to plan your next trip, you have a few different options to choose from. If you know where you want to go, you can search for a specific destination to start building a trip from the ground up using the chosen destination location as a baseline. Alternatively, you can select from one of many curated, pre-planned trips and itineraries. Throughout the selection process, the Trips app provides you with a variety of data (such as background information and sightseeing videos on a location) to help you make an informed decision.
Reservations – flights, lodging, and auto rentals – are made through the relevant Google services (i.e., Google Flights) unified on the app. Not only does Trips let you search and filter for the best deals on flights, hotels, and rentals, but you can book all your reservations on the app. Reservations will be automatically linked to your Google account, allowing you to keep track of important reservation information before the trip begins, and access important reservation information during the trip.
Guidance During the Trip
Trips features a "Things to Do" section, which will build a custom itinerary for each destination on your trip, or you can select from one of many pre-built guides for a particular destination. Each of these can be edited by you, so they serve as an excellent, adaptable foundation for your trip.
Importantly, destination guide/itinerary functionality is available offline, giving you access to a vast repository of useful trip information in places where you might not otherwise have mobile data connectivity.
If you do have mobile data connectivity while on your trip, however, the Trips app gains additional real-time functionality. Trips will update your destination itinerary in accordance with weather/event/holiday information (i.e., it will indicate when locations are closed and will recommend certain time-sensitive events). Your itinerary can even be shared with your travel buddies.
While connected, the app will continuously give you location-based recommendations as you go about your trip. You can access Google reviews of these app-based recommendations, and look for reviews of nearby businesses and restaurants as well.
Google Trips is currently available for download on the Android and iOS platforms, and best of all: it's free of charge. If you're curious, go ahead and try it today!