Travel Inspiration
December 4th, 2020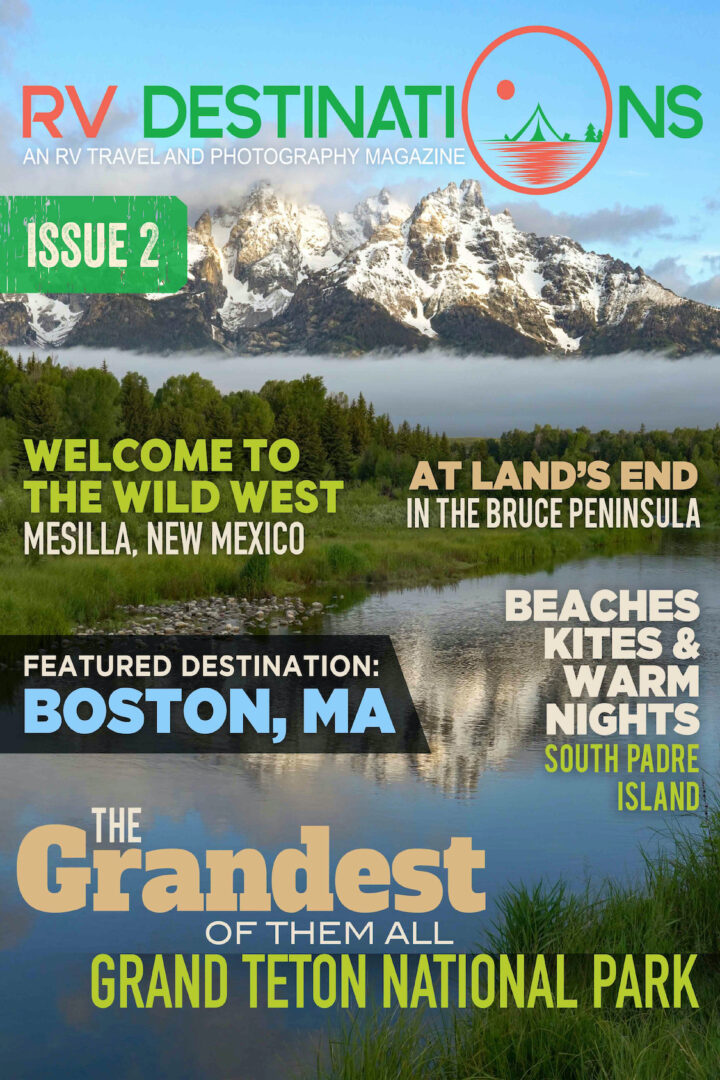 One of our main objectives at RVshare is to constantly inspire people to travel and enjoy the outdoors. Many of our articles are meant to introduce readers to places they may not have thought to visit in the past, and especially to visit these places by RV whenever possible. We firmly believe that traveling by RV is the best way to get the full experience of any destination. They are an amazing way to be both immersed in nature while enjoying all the comforts of home.
RV Destinations Magazine shares our passion for connecting travelers with the great outdoors. They created RV Destinations Magazine for the RV traveler and adventurer. Whether you are traveling in a Class A, B, or C motorhome, travel trailer, backpack, or tent this magazine is designed to tug at your travel heart-strings and make you want to explore new places and revisit the familiar with a new eye. The goal of their magazine is to make you want to get out and memorialize the world around you, with tips on places to see, things to do, and tricks for photographing it the best.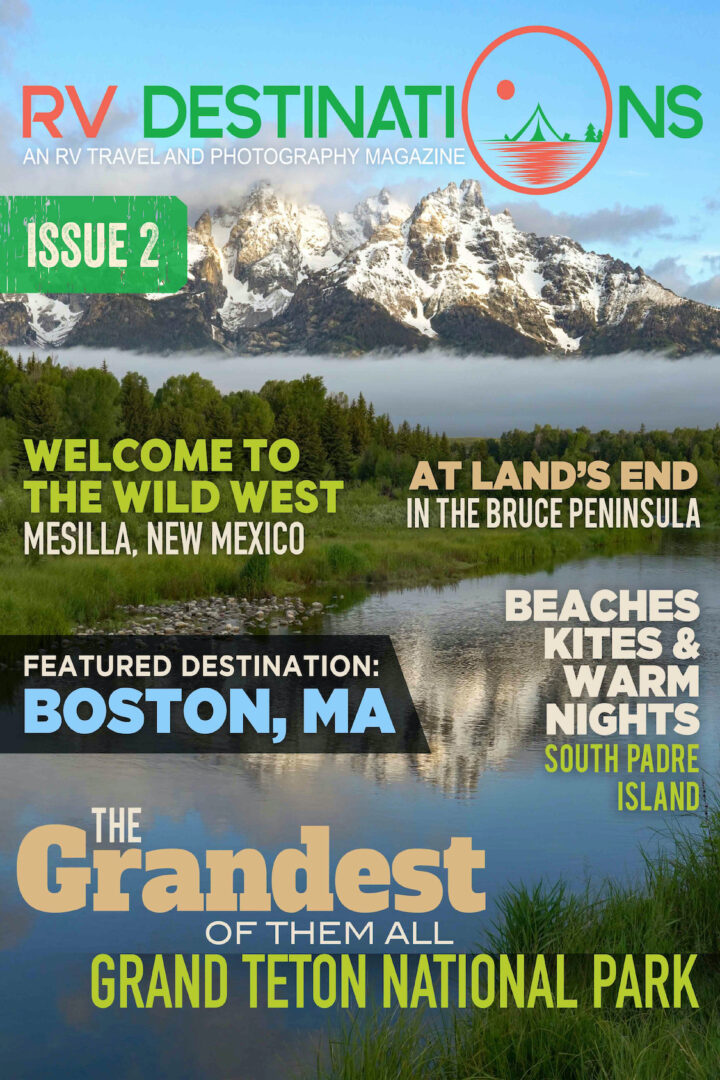 Because we share that excitement for getting people outside and exploring the world around them, we've teamed up to offer you a 6 month subscription to RV Destinations Magazine for FREE! Enjoy beautiful photography, travel inspiration, helpful tips and more, all on your iPad or mobile phone.
We hope you enjoy your free subscription and get inspired to travel somewhere new, maybe even in an RV! Make sure to keep your eyes peeled for an article from RVshare about our very own Alexa's experience at Shenandoah National Park! We will regularly be contributing our top destinations for taking an RV trip.
Why Should I Rent an RV for My Next Trip?
While RVing has been becoming more mainstream over the years, 2020 has seen a dramatic increase in bookings for RVshare. With COVID-19 putting a damper on most forms of travel, RVs and the classic road trip were rediscovered. Our platform launched in 2013 and only recently reached one million days booked in July 2019. We've now doubled our seven-year booking total in a short 13 months, recently hitting two million days booked.
RVs offer a safe and self-contained way to travel, and with a bedroom, bathroom and kitchen all on board, you really can enjoy a socially distanced vacation with the amenities of a rental home or hotel.
Check out these blog articles that can help get you on your way with your first RVshare rental!