8 Indoor Activities that Will Make you Forget it's Winter Outside
How Tos & Tips
January 24th, 2018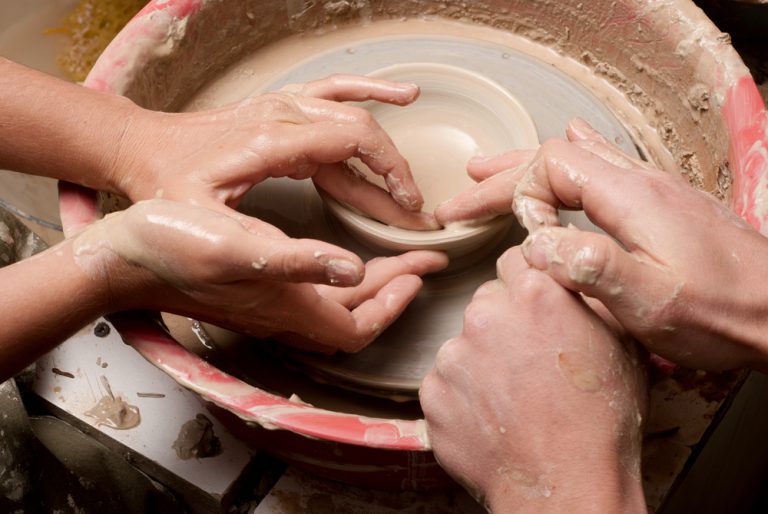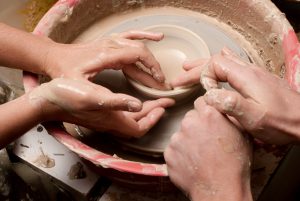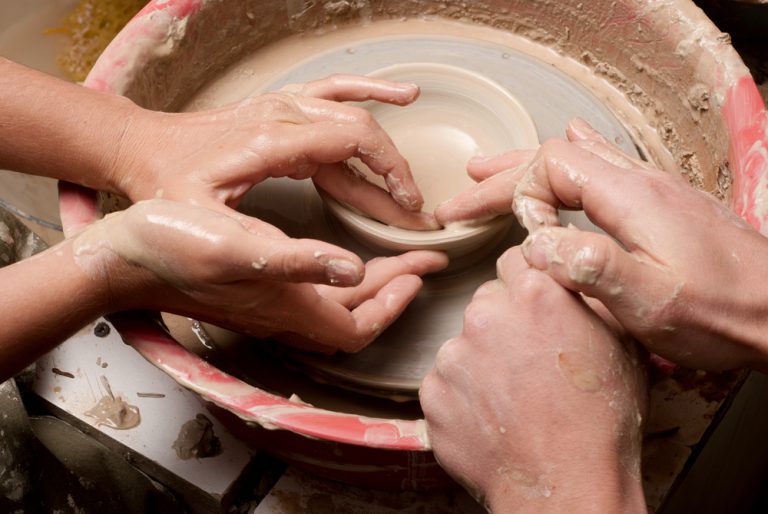 Don't get us wrong — we love fresh powder as much as the next ski bunny or snowman enthusiast. After all, there are so many outdoor activities you can only do during this special time of year, from snowshoeing to simply crafting snow angels. We've also been known to take to the slopes by toboggan!
But after several months of winter weather, even those of us who appreciate the yearly bout of cold weather can get a little sick of it. I mean, let's face it: wearing long underwear and winter boots every single day gets old after a while, and the snow doesn't stay lovely and white forever.
Now that the holidays are over and spring is on the horizon (though not quite close enough to touch), you may be on the search for some fun indoor activities to help you while away the rest of this long, dark winter.
Well, you're in luck! Whether you're looking for a diversion in your home city or warm things to do while exploring your next winter RV vacation destination, here are some of the best indoor activities for when it's cold and gray outside.
Family Indoor Activities
You're staring out the window at the sludge, but the cold-weather doldrums haven't killed your kids' energy.
No worries — here are some fun, active indoor activities and places to go to keep the kids from driving themselves (and you) crazy!
1. Indoor Theme Parks and Activity Centers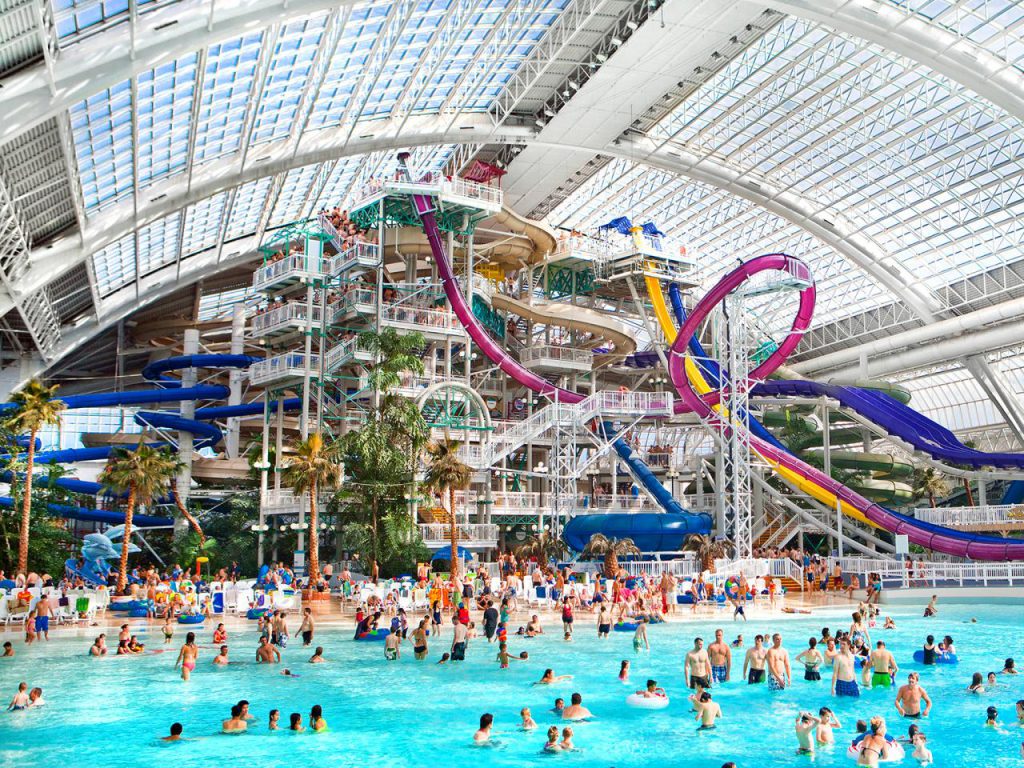 Think a day of wild theme park fun is only possible during the sunny summer weather — or that it necessitates a drive down to Orlando to visit Disney World?
Think again! Thanks to the power of climate control, you and your family can even enjoy a day at the water park in the middle of winter, so long as the one you're headed to is indoors. From the Water Park of America in Bloomington, Minnesota to the Sevierville, Tennesee's Wilderness at the Smokies, there are a ton of these warm, watery indoor oases to choose from across the United States, not to mention franchises like Chuck E. Cheese's. Trade the water for the ball pit and twisty, turny crawling tunnels — no matter what, your kids are sure to be tuckered out by day's end!
2. Museums and Planetariums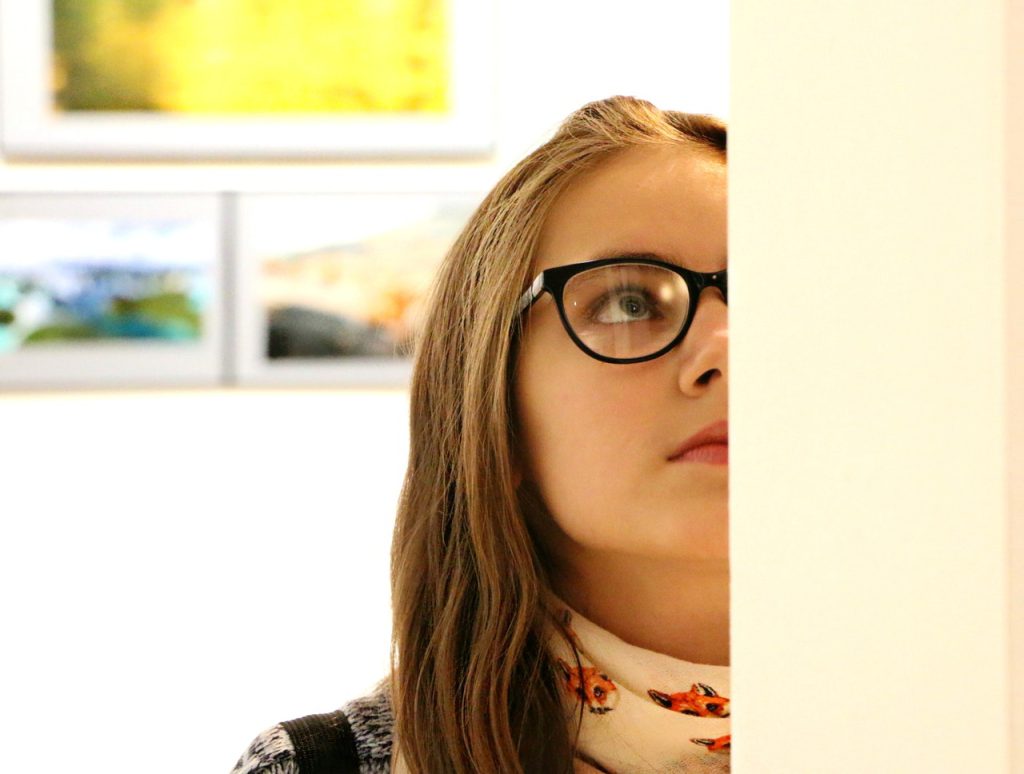 Just because school's out doesn't mean you can't do something educational — and fun, to boot! Whether you're vacationing in a new city or just hanging out at home, there's likely a whole host of museums and cultural activities to check out in your area, many of which you might not even know about. Whether it's an art museum, a planetarium, or a kid-friendly science center, get out there and exercise your brain this winter!
Indoor Activities to Do at Home
Looking for free or cheap indoor activities? You don't have to head out into the cold at all to find some fun things to do!
3. Arts and Crafts
Adults and kids alike can benefit from an opportunity to exercise their creativity, and there are a ton of fun crafts projects that can make for an afternoon that's both fun and productive. Whether you're making next year's Christmas gifts (check out these simple, cute candle holders!) or even just passing the time with an adult coloring book, getting lost in colorful creations will quickly help you forget the whitewash outside.
4. Family Game Night
Be honest: when's the last time you and the kids gathered around the table for a friendly bout of Monopoly or Sorry — or even just a basic card game like Go Fish? Family game night is a great way to get the family to reconnect face to face, and depending on the games, it can help kids boost motor skills and cognition, to say nothing of getting rid of those winter blues in a flash!
Best Children's Indoor Activities
Being stuck inside can be really difficult for kids, but these activities make it much more bearable.
5. Building a Pillow Fort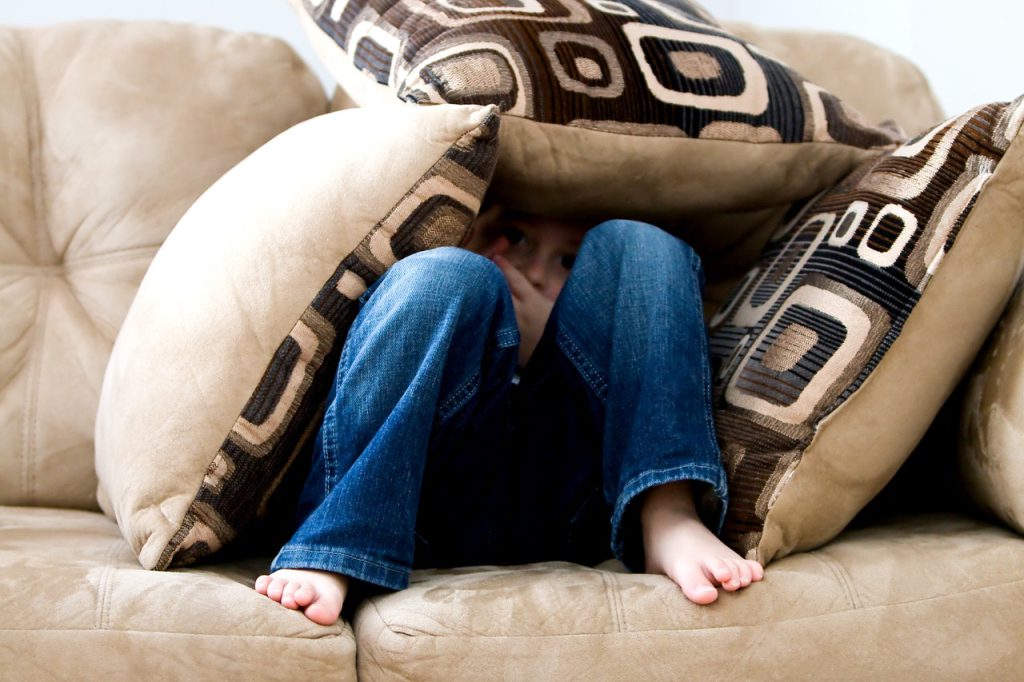 Who doesn't have a wonderful set of childhood memories based on this simple, totally free activity? Go ahead and get on your hands and knees right along with the kids and relive them. There's nothing like creating a cozy den of your very own design to help make winter seem a little bit tamer!
6. Hide and Seek
Is it a simple idea? Yes. But it's also one the whole family can get involved in — and which'll help you and your kids stretch both your creativity and your legs alike. Let the weather outside do what it will; you might be surprised what hiding spots in your house you can discover.
Winter Indoor Activities for Adults
It's not just the kids who get sick of being stuck inside during the winter. But even for adults, there are lots of options when it comes to finding fun indoorsy distractions! Here are a few you might not have considered yet.
7. Reading and Relaxing
There is one good thing about the cold weather: It kind of gives you an excuse to do nothing! Whether it's catching up with that book you've been meaning to get to for weeks, drawing yourself a nice, warm bath, or even bingeing your favorite TV show, give yourself permission to kick back and take a load off as part of your winter survival effort.
8. Trying Something New
Want to pick up a new hobby? There are all sorts of unique indoor ventures to explore! From trying your hands — literally — at pottery to finding a local dance class, take advantage of the opportunity to try something new, even if you're not sure you'll be great at it. And hey, with the proliferation of companies like Painting with a Twist, you can make it into a fun group indoor activity without committing to weeks of lessons. Just give it a shot; you've got nothing to lose, and you may end up loving it!
Don't worry, campers, winter will be over before you know it. But for now, enjoy these indoor activity ideas!
This post may contain affiliate links.