RV Owners
Last updated on December 17th, 2022. Originally published on February 23rd, 2018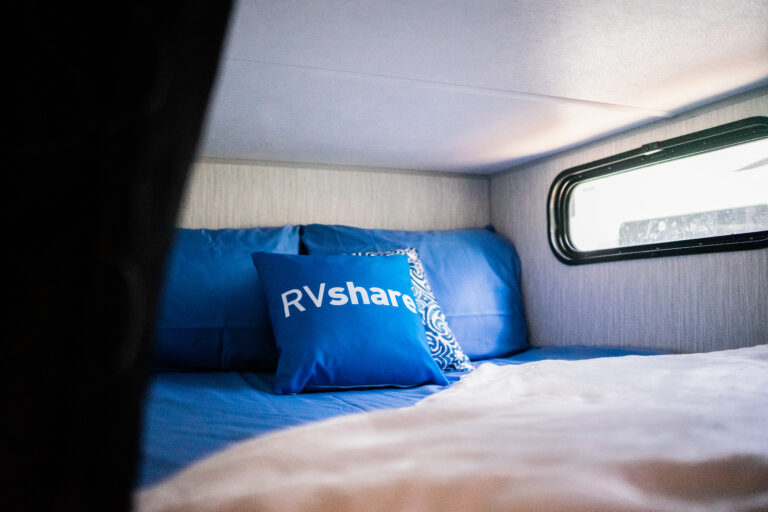 Rental season is sneaking up on us. Don't miss a single opportunity for a productive, happy rental. Here are some top-notch tips to ensure your listing earns you some extra cash!
1. Respond immediately.
Owners who respond within three hours are five times more likely to book a rental than those who don't. And don't just ignore inquiries that don't work for you. If you feel uncomfortable with renters' terms or the dates don't work, take a moment to notify them. Ignored messages will negatively affect the response score used to rank your listing in the search results.
Send pre-approved quotes to inquiring renters. While this offers a sense of urgency, it doesn't commit you to the cost, as pre-approved quotes can be edited before the renter pays.
2. Use SmartMatch.
SmartMatch is a great tool that connects you with renters who have yet to book. It is especially useful for renters reaching out to owners who aren't very active on the site.
All owners can use SmartMatch, so the tool creates an even playing field. Using SmartMatch shows a renter — and the RVshare algorithm — that you are responsive and responsible, and ultimately boosts your ranking and could lead a renter to book with you. However, some renters ignore SmartMatch messages completely and only communicate with owners of whom they've inquired.
3. Use Instant Booking!
Instant Book listings don't require approval from the owner before they can be booked. It is convenient to allow renters to book without responding to each request. If you don't have Instant Book accessible in your account, ask us.
4. Check your listing.
Is it friendly and informative? Do you have at least six high-quality photos? Do you regularly receive the same questions from renters? If so, add that information to your listing. Compare prices to RVs similar to yours, and use a competitive rate. Your listing is the first thing people see when they are looking to book; add more pictures and make your listing stand out!
5. Give the renter an amazing rental experience and ask them to share!
Reviews really matter for your search ranking. Communication, cleanliness, punctuality, and going above and beyond can really help your rental business. Once you've confidently provided that level of service, remind your renters that they will receive a post-rental review email and ask them, kindly, to fill it out.
6. Chat about it.
Search "RVshare Owners Group" on Facebook and join the group. They share everything from tips for efficient business operations to questions like, "Hey, anyone know of an available RV in 'this city?'".
7. Update your calendar.
Make sure your calendar reflects what dates your RV is unavailable. We know you have vacations of your own; always block your calendars so you don't have to turn renters away.
A final note.
Finally, just like there are inactive owners on the site, there are inactive renters. Some renters will seem enthusiastic to book but then might make alternative plans or abandon their account. While some send out many inquiries, communicate with all the owners, and then choose the one that best fits their needs. A few will choose to go with a SmartMatch connection. Just remember, there are a number of reasons why a renter will stop responding, and if you follow the 7 tips above, it's probably a reason out of your control.