How the Latest Tech Trends Weigh into Your Travels
Travel Inspiration
May 14th, 2019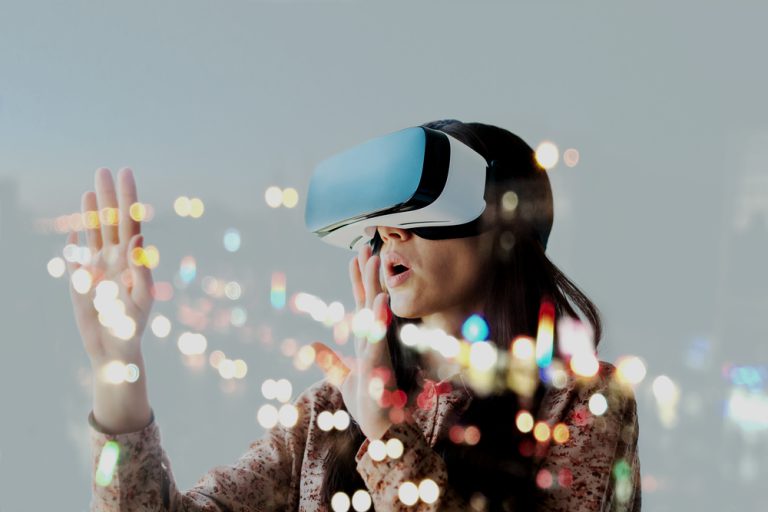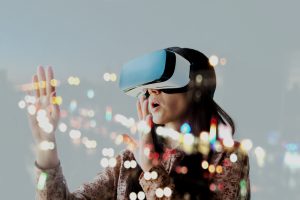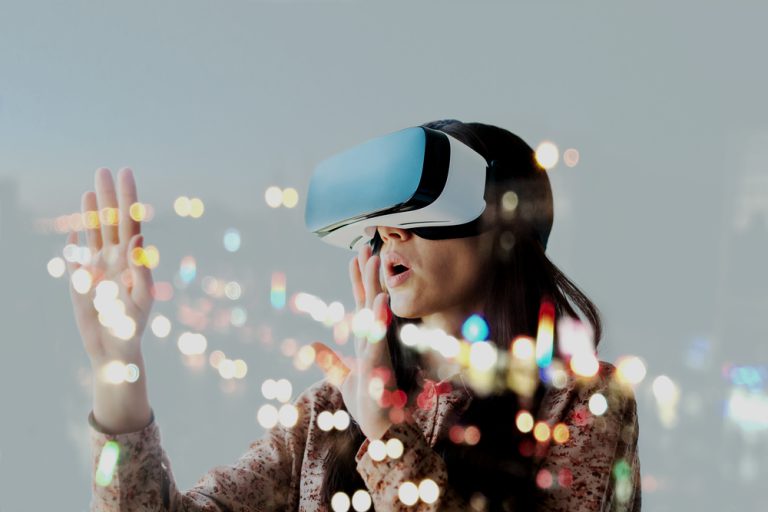 Tech and travel might seem like strange bedfellows at first glance, but the two have long gone hand in hand. After all, it's all thanks to technological advances that we're able to see so much of the world in such a small amount of time these days. Imagine trying to take on your epic cross-country journey — or worse, go overseas — in the days of covered wagons!
Thanks to the invention of planes, trains, automobiles, and yes, of course, RVs, travel these days is faster, more efficient, and more comfortable than ever. A trek that once took weeks or months (and was potentially fatal to one or more travelers — you've played Oregon Trail, right?)  can now be done in a matter of mere hours by jet, or a few leisurely days seeing the countryside while speeding down well-kept highways. In short, we've come a long way, baby, when it comes to finding ways to come a long way. And don't worry, you don't have to say that five times fast.
Travel Technology
But along with these big-picture changes that have revolutionized the way we move around the world, there are also smaller travel tech trends that can have a big impact on the way you go about your trip. For example, the GPS programs that are now ubiquitous amongst drivers were once a brand-new piece of technology — and rather than having it come pre-installed on your cell phone, you had to actually pay for it. (And dearly, at that.)
But now that Google Maps or Waze has you covered at the click of a button, and specialty RV GPS systems are available at relatively affordable costs, it's time to look to the future. What technology trends are affecting travel in 2019, and which are worth investing in for your own adventures?
The Newest Tech Trends in Travel
So, what are some of the best travel tech available these days — and the most baffling?
One of the main ways to sum up the developments is to use the phrase Internet of Things, which you may have already heard of.
The Internet of Things is exactly what it sounds like: the technological progression that means more and more of our, well, *things* are connected to the internet. From smart thermostats to digitally-connected refrigerators, which hook up with Alexa to have your staples auto-delivered when they start to run out, more and more of the everyday objects in our lives have been internet-ified.
The same goes for a vast array of travel items, like boarding passes. These days, if you are hitting the airport, you're a lot more likely to scan your ticket on your phone than to hand the attendant a printed slip of paper. One of the main areas that affect RVers, though, is the development of high tech luggage, which includes all sorts of nifty features to help make your travel experience less stressful and more convenient.
Obviously, RV campers don't have to worry too much about suitcases; you can pack your stuff directly into the rig. But if you're renting an RV, you might be bringing along some luggage… and if you're going to have a suitcase, you might as well have one fitted with a phone charger and a GPS luggage tag. That way, no matter where you're going or how you'll get there, you'll know you've got your bases covered when it comes to staying connected — and staying connected with your stuff.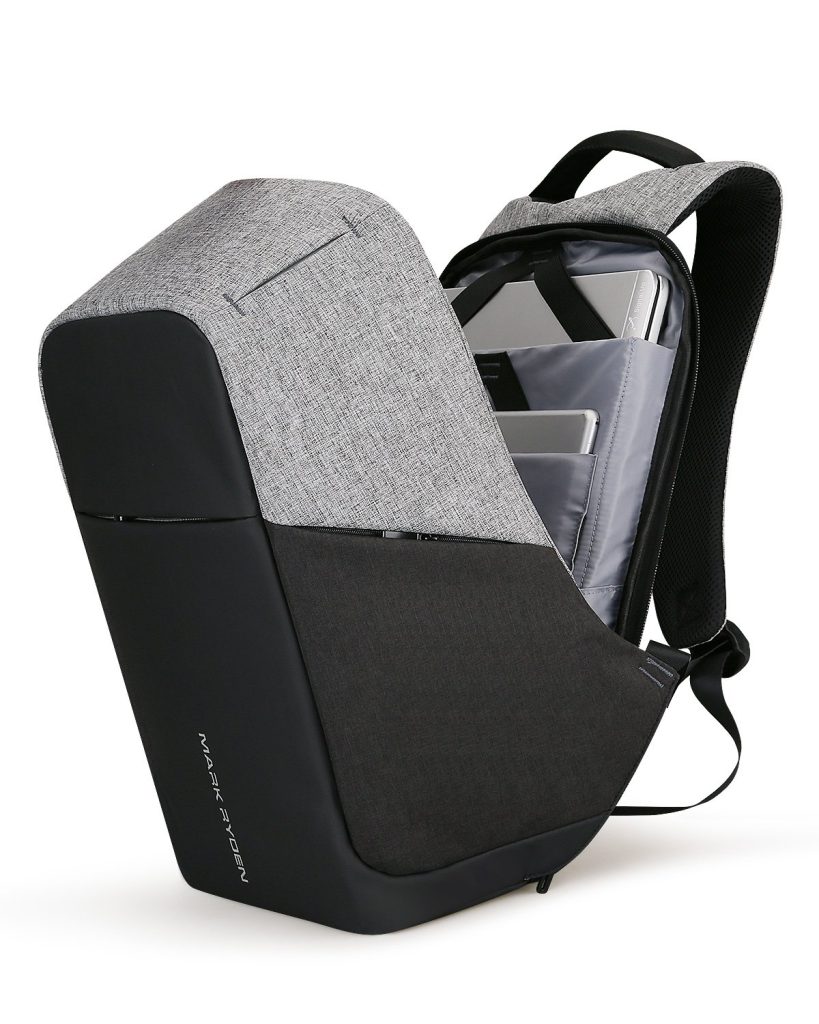 RV campers might also like to invest in anti-theft backpacks, especially if they're planning to make urban excursions wherein they want to keep valuable items and money on their person. These backpacks look like normal bags, but include technological upgrades like slash-proof straps and locking zipper pulls to make it a whole lot harder for a would-be thief to target you.
There are lots of other RV-specific technological upgrades that have been hitting the market lately, from rigs pre-installed with USB charging ports in their wall outlets to those sporting top-of-the-line outdoor entertainment systems including surround sound and flat screen, high definition TVs. But many of the latest travel industry tech trends have less to do with actual travel items than with an overall approach to planning and experiencing your journey.
Tourism Trends
Some of the up-and-coming travel trends you'll run into might not affect your camping lifestyle, but are sure to have lasting reverberations on the travel industry as a whole.
For example, the emerging technologies of augmented and virtual reality have a huge amount of potential when it comes to changing the way we experience our vacations. In some small ways, you're probably already using augmented reality regularly when you travel, as well as in your day-to-day life; the filters you use when you post a photo to Instagram are a way of augmenting reality!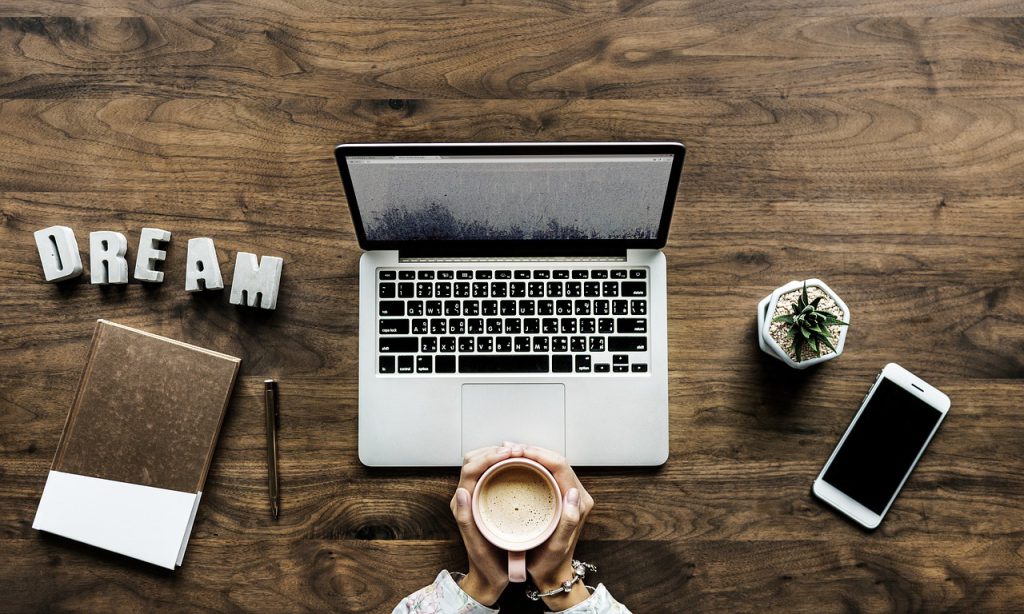 But as technology moves forward, more and more travel-specific apps and programs may weave augmented and virtual reality into their functionality. For example, you might be able to use a virtual reality map to plan your travel or specific stops at your destination well before you get there. Many hotels and other attractions already offer 360-degree video tours of their spaces to help entice visitors!
Robotics and artificial intelligence are also on the rise in our day to day lives. Almost all of us rely on a digital assistant like Alexa or Siri. And the services those assistants are connected to are getting better and better at offering up customized suggestions based on our existing search histories, purchasing habits, and other personal information. It seems likely that you'll soon be able to ask, "Hey, Google — where should I go on my next trip?" and have your mobile device populated with a host of answers.
Even if this artificial intelligence isn't providing destination ideas, they could still help you make the most of your time once you get there. From finding the best shops and restaurants to finding your way around on foot, most of us are tethered to our smartphones during our vacations… for better or for worse.
Travel Trends
Although technology plays a huge role in travel trends, it's far from the only factor. Shifting cultural perspectives, global events, and a wide range of other aspects affect how, why, when and where people go on journeys.
For example, there are plenty of millennial travel trends that are unique to this generation and a little baffling for some boomers, including a focus on experiential, "authentic" travel rather than luxurious vacations taken purely to pamper oneself. Rugged treks through jungles, home stays where you interact with locals, and trying traditional local cuisines — even when they might make you a little bit queasy, like crickets — are all part of the "ideal" vacation, if you go by the latest trends. Contrast this with the idea of luxury in the early 1900s, when travel was much harder to come by (commercial air travel didn't really pick up until the 1920s), and people were more likely to be journeying for a business or family purpose than simply for the joy of it. No wonder if you did go on vacation, all you probably wanted to do was lie on a beach somewhere!
No matter where your spirit of adventure calls you, an RV rental is the perfect way to get there — and after all, RVs themselves are the product of an insane amount of technological advancement, coming a long way from their humble beginnings at the turn of the century. (Psst: we've written about the history of RVs and innovation, too; check it out!)
When you rent an RV on the peer-to-peer market through RVshare, you get access to the widest selection of the best-kept rigs, all backed by A-rated insurance policies and a host of other convenient features. Our secure platform means you never have to worry about the safety of your sensitive information or exchanging money in person; it's all done instantaneously online. (See? Thanks, technology!)
Rigs in your area might include sprawling fifth-wheel trailers or luxurious, amenity-packed Class A motorhomes, as well as fold-out campers, sleeper vans, and everything in between. And since the RV owners who list the rigs don't have to worry about keeping the lights on at a dealership, they can afford to list them for a fraction of the big dealership prices. You'll save money and have an authentic RV camping experience — and whether you're a technophile or a luddite, it's hard to argue with that!
This post may contain affiliate links.