Top Waterfalls in North Dakota
Waterfalls
October 20th, 2021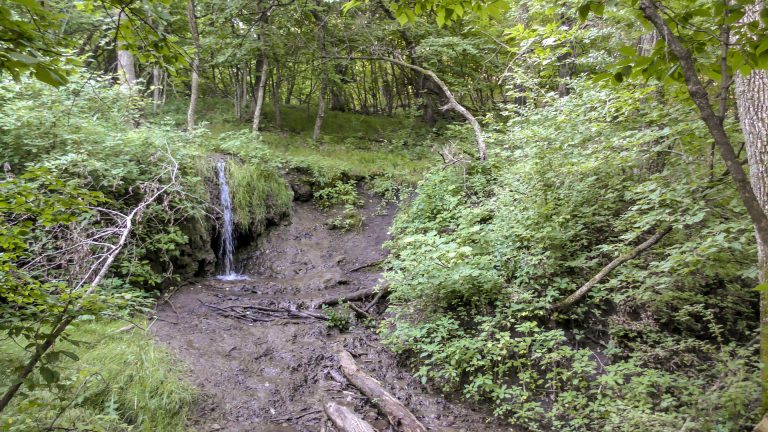 Did you know North Dakota is home to only one natural registered waterfall? That's right! While this state might not be a waterfall destination, if you're a waterfall chaser, you'll want to make a trip out to North Dakota to check this one off your list.
Waterfalls in North Dakota
Mineral Springs Falls
Visiting Waterfalls in North Dakota
While there's only one waterfall in the state, it's surrounded by a scenic forest and requires a small hike to see this hidden gem.
1. Mineral Springs Falls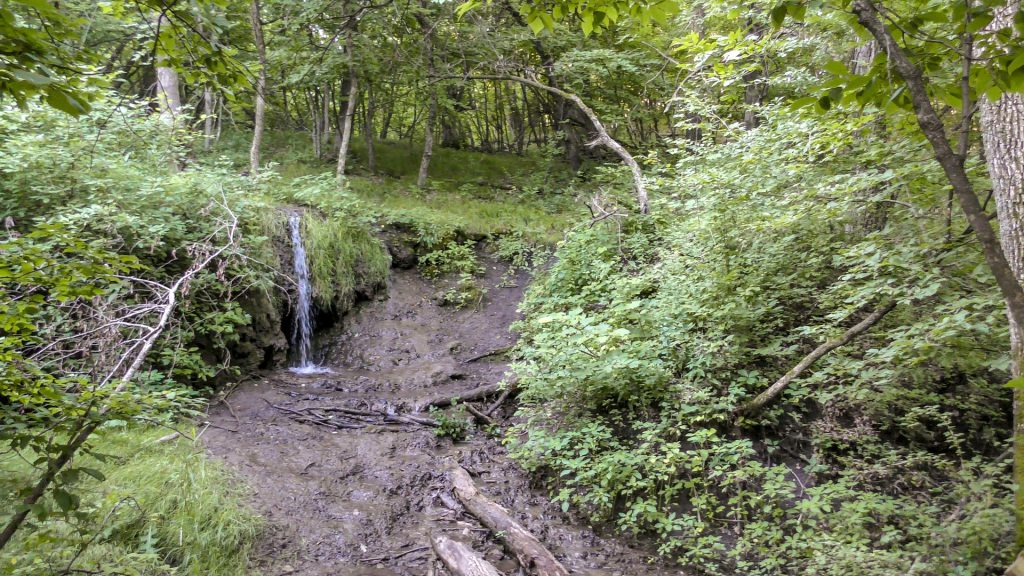 North Dakota's lone waterfall is located in the Sheyenne State Forest, between Lisbon and Fort Ransom. The waterfall comes from an underground spring that feeds into the Sheyenne River. You can park at the trailhead at take the 2.2 mile hike through the forest to the secret waterfall. While the waterfall is small at only 8 feet high, it does flow most of the year, although it may freeze during the cold winter months.
Things to do near Mineral Springs Falls: Explore State Forest which has some great hiking trails. This includes 4 miles of the North Country National Scenic Trail, the trail system that runs from New York to North Dakota. You're also near Fort Ransom State Park. We have a guide to the state park and a great selection of local RV rentals if you need a way to travel. This waterfall is also about 80 miles from Fargo if you want to head into town.
Planning an RV Trip to North Dakota
While North Dakota might not have many waterfalls, it's home to some great outdoor places to explore. As you plan your trip, be sure to check out our resources on traveling in the state.
Here are guides to some of the best state parks in North Dakota, as well as all the national parks in the country. We've even put together local guides for Fargo and Bismarck if you swing by. RVshare is also the perfect one-stop-shop to help you find an RV rental and get all the information you need for your trip.