Top 10 Places To Go Camping This Summer
Travel Inspiration
May 3rd, 2017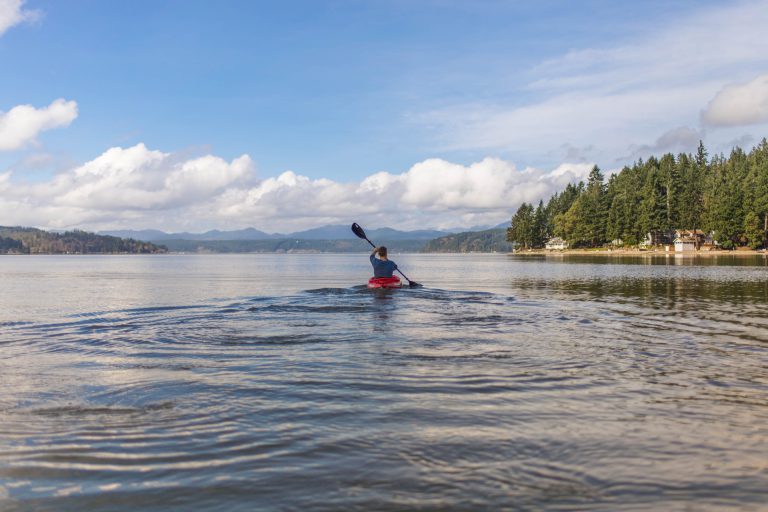 The snow has finally melted off, your puffy jacket's been collecting dust for weeks, and the skin on your arms and legs has even started to make a few public appearances.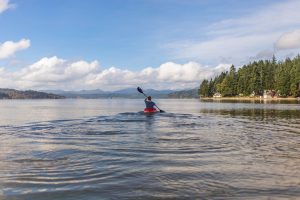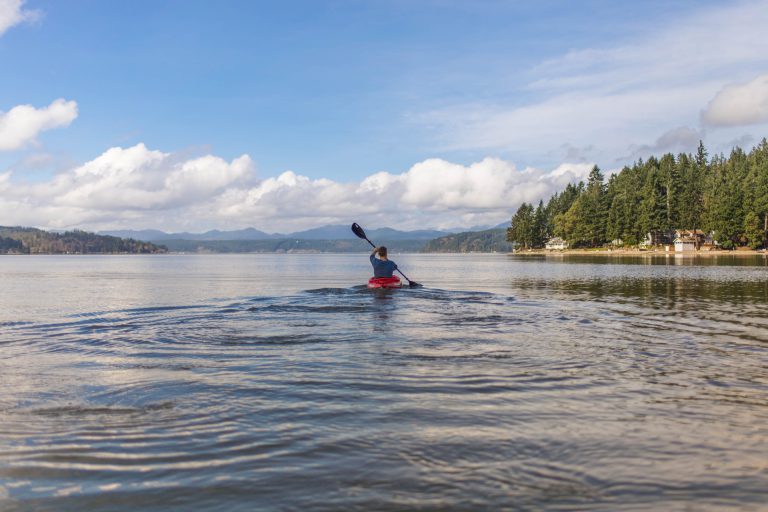 There's no denying it: Summer's well on its way, along with all the heat and sunshine you could ask for. And there's no better time to pack your family up and take an epic RV road trip.
But with the weather looking beautiful almost everywhere in the country, figuring out where to head can be a daunting, if exciting, task. America just has too many beautiful camping sites to choose from!
So we took the opportunity to do a little bit of the footwork for you, dishing out the details on some of our favorite summer spots. (What can we say? It wasn't too hard to convince ourselves to spend an afternoon indulging our wanderlust via Google.) To make your trip even easier, we've also included suggestions for the best RV parks and camping sites in each area.
Here are 10 of the very best summer camping trips around, no matter where in the country you're starting from.
1. North-Central Florida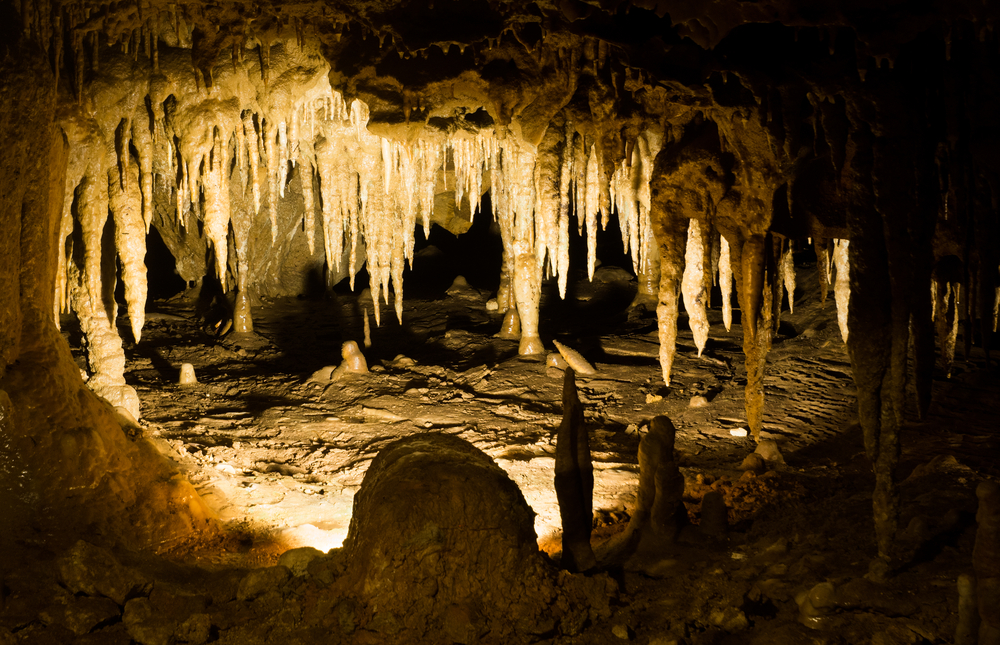 Where to camp: Florida Caverns State Park
Obviously, the sunshine state is a summery destination year-round, and for good reason. It's hard to argue with palm trees, ice-cold beer, and pristine beaches.
But if you want to see a different side of Florida, here's a secret — ditch the coastline. You might be surprised by how much more the state has to offer, from swimmable freshwater springs to stunning cave systems.
Bonus: If you stay north of Orlando, you'll miss the worst of Florida's sweltering summer heat and humidity, not to mention south Florida traffic. Besides, the gulf beaches along the panhandle are some of the prettiest the state has to offer, and they're not too far away once you're done spelunking.
2. Coastal Oregon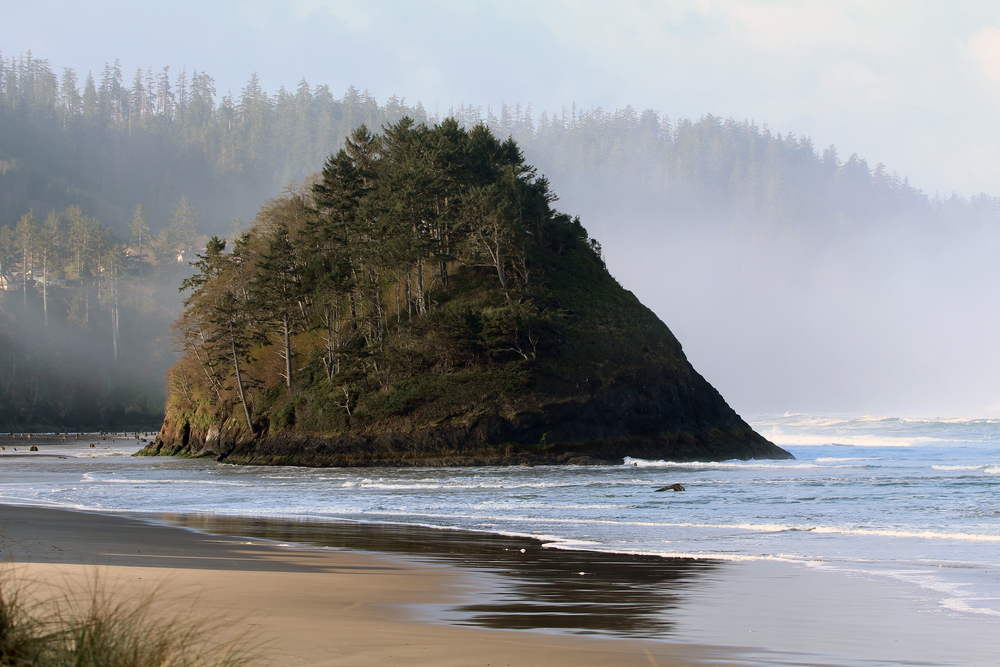 Where to camp: Tillicum Beach Campground
Portland's just as weird as you could want and there's nothing quite like hiking in the Columbia River Gorge. But if you haven't been to Oregon's rock-studded coast yet, you're seriously missing out.
It's hard to go wrong in any of the small coastal cities, but Tillicum Beach offers camping right on the water, and it's just a stone's throw from an adorable town called Yachats (say: YA-hots). Not to mention the stunning coastal formations in Cape Perpetua — don't miss Devil's Churn or Thor's Well. You'll also want to keep your eyes peeled for whales, especially if you arrive early in the summer.
3. Mount Rainier National Park, Washington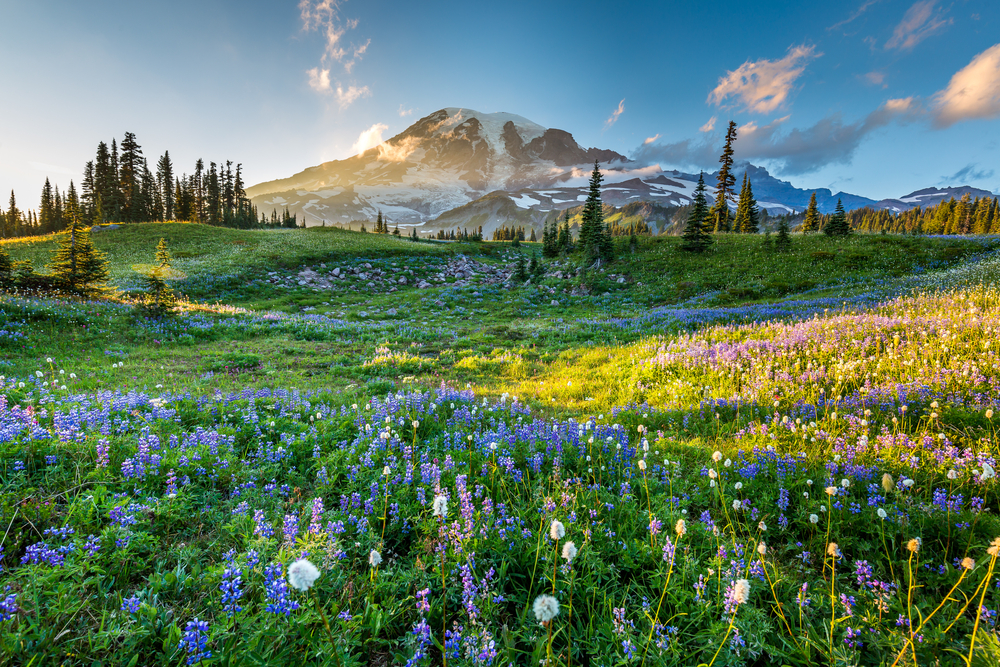 Where to camp: Cougar Rock Campground
The Pacific northwest's famous gray skies and rain have all but evaporated in the summer months, giving way to a stunning landscape of colorful wildflowers and waterfalls.
While away the afternoon fishing for your dinner, or take a scenic drive, hiking trip, or climb. You can even tackle the park's namesake peak if you're really adventurous… but make sure you know what you're in for. Holding the title of the largest mountain in the state of Washington, Rainier stands 14,410 feet tall.
4. Lake Tahoe, California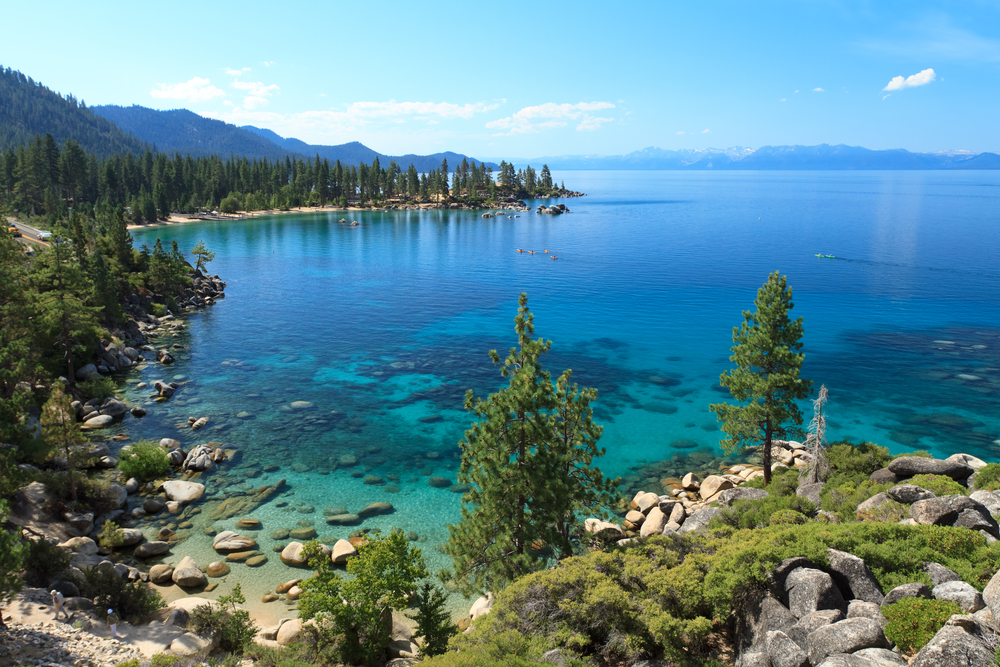 Where to camp: Sugar Pine State Park
This destination's name might bring to mind a glamorous winter ski trip, but it's just as stunning during the summer — not to mention a whole lot warmer.
You can get out on the water by way of boat, jet ski, or stand-up paddleboard… or just skip the middleman and jump into the lake instead. You'll also find adrenaline-pumping sightseeing tours available along the shoreline, including everything from hang-gliding to bungee jumps.
5. New Orleans, Louisiana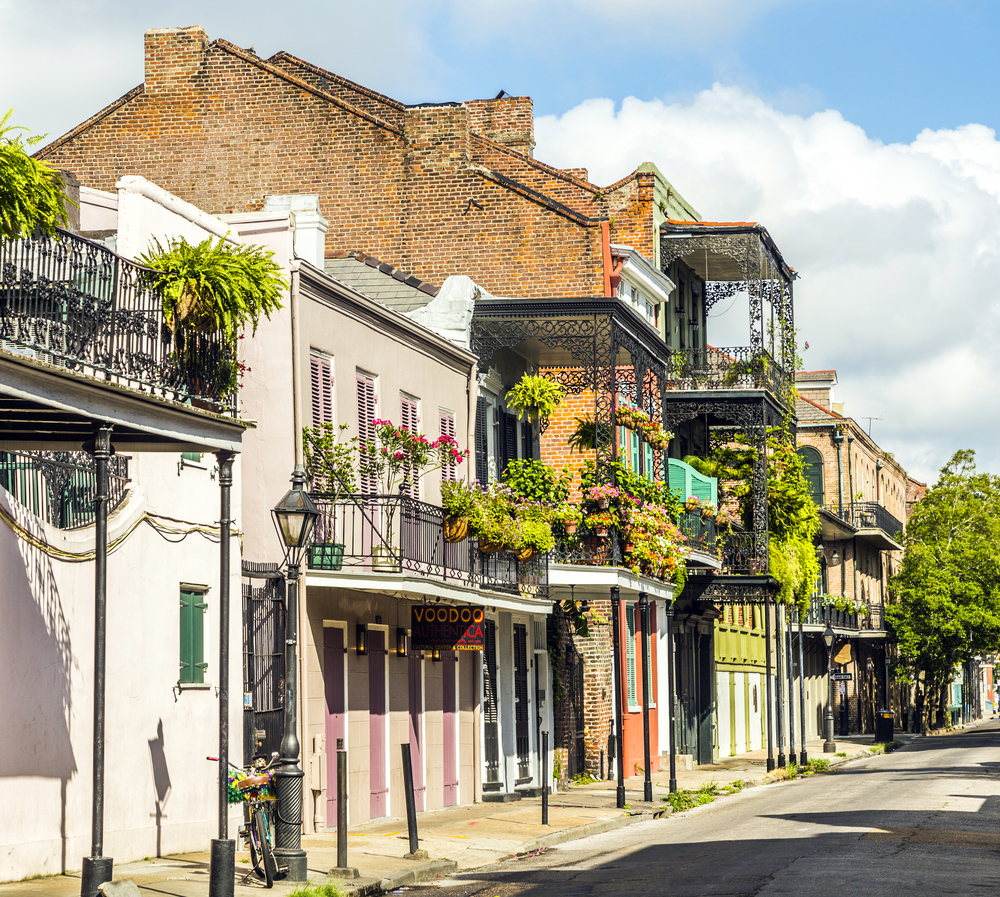 Where to camp: Fontainebleau State Park
First things first: Yes, it's going to be swampy. Southern Louisiana is hot and humid year round, and the swelter reaches a fever pitch in summer.
But if you're looking for a chill spot to take in a heaping helping of good music, you can't do much better than the Big Easy. There's a music festival going on almost every weekend, and endless entertainment even if you can't catch a dedicated event. (Hint: If you want to party like the locals, skip Bourbon Street and head for Frenchmen Street instead.)
Fontainebleau State Park is just far enough out of town to help you recover with some much-needed peace and quiet, and offers craft demonstrations, history lessons, and educational activities to keep the whole family occupied.
6. Pictured Rocks National Lakeshore, Michigan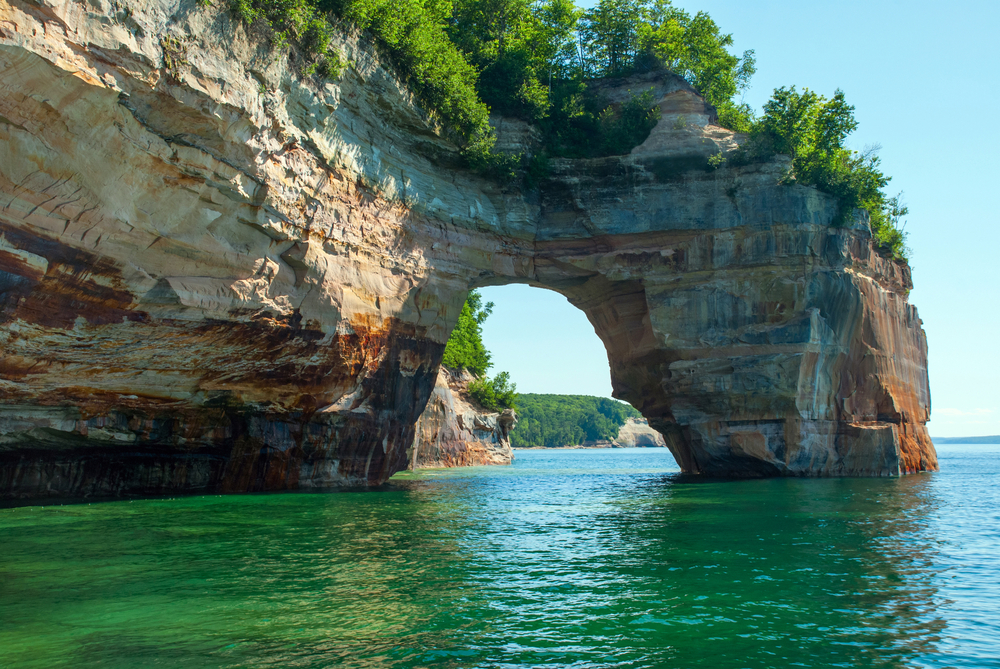 Where to camp: Twelvemile Beach Campground
Tucked along the southern cusp of Lake Superior in Michigan's scenic Upper Peninsula, Pictured Rocks National Lakeshore offers a landscape like nowhere else in the midwest.
Studded with unique sandstone formations and remnants of shipwrecks, you can fish, camp, hike, and swim along this 40-mile stretch of freshwater beach. Michigan's brutal winter will seem like it must have been in a different lifetime.
7. Acadia National Park, Maine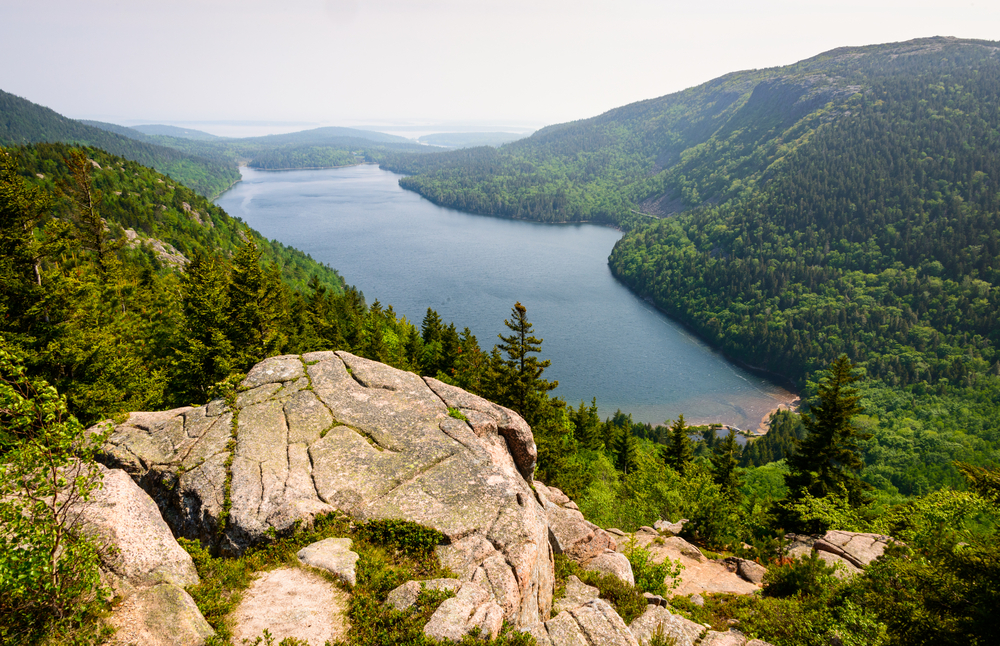 Where to camp: Blackwoods Campground
Even if the bitter weather keeps you away from this far-northeastern state in winter, you'd be remiss to skip its stunning coastlines and granite mountaintops during the glorious, sunny summer months. If you head out on a hike, you can even pick and eat the plentiful and delicious wild blueberries that grow here. Nature's very own trail mix!
The RV-sized sites in Acadia National Park's campgrounds are limited and likely to fill up fast, however — so for best results, make your reservation ahead of time.
8. Fall Creek Falls State Park, Tennessee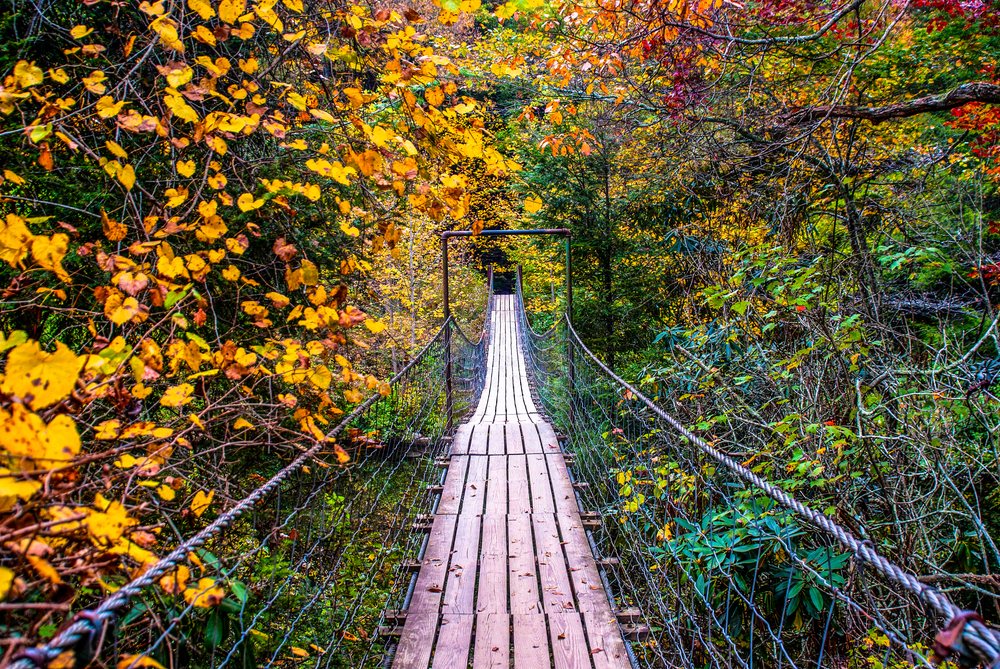 Where to camp: Any of the park's campsites
Located in eastern-central Tennessee, this park's namesake waterfall is the highest east of the Mississippi River — but it's only one of the seven falls the park has to offer.
Aside from hiking, biking, fishing, and boating along its miles of trails and waterways, Fall Creek Falls visitors can also take advantage of the on-site golf course and Olympic-sized swimming pool. Plus, all of the park's reasonably-priced campsites come complete with water, electricity, and bathhouse access.
9. California Wine Country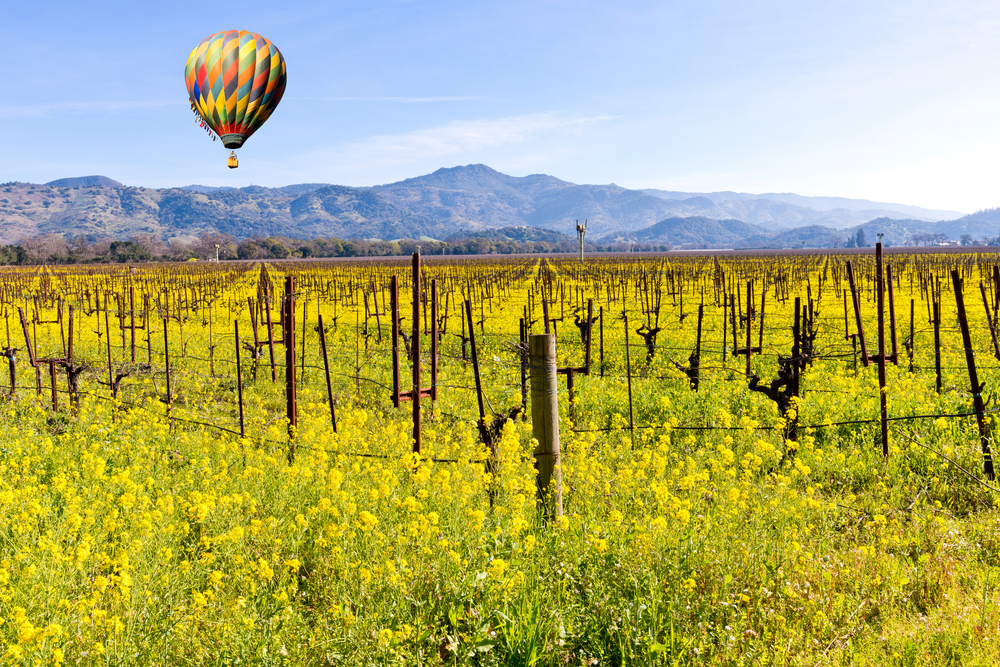 Where to camp: Lake Solano County Park
Although it gets a little chilly in fall and winter (all the better for grape-growing, my dear!), summers are gloriously temperate affairs in the vine-strung northern California hills. And what goes better with a summer vacation than a glass or three of fresh, local vino?
You can set up home base at nearby Lake Solano County Park, which offers a beautiful natural reprieve complete with fly fishing, kayaking, short hikes, and bird watching… just in case you get wined out. Like that's gonna happen.
10. Mount Rushmore National Memorial, South Dakota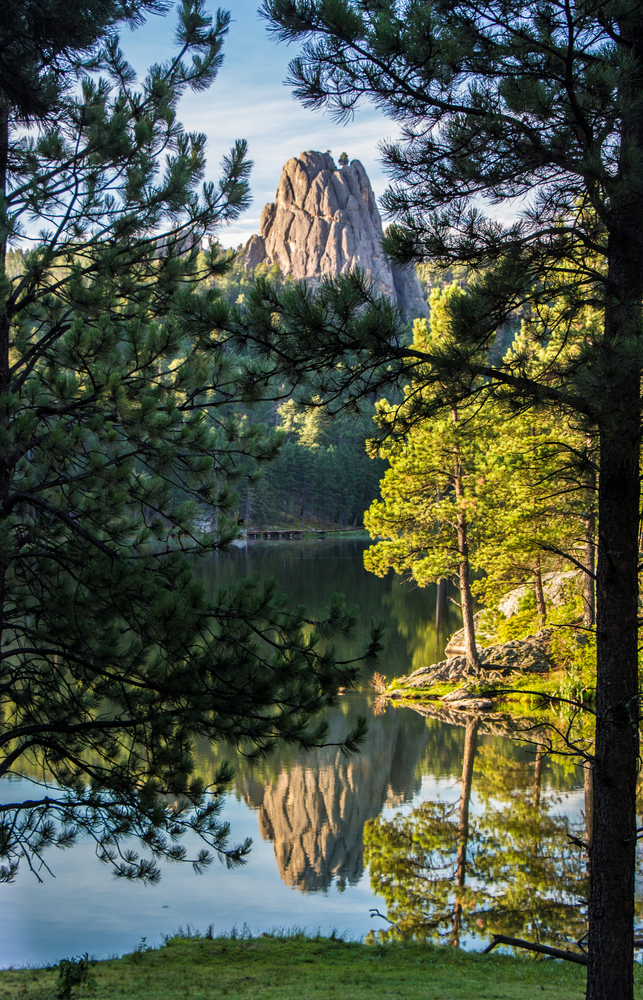 Where to camp: Horsethief Lake Campground
Not to be outshone by big-name National Parks like Yosemite and Yellowstone, Mount Rushmore remains one of America's most stunning attractions — and a testament to human invention, ingenuity, and perseverance.
Nearby Horsethief Lake offers a beautiful waterfront campground shadowed by towering ponderosa and lodgepole pine. You can hike, bike, and horseback ride in the surrounding Black Hills National Forest.
Those are some of our favorites, but the options are endless. So, RVshare family: Where will you go camping this summer?
Let us know!
Want to camp somewhere lesser known? See 14 of the Best Camping Spots in Missouri.