Travel Inspiration
May 18th, 2019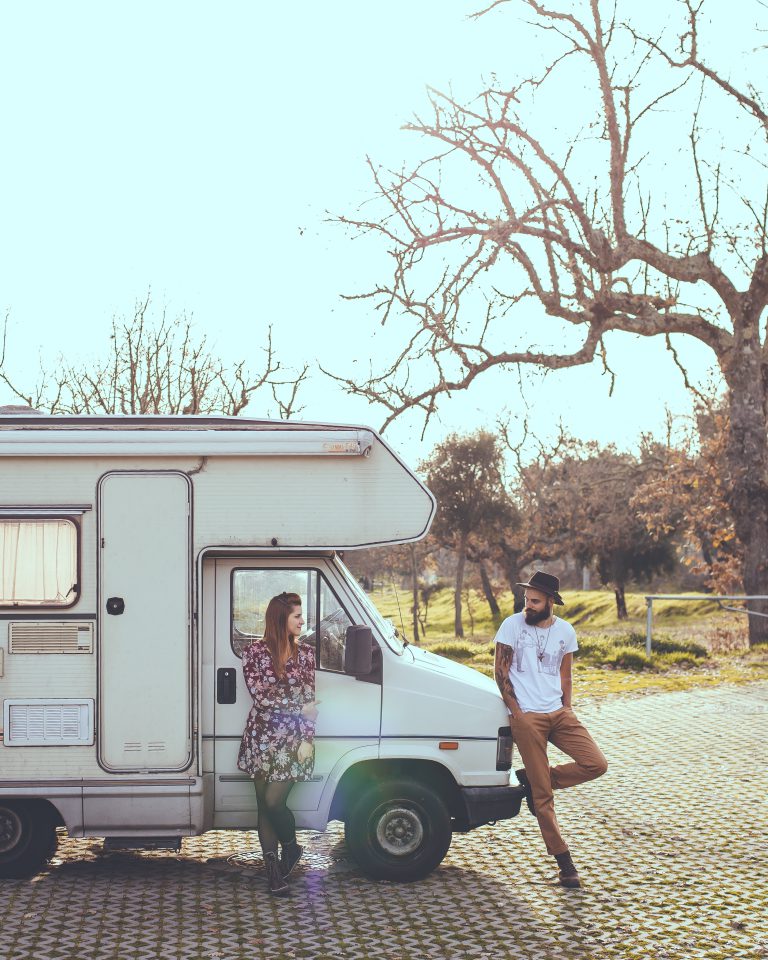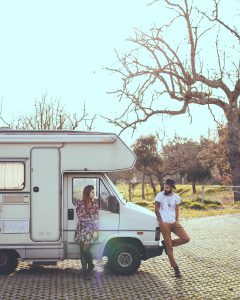 You may already know and love RVshare's unique service as a great way to take a vacation.
But did you know our peer-to-peer RV rentals can make great temp housing, too?
Whether you're a business owner looking for temporary lodging for displaced employees or trying to source the temporary lodging you need to keep everyone sheltered for an event or festival, RVshare can help. Along with offering top-quality motorhomes and travel trailers that can serve as short-term, furnished rentals, we also bring expertise in housing hundreds of nights for corporate clients as well as hassle-free delivery to your location if you need it.
In this post, we'll talk about some of the most common scenarios in which RVshare can help provide the perfect temporary home for your employees, festival-goers, event-attenders, or others. We'll also discuss some of the reasons the peer-to-peer market is a great way to source the furnished rentals you need for a temporary stay.
Corporate Housing
Let's start with one of the situations we hear most often: an employer is in need of corporate housing in order to accommodate displaced employees — or corporate RV rentals put traveling employees on the road comfortably and affordably.
Or perhaps you're holding a company-wide event, and need to set up corporate accommodations to fulfill the needs of what could quickly, depending on the event location, become a tapped housing market.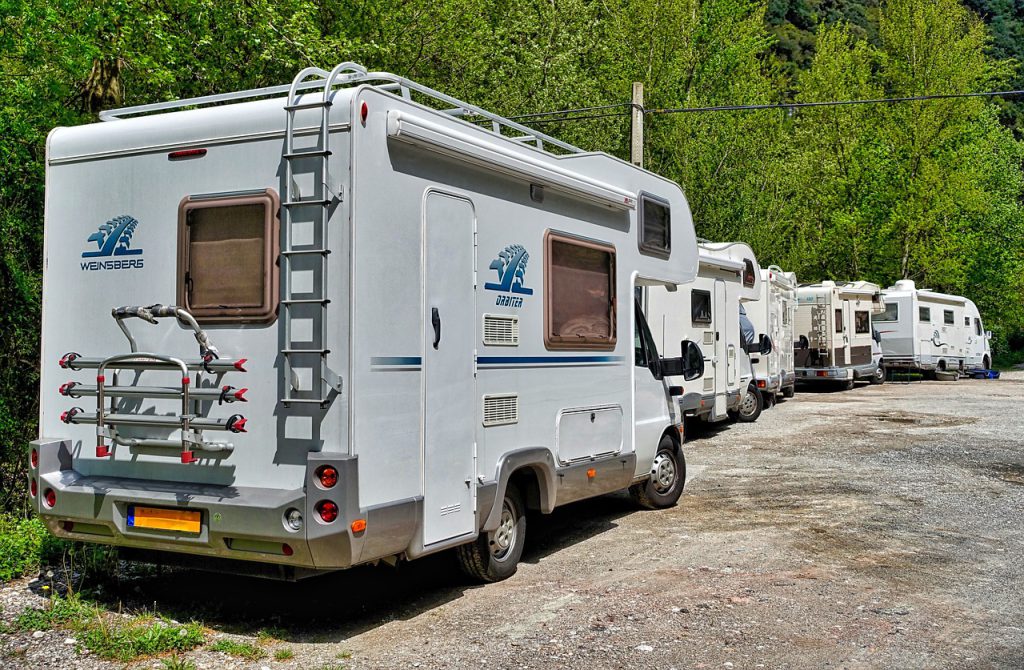 Either way, as an employer, you have two primary objectives: firstly, to keep your employees safe, happy, and productive, and secondly, to keep your bottom line as low as reasonably possible. And you may not have the time and resources to do a whole lot of legwork to get the housing  situation taken care of.
RVshare is the perfect way to source these short-term corporate rentals. If you need multiple motorhomes or travel trailers delivered to a specific location, we can interface with local RV owners to make it happen; on the other hand, if you have a traveling employee and you want to get them where they're going safely and affordably, using a rental RV can be a lot better than booking a rental car and multiple hotels along the way. It'll also be less stressful for your employee, who won't have to worry about unpacking and repacking her suitcases every night (or drain the company card constantly eating meals out), which could translate to more productivity and efficiency. And you can rest assured knowing the entire rental period is covered by A-rated insurance policies from reliable vendors, which can be a great boon if corporate liability is a concern.
Temporary Lodging for Events and Festivals
Maybe you're not an employer, but you're still hosting a big event in a location that simply isn't going to be able to accommodate a huge influx of visitors with its limited existing accommodations. For example, maybe you're hosting a festival or another kind of broadly-attended event.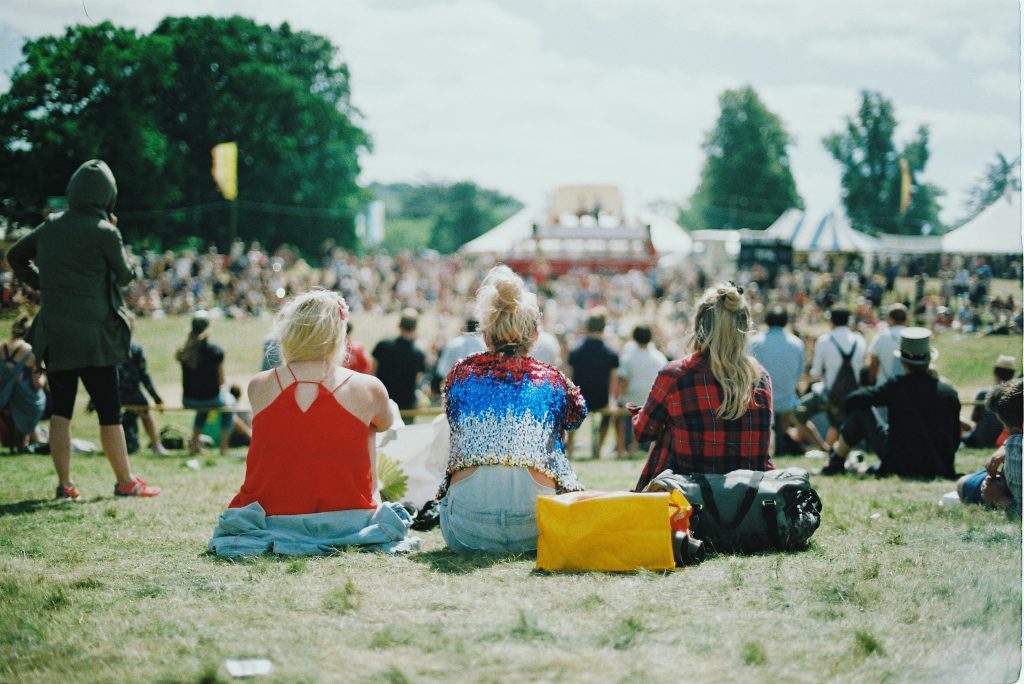 Many festivals allow campers to bring their own vehicles and park on-site. But others also offer some pre-existing housing, whether in the form of motorhome and travel trailers or something more creative, like a yurt, at an upcharge. These existing on-site accommodations offer a level of convenience and luxury campers don't have when they're doing it themselves.
RVshare rentals are already well-furnished and outfitted, and what's more, each one is unique. Since they're privately owned, they each have their own, special atmosphere and decoration scheme, thanks to the creativity and individuality of their owners.
What's more, RVshare can have the vehicles delivered to your location, even if it's a remote site. All you'll have to do is match your visitors with their new temporary housing — without worrying about you or them ever having to actually drive the rigs!
Short-Term Housing in Other Scenarios
There are plenty of other scenarios in which short-term housing can be a boon — or even a total lifesaver. For example, maybe you're moving across the country, and you need a place to stay temporarily until you figure out a more permanent housing scenario (whether that means buying a house or signing a lease). Staying in an RVshare rental is a great way to affordably and comfortably weather the time between your arrival and your "settling in." And, in fact, you may even be able to drive it from your existing location if you utilize a one-way rental, which makes bringing along your wardrobe and other goods a whole lot easier. (Plus, after you spend a month or two living in an RV… well, you may just decide you're sold on the lifestyle and become a full-timer!)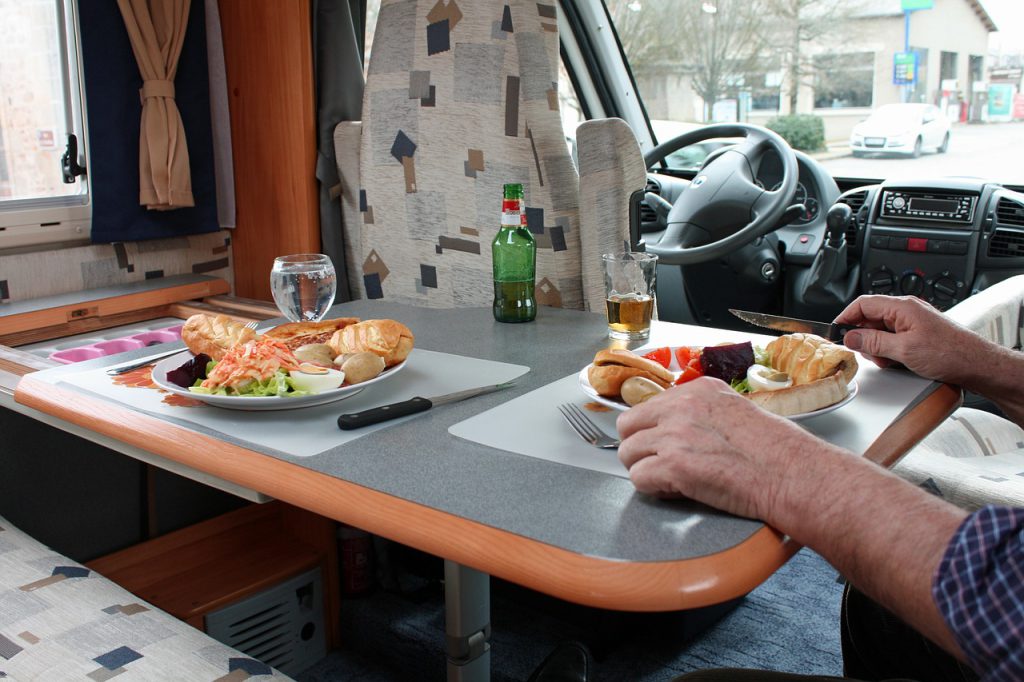 As people are often lead to relocate for job opportunities and work commitments, other individuals may follow seasonal opportunities from place to place to make a living. These flexible, seasonal jobs are a great way for adventurers to see and experience the world at low cost, since you'll be performing job duties peripheral to some of the most sought-after vacation experiences in the world.
For example, maybe you'll spend winter manning the ski rental booth in Vail, Colorado, only to move on to minor cow-hand duties at a Montana dude ranch once things start to thaw out. Either way, you're going to need temporary housing while you're in those areas, and although some of those jobs actually offer housing to their employees, they're often dorm-style accommodations that aren't quite as attractive to the over-25 set. (For more information on seasonal job housing, and seasonal jobs in general, check out this pay-what-you-want ebook by Susan Shain, who spent the better part of her 20s globetrotting while supporting herself on just these kinds of jobs.)
Securing temporary housing through RVshare is a great way to get the accommodations you need on a short-term basis without sacrificing your privacy or comfort. You won't have to deal with trying to find a short-term or month-to-month lease, which is sometimes difficult to find even if you're not looking for a furnished apartment. Instead, an RV fits neatly into the set of needs you have, offering a pre-made, ready-to-go accommodation option that works for your scenario. And since we can deliver it to your location, you don't even have to worry about driving it if you don't want to… although a one-way RV rental can be a great way to enjoy the journey you're taking between these disparate locations!
Finding Temporary Rentals Through RVshare
Whether you're looking for classic holiday accommodations or temporary lodging for one of the situations outlined above (or even one we haven't thought of yet!), RVshare is your go-to resource for finding motorhomes, travel trailers, and furnished housing to fulfill a wide variety of needs. And when you work with us directly, we take all the hassle out of what can otherwise be an overwhelming situation.
After all, if you're dealing with setting up an event or figuring out where to move your employees in order to meet business objectives, chances are, you've already got a pretty full plate. Finding reliable and comfortable housing is just one more burden to add to your schedule… unless you reach out to us here at RVshare directly and let us take care of it!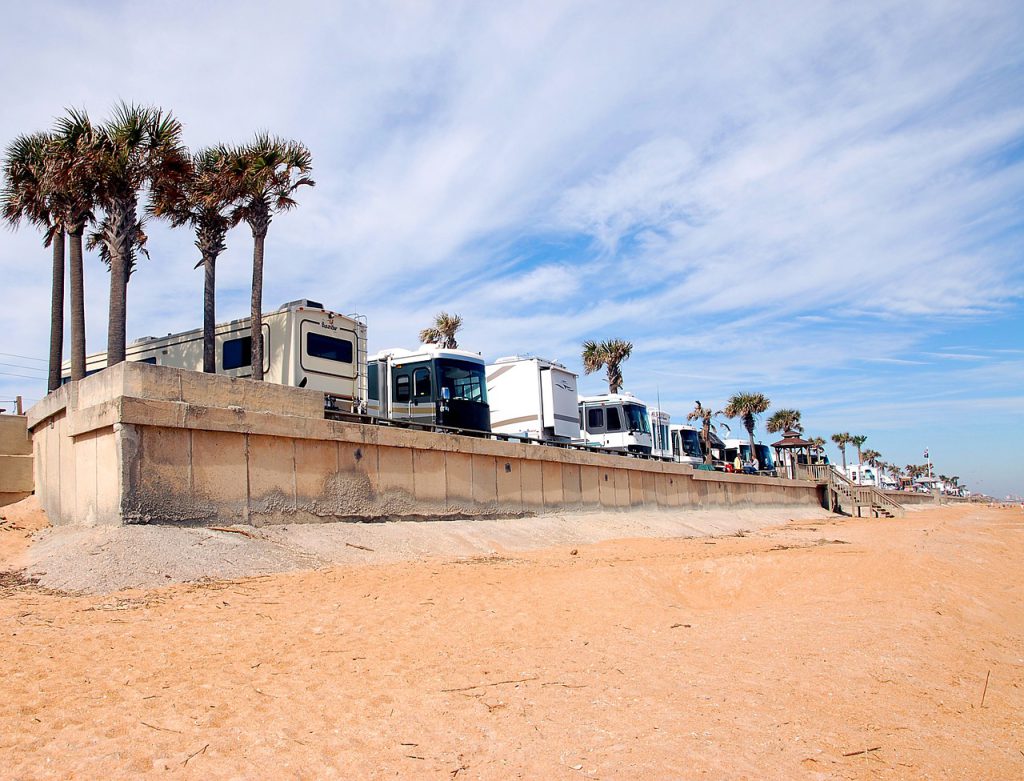 We'll be able to interface with local RV owners in order to find you the housing you need, no matter how much of it you need or where you need it. And if you don't relish the idea of driving around motorhomes and travel trailers yourself (or having your employees or event attendees do so), we can even deliver the RVs to your location for the ultimate in convenience.
Finally, just as you always expect when dealing with RVshare and its owners, the temporary housing you'll secure will be comfortable, well-maintained, and fit for any occasion. Our RV listers pride themselves on taking good care of their vacation vehicles… after all, most of them do actually use them themselves for their own vacations!
RVshare is dedicated to making temporary housing and holiday rentals as simple and seamless as possible. Our peer-to-peer network is all about bringing together the camping community around shared goals and objectives, and temporary housing is just one of those. For even more information on sourcing temporary housing through RVshare, check out the full details on this page, where you can also submit a contact form to get the ball rolling. We can't wait to help you populate your corporate event or other remote activity with the housing you need to make it successful, fun, and productive.
This post may contain affiliate links.