How Tos & Tips
June 14th, 2019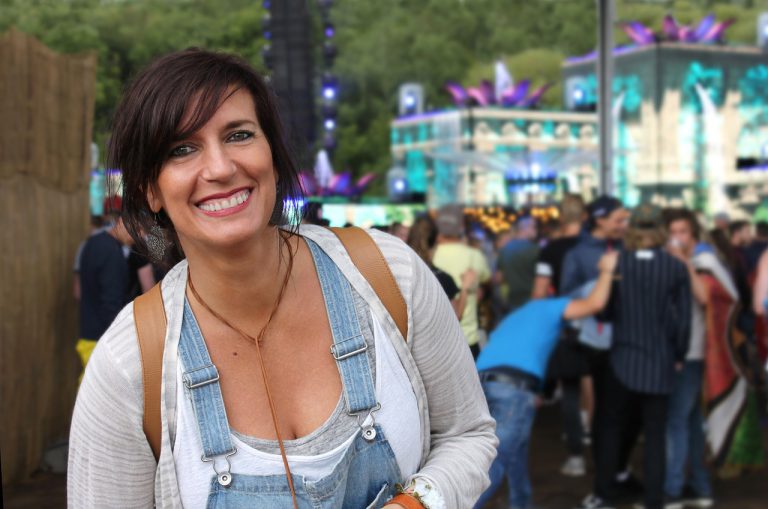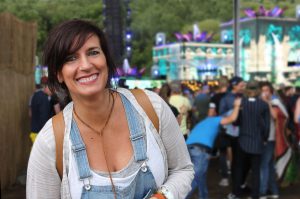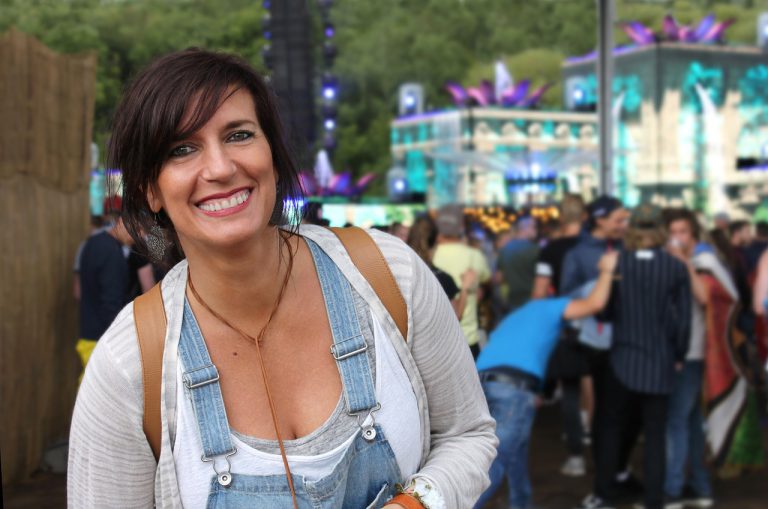 Summer time and summer travel are basically synonymous. Everyone wants to take advantage of those long, luxurious days to spend some time in the sun, especially after a cold, dark winter.
But in order to take a stellar summer trip, you're going to have to invest in some summer gear. After all, it gets hot out there!
Whether a summer music festival's caught your eye and you're already busily planning, or you're just thinking ahead on the short weekend getaways you and your family always take, here's our list of summer gear that'll keep you cool as a cucumber during your upcoming warm-weather ventures — even if your RV doesn't have air conditioning.
Summer Vacation Must-Haves
No matter what your destination this June, July, and August, these summer items are absolute must-haves.
1. Sunscreen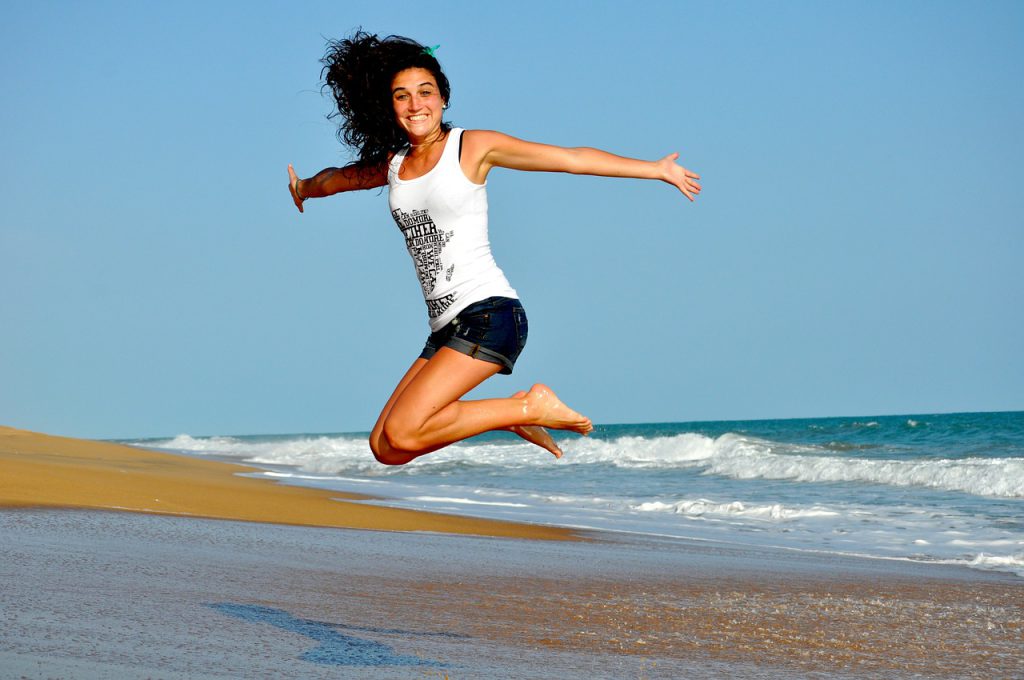 Yes, this should go without saying… but it's important enough to repeat, even though you already know. Your skin is the largest organ of your body, and it's sensitive to UV radiation… as you've almost assuredly figured out for yourself by now.
Bringing along (and actually wearing) sunscreen on your summer trip is non-negotiable, and that 2 SPF tanning lotion doesn't count. For real sun protection, choose 30 SPF or higher… but keep in mind that as those numbers climb, they start to have diminishing returns despite their higher cost.
You can also get separate sun-protection products for your face and body, particularly if you have sensitive skin. We love Neutrogena's "Sport Face" lotion, which is breakout-free, sweat-proof, and high-SPF. Spray cans make it a whole lot easier to get the rest of your bod, however.
2. Chapstick with SPF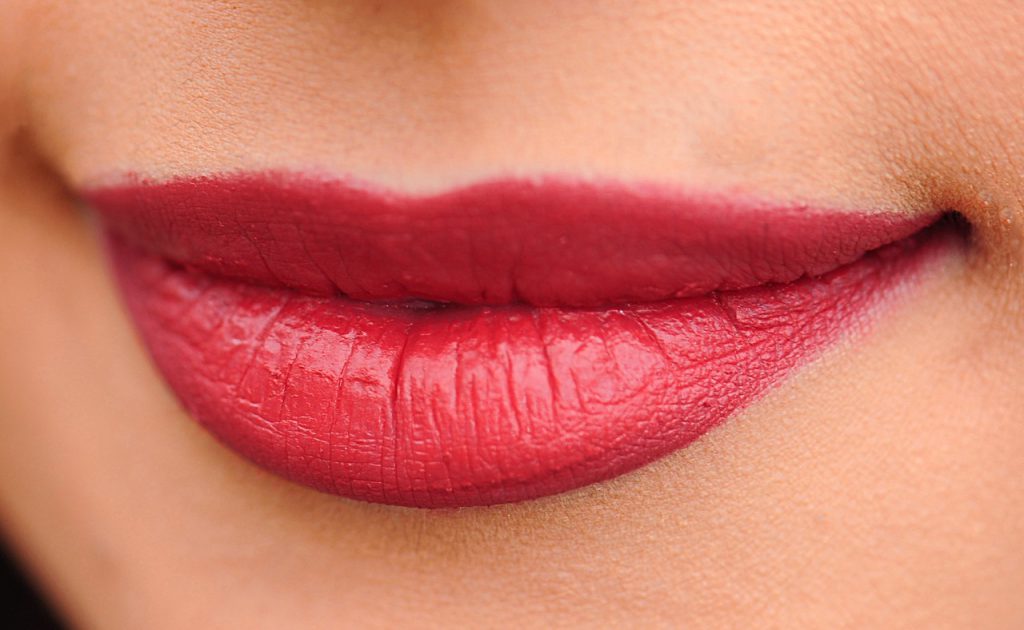 This just in: your lips are skin, too! And they need special protection to keep them from getting sunburnt and chapped. We suggest Burt's Bees All-Weather Moisturizing Lip Balm, which is affordable, water-resistant, and infused with zinc oxide to keep your smile safe from the sun.
3. A great sun hat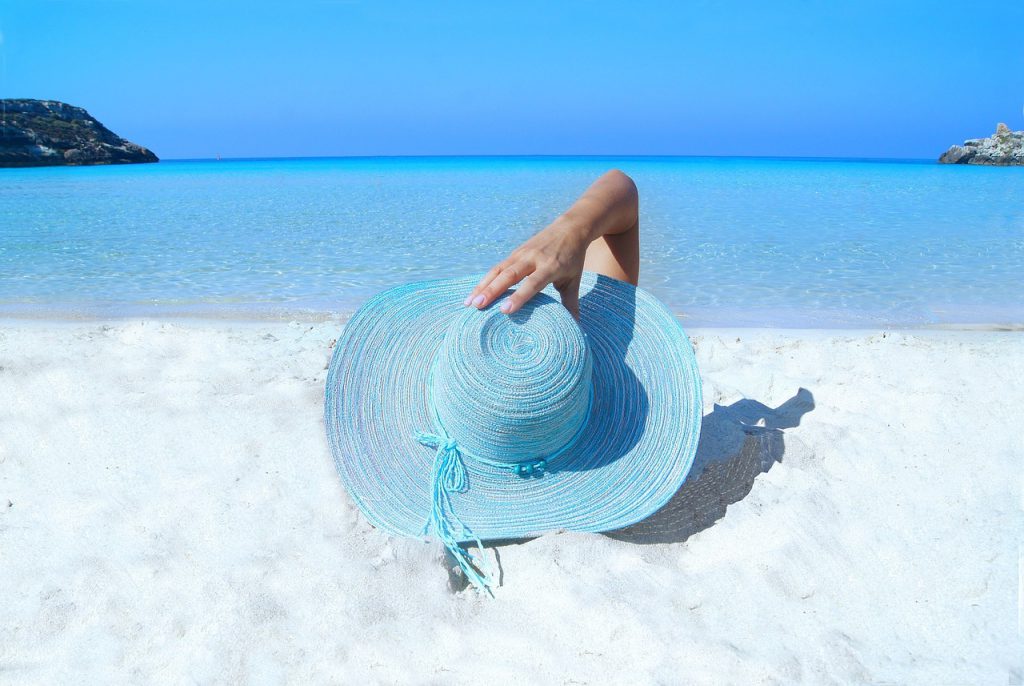 Never underestimate the power of an excellent hat to keep you shaded and cool… and help you look great on the beach, too! These big, floppy hats are affordable and also fun to pick up at your destination, or to order ahead of time from Amazon.
4. Cooling neck wraps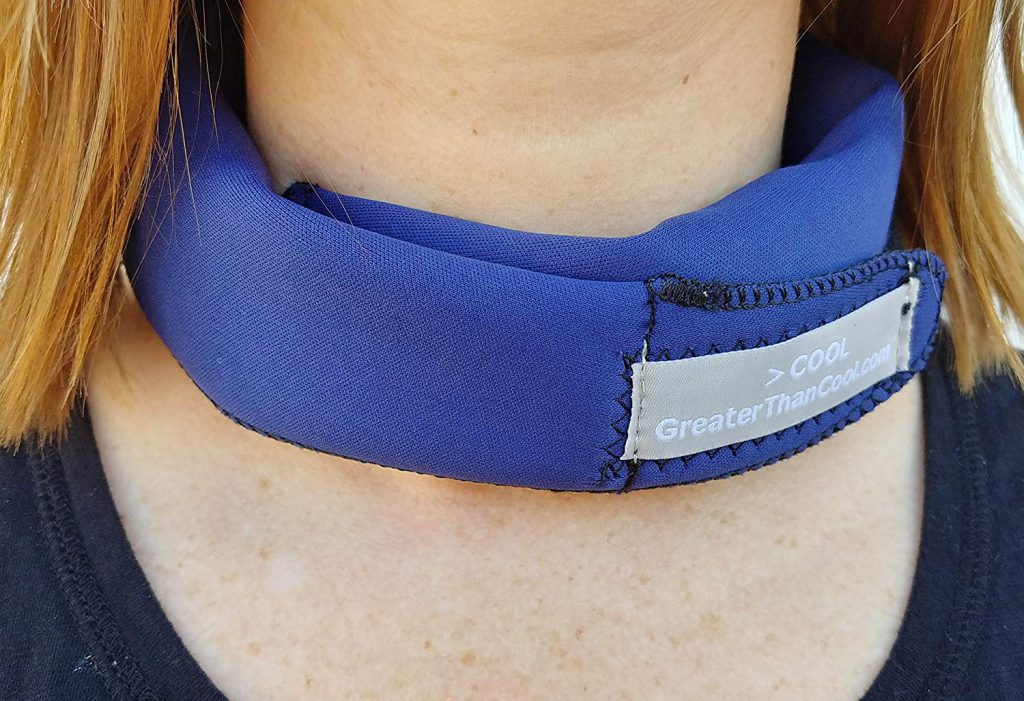 If you're someone who gets really heated, you might want to consider getting a freezable neck wrap, which can help cool you down even in the hottest of environments. Just pop it in the freezer and wrap it around your neck, and boom: you're ready to tackle the great outdoors, even in a Floridian August. (Well, maybe.)
What You Need to Bring for Summer Music Festivals and Concerts
For many campers, summer fairs, events, and concerts are the biggest reason for the season. And if that describes you and your crew, you'll definitely want to bring along these summer items!
5. Sand-free (shakeable) beach towels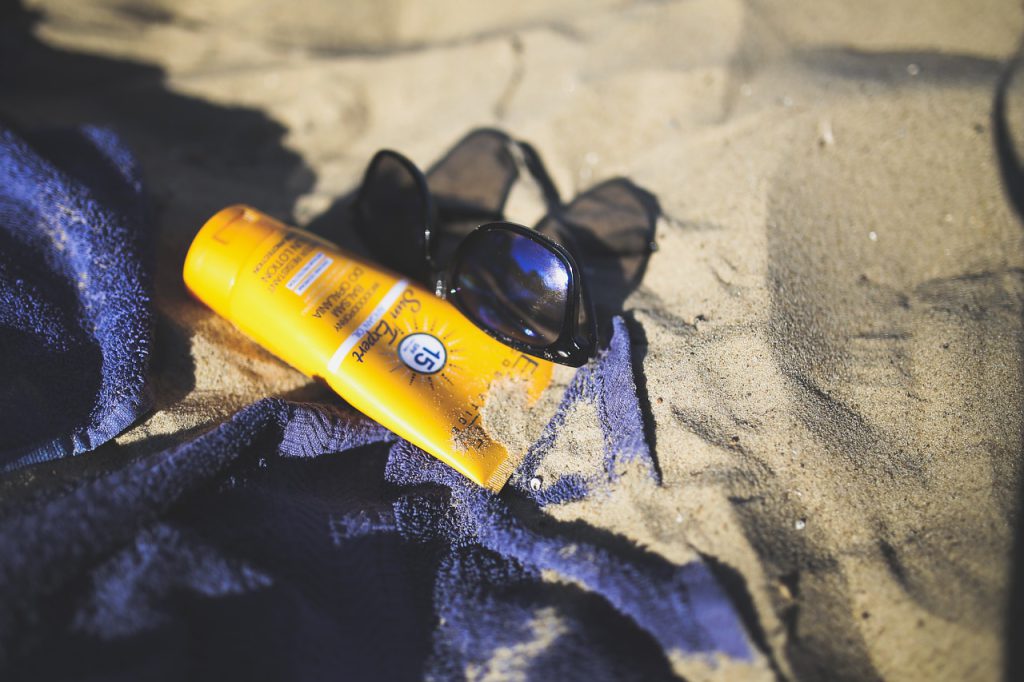 Not every concert venue allows you to bring along folding chairs to set up on the lawn. But almost all of them are okay with beach towels, which offer a little bit of protection from the wet grass and dirt.
And we speak from experience when we say this is one piece of summer gear that's definitely worth upgrading. Because while traditional towels will keep all that dirt locked in (and therefore get it all over your car or camper), those special sand-free beach towels actually let you shake it off much more easily, and they're waterproof, to boot.
These towels can also fold down really small so they're easy to stuff into a beach bag or backpack, making it much less stressful to get through security at your concert or event. When you're done, just toss it in the washing machine with the rest of your sweaty festival clothes. Easy peasy!
6. A great set of patio furniture — if it's allowed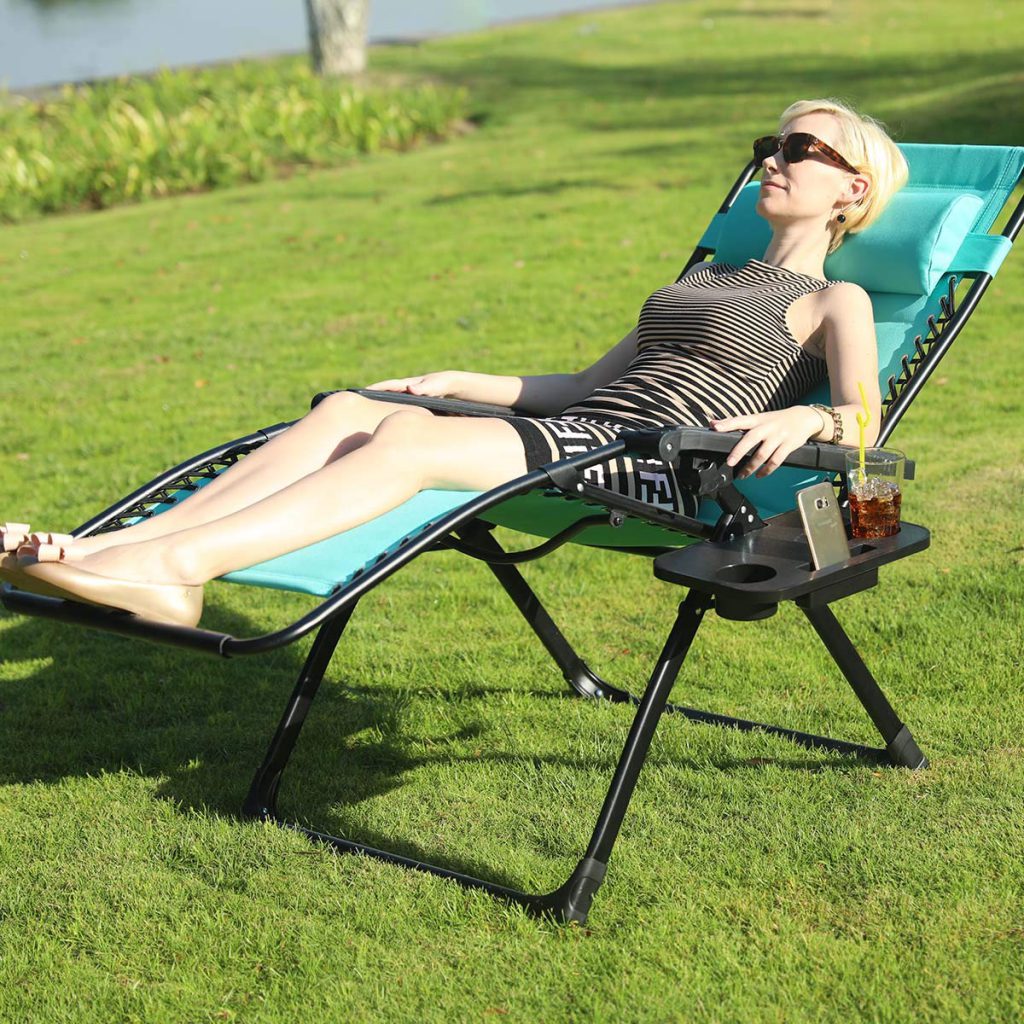 You may or may not be able to bring folding chairs and the like into the concert venue proper. But if you're attending a summer music festival where you set up camp for the weekend and walk to the stage, having a great patio set up outside your RV or tent is the best way to enjoy your "off" hours.
Folding camp chairs have improved so much from their humble beginnings; today, you can find actually-comfortable versions with reclining abilities, cupholders, and more. Yes, you'll pay a little bit more than you would for the traditional four-post canvas chair, but isn't your time outside the whole point — and therefore worth it?
If you are RV camping, don't forget to add some other patio items to your summer camping gear list. From a high-quality ground cover mat to a sizable and reliable outdoor cooler, check out this post to learn even more about setting up an amazing outdoor space to enjoy alongside your camper.
7. Personal fans
No matter how much fun your event may be, it's going to be miserable if you're overheated. That's why personal, handheld fans are a great item to add to your list of must-bring summer camping gear… they're lightweight, affordable, and these days, even USB-chargeable!
Carrying a fan can turn a super-sweaty event into a fun and enjoyable experience… and after all, chances are you paid dearly for those tickets, so you want to be having fun every single moment. At prices under $15 a piece, it's worth investing in one for each member of your camping party, because trust me, you're not going to want to share!
8. Portable water bottles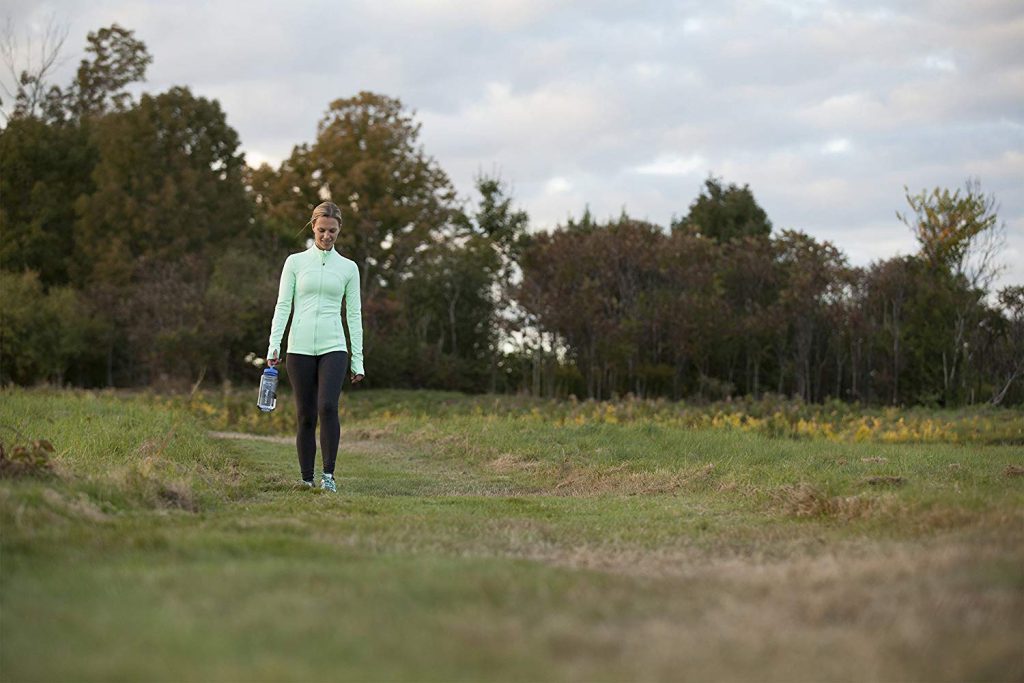 We'll end our list of must-bring summer items with one just as obvious, but important, as the first one. (In fact, this one is even more important than sunscreen, if you can believe it.)
Everyone who's ever taken a basic health class knows the importance of staying hydrated — and when the sun is out in full strength, it's even more critical. Sweating is your body's natural way of keeping you cool even when it's hot and humid, but it means you're using a lot more water than you would on a day-to-day basis. Particularly if you're spending your summer days walking around a big summer festival event venue (where drying substances like beer are also being consumed), carrying around some water is absolutely non-negotiable.
There are a variety of water bottle options to choose from depending on your preferences and budget. For example, if you just have to have freezing-cold water at a moment's notice, Swell bottles do a great job of keeping your liquids cold for up to 24 hours — and can also be repurposed as coffee mugs, keeping hot liquids hot for up to 12 hours. If a lower-tech (and lower-budget) option works for you, Nalgenes are classic. And at a 32-ounce standard, they hold more than most of the insulated bottle options, so you'll be sure to stay well hydrated.
Finally, if the venue doesn't allow backpacks or bags, finding a way to carry your bottle without having to hang onto it can be key. These water bottle caddies are really inventive and many venues allow them even if they have a no-bags policy, but you can also go low-tech and just buy a carabiner clip to keep it on your belt.
Looking to Attend Summer Events in Style?
Want to know the most important piece of summer camping gear? (Spoiler alert: yes, this is the part where we're going to plug our own services. But we have good reason!)
Hitting the road in a travel trailer or motorhome is a great way to combine all the freedom of your summer road trip with the privacy and comfort of having your own place to stay. And, unlike even the fanciest tent on the market, most RVs have an HVAC system… which is hard to argue with when you're dealing with that harsh summer sun.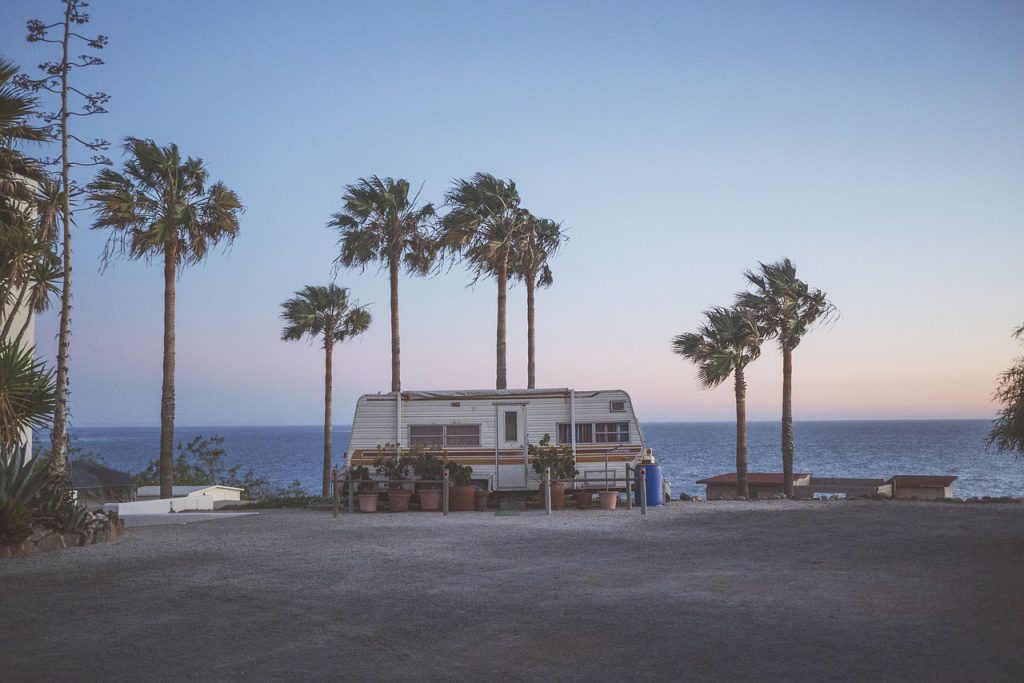 Whether you're interested in a towable vehicle or a plug-and-play motorcoach system, our trusted owners have what you're looking for. Rigs of every shape, size, style, and footprint are available all across the country, and each and every one of them is backed by our A-rated insurance coverage throughout the duration of your rental period. That means you have nothing to worry about… except staying cool, of course!
For more information on privately-owned RV rentals near you, check out the RVshare listings in your area today. Along with finding your perfect getaway vehicle, you may even make a new travel buddy — which is the very best thing to add to your list of summer camping items.
Enjoy!
This post may contain affiliate links.