How to Be More Spontaneous
Travel Inspiration
November 23rd, 2017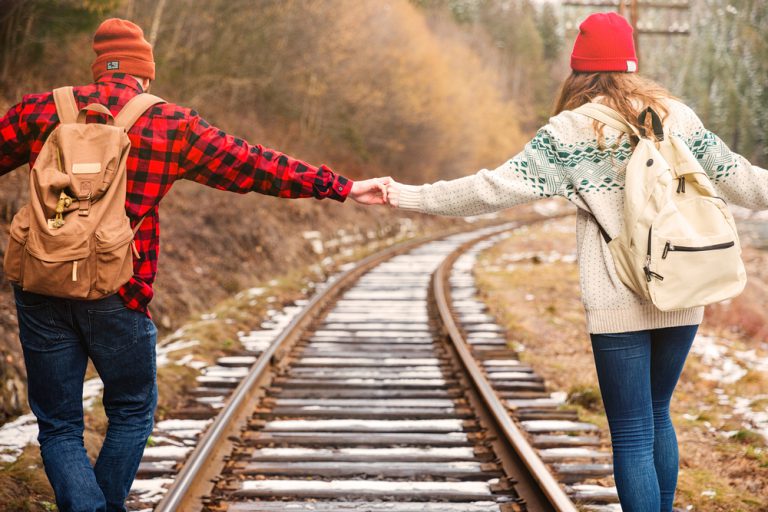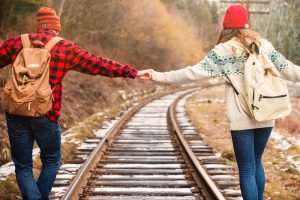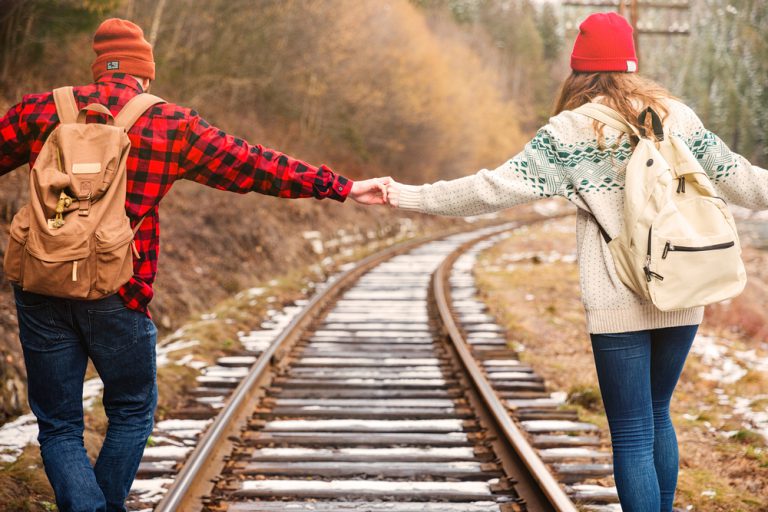 Even if you're a die-hard itinerary planner who's never without your trusty road atlas and travel journal, every once in a while, you've got to cut loose and play it by ear.
But figuring out fun activities and things to do at the very last minute can be a challenge for those of us who are especially dedicated to our dog-eared calendars and ship-tight schedules. I mean, if you don't give yourself a full six months' notice, how will you get the chance to thoroughly vet every possibility's ratings on TripAdvisor and Yelp, reading every last comment? All that indecision — I mean, careful analysis — takes time!
We may be poking a little bit of fun, but to be honest, we're pretty into planning here at RVshare ourselves. Having your itinerary figured out ahead of time can help you enjoy your vacation without the added stress of figuring out what to do with yourself — and it can save you money, too. (For example, if you already know your route, you can call campgrounds ahead of time that participate in Passport America, a discount club membership that'll save you 50% on your site accommodation fees every single time you camp.)
If spur-of-the-moment excitement is calling your name, however, it's worthwhile to try your hand at some spontaneous adventure. Love of planning or no, there's nothing quite as liberating — not to mention romantic.
So drop that agenda and put down your set of felt-tip pens. Where we're going, you don't need to color code your schedule.
Here are some of our favorite ideas if you're looking for something spontaneous and adventurous to do.
Spur of the Moment Getaways
When it comes to examples of being spontaneous, it's hard to beat a last-minute getaway. You can leave all the day-to-day worries and chores at home and transform a normal weekend into a lifelong memory.
Spur of the moment trips are also one of the most romantic things you can do to show your significant other you're looking for ways to surprise her. Who wouldn't love to come home from work on a Friday only discover that they're about to be whisked away to their favorite vacation spot — or even a brand new destination?
So go ahead and scrap all your plans to bum around in your pajamas and watch Netflix and take Grandma up on her offer to watch the kids "whenever you need." You've got a last-minute trip to tackle!
Exciting Spontaneous Things to Do
The thing about most last-minute trips is you probably only have a couple of days at your disposal. And although this means your vacation will be short, it's actually a huge benefit in a lot of ways.
For one thing, trips that are closer to home are naturally more affordable. Fuel is cheap if you're not driving very far, for one thing!
Taking a quick weekend getaway will also help you become more acquainted with the beauty in your own backyard. You might not have the time to get to that far-flung destination that's been on your list for ages, but discovering a new favorite RV park or campground within a couple of hours of your home is its own reward.
Interesting Things to Do
Once you're at your destination, there are all sorts of activities you can do to make your last-minute getaway even more fun.
1. Go on a hike.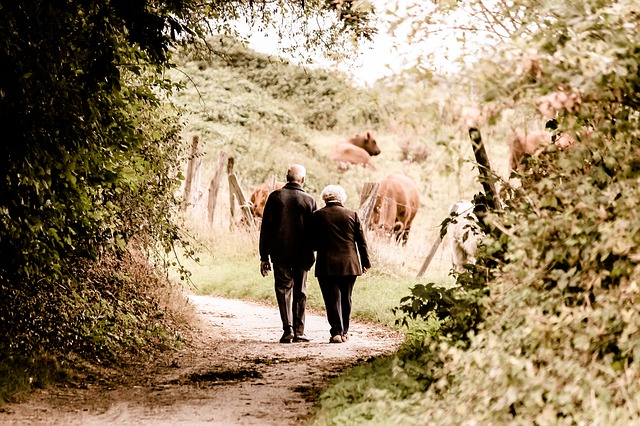 This is RV camping we're talking about, so no matter where you find yourself parked, you're likely surrounded by nature.
Get outside and explore it! No two trails are ever the same, and you might spot fascinating flora and wildlife. Not only is it fun, but it's great exercise, too. (In fact, science says going outside makes us happier — which was the whole point of this spontaneity thing in the first place, right?)
2. Try your hand at apple picking — or whatever goodies are in season!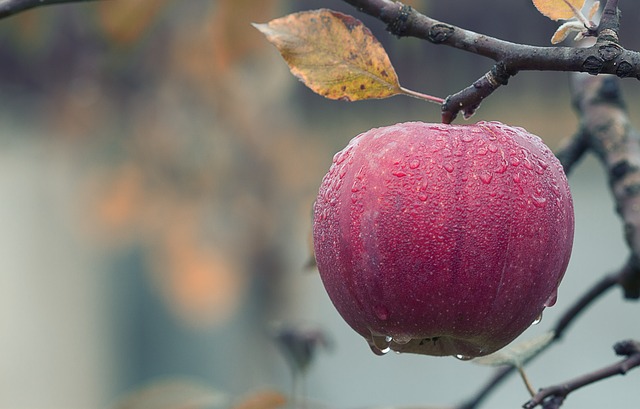 On the list of fun things to do outside, heading to an orchard is one of the top. I mean, how can you argue with an activity that ends with you having more snacks than you started with?
Picking your own apples (or strawberries, or whichever of your favorite produce foods that might be in season) is also a great idea for couples looking to find a romantic date idea that doesn't involve sitting at a bar.
3. Buy the tickets.
Some of the best spur of the moment trips revolve around events or concerts. Heck, maybe there's even a festival going on in your neck of the woods this weekend!
To see if this approach might work for your getaway, run a search for events and shows in your area — you can simply search "concerts near me" or "events + (your zip code)." When you're traveling by RV, it's easy to feel like you're on vacation even if you're close to home, and you'll get the chance to experience a concert or show in the bargain. You can even search specifically for free events if you don't want to foot the price of tickets, which can be costly depending on what kind of event you're looking into. Facebook makes this really easy these days; you can browse events by place, date, and type and even invite others right from the event page.
Last Minute Travel
Even if you're recalcitrant to set aside your planning ways, we hope this post has convinced you to give it a try. Once you see how many fun places to go and exciting things to do there are — and how freeing it can feel to do them without one eye on your calendar — you may just discover you prefer spontaneous travel to your old ways.
Of course, even if you can't quite get away, be it because of the kids, your pets, or some prior commitment, don't forget: you don't have to take a trip to be spontaneous. It can be as simple as getting up in the middle of dinner and asking your partner to dance or treating yourself to a relaxing bath on a weeknight.
Go ahead — shake it up. You'll be glad you did.
This post may contain affiliate links.