RV Planner for the Perfect RV Route
How Tos & Tips
April 15th, 2019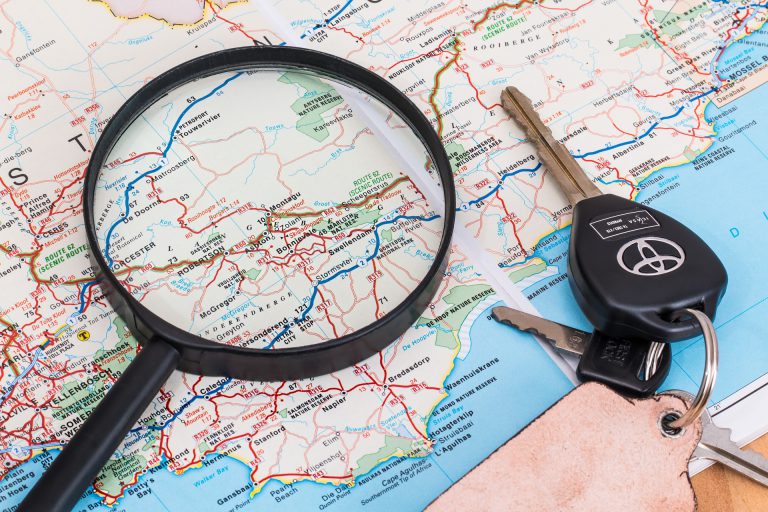 You have an RV and all your camping gear gathered. You may even have an idea of where you want to go. That said, even with all those things figured out, you still aren't quite ready to hit the road. The last piece of the puzzle? Figuring out the ideal route.
You see, having a great destination picked out is wonderful, but the route you choose to get from point A to point B can make all the difference in how successful your trip is.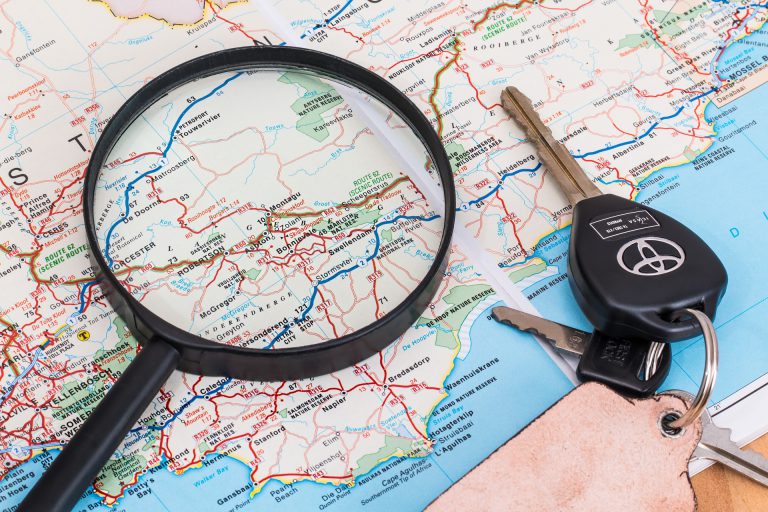 Why You Need a Road Trip Planner Program
Wondering how to choose the perfect route? This is where a trip planner program comes into play. A program that is specifically made to plan an RV route can provide all kinds of information an average GPS might not. Sure, it can tell you how long your trip may take, but it can also provide information on gas stops, traffic, and even steep grades. This information is very important for keeping your family safe during your RV trip.
Another thing some of these programs can do is provide information on attractions along your route. This means you won't miss a single one of those quirky roadside stops, which can certainly enhance a trip and add a bit more fun to those long road trips.
The Best Trip Planner Program
There are plenty of road trip planning programs out there. This can leave many travelers scratching their heads wondering which program is best. If you will be traveling by RV, we have to say that RV Trip Wizard is hands down the best route planner app and program out there.
This amazing tool allows you to find campgrounds, calculate fuel costs, and even seek out entertainment along your route. The program also shows elevation changes along your route—meaning you can avoid steep grades—and it shows your entire route on a handy trip planner map in wonderful, easy-to-read detail.
The program does cost $39 per year, but if you take enough trips it is a worthwhile investment for sure.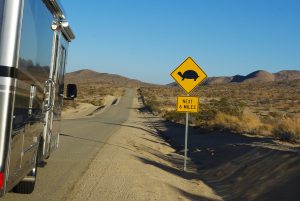 Other Tools to Help Plan My Road Trip
Of course, RV Trip Wizard is not the only great tool out there. Whether you will be traveling in your own rig or with an RV rental, we also recommend these tools when planning your RV routes:
Low Clearances – Route 1
Perfect for helping those with tall vehicles avoid low clearances, Route 1 can be downloaded and integrated into your GPS to make sure you never shave off the top of your rig. It has the most comprehensive directory of low clearances we've ever found, and is always kept up-to-date.
Mountain Directory
Just as no RVer wants to find themselves going under a low bridge, they also probably don't want to end up driving up a 10% grade (or worse). The Mountain Directory can help travelers avoid this issue by providing an accurate directory of all the steep grades in the country.
GasBuddy
When you're driving an RV, you can count on spending a small fortune on fuel. GasBuddy can help you save some money on gas by helping you find the cheapest gas stations in your area.
Things to Consider When Planning RV Travel
Even with all these tools you may be wondering, "What else do I need to know to map my rental trip?" Here are a few tips from RVing pros:
Tip #1: Take It Slow
It can be tempting to rush from one destination to the next. However, doing so will mean you miss out on some of the best parts of a road trip. Instead, slow down, stop to see sights on the way, and feel free to use the kitchen, bathroom, and beds you're lugging along with you as needed. This will make for a much more relaxing journey.
Tip #2: Always Check for Steep Grades and Low Clearances
As mentioned before, steep grades and low clearances are no fun when you're in an RV. Always check and double-check the tools mentioned above to ensure you're avoiding these things.
Tip #3: Carry Extra Gas
When you're traveling the open road, it can be very easy to run into a long stretch with absolutely no fuel stops. Considering that RVs are gas guzzlers, this can be a huge issue for RV travelers. In order to avoid running out of fuel, we recommend carrying extra gas with you at all times.
Tip #4: Budget for Emergencies
There's nothing as disappointing as a broken-down RV or a vehicle accident ruining a big trip. That said, being prepared for and budgeting for such things can soften the blow a little bit.
Tip #5: Invest in Roadside Assistance
Another thing that can help make emergencies feel less devastating is investing in good roadside assistance. You will want a company that covers both your vehicle and your RV, so make sure you do your research!