Travel Inspiration
May 4th, 2019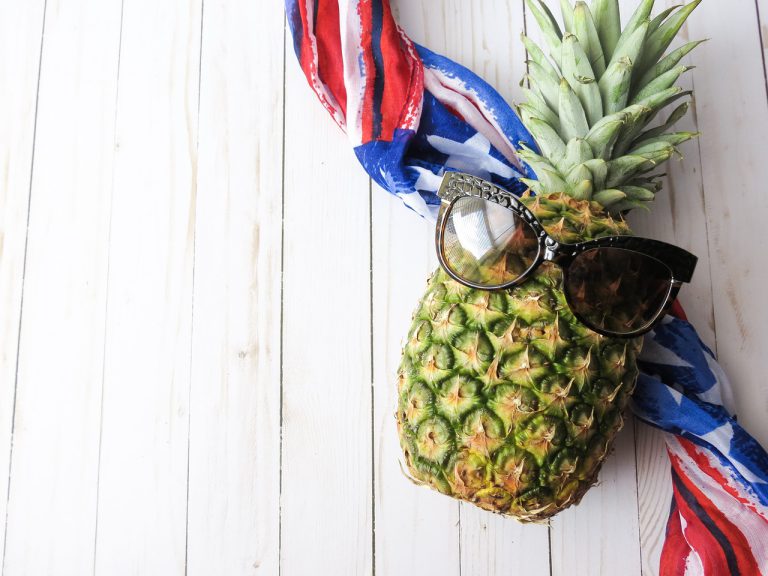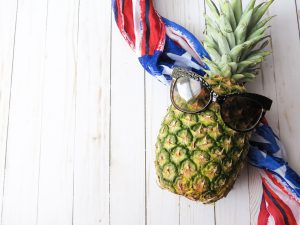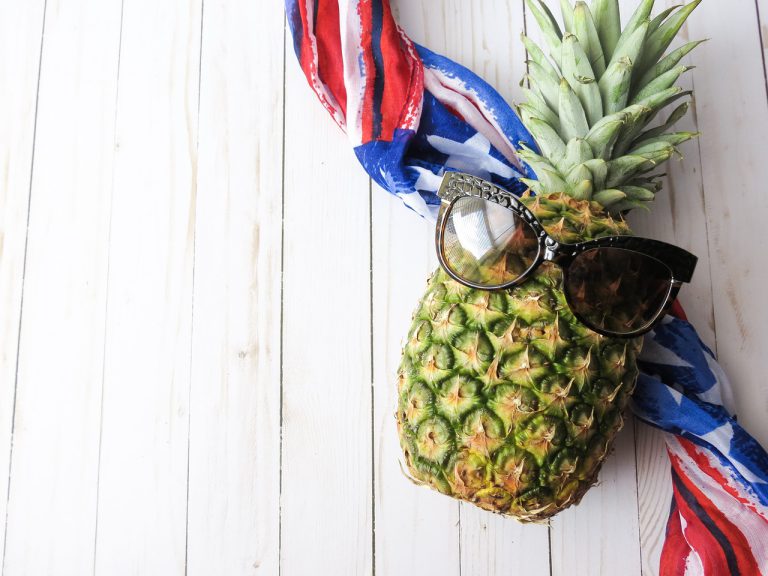 Largely hailed as the unofficial start of summer, it's hard to believe that Memorial Day weekend is almost upon us — especially given the long and, honestly, brutal winter some of us have had.
But the time for trading your snow boots in for sunglasses is finally here! Memorial Day falls on Monday, May 27, 2019… and if you ask us, it's the perfect excuse for a celebratory getaway.
Late May travel combines stellar weather with not-quite-peak-summer crowds, making it the perfect chance to sneak in a "micro-trip" or extend your existing long weekend into something a little more leisurely and luxurious. Either way, we have some amazing Memorial Day getaway ideas in store for you, as well as the insider tips and tricks you need to get there affordably and comfortably!
Memorial Day Weekend Getaways on the East Coast and Beyond
Memorial Day travel is an American tradition worth participating in. Not only does it honor the brave men and women who've served in our nation's various armed forces in order to protect our freedoms, but it's also a chance to celebrate the beginning of summer and the end of a long and dreary winter.
No matter what part of the Land of the Free and the Home of the Brave you hang your hat in, here are some Memorial Day weekend getaways and destination ideas to consider.
Austin, Texas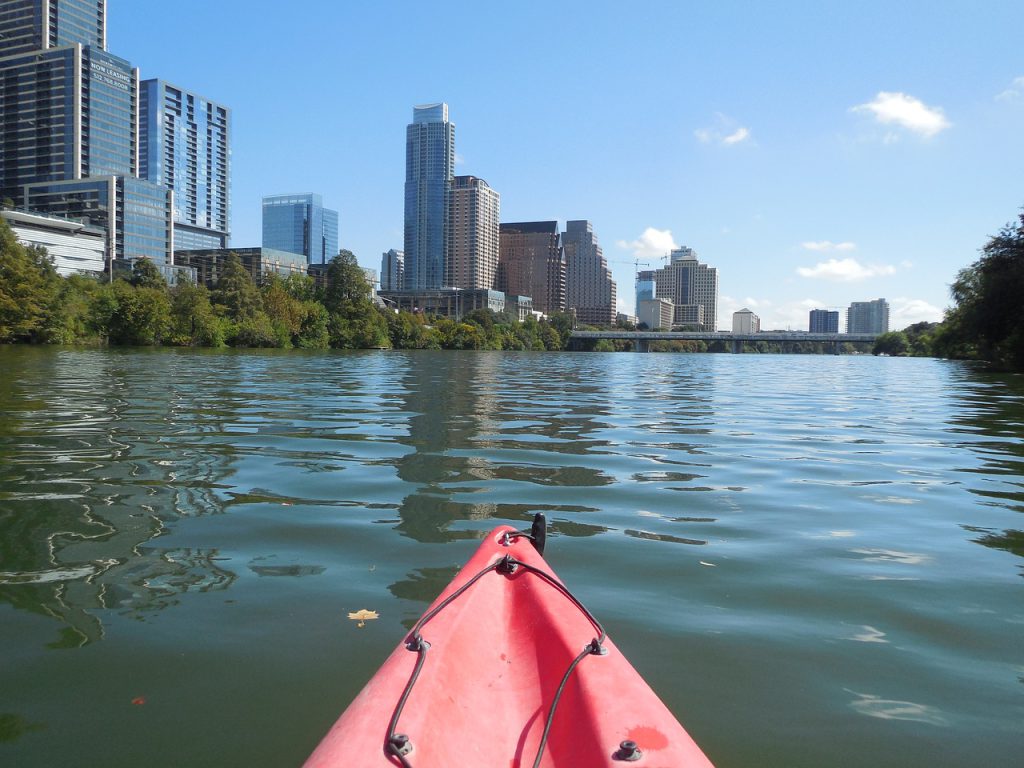 We don't usually recommend big cities as RV camping destinations — after all, they're pretty easy to just fly to and stay in a hotel.
Plus, they rarely offer the activities that RVers are really after, like getting outside and reconnecting with nature… not to mention the difficulty of actually finding legal and comfortable camping inside their limits.
Austin, however, is not your typical city. Along with its world-class music and night life scene, it offers a wealth of outdoor activity opportunities, from paddling on Lady Bird Lake to chasing waterfalls at Pedernales. In fact, it's so amenable to the camping lifestyle that there several RV parks to choose from in the area, including Midtown RV Park, which is, as its name suggests, right downtown.
Click here to see RVshare rentals near Austin, Texas.
Key West, Florida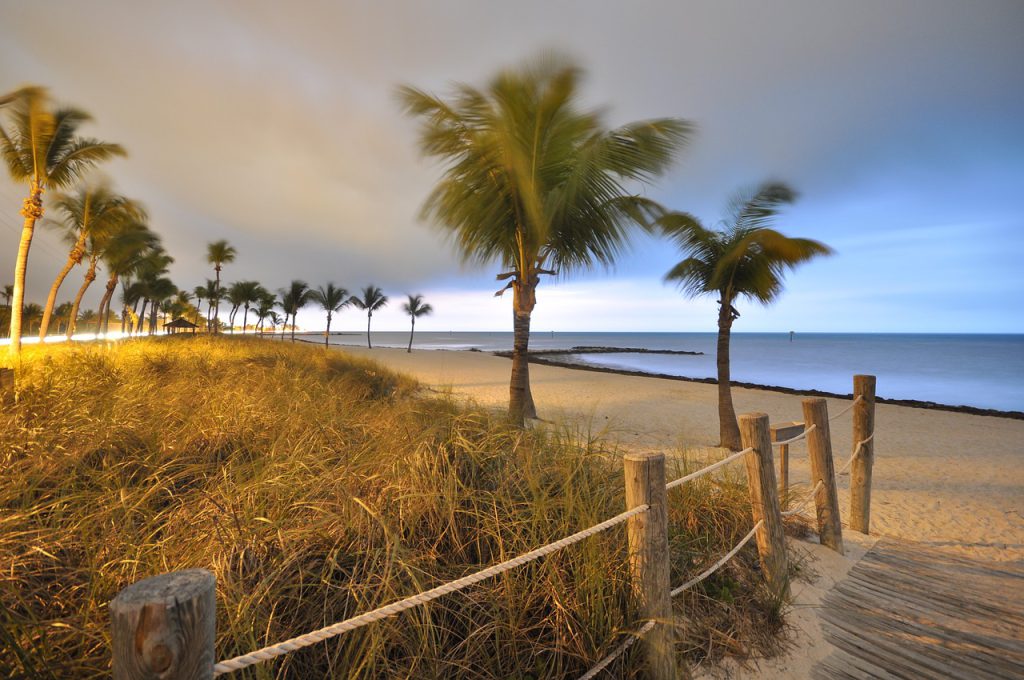 Yes, depending on where you're coming from, it might be a bit of a drive — Florida may be narrow, but it sure is long, with the drive from the state line to Miami running more than five hours.
Key West extends the trip even further, taking three and a half more hours to reach from the heart of The Magic City, but those 166 miles will be some of the most beautiful you've ever driven. There's the famed Seven Mile Bridge, of course, but even before you reach that stunning stretch of road, you're in for a beautiful, palm-tree-filled, ocean-breeze-swept treat. In fact, you're going to have to really put your mind to it if you want to ever get there, as opposed to just stopping and gaping at every beach along the way!
Your efforts will be rewarded, though. Key West combines nightlife, watersports, charming small-town kitsch, and epic Instagram opportunities. (Don't miss the selfie next to the marker for the southernmost point in the continental U.S.!)
If you've got the time and means, we highly suggest finding your way out to the Dry Tortugas, one of the least-visited, but most enchanting, national parks in our country's roster. Plus, it makes for a pretty exclusive national parks passport stamp!
Click here to see RVshare rentals near Key West, Florida.
Washington, D.C.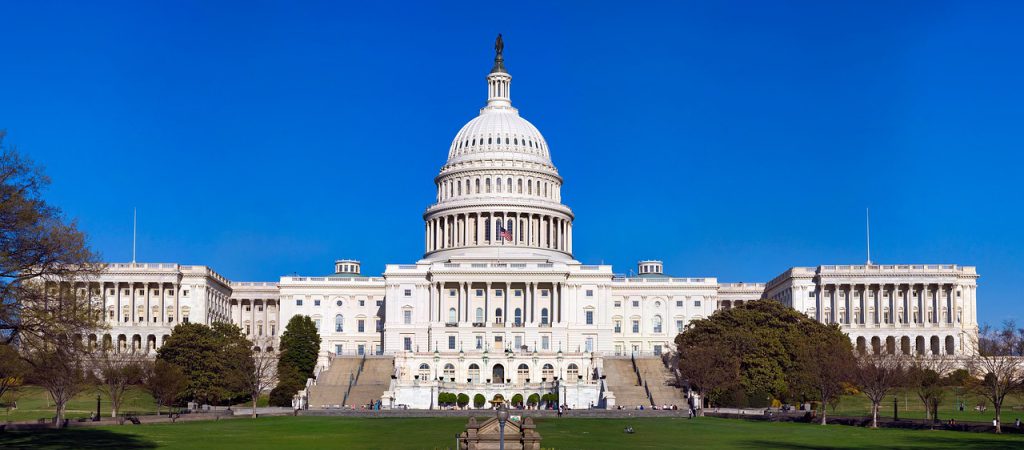 Here we are, breaking our "no big cities" rule again… but let's face it, there are few places as appropriate to spend Memorial Day as our nation's capital. (Plus, you'll get the chance to explore the city before the serious high summer humidity and tourists roll in!)
Washington, D.C. is a destination that should be on every American traveler's bucket list, and not just as a way to pay your respects. Few towns can claim to offer a similar level of cultural and historical impact in such a small, walkable area — and what's more, a whole host of those museums and attractions are totally free to enter, including every Smithsonian Institute property. Score!
What's more, nestled as it is into the crook of the mid-Atlantic shoreline, you don't have to go very far at all to find yourself well outside of the city and back in the scenic countryside that's governed there. From sweeping beachfronts to forested trails, there's a whole host of outdoor activities to explore within a few hours of the Washington, D.C. metro. It's got it all!
Click here to see RVshare rentals near Washington, D.C.
Last Minute Memorial Day Getaways
Looking for Memorial Day trips you can take on a whim? Obviously, your mileage will vary depending on, well, your mileage — that is, how near or far you are from these stunning destinations.
But the good news is, there's bound to be something amazing to discover near you, no matter what part of the country you call home. State parks, beaches, and even your own backyard can all become relaxing getaways, especially if you're traveling (or staycationing) in a cozy motorhome or travel trailer!
Myrtle Beach, South Carolina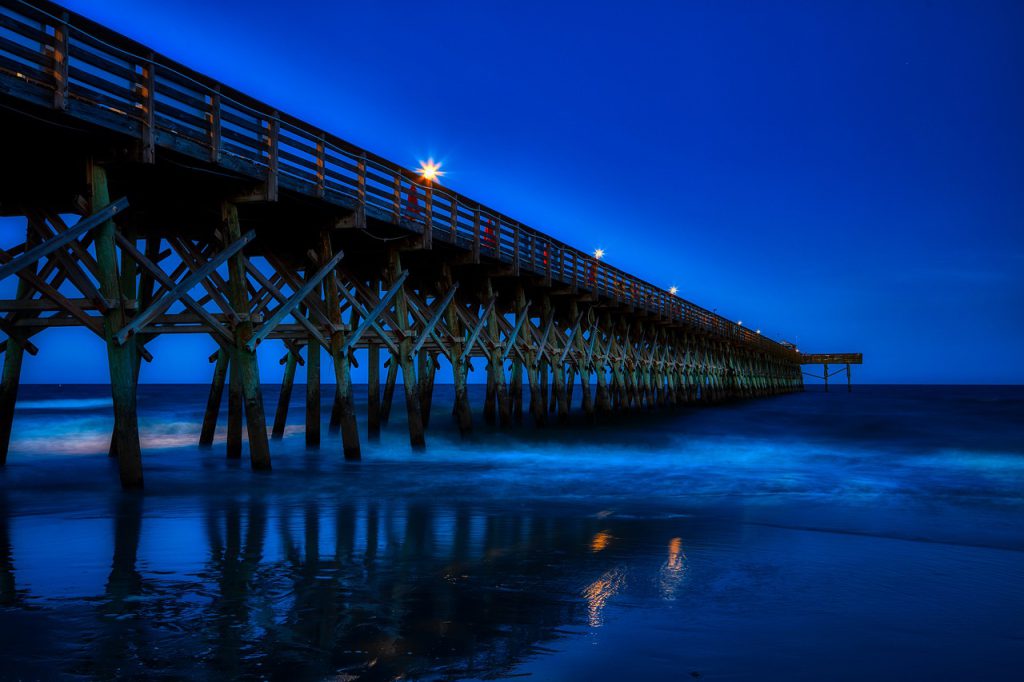 Not all the hottest beaches are in Florida, as it turns out. If you're looking to add a helping of southern charm into your sunny Memorial Day getaway, Myrtle Beach is the perfect place to do so — and it's also just two hours outside of Charleston, another of the trendiest destinations in 2019. Swim in the sea, take a spin on the Skywheel, or just relax with your toes in the sand. No matter what you choose, you won't be disappointed.
Click here to see RVshare rentals near Myrtle Beach, South Carolina.
Estes Park, Colorado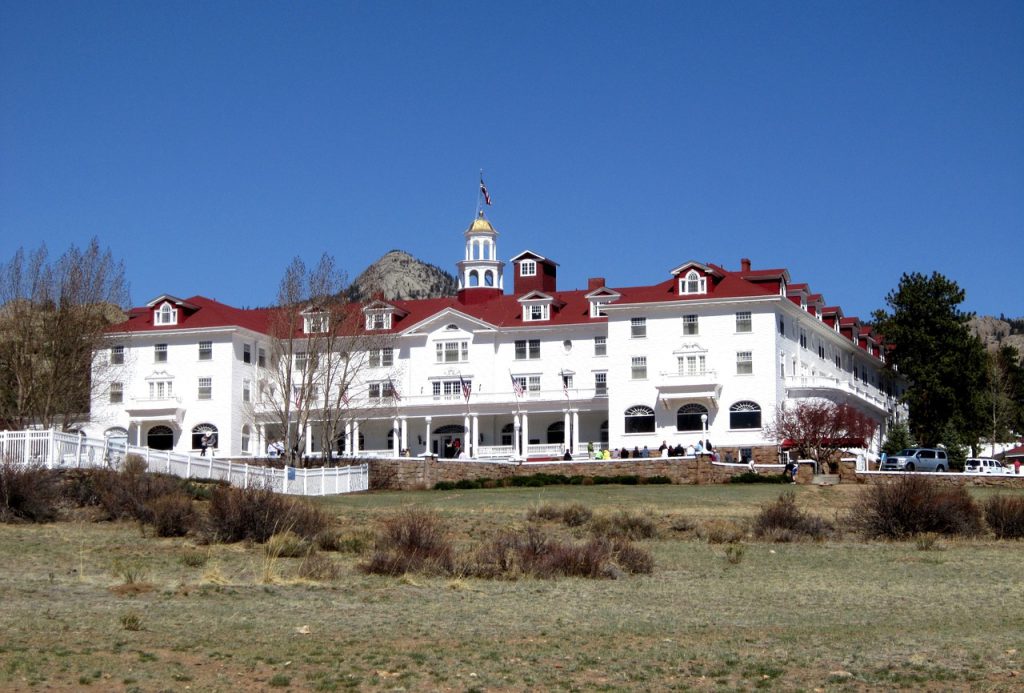 Move over, Denver. We love you, but when it comes to the perfect Colorado Memorial Day destination for RVers, this little town takes the cake. Not only is it perched right at the entrance to Rocky Mountain National Park, making it the perfect home base for the incredible outdoor adventures (that are likely actually un-snowbound and accessible in late May!), but it's also got a bit of a spooky edge. As you may know, it's home to the Stanley Hotel, which actually inspired Stephen King's terrifying masterpiece, The Shining. (Yes, there's a hedge maze out front, too, for your wandering pleasure. And fortunately, in May, it's pretty much impossible to freeze to death a la Jack Torrance while you're in it!)
Click here to see RVshare rentals near Estes Park, Colorado.
How to Take Cheap Memorial Weekend Getaways
Newsflash: the best Memorial Day trips aren't necessarily the most expensive. In fact, with summer right around the corner, who doesn't want to save a few extra pennies to spend on upcoming adventures?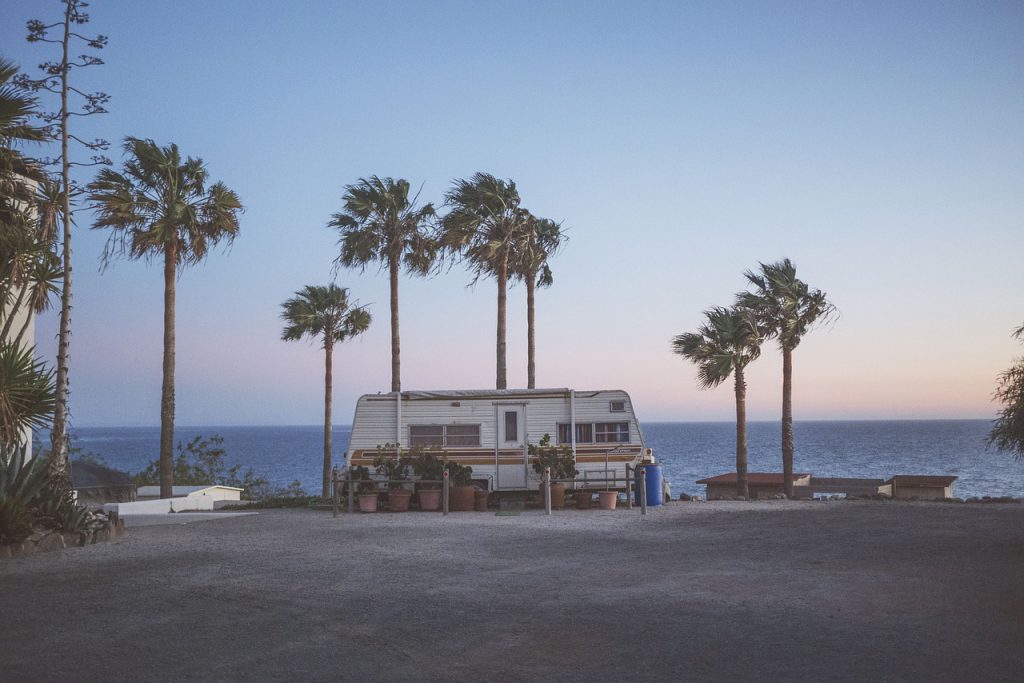 Fortunately, there are plenty of ways to save a heap of dough while you're on the road in an RV — the first and foremost of which is by sourcing your rental through the peer-to-peer market here at RVshare. We'll talk more about that in a second, but first, we wanted to bring another important tip to your attention: buying a Passport America membership.
Yes, there are plenty of discount camping clubs out there, yes, but only Passport America gets you a full 50% off your campsite accommodation fee at almost 1900 participating campgrounds. No, that's not a typo, and your membership fee is less than $50 for a whole year, so you can see how quickly it'll pay for itself! Click here to learn more about Passport America today.
Need a Weekend RV Rental?
Whether it's for Memorial Day or just a random getaway of your own devising, renting from the peer-to-peer market at RVshare gets you the most bang for your buck. After all, private RV owners are just adventurers like you and I; thanks to the convenience of our platform, they don't have to worry about any of the business expenses the big box guys do, like customer service and advertising. That means they can afford to pass those savings on to you in the form of lower per-night rental prices… and what's more, the vehicles themselves are actually vacationed in and loved, meaning they tend to have a whole lot more character and charm than their anonymous, commercial-dealership brethren. Best of all, you'll be putting your money right back into the larger camping community and supporting the people in your neighborhood. After all, we're one big American family and we have to look out for each other — isn't that what Memorial Day is really all about?
This post may contain affiliate links.