How Tos & Tips
June 30th, 2019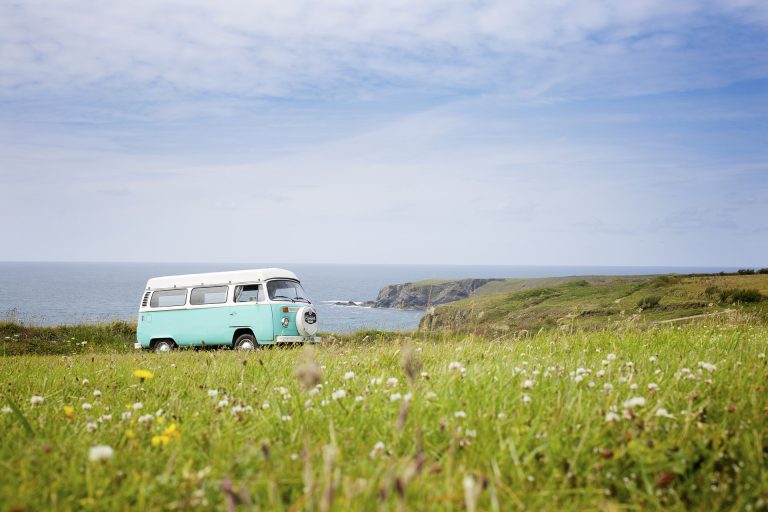 Summer is here, and that means it's time to stock your RV with all the most important summer must-haves in order to ensure your summer camping goes smoothly and offers fun and relaxation for everyone.
Of course, in order to do this, you need to know what exactly qualifies as a "must-have" item. Lucky for you, we've been on quite a few summer travel RV adventures of our own and have learned what we absolutely must have on these warm weather getaways.
Read on to learn more about our very favorite summer and outdoor gear to load into your camper before hitting the road.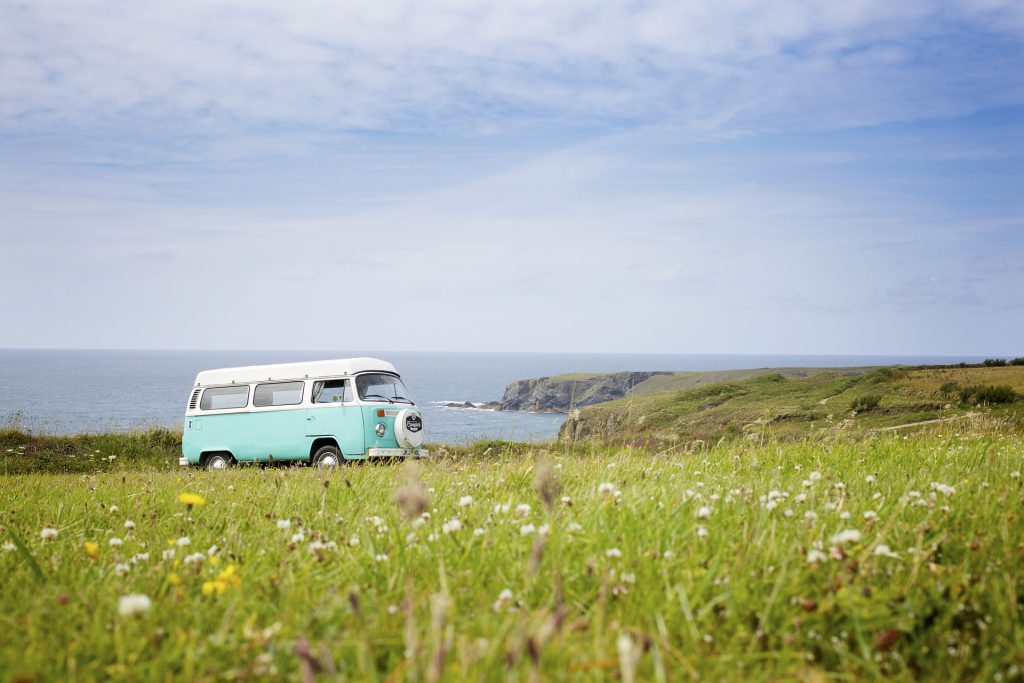 Universal Summer Vacation Essentials
Let's begin with the essentials of any summer vacation. These are things you'd pack whether you'd be RVing or not. Unfortunately, they are also things that often get left behind by RVers—likely because campers tend to focus mostly on camping-specific supplies.
However, these things are no less important for those looking to have a good time:
Sunscreen — Nobody likes to be sunburned on vacation. Therefore, sunscreen may seem like a small thing, but it isn't something you want to forget.
Hat and Sunglasses — Dealing with the sun in your eyes is almost as bad as getting sunburned. Fortunately, a simple hat and sunglasses combo will take care of that issue.
Beach Supplies — Whether you're headed to the ocean, the lake, or just a campground with a pool, you won't want to forget the bathing suits, beach towels, sand and water play toys, and of course, those really cute beach bags to hold it all.
Refillable Water Bottle — Sure, you could buy a pack of disposable water bottles. However, a refillable bottle is much better for the environment.
A Book — As awesome as relaxing can be alone, it can quickly and easily become a little dull. Since many camping destinations are void of any cell service or internet access, packing a good book is always a good idea.
Must-Have Summer Camping Supplies
Besides the typical summer vacation essentials, you'll also need some camping-specific items. You will be camping, after all, and that calls for certain items you may not normally want or need on a summer vacation.
Try stocking up on the following items at any outdoor supply store and tossing them into the camper—along with your typical camping supplies—before hitting the road:
Citronella Candles — Summertime is when the bugs are out in full force. Keep them off of your campsite by setting up citronella candles.
Hiking Supplies — Hiking is great any time of year. That said, summer is peak hiking season. Therefore, if you don't have gear such as hydration packs and hiking boots, you will want to get those before you head out.
Ice Chest — Sure, you could simply keep beverages cold in your RV fridge. That said, you're going to need to stay hydrated during the hot summer months, and an outdoor ice chest makes it much easier to keep plenty of drinks cold without using up your limited fridge space.
Oscillating Fan — Good for use both inside and outside the RV, a fan is the perfect way to keep cool while relaxing at your campsite. As a bonus, it might even help keep bugs away.
Comfy Outdoor Furniture for Summer Camping
Some of the most important outdoor accessories to add to your summer camping checklist are the furniture items. Of course, everything you pack has to fit in your RV. That's why we love these portable outdoor furniture options for summer camping trips:
Comfy Camping Chairs — Give yourself someplace comfy to sit and enjoy the great outdoors. These super comfy seats are a million times better than the traditional camping chair, and since they are made with mesh-like material, they even help keep you cool when the temps rise.
Portable Gazebo — In order to protect yourself from bugs and sunshine, you might consider getting a portable gazebo. These are fabulous for those who enjoy relaxing outdoors but don't like dealing with bug bites and sunburn.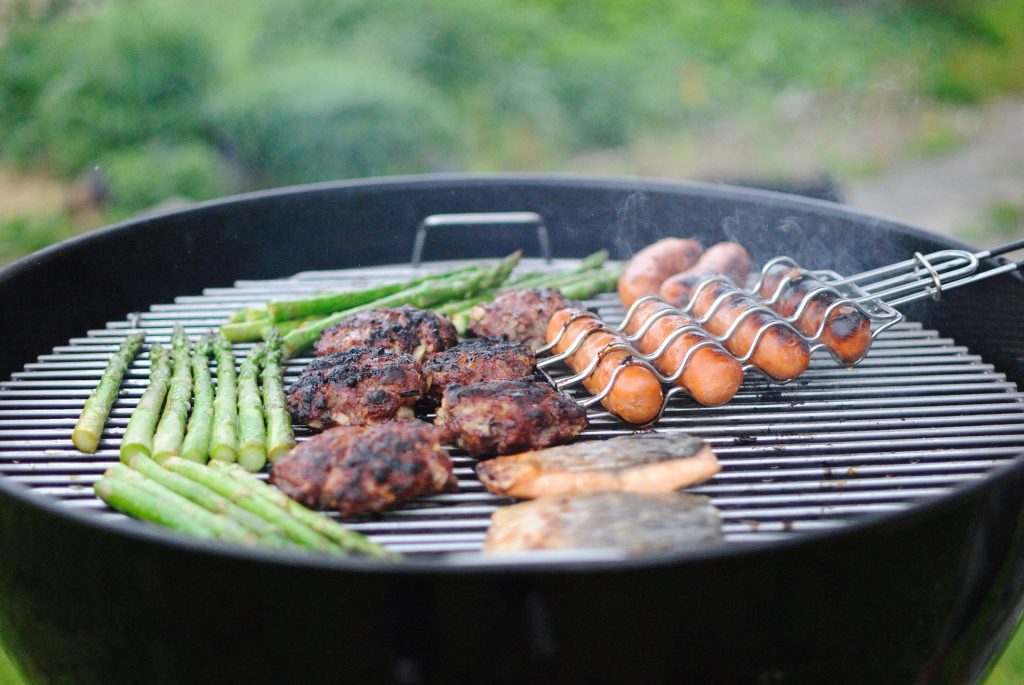 BBQ Supplies to Enhance Summer Cookouts
Everyone knows summer camping always calls for a cookout. While you might have a grill already stowed away in your RV, we doubt you have all the best accessories to go with it. Here are some of our favorites:
Apron and Utensils — In case you don't have the most basic of accessories, we thought you might want to check out this awesome apron and utensils set to get you started.
Meat Thermometer — While a meat thermometer isn't exactly necessary, it certainly is nice when cooking burgers, steaks, and chicken on the grill.
Burger Press — Obviously, burgers need to be a part of most of your summer camping adventures. For perfect burgers, and in case you'd like to make stuffed burger patties, a burger press is the ideal tool.
Kabob Skewers — Everyone likes kabobs. Therefore, it only makes sense that everyone should have a set of kabob skewers. Go ahead and skewer whatever you like, grill, and enjoy!