How to Stock Your RV for Spring
How Tos & Tips
April 12th, 2019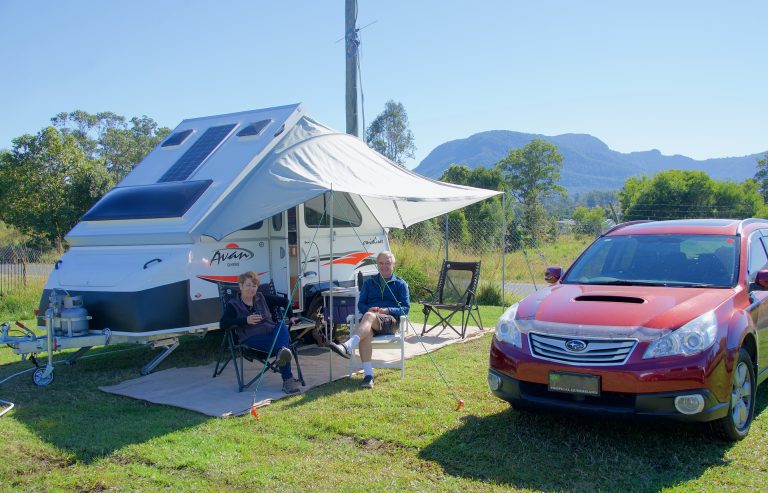 Springtime is camping time, and for those of us with RVs, this means cleaning and stocking the motorhome or trailer to get it ready for all the fun we're going to have this season. That said, new RVers may not know where to begin when it comes to stocking their rig.
Wondering what kinds of camping supplies you need to head out on your very first spring vacation in your RV? Below is a list of the essentials you absolutely won't want to forget.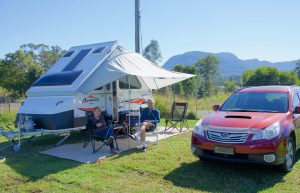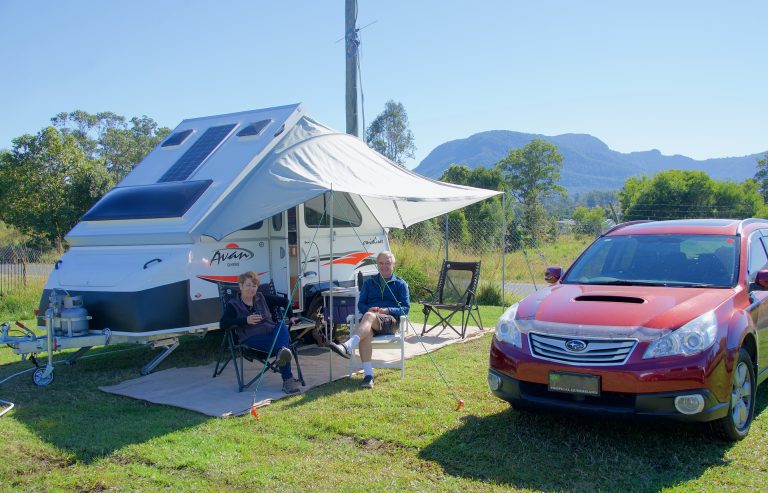 Must-Have RV Checklist
Let's begin by discussing the typical RV must-have items. This RV gear is essential to any RV trip. As long as you have these things packed away in your rig somewhere, you can rest easy knowing everything else is just icing on the cake.
Other Great RV Camping Accessories
Of course, there are some accessories that aren't necessary for your RV to function, but sure do make life easier. These are some of our favorite things to keep on hand for every RV trip: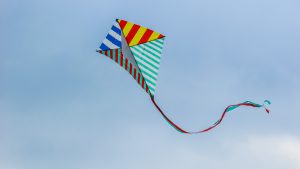 Spring Travel Gear
Finally, we should discuss some season-specific gear you might want to pack. These things definitely aren't needs, but they are fun and make celebrating the newfound warmth of spring super exciting.
Propane Fire Pit — Camping in spring means chilly nighttime temps. Keep warm wherever you may be parked with a propane fire pit.
Grill — Everyone is excited for the first cookout of the year. Why not make yours a part of your first camping trip of the year? A little grill is a great thing to have around, and a cookout is the perfect way to kick off the warm season.
Camping Chairs — Obviously, sitting outside to enjoy the gorgeous spring weather is a must. Make sure to pick up some camping chairs so you can do so in comfort!
Hammock — Alternatively, you could invest in a hammock to relax and enjoy the weather in. Just make sure it comes with a stand so you can put it up wherever you might be camping.
Springtime Toys — Finally, you may want to consider packing some springtime toys for the kids. Bubbles and kites are popular options, and sidewalk chalk can be tons of fun if it's allowed in your campground.