How Tos & Tips
September 8th, 2019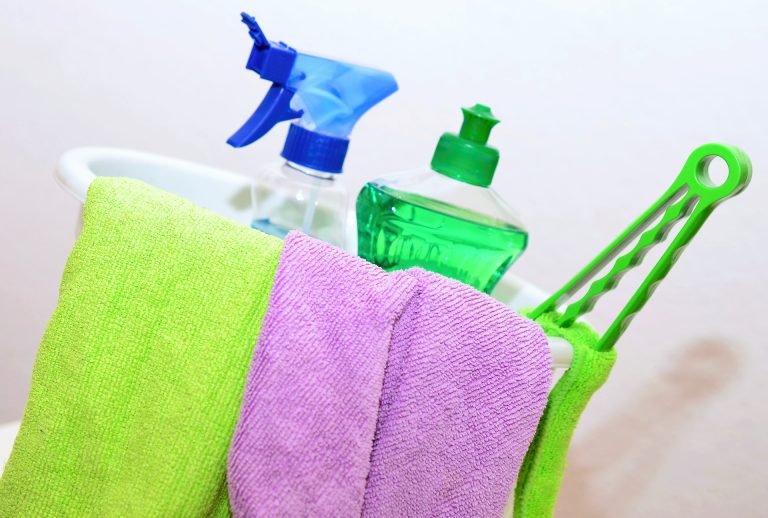 By the end of the camping season, most RVs are looking pretty shabby. This is especially true of the outside of these rigs, which tend to see a lot of dirt, dust, and sunshine during the summer months.
Fortunately, this is nothing a good cleaning can't take care of, and with a little bit of time and elbow grease, your RV will be looking good as new.
That said, deciding to take on RV cleaning and knowing where to begin are two entirely different things. Here are our tips on how to tackle this project and get it done right.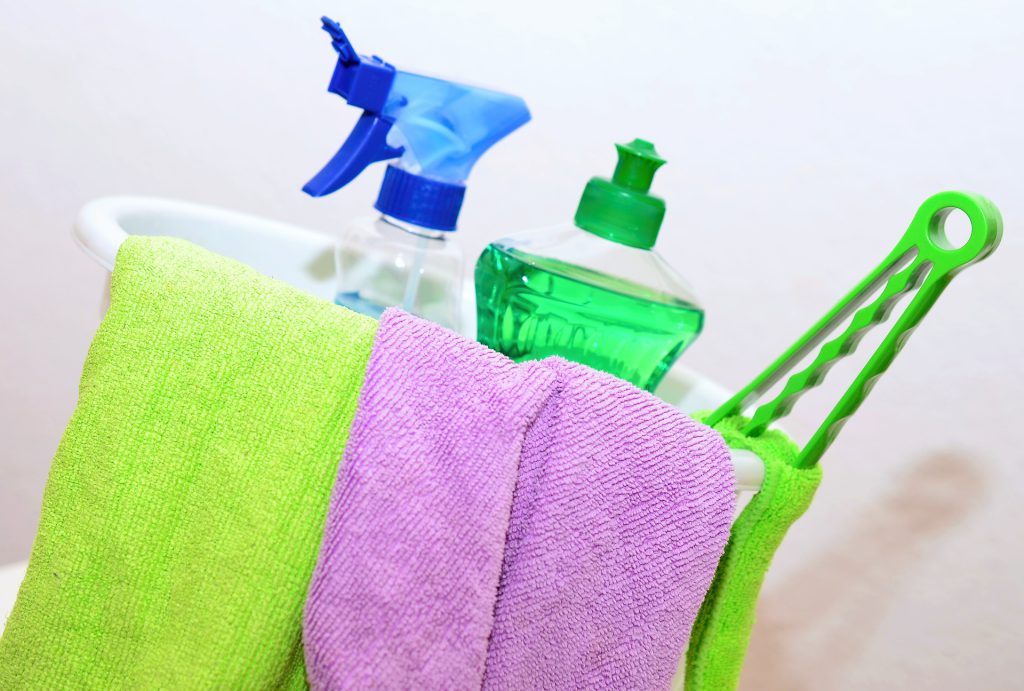 Gathering the Right Tools for RV, Motorhome & Travel Trailer Detailing
The first thing you must do before beginning any project is to gather the correct tools. Neither detailing a motorhome nor travel trailer detailing are exceptions to this rule. Therefore, you will want to make a checklist of items needed for the job and make a quick trip to the store to get them—or, hop on the computer if you're more of an online shopping type.
Below are the products we like best when it comes to trailer and motorhome detailing:
Cleaning Your RV Roof
You always want to begin with the roof. Why? Because cleaning the roof can leave some pretty awful dark streaks on the sides of your RV. Therefore, if you save the roof for the end, all of your hard work will go right down the drain.
Begin by checking the seals on your roof in order to ensure you won't be spraying water directly into your home-on-wheels. Patch up any leaks and then begin the cleaning process using your roof cleaning solution (make sure to read the directions before you begin), garden hose, and scrub brush.
Be very careful, as rubber roofs do tend to become slippery when wet, and finish the job with the protectant in order to help your roof last for years to come.
RV Awning Cleaning
Next up is the awning. As mentioned before, these can get pretty grimy, so be prepared to do a bit of work. Luckily, the Camco awning cleaner we recommended above is pretty good at removing tough mildew and dirt, and this—along with your scrub brush— will help you get the RV canopy cleaning job done as easily as possible.
To wash your RV awning cover, simply extend the awning fully, rinse it with the garden hose, apply the cleaner, scrub away grime, and rinse again. You may need to repeat a few times, and you might find a bit of scrubbing is necessary in spots.
Moving On to the RV Siding and RV Door
With the roof and awning cleaned up, you'll need to move on to the siding and door. Cleaning these is very straightforward, and will likely remind you of cleaning a car. This is where your collapsible bucket comes in handy, and this is also the task that requires the RV wash and wax on our list above.
Start by checking all seals around windows and doors. Once everything seems watertight, wash all sides and the door well, making sure to scrub away any tough dirt or stains. With all dirt scrubbed away, rinse everything well. You might need to go back over all the little nooks and crannies with a microfiber cloth after rinsing, as dirt has a tendency to get stuck in the small cracks around windows and doors.
During this particular task, you may notice peeling decals on the sides of your rig. This is especially common with older RVs and RVs that spend large amounts of time in the sun. If your trailer or motorhome is suffering from peeling decals, you might consider expanding your detailing job to include one of the many DIY camper trailer designs out there. However, you should be aware that this will make the project a much, much more time-consuming one.
Washing Your RV Windows
Window washing is next on the to-do list. Washing RV windows is no different than washing windows on a house. We recommend washing the insides of your windows first. After the interior window cleaning is done, move to the exterior of the windows.
We like using Windex Outdoor to make the job easier, as it simply sprays onto those high-up, hard-to-reach windows, and rinses right off with water. Amazingly, it doesn't leave streaks behind!
Making RV Tires Look New
Finally, you will want to give your RV tires a bit of attention. Spray them off with the garden hose first to remove any caked-on dirt. Finish by using the tire cleaner and microfiber cloths to thoroughly wipe down both the wheels and tires.
Professional RV Detailing Near Me
If all of this sounds like a lot to take on, you might be better off looking into mobile RV detailing. A professional detailer can do the job quickly and leave your RV looking fabulous.
Simply searching the internet for "RV detailers near me" or "mobile RV wash near me" should turn up a few results, meaning all you have to do is make a quick phone call and leave the rest to the pros.