How Tos & Tips
Last updated on June 20th, 2023. Originally published on June 1st, 2019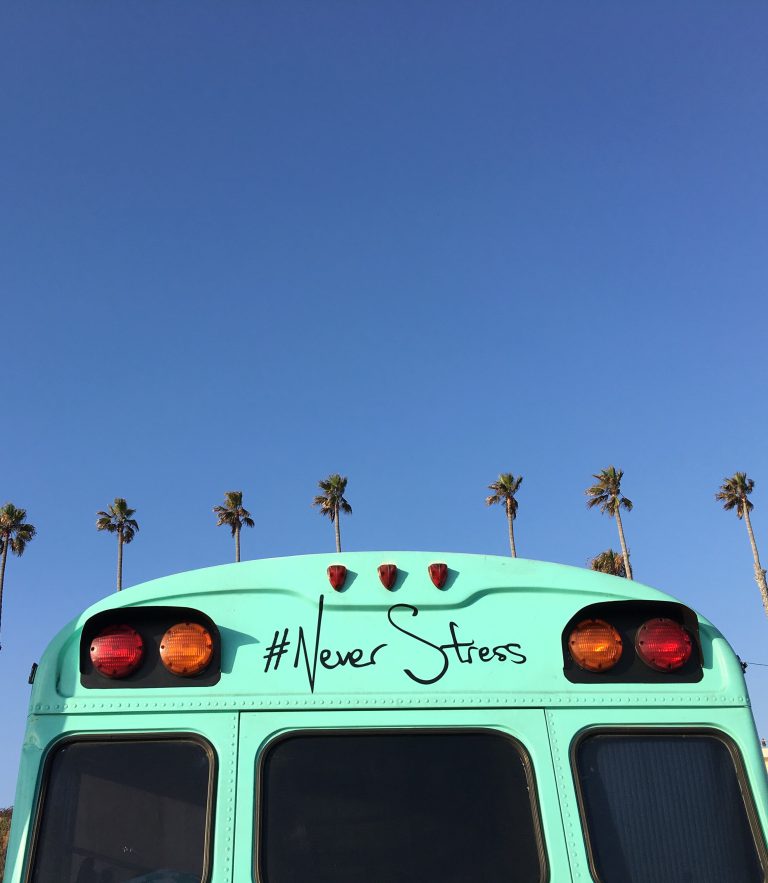 There's no denying the fact that traveling is a ton of fun. That said, the experience can be stressful for some. Since travel stress has a tendency to make trips less exciting than they should be, this is a real shame.
If you are planning to travel soon and want to avoid vacation stress, you might benefit from some of the ways to manage stress that we've listed below. By employing these tactics, you should be able to get your anxiety under control and thoroughly enjoy your getaway experience.
Dealing with Stress through Planning
One of the very best ways to cope with stress surrounding travel is through planning. By creating a solid and feasible plan for your vacation and sharing it with all members of your party, you (and your group) will know what to expect, giving you a bit more control over the entire situation—something that can really help reduce anxiety.
During the planning process, create a checklist with actionable steps for yourself. This list should include everything you need to do to be completely prepared for your trip. The list should include things like what you need to pack, finding someone to watch pets and pick up mail, and booking lodging, transportation, or entertainment.
This will help remove the stress you may experience leading up to a trip by helping you feel less scattered and more prepared.
Other things to include in the planning process include:
Researching your destination to get a feel for what to expect.
Ensuring your plan includes plenty of downtime.
Finding restaurants (or packing food) your family will enjoy in order to ensure food isn't an issue during travel.
Getting opinions from your travel mates and including them in your plans to avoid conflict.
Staying Flexible
All that said, while planning is important, you'll also want to remember to be flexible in your plans. You must realize that sometimes things won't go according to your well-laid plans, and that's okay. For some, creating a couple of backup plans can be a great way to find peace of mind.
Of course, even simply changing your mindset can be helpful. By changing your way of thinking, you can give yourself a chance to attack the problem head-on and get your vacation back on track as soon as possible.
Proper Money Management for Stress-Free Travel
Money can cause a ton of stress in almost any scenario. For this reason, proper money management is one of the most important stress management skills out there.
What does this mean? Well, for starters you will want to begin with a reasonable budget and plan your entire trip well within that budget, leaving yourself a good safety cushion for if and when things come up. Additionally, it's a good idea to have a nice amount in your savings account just in case something above and beyond that set budget should arise.
Another thing to consider is insurance. Trip insurance is a great thing to have if you'll be spending large sums of money on a particular vacation. Additionally, if your health insurance won't cover you wherever you're headed, it is in your best interest to get that sorted out and remove any stress surrounding the possibility of injury or illness during your getaway.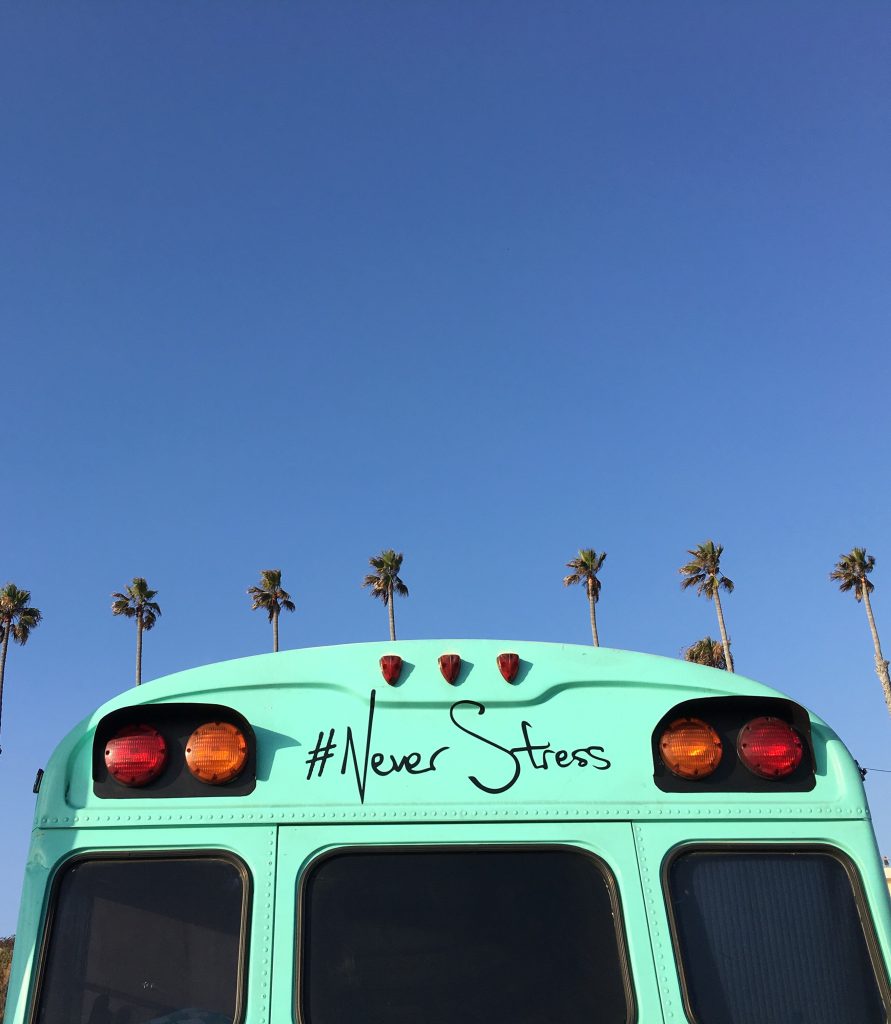 Stress Management Strategies and Stress Management Activities for Travelers
Aside from the planning that happens beforehand, there are plenty of things you can do during your travels to reduce stress and make your vacation a little more peaceful. Here are some of our favorite suggestions:
Find a good GPS and use it. Being lost is stressful. So is getting stuck in a traffic jam. Using a GPS can prevent both of these issues.
Pack entertainment for kids. Restless kids can cause stress levels to rise quickly. Avoid this problem by ensuring you pack sufficient entertainment and snacks.
Seek out peaceful experiences. Amusement parks, zoos, and museums are all fun, but they can be quite bustling. Try to add some peaceful experiences—such as spas and/or coffee shops—to your plans.
Practice breathing techniques. If things do get out of hand, try stopping, taking deep breaths, and counting to 10 before you do or say anything.
Start each day slowly. Give yourself time to wake up with a cup of coffee or tea and watch the sunrise. Some people find that doing some yoga or another type of exercise before beginning their day is helpful.
Stressing about traveling with your family, or even living with them in an RV full time? Christian from Project Trek has you covered.