How to Keep Valuables Safe While RVing
How Tos & Tips
July 20th, 2019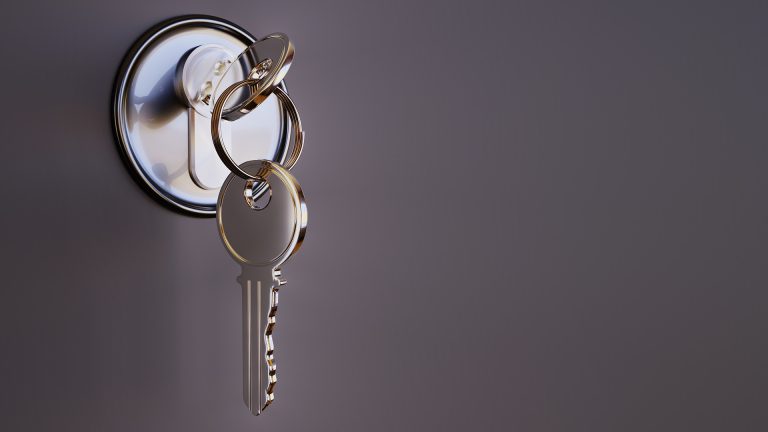 One of the things that worry people most when it comes to travel is safety. They wonder how to keep themselves safe, obviously, but many people also feel concerned about how they will keep their valuables safe.
This is especially true for those who travel in RVs, which can seem so insecure. Of course, the safety of a person's possessions is even more of a concern when that person travels in their RV full-time and carries everything they own with them.
Fortunately, there are ways to protect your items while traveling. By taking the following extra steps to be prepared before hitting the road, you can rest easy knowing your stuff is as safe as it can be.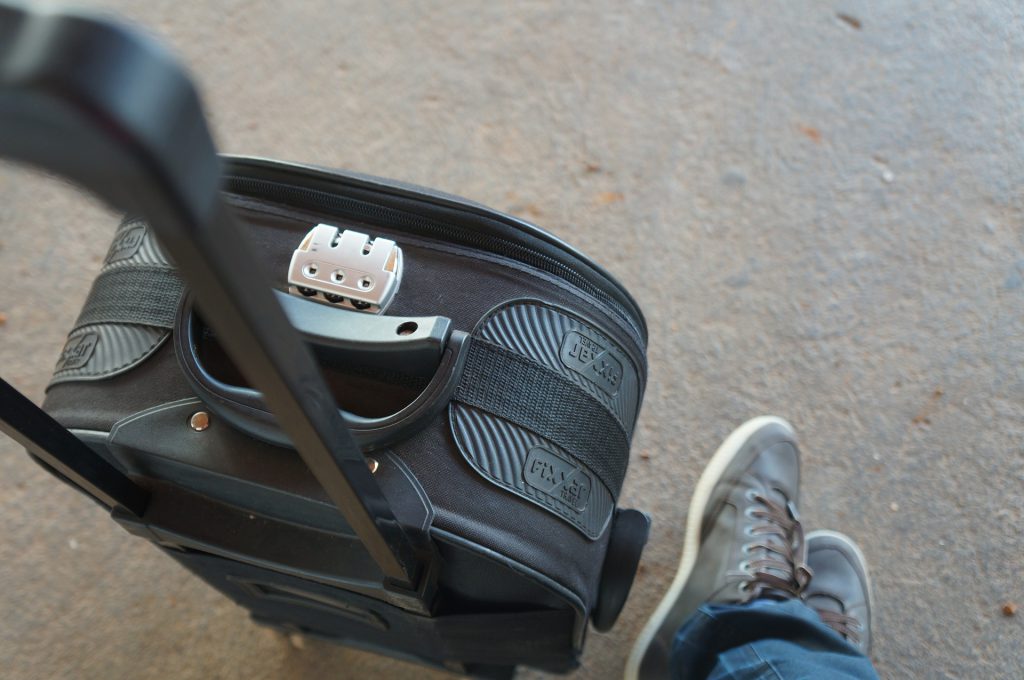 Why You Need a Travel Wallet or Bag
The first step you should take towards safe travel is investing in a travel wallet and/or travel-safe bag. These will allow you to carry cash, ID cards, passports, and other important items with you without fear of having them stolen.
This is especially important when you spend a lot of time in crowded or touristy areas. That said, a super secure passport wallet and purse or bag are useful no matter where you may roam.
When shopping for your travel-safe accessory, look for a bag or wallet with a quality lock. It should be made using fabric that cannot be cut into, and should offer an option to secure the bag to yourself and/or a piece of furniture should you wish. A waterproof bag can also be helpful in keeping everything safe and secure.
Not sure where to look for the best travel wallets and bags? You can find all of these items, including this nifty passport holder on Amazon. Head over there to search for a men's travel wallet, a travel wallet for women, safe purses, secure suitcases, and more.
The Importance of an RV Safe
Another important purchase to make when carrying valuables during your travels is a safe. For some, this may mean a small, portable travel safe. For others, a household safe stored in a cabinet may be more appropriate. In any case, the safe should be water resistant to protect against any leaks the RV may acquire. A fireproof safe is also an option that should be seriously considered.
Once you have the ideal safe picked out, use this to store any cash or important documents you like to keep in the RV. If you can, bolt the safe down as well. This will protect the items in case of a break-in. It'll also help keep them safe in the case of a water, fire, or traffic accident that causes damage to your rig.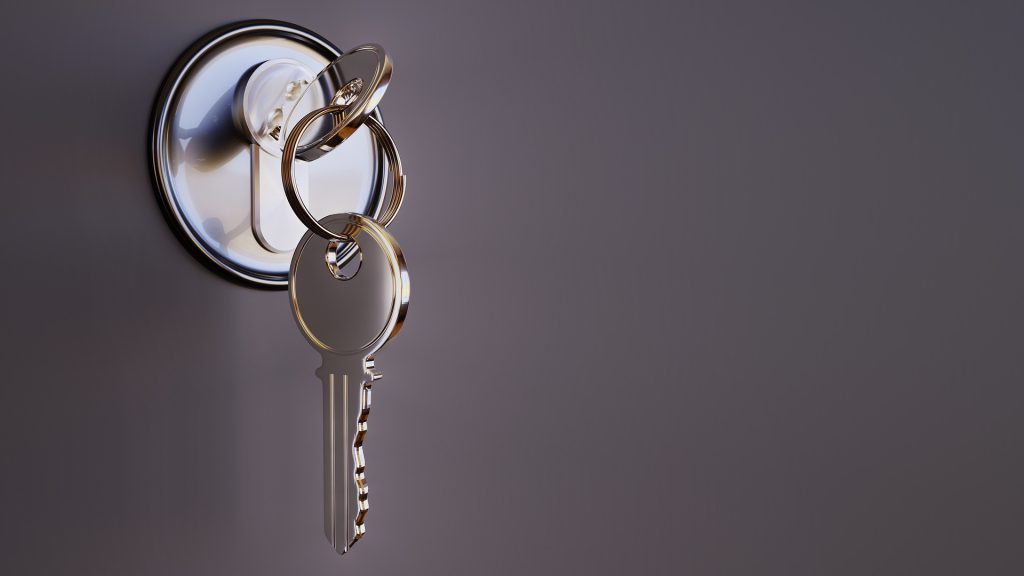 Other Top Tips for Safe Travels
Besides purchasing and using a secure wallet and luggage and an RV safe, there are other things to consider when working to keep your items safe. Below are our top tips:
Use a hitch lock — Keeping items inside the RV safe is fine. However, if someone can take the entire RV, it doesn't do much good. Invest in a good quality hitch lock to prevent problems.
Change your RV locks — The locks used on RV doors and storage compartments are not unique. This means someone with a rig similar to yours may be able to unlock your RV using their own key. In order to protect the contents of your RV, be sure to change out the locks right away.
Park smart — Always be aware of where you're parking. Stick to areas that are well lit and heavily trafficked when parking in parking lots. When it comes to campgrounds, look for places with security and a good vibe. If a place feels unsafe, leave as soon as possible.
Leave a light on — Always leave your outside light on at night or invest in a motion sensor light. This will deter people from trying to break in.
Install an alarm — A little alarm that beeps when someone enters may also be helpful in keeping theirs out of your rig.
Using these tips, you can travel safely and without fear of your valuables being taken. Of course, it's always good to have an emergency fund and backup plan in case something does get taken. If nothing else, this will give you peace of mind as you wander the country.