5 Special Ways to Give Back this Holiday Season
How Tos & Tips
November 28th, 2017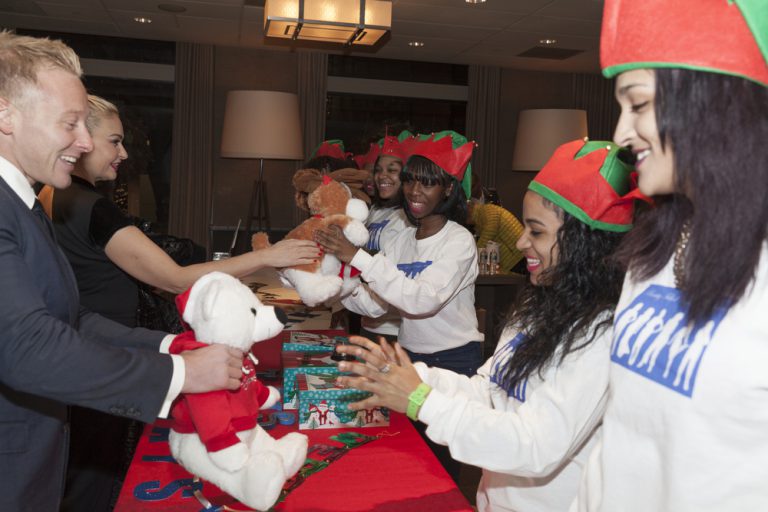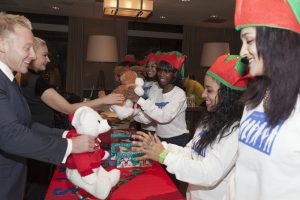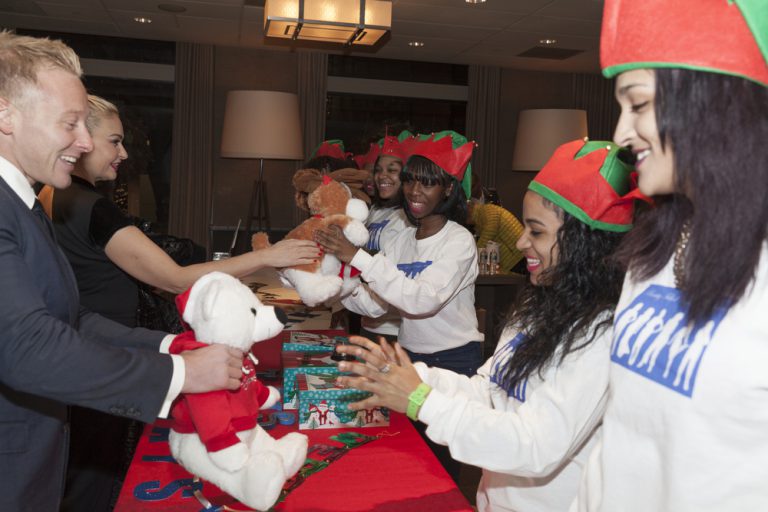 Of course we all love getting holiday presents… but we also know, deep down, that it's the giving part that really makes us feel good.
But the importance of giving to others extends well beyond how amazing it makes you feel personally. Giving back to one's community is part of what makes our society function — which is why this great country of ours is such a wonderful place to explore in your RV.
(Psst: Looking for some destinations for a whole new year of travels? Check out the Rand McNally Road Atlas, which features large, up-to-date maps as well as a host of fun facts about off-the-beaten-path attractions. And don't forget to track your travels — this scratch-off map of America makes it fun and easy to do even for the kids, and also works as a great stocking stuffer)
If the winter festivities have you in the giving spirit, there are plenty of ways you can help make the world just a little bit better and brighter this season. Don't worry, it doesn't have to be expensive; all it takes is a little bit of time and energy. And we promise, when you see how amazing you feel, the effort will be worth it!
The Importance of Giving Back to Your Community
Before we dive into our suggestions and ideas for giving back to the community: What does it mean to "give back," anyway? Is there a standard definition?
While there are plenty of ways to lend a helping hand to those less fortunate, most people associate "giving back" with volunteering or monetary donations.
But the good news is, giving back is really all about what it means to you. Whether you have some cash to spare or a few hours to spend in a soup kitchen, you can find fulfilling ways to participate in the big, beautiful circle of our community.
The advantages and benefits of giving back go far beyond the happiness and comfort you'll bring to specific individuals, although it's hard to overstate how wonderful it is to see a smile brought to the face of someone having a rough time. When we all take the time to give back, life becomes better and easier for everyone — and our planet becomes a happier place to live.
Giving Back to the Community During the Holidays
Maybe you regularly donate to a local charity throughout the year and are just looking to do something extra special this winter, or maybe the holiday spirit has inspired you to volunteer for the first time in years.
No matter what, giving back to the community at Christmas feels great, and there are plenty of ways to do it. Here are just a few!
1. Run for a cause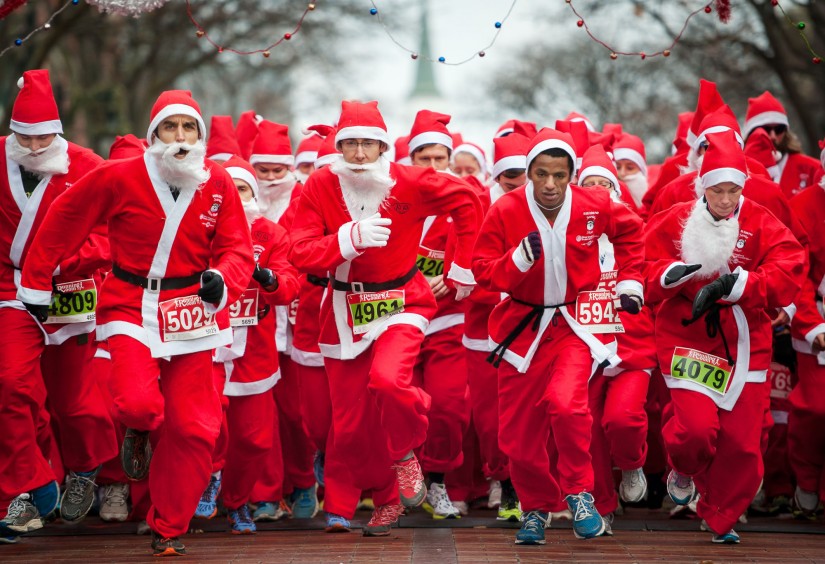 Looking for a productive way to burn off all those extra holiday calories?
There are plenty of fun holiday 5ks that support great causes — and longer races, too, if you're really ambitious. In many, participants dress up like Santa or tie jingle bells to their shoes, which adds to the fun and feel-good spirit. (Psst: Need to complete your holiday run outfit? Going with a group? You can get a set of five Santa hats for less than $25, and jingle bells in assorted colors are even cheaper. Now there's no excuse not to get the whole family running!)
2. Serve up a helping of holiday cheer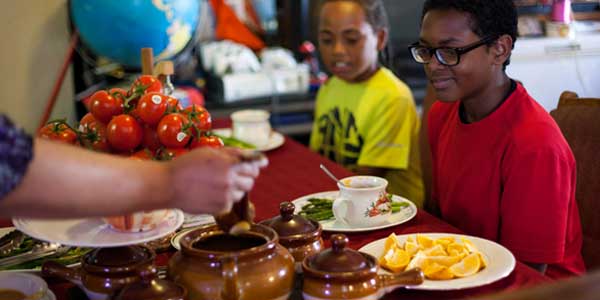 Want to give back to the community by volunteering your time? Head to your local soup kitchen, food bank, or other charity center to help them serve up a delicious holiday feast to those less fortunate. It's one of the most classic Christmas volunteer opportunities — and no surprise. It's hard to get more fulfilling than filling tummies!
3. Help Santa check off his list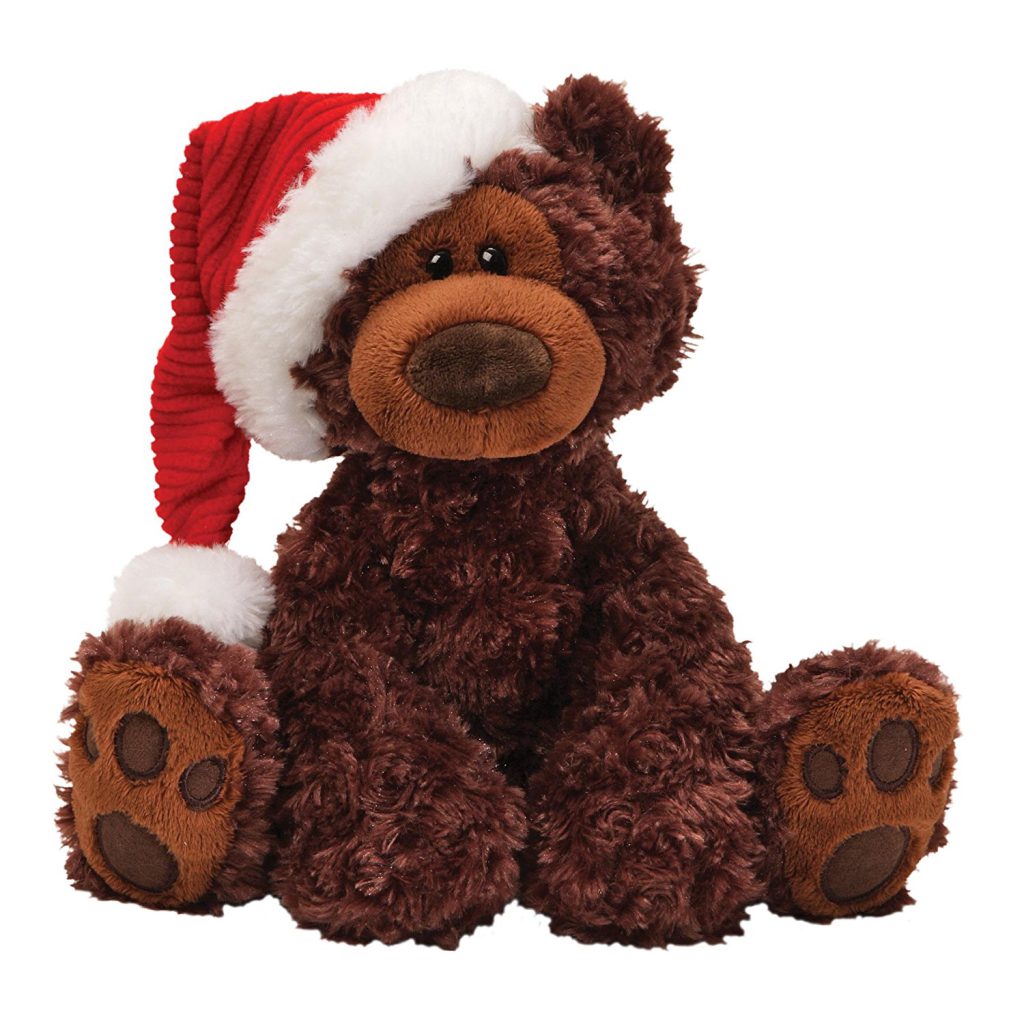 Every child deserves to know the magic feeling of opening presents on Christmas morning.
That's why we love Toys for Tots, which helps fill up Santa's Christmas bag with toys for girls and boys across the globe every year. You can find a donation center near you directly on the website, and chances are it won't be too far away!
Looking for a great gift to donate? Try this fun Magic Maze Puzzle Ball Cube Game, a set of legos (a childhood classic!), or even just a huggable holiday teddy bear. No matter what you choose, it'll make some child's Christmas merrier than it would have been otherwise!
4. Get organized for the New Year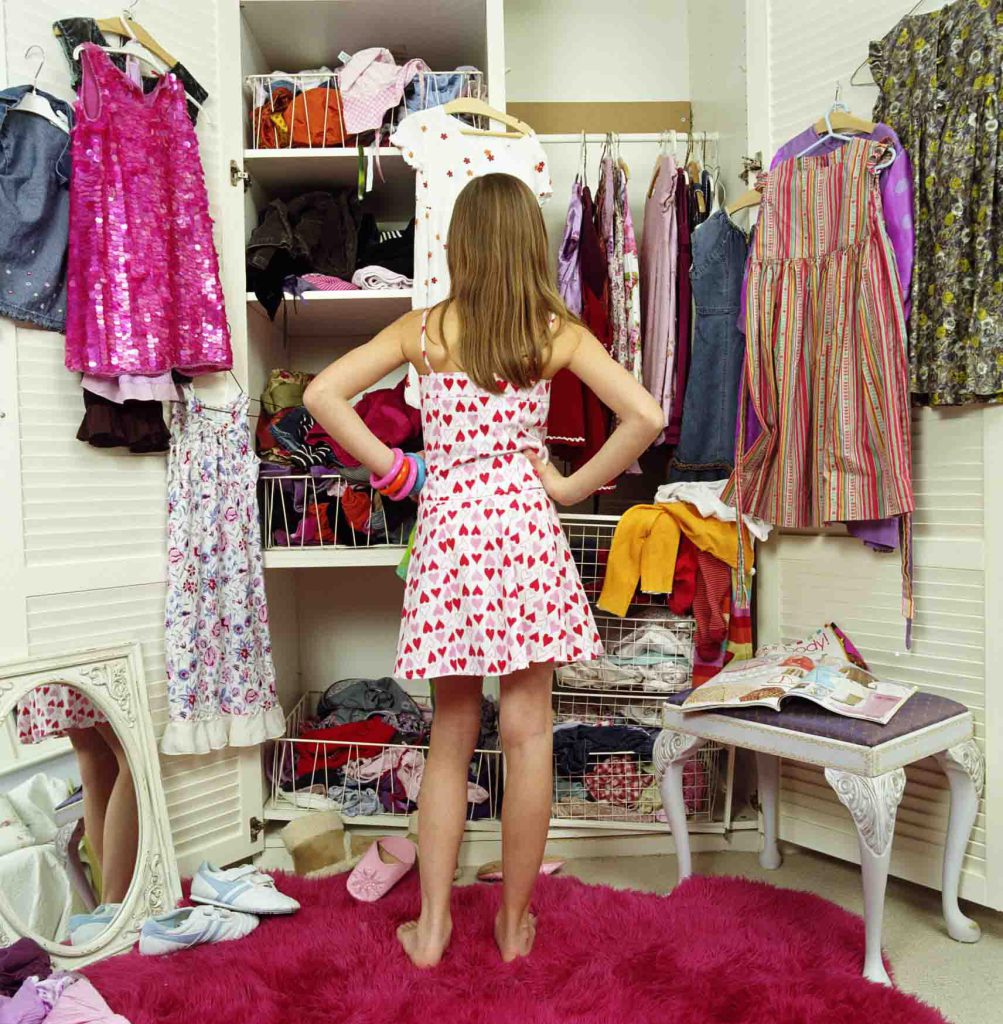 New Year, new you, right?
Well, if cleaning out your RV's cramped closet is on your resolution list, you've already got a great way to give back to the community. Just donate those old clothes to your local Goodwill or Salvation Army!
(Psst: Looking for ways to help keep your rig from feeling so crowded? Here are some creative RV storage solutions you probably haven't thought of yet.)
5. Perform random acts of deliciousness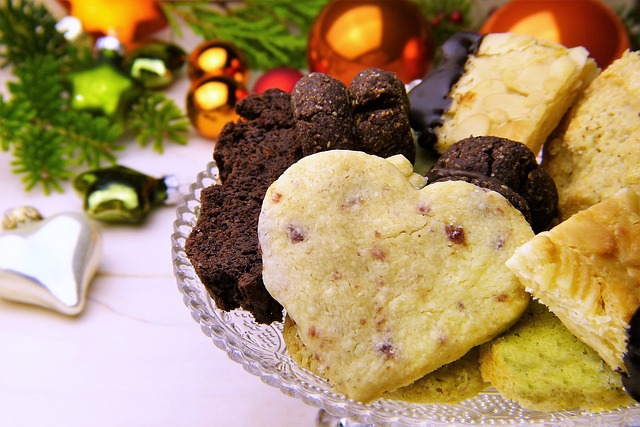 Already planning on baking up a storm this holiday season? Make some extra batches of cookies and bring them to your neighbors or fellow campground dwellers. There's nothing like baked goods out of the blue to bring a smile (or three) to anyone's face!
(And, hey, if you're not the best baker in the world, no worries! You can buy pre-packaged Christmas cookies and do the same thing. Separate them out into smaller parcels, and be sure to include a bow!)
How Do You Plan on Giving Back to Your Community?
As you can see, there are plenty of opportunities for the whole family to get in on giving back to the community this winter holiday season — by volunteering or even just baking. Which ones will you take advantage of this year?
How to Find Volunteer Opportunities
If none of these suggestions work for you, don't despair! You can easily find local volunteer opportunities simply by searching on Google or even skimming the events on Facebook — or paying attention to the bulletin board at your community center, church, or gym.
Happy holidays, and thanks for giving back!
This post may contain affiliate links.