RV Owners
February 5th, 2018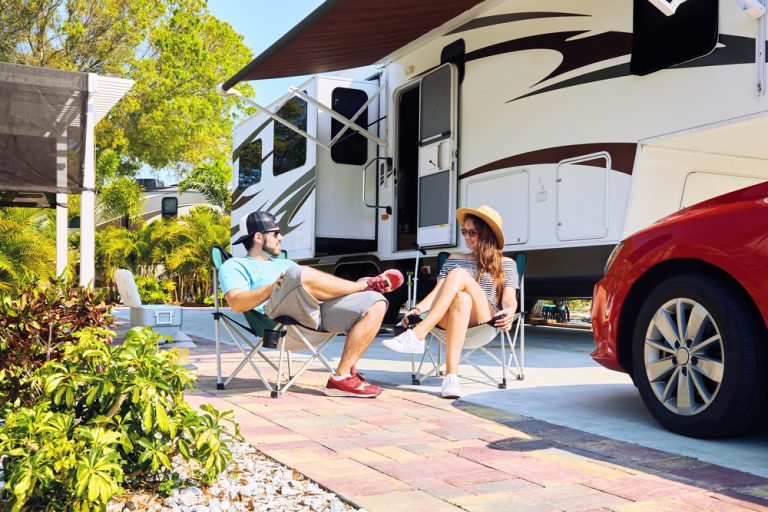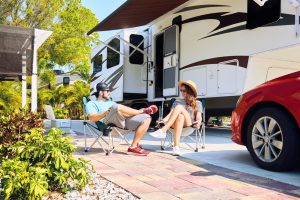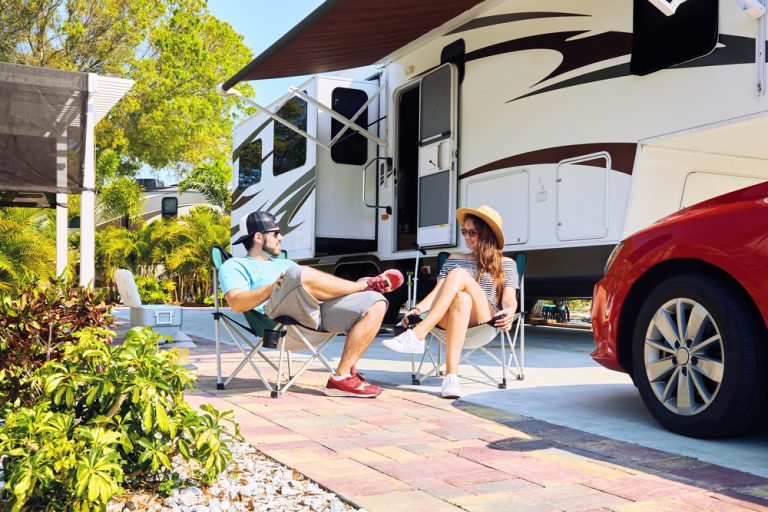 Full time RVing is a dream come true for those of us who can't quite seem to sit still for too long. When your house has wheels, home is wherever you park it — which is a relief for people who can't quite seem to stop adding to their list of must-see destinations. (Psst: looking for some new ones? You'd better grab the latest version of the Rand McNally Road Atlas!)
But as in any other area in life, RVing is the most fun when you have the right tools along for the job. And some of the most essential RV items — the ones that ensure you stay a happy camper — aren't necessarily the ones you first think of.
For example, yes, having some great folding camp chairs or a portable grill can be handy if you like taking advantage of an RV's outdoor living space. But one RV household item you absolutely can't live without is a sturdy sewer hose. (Trust us: it's worth spending the extra cash for quality when you're talking about dumping your black tank. That's one mess you don't want to deal with.)
Especially for those of us who take on RV living full time, it's imperative to learn which of these accessories really matters. That's why we've compiled this list of must-have items for you, whether you're just setting out on your full-time journey or you've been on the road for a while already. Read on to learn more!
Benefits of Full Time RVing
Full time RVing is one of the best ways to see the world without compromising your comfort. It's fairly affordable and offers a whole lot of flexibility with many of the luxuries of a sticks-and-bricks home. Which type of rig will make the best RV for your full time RVing adventure depends on your personal travel style and preferences, but most campers prefer a fairly sizable rig like a Class A motorhome or fifth wheel travel trailer — though no matter what you choose, it's important to pick a rig that's rated for four-season use!
Of course, there are also some downsides of full time RVing, such as having to recalibrate yourself to new destinations every few weeks. This can make it challenging to know how to locate necessities in each area like a veterinarian's office or even the best pizza place… but the lifestyle more than makes up for it in all the freedom it affords.
But no matter which RV you choose or what triumphs and tribulations you encounter along your journey, having the right equipment along with you for the ride will help make any full time RV living situation easier and more convenient.
Here's what we recommend you invest in if you're going to call your RV home for the long run.
Best Items for Your RV
Here are the things you need for a camper if you're going to be living in it full time.
1. A quality sewer hose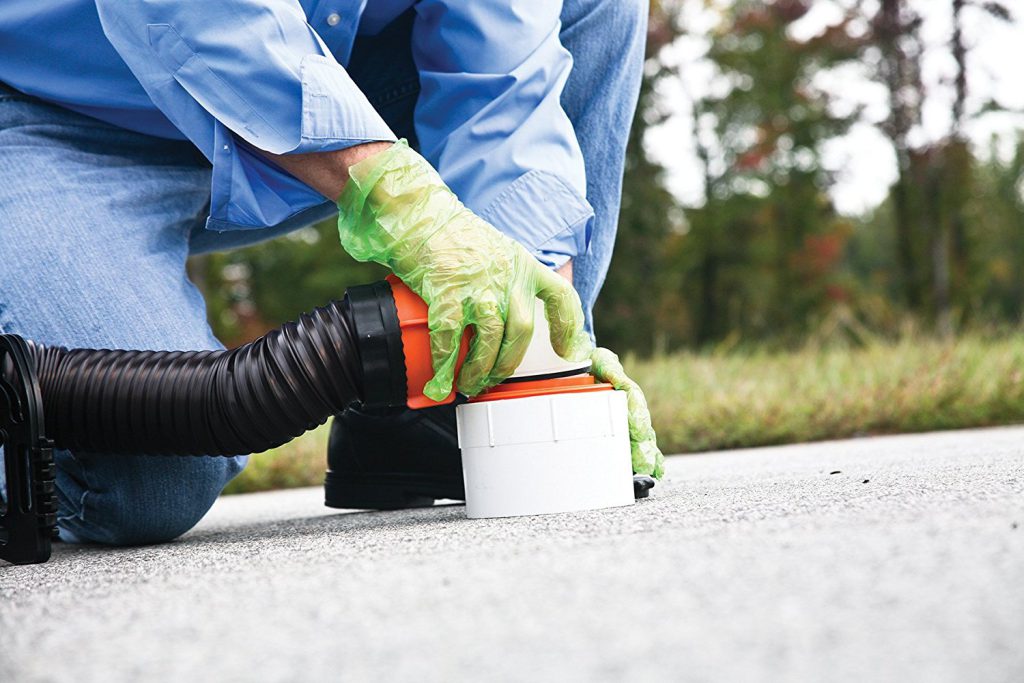 The first item on our list might not be the most romantic… but it is one you'll be very happy to have around when the time comes. Invest in a quality sewer hose and don't be afraid to replace it as necessary. At less than $50 a pop, getting stranded you-know-where without a paddle is simply not a risk worth taking.
2. A potable drinking hose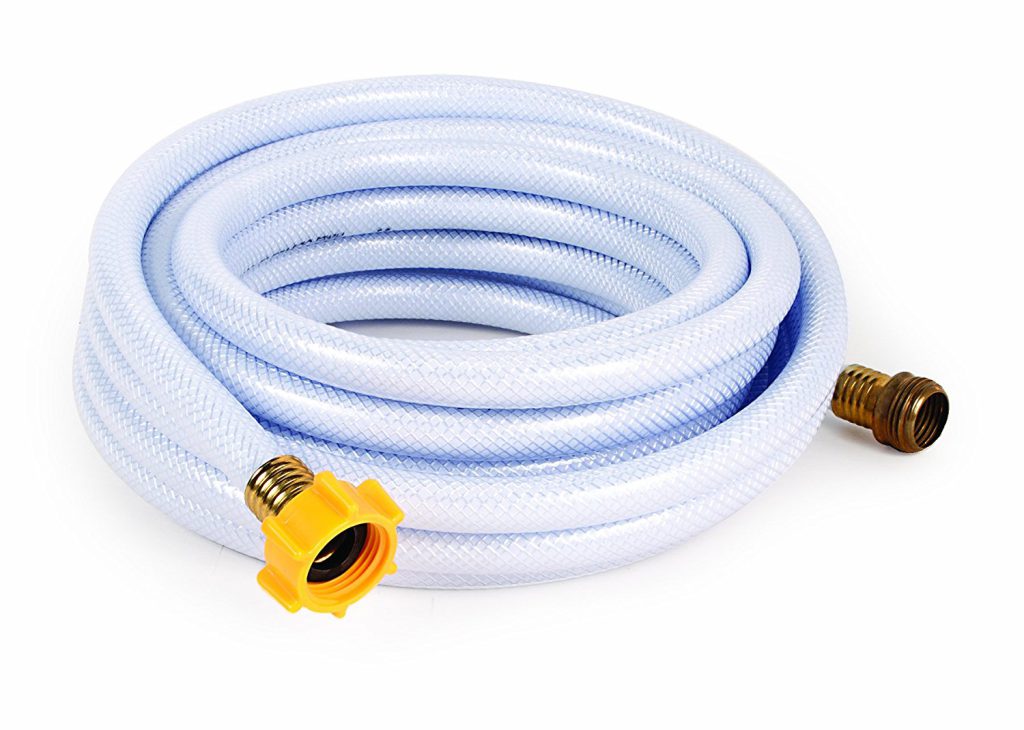 You want to ensure the water in your fresh tank is tastes fresh and clean, right? Then one of the top must-have items for RV living is a potable drinking water hose, which doesn't impart any funky odors or tastes. Looking for one in person? Here's a hint: They're always white in color!
Items to Keep in Your RV
Here are a few more RV household items not to leave without.
3. RV antifreeze
If you live in your camper all year, that includes winter. And although chasing the sun is a great plan, you may just find yourself in freezing weather despite your best efforts to the contrary. (After all, you've still got family to visit up north over the holidays, right?)
If your rig will see sub-freezing temperatures, it's imperative you take steps to winterize the systems so they don't incur damage. That makes RV antifreeze a must-have! Psst: here are some other tips to help you prepare for the cold season.
4. Lubricant
RVs have lots of moving parts, and you want them to stay that way. That's why it's important to keep all those seams and slides well-lubricated, whether you use an RV-specific product like this Slide Out Lube from Camco or something more run-of-the-mill like WD-40. Just make sure whatever you purchase is safe for the material you're using it on, be it silicone, aluminum, fiberglass, or something else!
5. An emergency kit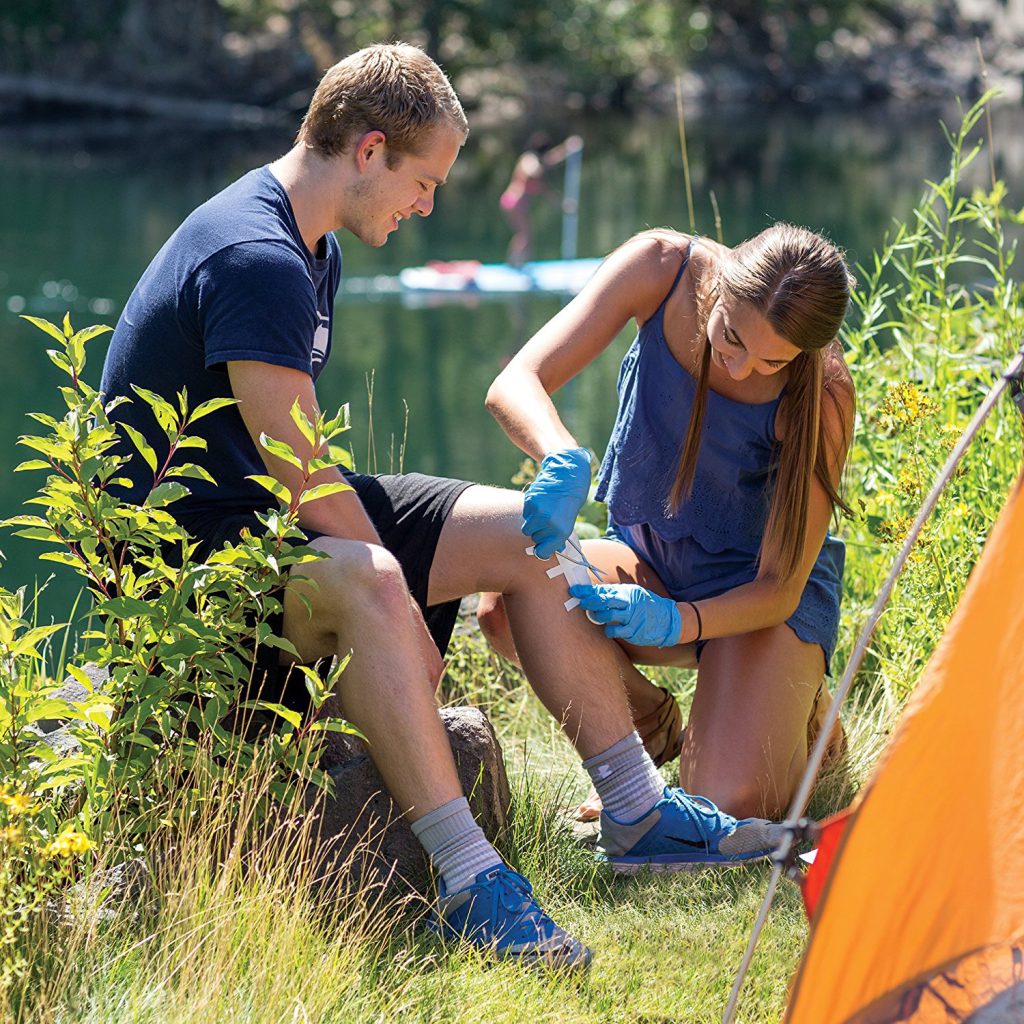 Better safe than sorry — which is why no RVer should be on the road without a basic first aid kit, some tools, extra potable water, and road flares. Here's our post outlining all the emergency gear you should have on board.
New RV Gadgets
Here are a few more gizmos to take with you on your full timing adventure.
6. An Instant Pot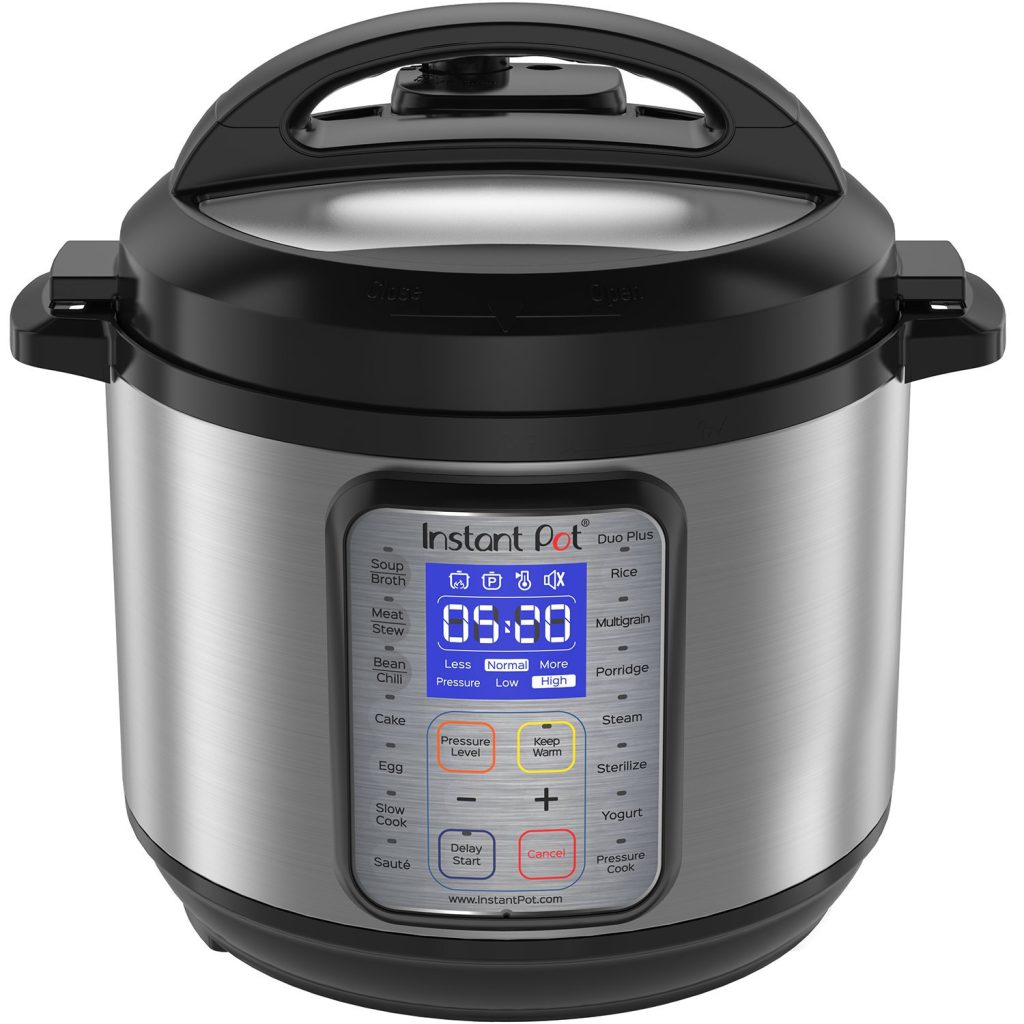 It might seem like a strange addition on a list of unique RV accessories, but almost every full timer we've ever spoken to includes their Instant Pot in their key RVing advice. Packing a ton of cooking ability into a small footprint, this little gadget will help keep you well fed for years of camping to come — and everyone knows a camper with a full belly is a happy camper, indeed!
7. A touch of home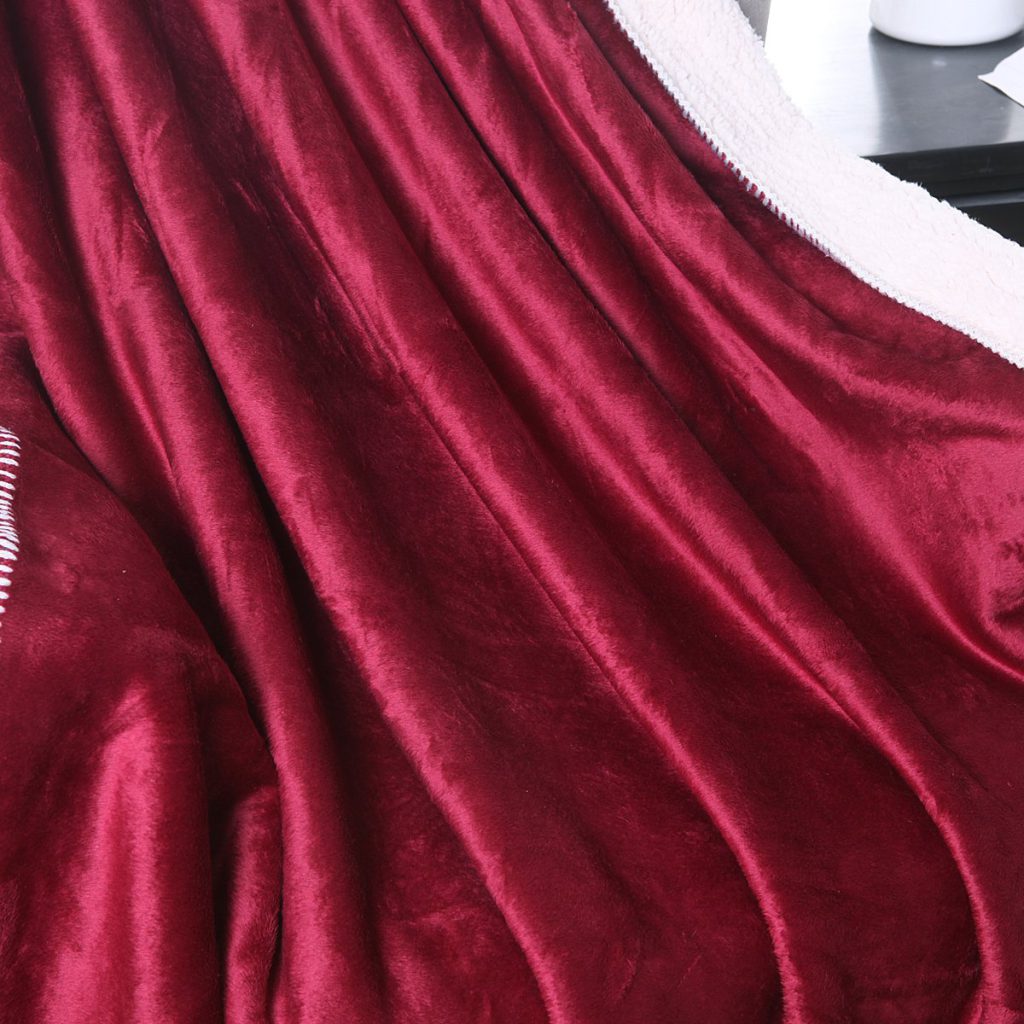 Whether it's a candle whose scent reminds you of somewhere you love or your favorite comfy-cozy blanket, when you're constantly on the road, small physical comforts can really help you feel more anchored and ensure your motorhome really is home, no matter where you park it!
This post may contain affiliate links.