Water pump
September 17th, 2019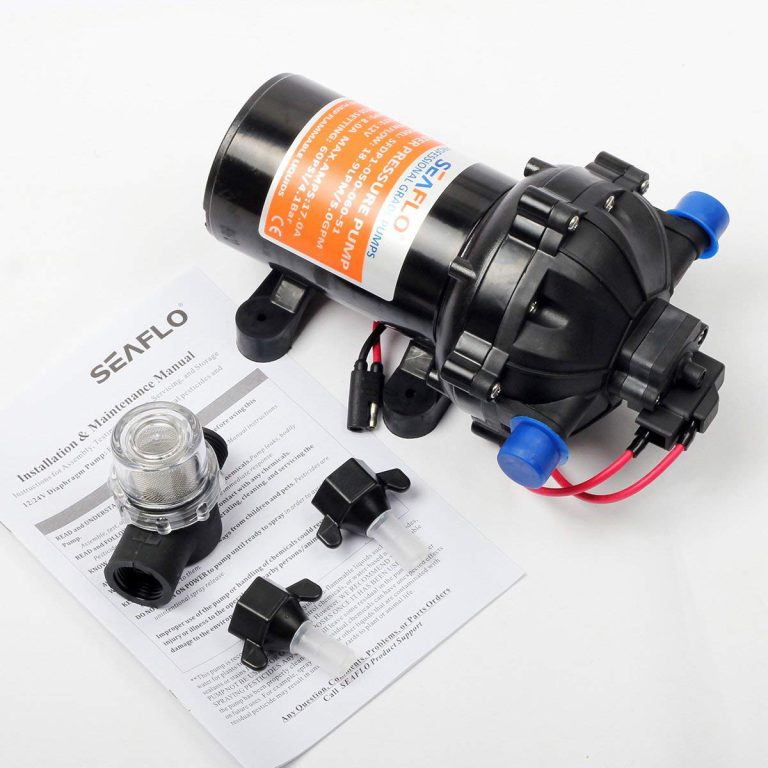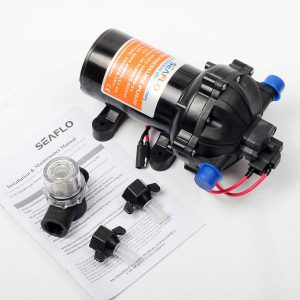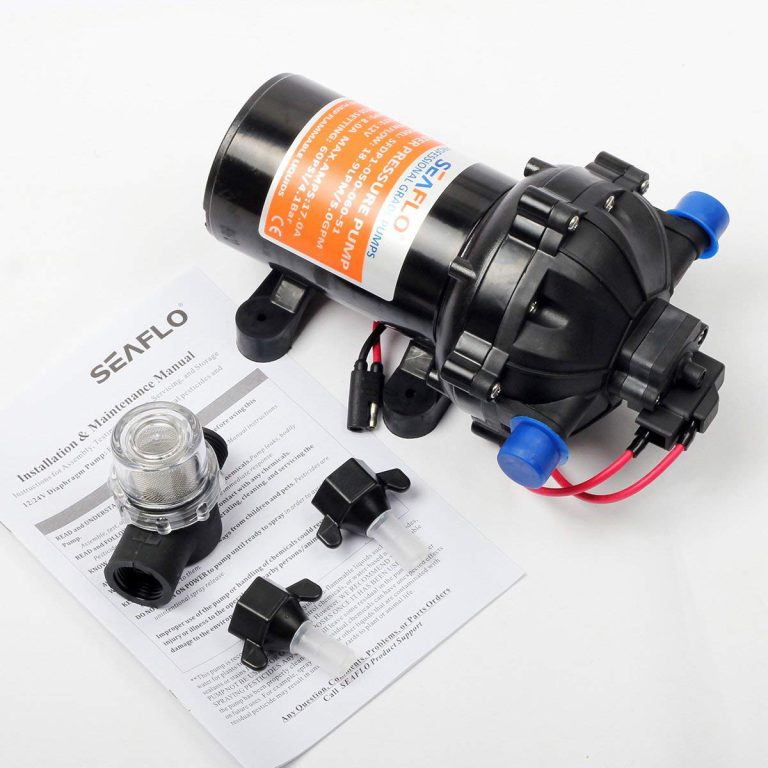 You'll want to check a number of things before heading out in your RV…but one of the most important will be your water pump! If you want to use water in your rig for – well, just about anything – you'll need a good pump to keep it flowing. Fortunately, pretty much all RVs come with a water pump, but if you need to buy a new one, the most common type is the 12v RV water pump.
Is there a difference between 12v RV water pumps?
Yes, actually, there is. While all those pumps operate on the same voltage, they can vary in power and pressure. The best way to see a water pump's power is to see how many gallons it can pump in a minute. You can also check the PSI, but gallons pumped per minute is pretty easy to understand. Look for one that pumps at least three gallons per minute for decent power. A Flojet RV water pump is a good brand that's easy to find and pumps a good amount of water through quickly.
Flojet RV water pumps
There are several high-quality brands of water pumps on the market today, including Shurflo and Seaflo, but a Flojet and an Aquajet RV water pump are solid choices as well. You'll want to decide a few things before you start shopping. Think about whether your priorities are to pump as much water as possible, or to have an extremely quiet pump, or if you just want something that pumps water at the cheapest available price. Once you know what's important to you in a water pump, you can begin to narrow down your choices.
Well-reviewed water pumps
Before purchasing a new RV water pump, consider these few things. First, check to make sure your existing pump can't be fixed – you can find a great guide to troubleshooting water pumps here. Then, think about your water pump priorities – lots of pressure, quiet operation, inexpensive price, or other features. Pick the most important to you and start by looking at pumps at the top of the list in those areas. With a little research, you're bound to find one you're happy with!
This post may contain affiliate links.