Our 7 Favorite Fall Activities to Enjoy in your RV
Travel Inspiration
September 9th, 2017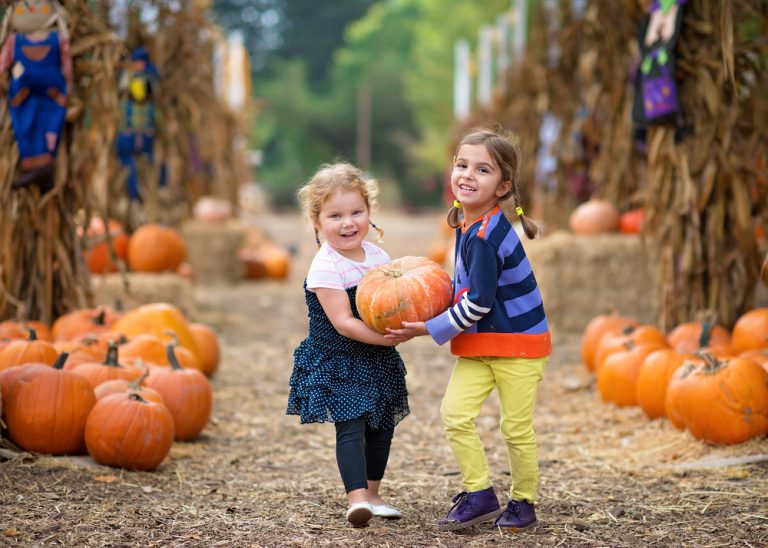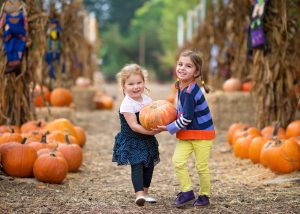 Sure, some folks are super sad about the end of the summer season. There's nothing quite like long, lazy beach days and a full three months of time off school.
But fall's got its own special magic — and we're talking about stuff that's way more awesome than pumpkin spice lattes. (Although those are pretty OK, too.)
Fall is an amazing time to get outside and reconnect with nature, especially if summer's heat and humidity isn't your cup of tea. The temperatures are falling, but it's not freezing yet, which means you get to snuggle up in your favorite sweater and that comfy pair of boots you haven't put on since spring.
Add in the quickly-changing leaves and crisp, starry autumn night skies, and you've got the recipe for a fantastic camping trip… especially if you've got a warm, cozy bed waiting for you during the chilly nights. There's all sorts of outdoorsy fun to be had during an autumn RV trip, and even some fun stuff to do inside, too. (Can you say hot cider and fresh-baked pie?)
So, what are some fun fall activities to take on now that summer's escaped us?
We thought you'd never ask. Here are a few of our favorite fun fall activities for families, and some pretty darn decent rainy day fall activities, too.
Favorite Fall Activities
Ready for an unforgettable fall RV trip? Here are just a few options for ways to fill your time… although honestly, just looking out the window at the beautiful countryside is sure to keep a smile on your face.
1. Pack up the bus — it's time for some leaf peeping!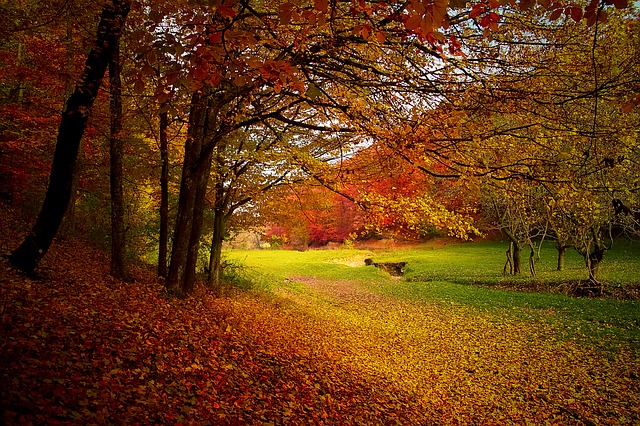 First things first: If you're traveling this fall, you've got to have a plan. And that plan should totally involve leaf peeping.
"What is leaf peeping," you ask? Simply put, it's the practice of traveling in fall specifically to the places where the leaf change is in full swing. (In other words, it's probably what you were already planning to do, even if you didn't know what to call it!)
The time for peak leaf change depends on where you're going, and obviously, some leaf peeping destinations are more famous than others. (Hello, New England.) But you can see some spectacular foliage almost everywhere in the country if you time your trip right.
2. Don't just look at 'em… get out there and play in those leaves.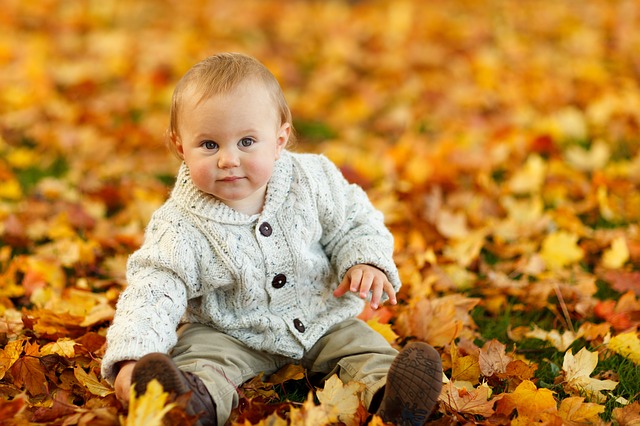 What's better than enjoying the beautiful fall view? Getting outside and putting yourself in the picture!
Obviously, piling up leaves and bouncing around in them is a longstanding — and awesome — fall tradition. But there's all sorts of other fall outdoor play to get into, too! An RV trip to a new destination is a great time for hiking, biking, horseback riding, and other activities to do outside in the fall. The cool-but-not-cold weather is perfect, no matter which sport suits you. Get out there and explore!
Ideas for Fall Activities
The fall fun has just begun!
3. Get crafty.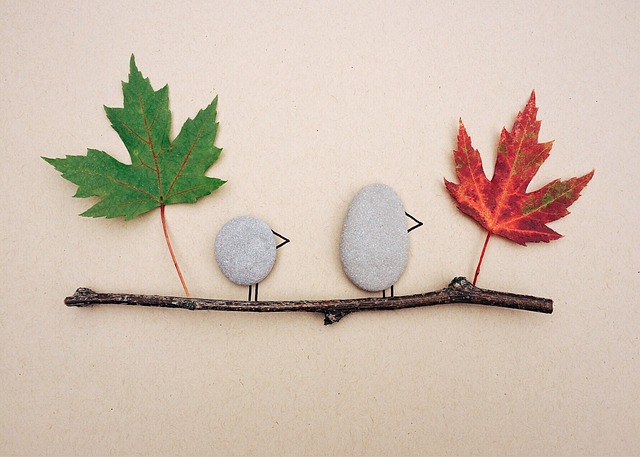 From hand turkeys to pine cone wreaths, there are tons of ways to get creative this fall — and an arts and crafts session makes for a perfect rainy day activity for kids of all ages.
4. Pile the kids into the wagon for a hay ride.
Farms and parks across the US host fun fall festivals, especially in places known for their changing leaves.
While you're at your destination, check for these family-friendly activities in your area… and if hay rides are available, don't even think about passing one up! It's a simple way to feel like you're taking a step back in time, and the whole family is sure to remember it for years to come.
Activities to Do in the Fall
When it comes to must-do fall activities, this one tops the list.
5. Don't forget to visit the pumpkin patch!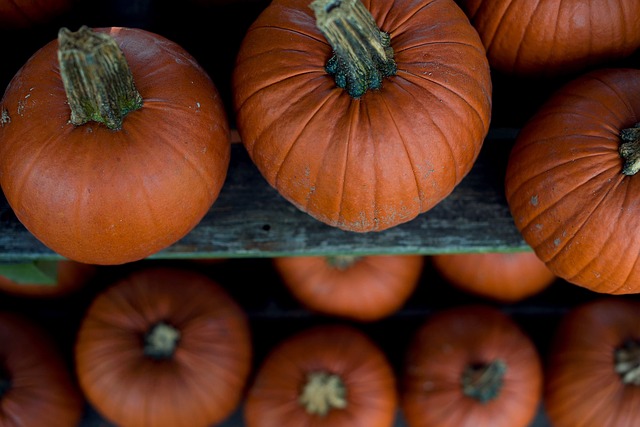 Whether you plan to make it into a pie or just to carve a Jack-o'-lantern, it isn't really fall if you haven't visited the pumpkin patch.
Plus, this is one of the easiest local fall activities to participate in. No matter where you are in the world — at least if you're in the northern hemisphere — you're sure to find a pumpkin patch.
Fall Activities for Couples
Don't have kids hankering to take on autumn adventures? No worries — there are still plenty of fun fall outdoor activities for adults. (Plus, you don't have to worry about sticking to a school schedule!)
6. Head to an orchard for the freshest fruit you've ever had.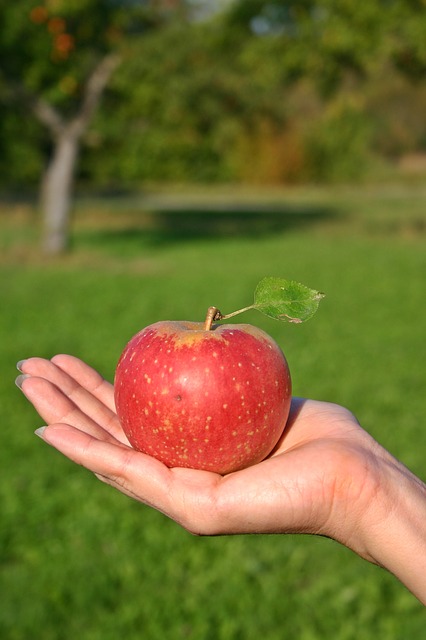 They don't call autumn harvest season for nothing. All sorts of wonderful produce is just hitting its peak — and if you've never enjoyed your favorite fruits picked fresh from the vine or tree, you're in for a delicious (and healthy!) surprise.
Apple orchards are a favorite, and many make their own cider, apple fritters, and other apple goodies each and every day. Enjoying a fresh, hot treat is the perfect way to wind down after a busy day of fruit picking… and to get ready for figuring out what you're going to do with all those apples you've got now!
7. Try your luck — and sense of direction — in a corn maze.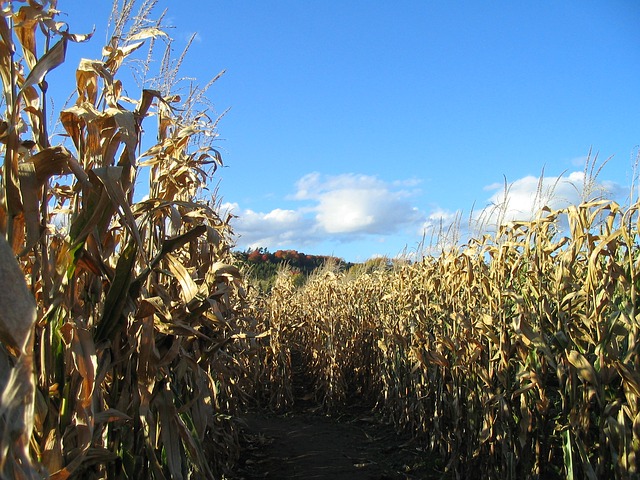 If you're looking for romantic fall activities, it's hard to top literally getting lost with your sweetheart… without having to worry about being in any real danger.
Autumn is the perfect time to try out a corn maze at a local fall festival or farm. Plus, you can finally decide once and for all which of you has the better sense of direction!
A corn maze is also a great idea if you're looking for fun things to do in the fall with friends. After all, the more people are trying to solve the puzzle, the less likely you are to get completely, hopelessly lost. (At least in theory.)
No matter where you end up or what you end up doing this fall, enjoy this brief transition before the onset of the long, cold winter. But don't worry too much: surrounding yourself with good friends — and, yes, an ample amount of hot apple cider — is sure to keep you warm, even in December!