Travel Inspiration
April 4th, 2019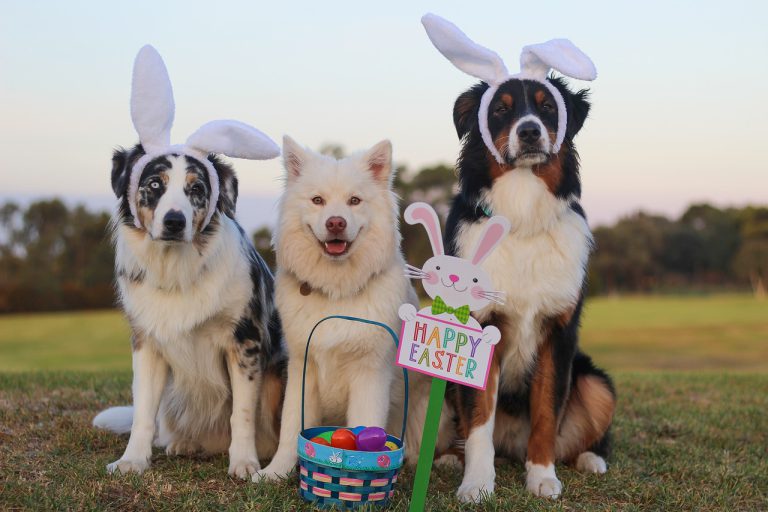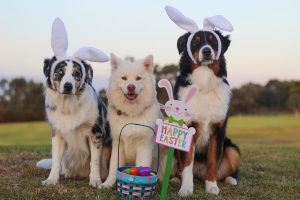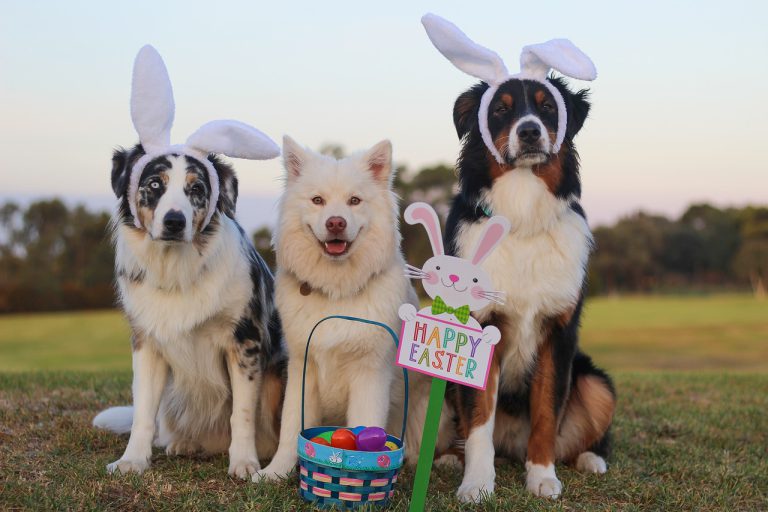 It's hard to believe it's already that time of year, considering the fact that it feels like just yesterday was Christmas.
But the time for planning Easter weekend getaways is already upon us! And if you're traveling in an RV this spring, you're in for a treat. (And no, we're not just talking about the sugary ones that come in an Easter basket.)
Easter is a great excuse to take a vacation, whether or not you're religious. It's springtime, which means you can get a well-deserved break from the harsh realities of winter… and let's face it, who doesn't love an Easter egg hunt?
In this post, we'll mention some of the best Easter destinations, whether you're just traveling over the weekend or for a longer spring break period. We'll also give you all the details you need to make an RVshare rental your go-to vacation vehicle for your Easter 2022 travels and beyond!
Easter 2022
Before we dive into the specifics of creating a great Easter vacation, let's get the details down. When is Easter taking place this year, anyway?
Because Easter is a "moveable feast," celebrated not based on a specific calendar day but calculated based on a lunisolar calendar, it can take place on any Sunday between late March and late April. This year, it falls on April 17, 2022.
Depending on where your kids are going to school (and whether or not it's a private or public institution), they may have Easter Monday off, or even a longer break to observe Holy Week. But even if you only have a weekend to make a quick getaway, we've got some great destinations for you to consider!
Easter Break
So, where should you find yourself for the big feast day? Here are some suggestions.
Charleston, South Carolina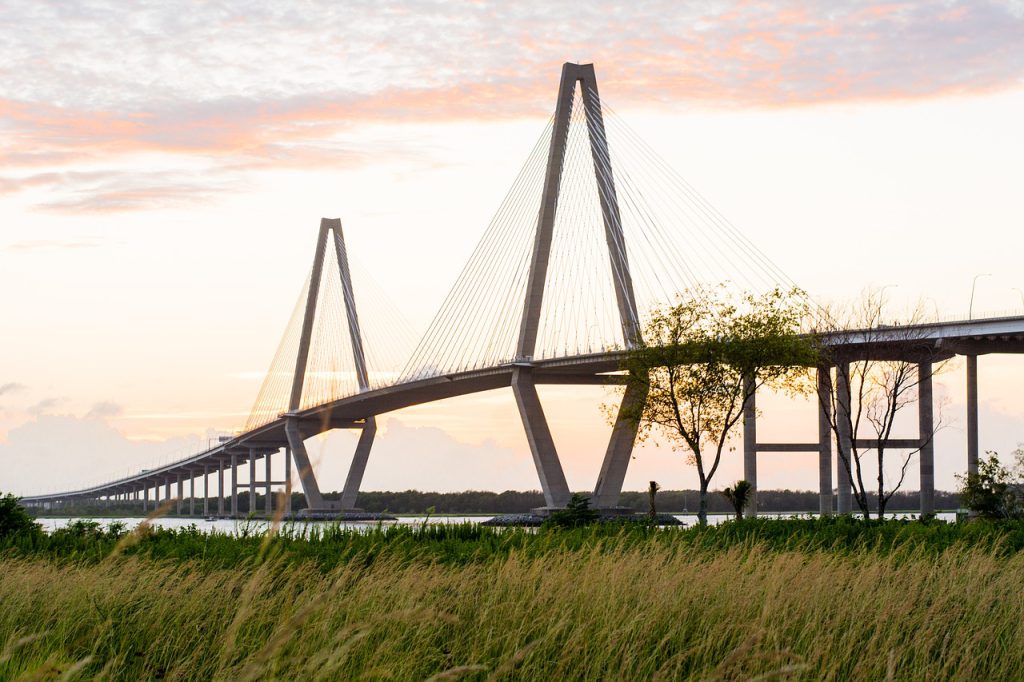 Charleston is a worthy destination anytime of year, but especially over the Easter holidays. Known as "the holy city" thanks to its iconic collection of church steeples, it's probably not surprising that they pull out all the stops. On Easter Saturday, Charleston hosts "Eggstravaganza," which is so much more than a traditional Easter egg hunt. Kids find them, but also dye them and use them to participate in games, like egg toss or egg rolling races. Adults can join in the fun, or take a lower-key tack by enjoying the annual Easter Promenade. And, of course, there are plenty of places to enjoy a sumptuous Easter brunch. Nothing like Southern comfort food!
Click here to see RVshare rentals near Charleston, South Carolina.
Hershey, Pennsylvania
Where better to celebrate such a chocolate-driven holiday than the namesake of everyone's favorite chocolate bar? The self-proclaimed "sweetest place on earth," Hershey is chock full of activities and adventures for the entire family, from the free chocolate-making tour at Hershey's Chocolate World to the thrills and spills on the 14 roller coasters at Hersheypark.
The town is also filled with spas, boutiques, and gardens for adults looking for some more laid-back springtime fun, and, of course, all the stops are pulled out for Easter. Participate in a Hershey's Kiss hunt, cookie decorating, character appearances and more. (Check out the Hershey, Pennsylvania travel bureau website for more details.)
Click here to see RVshare rentals near Hershey, Pennsylvania.
Copper Mountain, Colorado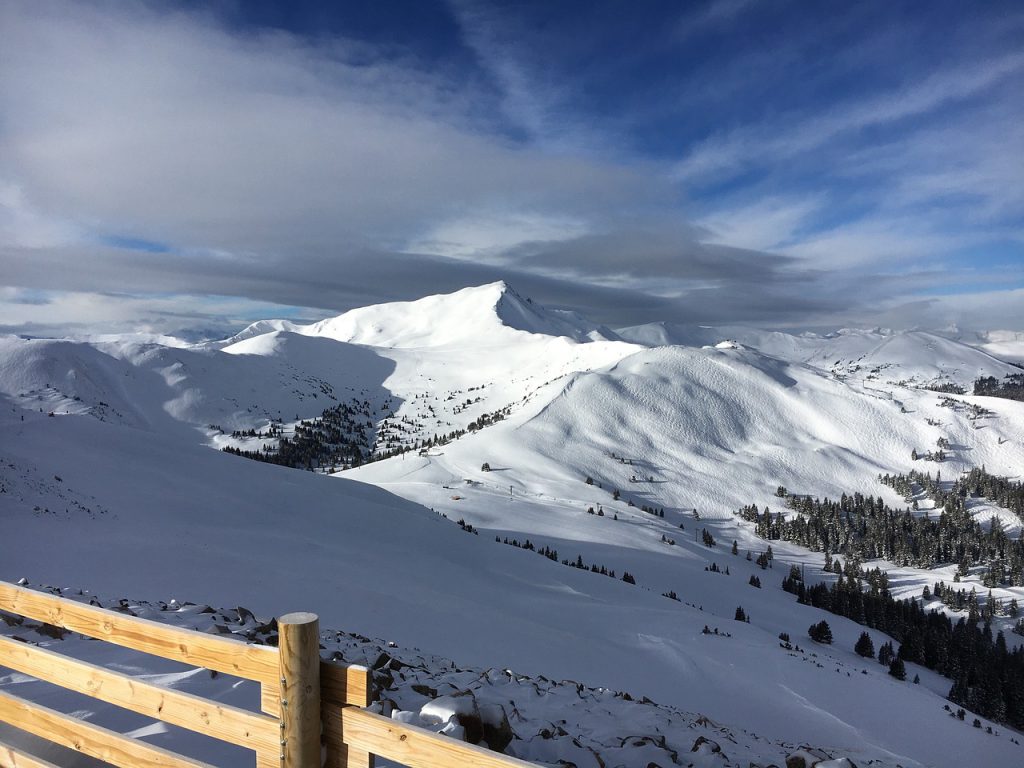 Although Easter falls a little late this year, there may still be snow on the slopes for those looking for a skiing getaway — and if you are, there's no better place to head than Copper Mountain, Colorado. This resort celebrates Easter in force, hosting the largest Easter egg hunt in the state. More than 50,000 eggs are scattered around the resort and surrounding village, and if you're lucky enough to find a special "copper" egg, you can redeem it for prizes ranging from skiing lessons to T-shirts.
And by the way, if the weather doesn't agree with sliding on snow, there's still tons of other fun stuff to do. From a relaxing afternoon at the spa to a thrilling trip on the Rocky Mountain Coaster, you'll be sure to find some diversions for you and the kids.
Click here to see RVshare rentals near Copper Mountain, Colorado
Easter Weekend
Only have time for a quick getaway? There are plenty of worthy weekend vacations to consider this spring — especially at Easter!
Disney World, Orlando, Florida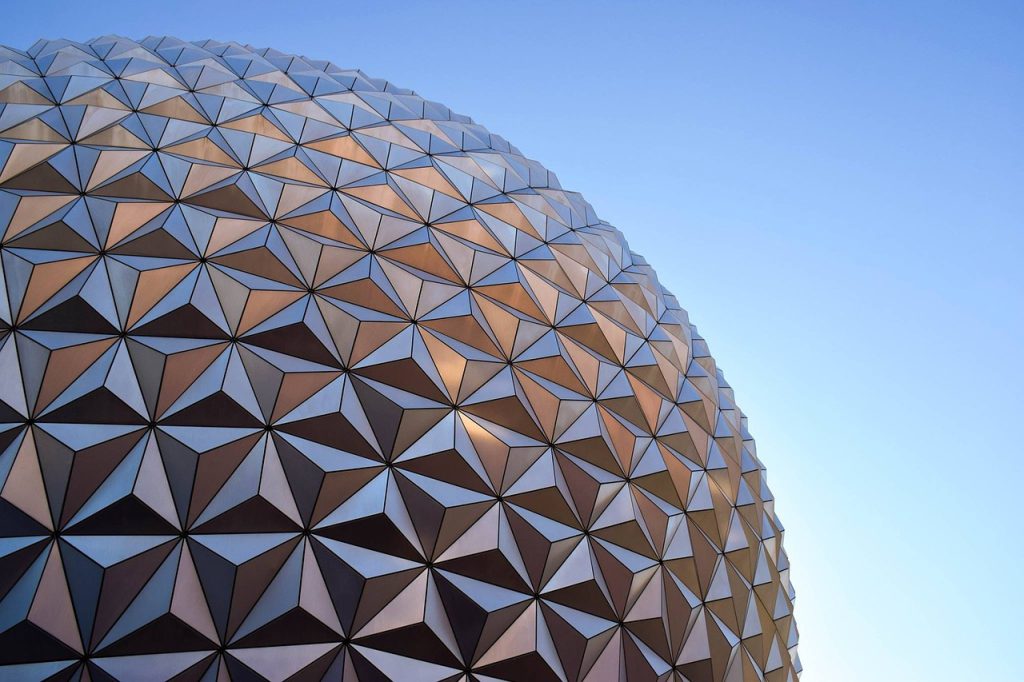 If you've got kids, chances are, Disney World is already on your travel bucket list. (And if not, it should be… and we don't just say that because the writer of this post is a Florida native!)
Wandering around this large and world-famous theme park is an experience every youngster should cherish, and at Easter, you'll get even more opportunities for fun and excitement. The park hosts all sorts of season-specific activities, including special parades, Easter-themed arts and crafts, egg hunts, and, of course, character meet-and-greets with Mr. and Mrs. Easter Bunny in the Magic Kingdom.
Epcot also has some egg-citing to-dos, including its Egg-stravaganza: a park-sized Easter egg hunt that takes place throughout the World Showcase. Grab a map and stick on a sticker each time you find an egg, and when you're finished, you'll collect a prize. As if eating and drinking around the world could get any more fun!
Click here to see RVshare rentals near Orlando, Florida.
San Diego, California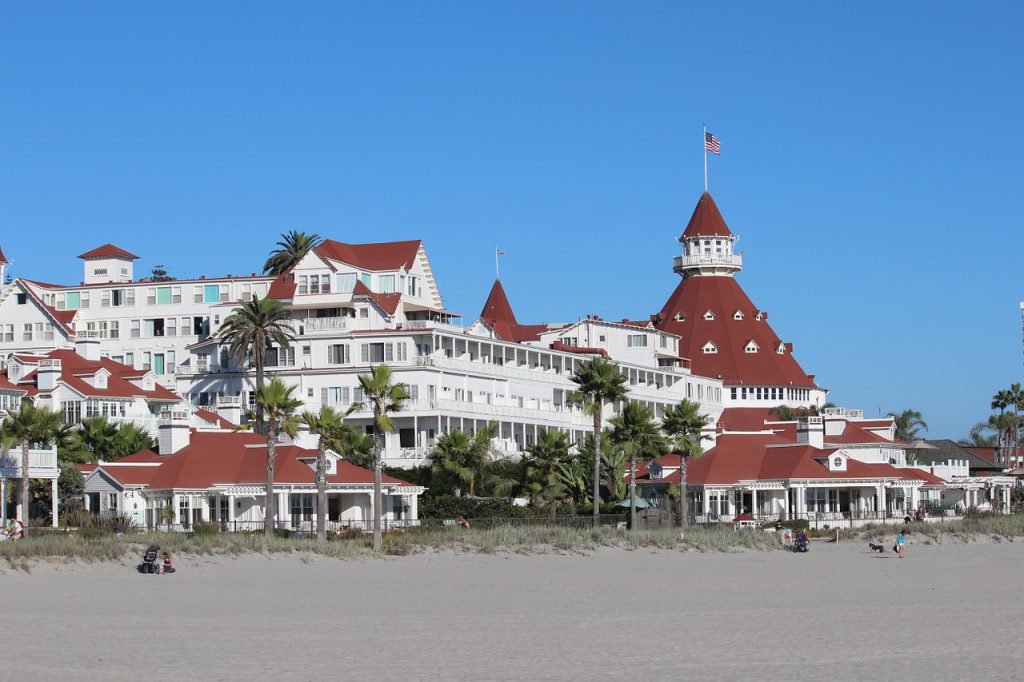 Especially if you live in the west already, this southern California city has a whole lot to offer, even if only for a two-day stay. Aside from the regular attractions of breathtaking waterfronts like Ocean Beach and La Jolla, Easter gives you even more reason to visit — especially if you swing by the famous Hotel del Coronado, otherwise known as "The Del." On Sunday, they'll host a decadent champagne brunch buffet and a separate buffet for the kids — those under three eat free! Then, partake in Easter Egg hunts and an Easter petting zoo, as well as an Easter service to remember the real reason for the season.
Click here to see RVshare rentals near San Diego, California.
Weekend Trips: Perfect for Camping
In our opinion, there's no better way to go about weekend road trips than RV travel. When you have your very own private bungalow along for the ride, even modest weekend getaways can bring on major fun.
Think about it. If you only have a limited amount of time to enjoy your vacation, every second counts — and that includes your journey. And when you're weekending in an RV, the journey is, indeed, part of the fun! You'll get to slow down, relax, and really enjoy every moment of the trip, seeing the landscape you're passing by up close and personal. And once you do arrive, you'll have a private and convenient space to call home base, with your very own bed and even a functional kitchen!
Easter in particular calls for this kind of privacy and comfort, especially if you're traveling with the family. After all, where else will you be able to host your own Easter egg hunt or spend an afternoon dying them? Or be close enough to nature to enjoy the blooming spring around you?
Why You Should Get Your RV Rental at RVshare
Whether you're brand-new to RV trips or an old hat looking for a new way to experience the rental lifestyle, we think that once you try out the peer-to-peer network at RVshare, you won't go back to the major nationwide dealers. There's just something about connecting with a real camper, just like you, that those big franchises can't match… to say nothing of the vehicle quality and upkeep you find when renting a rig directly from its owner!
What's more, the easy-to-use RVshare platform ensures all of your transactions are safe, secure, and simple. All communications and monetary exchanges take place through our system, so you won't have to worry about divulging sensitive information. Thanks to our comprehensive user rating system, you'll know exactly what you're signing up for before you ever hit the "book" button… and that reassurance doesn't end when you hit the road. (If anything, it's just beginning!) All RVshare rentals are covered by A-rated insurance policies during the entire rental period, and we also offer top-of-the-line 24/7 roadside assistance to those who need it.
No matter where you're headed, or when, RVshare is your one-stop destination for all the resources you need to take an incredible vacation, starting — but by no means ending — with top-quality vacation rental vehicles. We can't wait to see where your adventure leads you, whether it's Easter weekend, summer break, or just a plain-old Tuesday.
Happy Easter!
This post may contain affiliate links. RVshare may receive compensation if you make a purchase after clicking on a product link.