How Tos & Tips
April 8th, 2022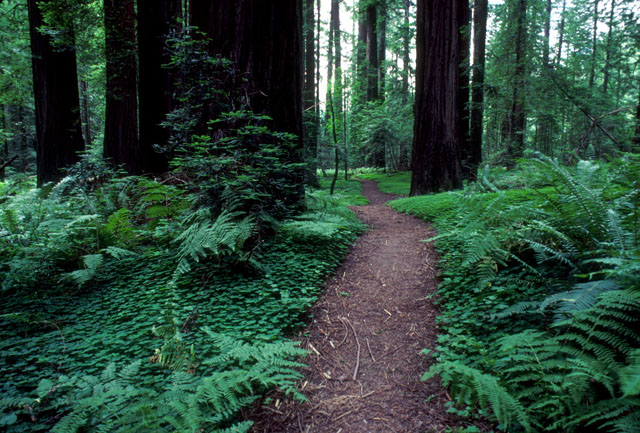 This article for our Conscious Camper Series is all about cleaning up. We know cleaning isn't the most exciting thing in the world, but picking up after yourself and others when camping is such a simple way to make a big difference when it comes to eco travel – and it's so easy to do.
You don't need to worry about figuring out solar panel installation or spending money on a new sustainable gadget. Just being a responsible human and teaching your kids to do the same can have an enormous impact. Below are some great (and easy!) ways to be a conscious camper by keeping things clean.
Maintaining a Clean Campsite
Whether you're in a campground or out in the middle of the woods, keeping your campsite clean is important. Keep your possessions close to your rig and pick up everything before you leave. While camping, instead of leaving things scattered about, throw away all trash in a container that won't blow away in the wind. If you're going to keep chairs or other lightweight items outside overnight, make sure they're weighted down by heavy objects so they won't blow away in a surprise wind or rain storm.
If you've decided to dry camp on a forest road or BLM land, look for already established campsites before picking a new place to set up. Similarly, use established fire rings at campsites instead of creating a new one. This helps protect the plant life and cuts down on soil erosion, so the land remains beautiful for others. Remember to follow the Leave No Trace principles while camping and you'll be great!
No Littering on the Trails!
One of the main rules for being a conscious camper is not to litter – both at your campsite and on any trails. That means taking all your trash with you when you're out hiking or biking. An easy way to be prepared is to bring an extra trash bag with you when you adventure so you'll always have a place to throw any wrappers or bottles away. Another great way to be a conscious camper is to grab a refillable water bottle and ditch the plastic disposable bottles all together. And if you want to go the extra step, pick up any litter you see on the trails, leaving nature better than you found it.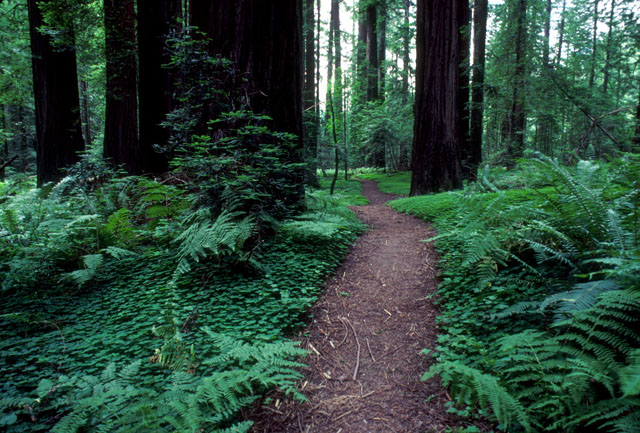 Leave it How You Found It
We all know there are cool things in nature – both historical and natural. And while it's tempting to bring some of this home with you, just leave them be! Don't take things with you, whether that be an ancient artifact from the indigenous people, or just a cool looking rock. Respect the historical sites and artifacts – take pictures for the fun memory and leave the items there for others to enjoy.
Leaving things as they are also includes not building structures or dams that could hurt the environment while you're out camping. And yes, we keep saying it, but the Leave No Trace principles are so important, and can help you be a conscious camper.
Using Streams Responsibly
RVers know better than most just how important clean water is, which is why protecting this resource is so critical. If you're boondocking (or even at a campground right near the river) using natural water resources responsibly is super important. Luckily, it's very simple to do! Keep your campsite at least 200 feet away from any streams, rivers, or lakes. Park your rig on hard surfaces to protect the delicate soil around the water (and to prevent your RV from getting stuck!).
Never dump your waste water tanks in nature (or anywhere besides a designated dump site). And if you're using water from a stream to wash hands or dishes, use a natural, biodegradable soap and clean everything at least 200 feet from the water source. There are more great tips on responsible stream and river use on the Forest Services' website.
Cleaning up is just the first way you can become a conscious camper. For more ideas of how to introduce green and eco friendly living to your camping trips, check out our articles on How to Be an Eco-Friendly RVer, 5 Tips to Easy Green RV Living, and Ecotourism: What Is It, and How Can You Participate?