Tires
September 5th, 2019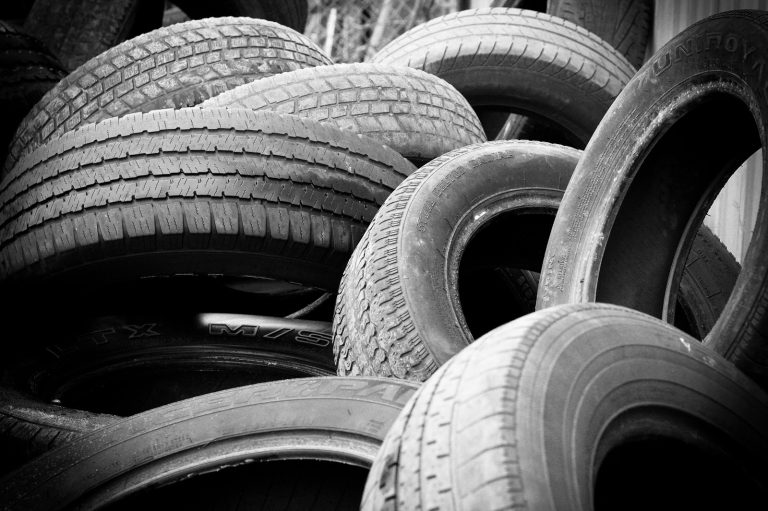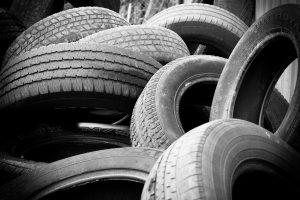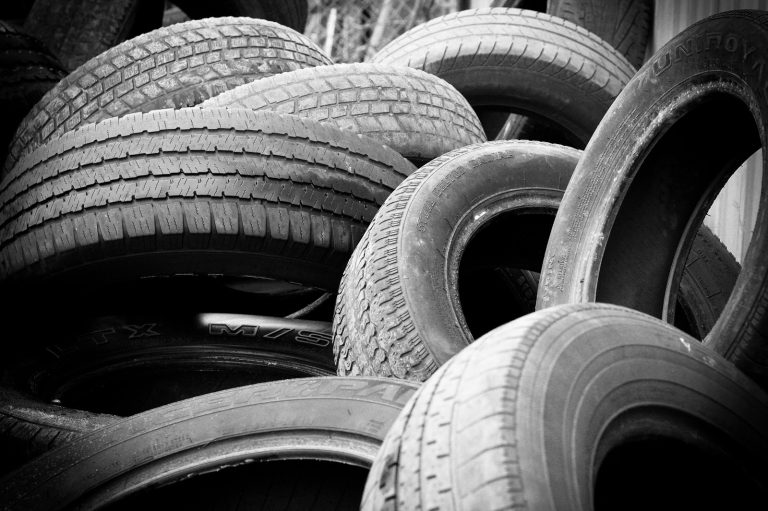 Purchasing tires for your RV is important choice that affects your vehicle, your wallet and your safety. Luckily with Bridgestone RV tires, all three are better for it when you choose this brand, known for its lasting power, reliability and safety ratings. We'll tell you more about why this brand of tires has been trusted and preferred by motorhome enthusiasts for years. 
Bridgestone RV Tires
Founded in Japan in 1931, Bridgestone has been selling vehicle and truck parts the world over for nearly 100 years. And in that time, it has become the world's largest rubber and tire company. Of course, they didn't get that way just catering to the RV crowd. 
Bridgestone makes tires for trucks, SUVS, commercial vehicles and RVs. And its versatility in addressing all types of vehicles has earned its reputation as a leader in the industry. 
When it comes to RV tires, Bridgestone makes several sizes of tires in each of its models from the 16 inch for a smaller tow vehicle, up and through the Bridgestone RV tire 22.5 inch model for a larger motorhome. Be sure to look for the size specific to your motorhome, fifth wheel or teardrop when shopping. 
Buy these tires online or in stores, whether that be an autoparts location or an RV shop. While you can buy direct from Bridgestone, this brand is also widely available through third-party vendors. 
Why Bridgestone RV Tires? 
Bridgestone RV tires are made to withstand both good and bad weather. While they aren't known for their handling in heavy snow, they're great for a light snowfall, and handle like a champ in slick, rainy weather. Of course, a bright sunny day is no problem for the Bridgestone tire, when driving conditions are dry and clear. 
Bridgestone RV tires are also known for their ability to handle both on the open highway and in residential areas, to off-road locations such as construction sites, where its tires are used by crews operating commercial trucks. Even if you don't plan to leave the paved route, it's good to know your camper can handle well should the path become rough. 
Lastly, Bridgestone RV tires are known for their durability and added resistance to punctures and damage, which might shorten the lifespan of your purchase or make the drive less safe. With this knowledge, you can feel at peace behind the wheel. 
This post may contain affiliate links.