RV Owners
March 30th, 2021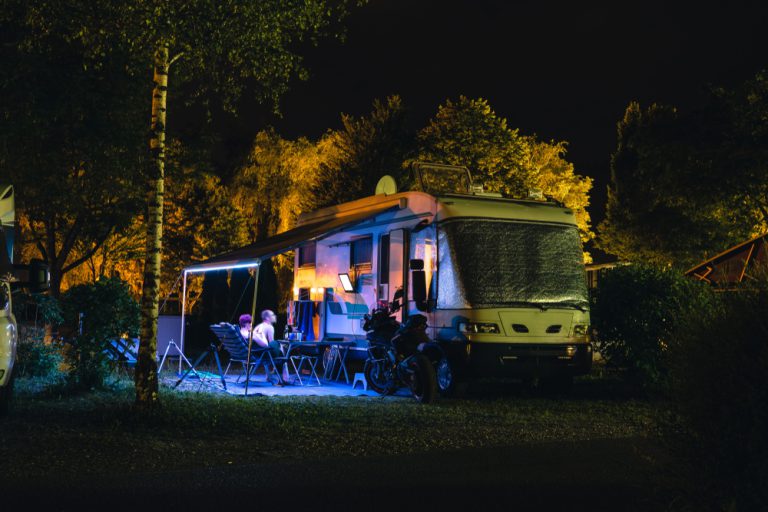 Article provided by DISH Outdoors.
After a year of being stuck at home, nothing sounds better than escaping in an RV to explore the great outdoors. As the weather warms and thaws out our wanderlust, people are gearing up to get away. If your travel plans this summer include taking an RV across the country or to your favorite national park, make sure you have everything you need to make your trip memorable.
While TV may not be the first thing you think of when it comes to your packing list, many seasoned RVers have learned that it's a great complement to the experience. Whether your travels are taking you to remote, off-the-beaten-path destinations or popular campgrounds, DISH Outdoors can keep you entertained for all the moments that fall in between hitting the trailhead and going to bed.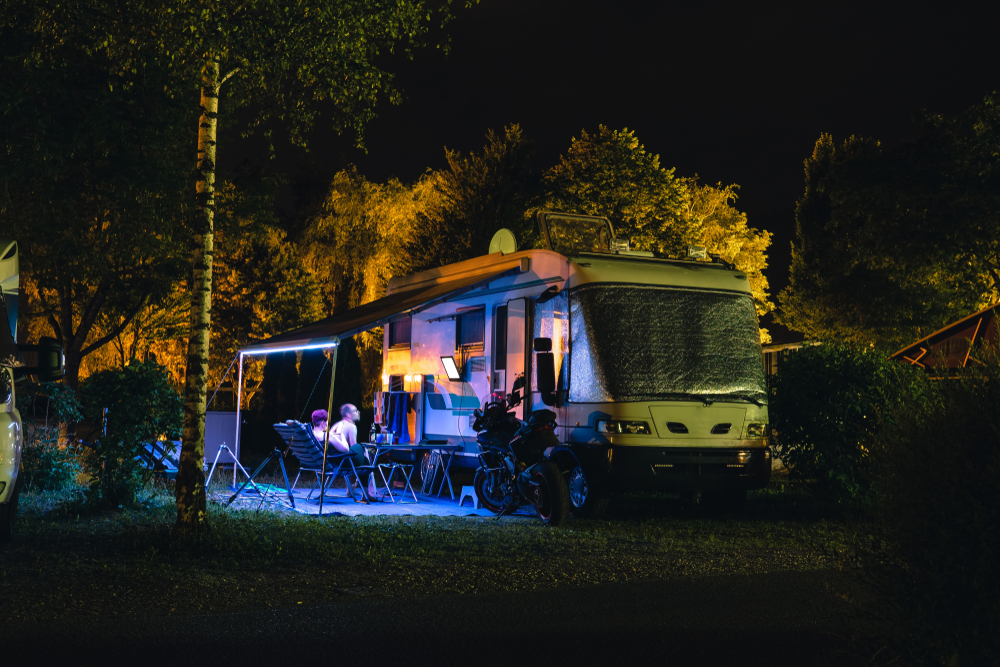 Sit Back and Stream
When connected to Wi-Fi, DISH Outdoors makes it easy to stream your favorites with built-in apps like Netflix and a robust library of On Demand content. Enjoy movie night under the stars after a day of adventure, or binge your favorite shows while you weather a stormy day.
Live Like a Local
When you're out on the open road, your next adventure is always top of mind. Access to local programming like news and weather can help you plan like a pro wherever you're traveling. Whether it's determining if an outdoor activity will be safe to discovering local celebrations and more, DISH Outdoors lets you watch live, local programming wherever you go.
TV That Goes As Remote As You
If your RV adventure includes going to the most remote, off-the-beaten-path destinations possible, DISH Outdoors is ready to go with you. Catch the big game live in crystal-clear HD TV without relying on cellular service or data usage.
No Wi-Fi Needed
Most RV parks and campgrounds offer Wi-Fi to visitors. However, depending on how many people are using it, the signal might not be strong enough to support an HD streaming experience. DISH Outdoors offers the convenience of high-definition live TV anywhere, with or without a Wi-Fi connection.
No Contracts or Commitments
DISH Outdoors programming is made to be as flexible as your travel plans. No contracts, no credit checks, and no commitments – just the entertainment you want to make your RV adventure even better. Whether you're looking to activate service for an upcoming trip or offer TV service with your RV rental, there are monthly pay-as-you-go options to fit any budget. When you don't need TV service anymore, simply stop making payments.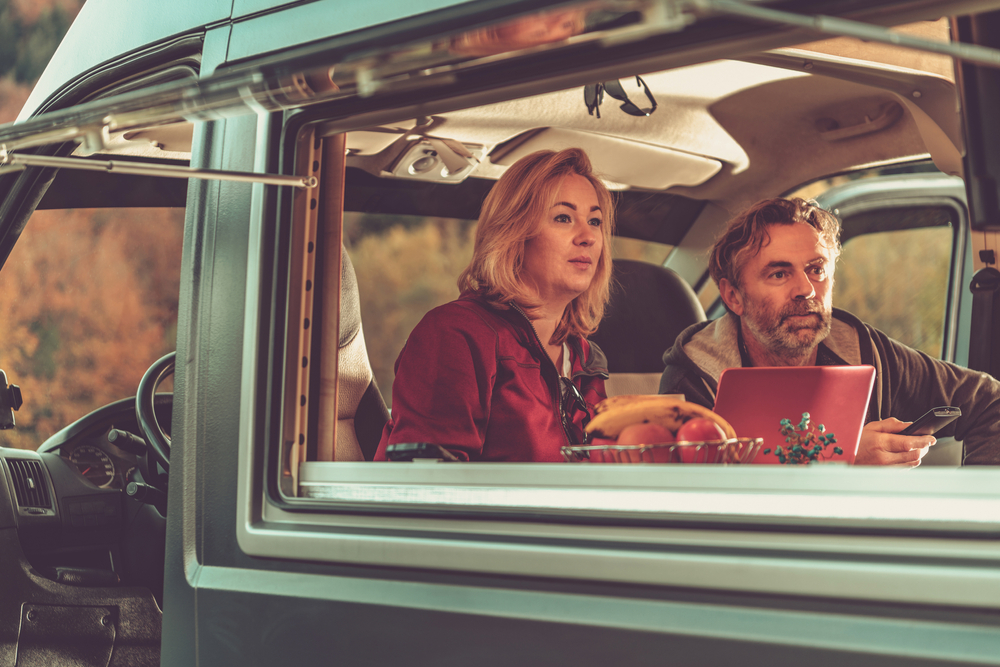 Accessorize in Style
Any RVer or camper knows that it's the accessories that make your campsite the one everyone is jealous of. For some people, their ideal accessory is the perfect set of lounge chairs around the fire. For others, it might be a new outdoor shade. But if you really want to be the envy of other campers and RVers, it's all about the entertainment. With DISH Outdoors, you can customize your entertainment experience based on your viewing preferences. Record up to 100 hours of HD content to enjoy anytime – even while in motion – with the DVR upgrade. Or, connect to wireless speakers to get the full audio experience during movie night with the bluetooth adapter. However you accessorize, DISH Outdoors can help make your campsite or RV the one everyone wants to be at.
Special Offer for RVshare Members
Whether you choose to watch the big game by the fire, or enjoy your favorite show with a scenic view, DISH Outdoors helps enhance your RV adventure.
For a limited time, DISH Outdoors is offering RV Share customers $50 off any antenna and receiver bundle. Visit DISH Outdoors and use promo code RVSHARE for $50 off.
Not only can you personally enjoy all the perks mentioned throughout the article, but having DISH Outdoors is a way to make your RVshare rental listing stand out, too! Plus, you can adjust your rates to accommodate for this great amenity. Learn more about this amazing deal today!
This post contains affiliate links. RVshare may receive compensation if you make a purchase after clicking on a link.