RVshare Photo Search
RV Parts & Accessories
April 2nd, 2019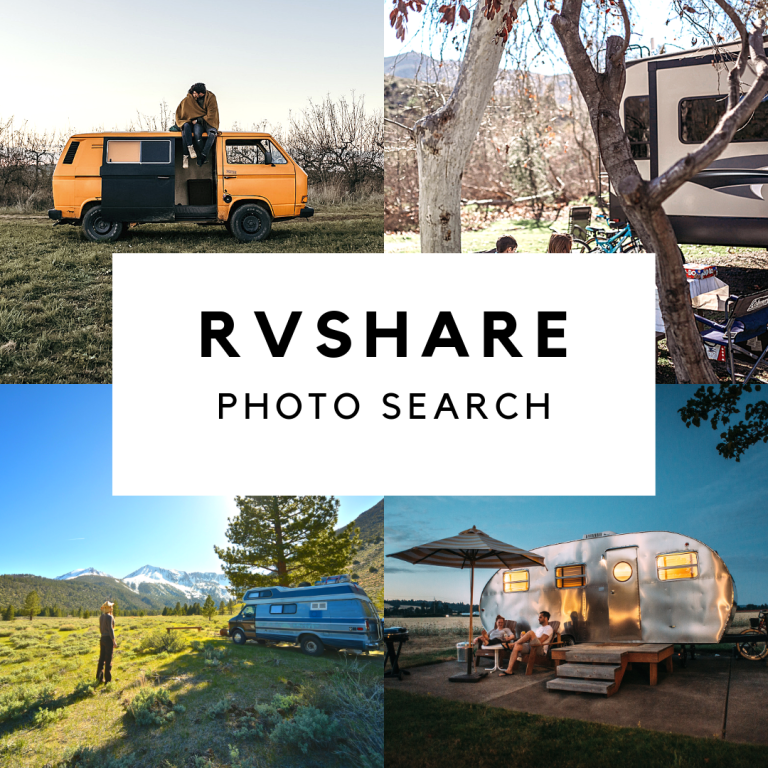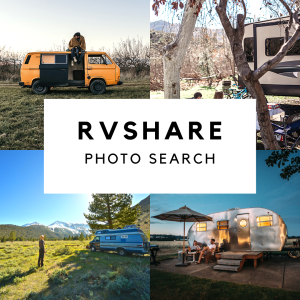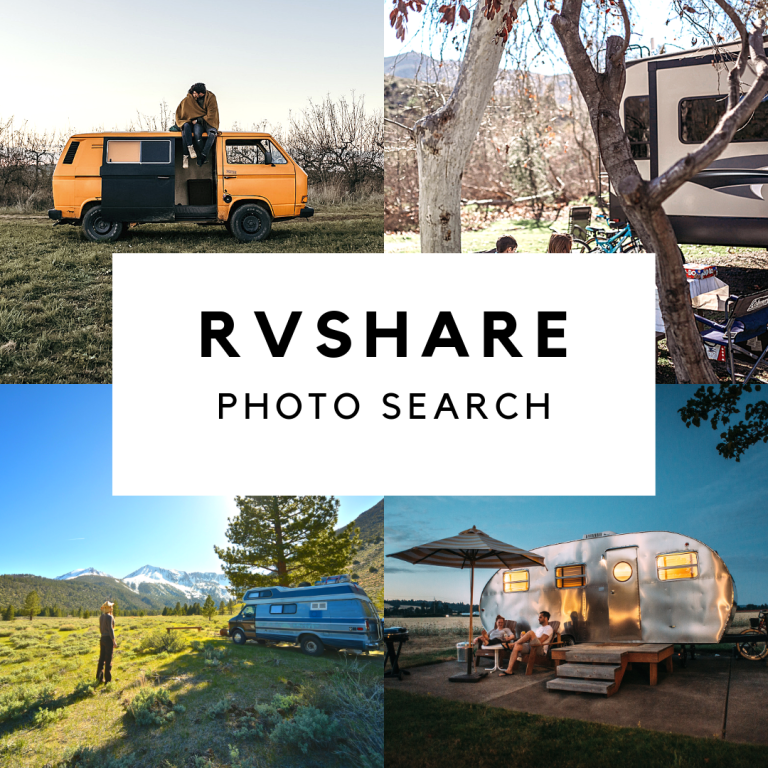 We are looking for beautiful photos for our homepage that show how wonderful RV life can be!
Our ideal picture would have the exterior of the RV in the background, scenery or something neutral at the top, family or friends enjoying the outdoors in the foreground corners, and a nice break in the middle so that we can put the search bar there without it getting too busy. If you think you have a photo that fits what we are looking for, or are up for the challenge of taking a new one, we would love to see it!
Submission
To submit your photo, send it in a message to our Instagram page, or email [email protected]
If your photo is chosen, you will have your work featured on the homepage of a website that has over a million visitors per month. You will also be receiving $150 compensation for the rights to use your photo.
If your photo is selected, you will be sent a release form to fill out which will allow us to use your image on our business webpage.

No limit on the number of submissions, so feel free to submit as many as you would like.
Photo requirements
Size and Quality:

Minimum – Width 2880 pixel X Height 1800 pixel, 300 PPI (Bigger photo will allow more flexibility)

Orientation:

Landscape

Must be present:

RV, group of people, scenery
Composition
Top: Neutral background, possibly with scenery. Nothing too eye-catching or with bright colors.
Center: This is where the search bar will go so we want to avoid a super busy scene.
Sides/Bottom: We want to see the RV and a family or group of friends having fun and enjoying the outdoors.
Lighting: Any time of the day as long as the RV and the family/group of people are clearly visible.
Composition Example Photo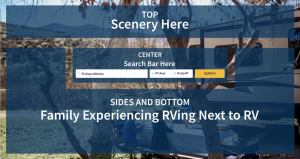 We can't wait to see some of your amazing photos! Thanks for your help.