Travel Inspiration
Last updated on November 21st, 2022. Originally published on October 19th, 2021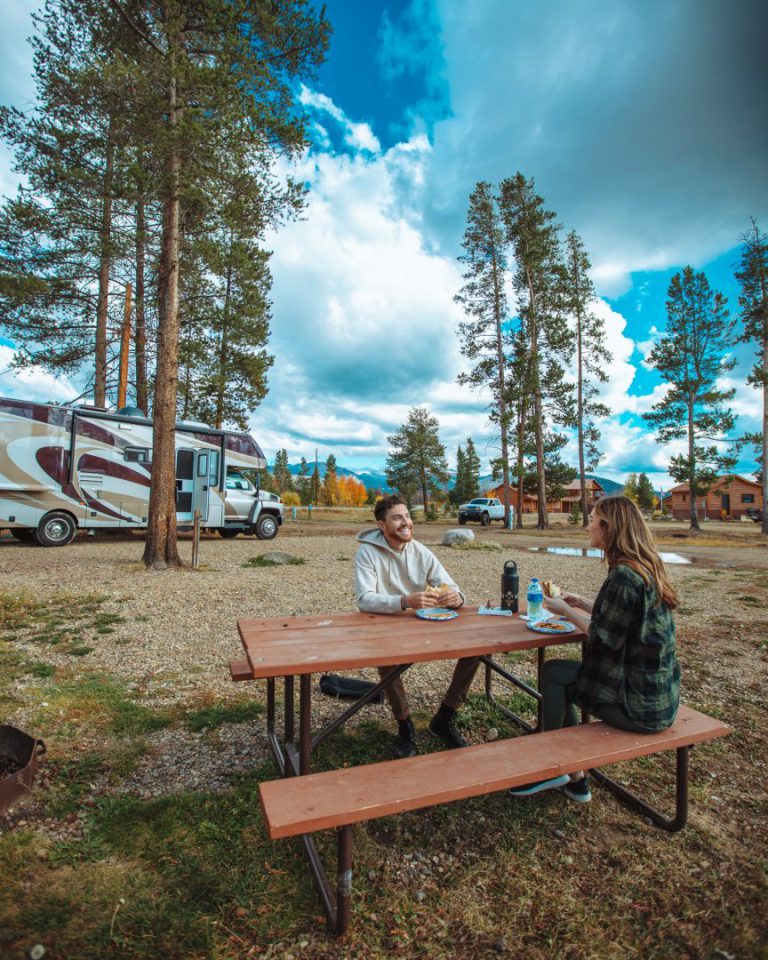 It's no secret that we are big fans of Harvest Hosts at RVshare. We already believe that the magic of an RV trip is the most special way to travel, but pair that with the thousands of unique Harvest Host campsite locations and you are truly on your way to the trip of a lifetime. From vineyards, to golf courses, to farms, there is no shortage of exciting places to stay. And now with the Boondockers Welcome integration there are even more options for RVers! That's why we're so excited to share our exclusive discount with you for both Boondockers Welcome and Harvest Hosts. We want you to have an amazing boondocking trip and to experience a brand new way to stay.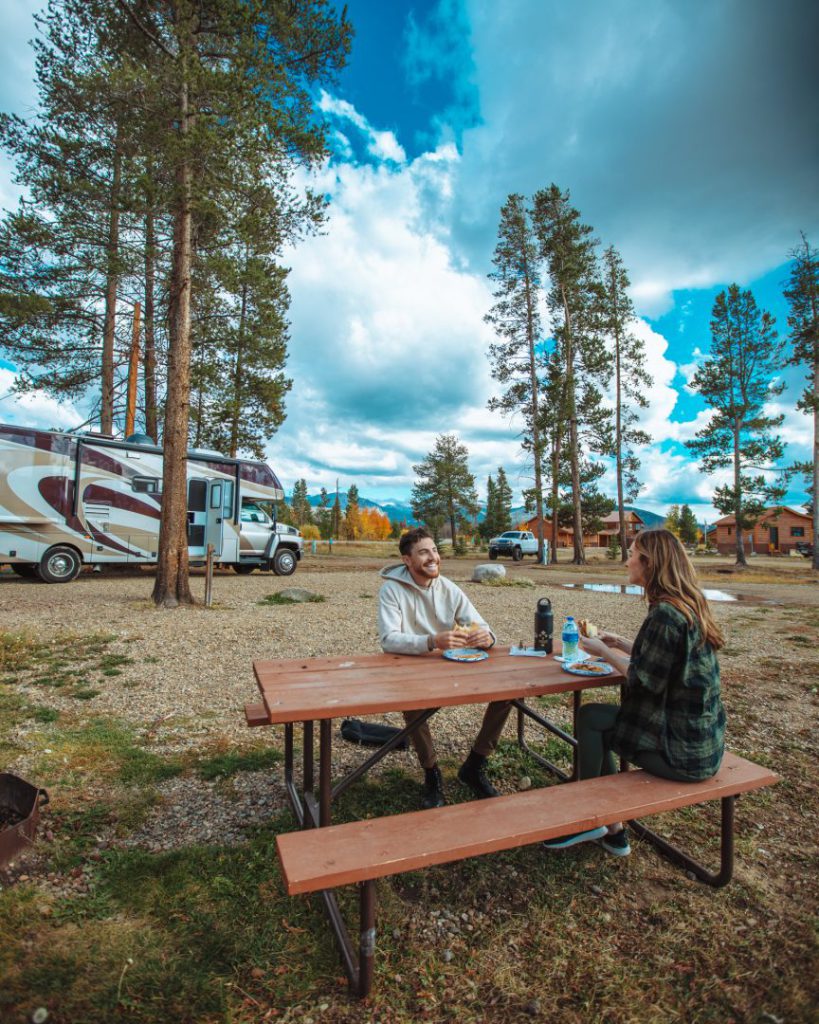 About Boondockers Welcome
Escape the crowded campsites and bustle of city life by camping out in a private space on an awesome host's beautiful property. Once you become a Boondockers Welcome member, you can search through more than 2888+ total locations! One of the best parts… 70% of hosts even offer hookups! That means there's plenty of options other than dry camping if that's what you prefer 🙂 After you become a member there is no cost to stay; thank your host by leaving them an excellent review and spreading the love to other RVers.
Great News: You can save 10% on your membership with code BWRVSHARE
**Even better, enjoy an exclusive holiday promo November 21st through January 6, 2023 with 30% off of the first year of membership for new Members! Use code FRIENDS30 and get 30% off your first year of either Harvest Hosts or Boondockers Welcome plans. Though All Access is not included in the 30% off sale, you'll still be able to receive $20 off with the code FRIENDS30.
About Harvest Hosts
Harvest Hosts is a membership program that invites self-contained RVers to camp out with a network of wineries, farms, breweries, museums and other unique attractions. The yearly membership fee allows members to spend the night at hundreds of interesting locations around North America, and enjoy new opportunities to explore and enjoy the RVing lifestyle. The company's goal is to provide meaningful experiences for RVers and Hosts alike. You'll find camping opportunities at wineries, breweries, farms and more! Since there are no fees beyond the membership, you can show your appreciation to your hosts by supporting their business, whether that's buying wine, something from the gift shop, or some local produce.
Great News: You can save 15% on your membership with code RVSHARE. **Even greater news, enjoy our exclusive holiday promo of 20% off a yearly memberships from 11/22/21-12/31/21 with code HHFRIENDS20.
To make this integration as simple as possible for users, those with memberships to both Boondockers Welcome and Harvest Hosts will be able to search across both programs with a single mobile app.
What is boondocking anyway?
Basically, boondocking is camping out off the grid, aka, skipping the campgrounds with all their hookups and amenities and finding a spot in the wilderness to hunker down away from the crowds. Traditionally, it is synonymous with "dry camping," or camping without hookups. That means no water, no electricity, and no sewer.
One of the perks of companies like Harvest Hosts and Boondockers Welcome, is they blend the idea of dry camping and typical RV camping together. Some sites might have hookups, access to bathrooms, or dump stations, and some might be more primal, limited to the beautiful plot of land you're staying on. There is an option for everyone!
Ready to head out on a boondocking adventure? Here is some more information to help you plan ahead for a successful trip.
If you decide to take a boondocking trip we'd love to hear from you! Share your photos and adventure with us by tagging us on social media at @RVshare.
This post contains affiliate links. RVshare may receive compensation if you make a purchase after clicking on a link.