RV Owners
Last updated on February 16th, 2023. Originally published on April 13th, 2021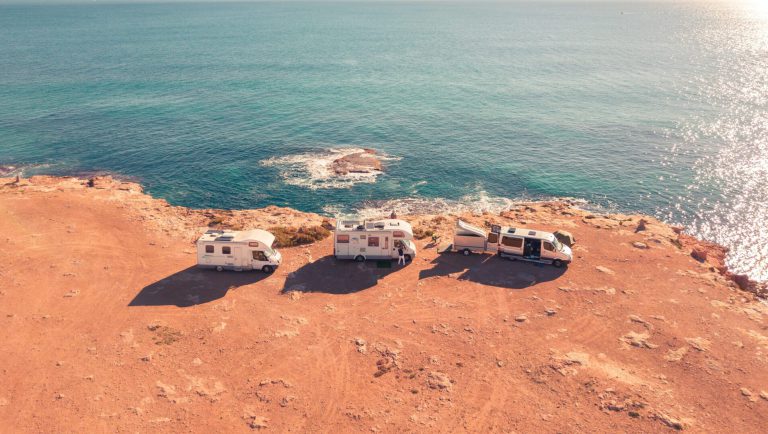 Say hello to your new helpful and handy pal! The RVshare Owners Handbook is here and ready to be put to good use. We've rounded up our best practices and tips to help you be as successful as possible when listing your RV on RVshare.
Start to finish, we are here to support you!
We want you to get the most out of our listing and guide you through any overwhelm or questions that come up. We've carefully selected our best resources in this handbook to do just that. Here's what you can expect when you download yours.
Welcome to RVshare
An intro into RVshare: who we are, why you should list with us, and how much you can earn. Also, ways you can connect with us and other RV owners in the community.
Getting Started
What to know when setting up your listing: how to set rates, suggested offerings, and an overview of our ID verification.
Creating Your Listing
Our best tips on creating a stand-out listing: capturing eye-catching photos, advice on listing details, how to differentiate and market your listing.
Managing Your Rentals
Comprehensive view on managing your rental and listing: calendar management, vetting renters, cleaning and maintenance tips, recommended amenities, managing booking requests and reservations.
Preparing Your Renter
You've accepted the reservation, now what? This section you'll learn how to set renters up for success, needed forms, what to cover in the walk-through, and how to communicate with the renter during their trip.
When Your Renter Returns
What to know when your RV comes home to you: forms, handling damages and overages, following up with the renter, and asking for reviews.
Earnings, Fees, and Taxes
Likely the main reason you're here – to get paid! Learn about our payout structure, taxes, and security deposits.
RVshare Rental Insurance
We include insurance coverage on every rental. Learn about what coverages you can expect as an owner, as well as renter coverages, and how to file a claim.
RVshare Owner Resources
In the final section, you can find an indexed view of the helpful articles and resources shared throughout the handbook, as well as how to contact and connect with us.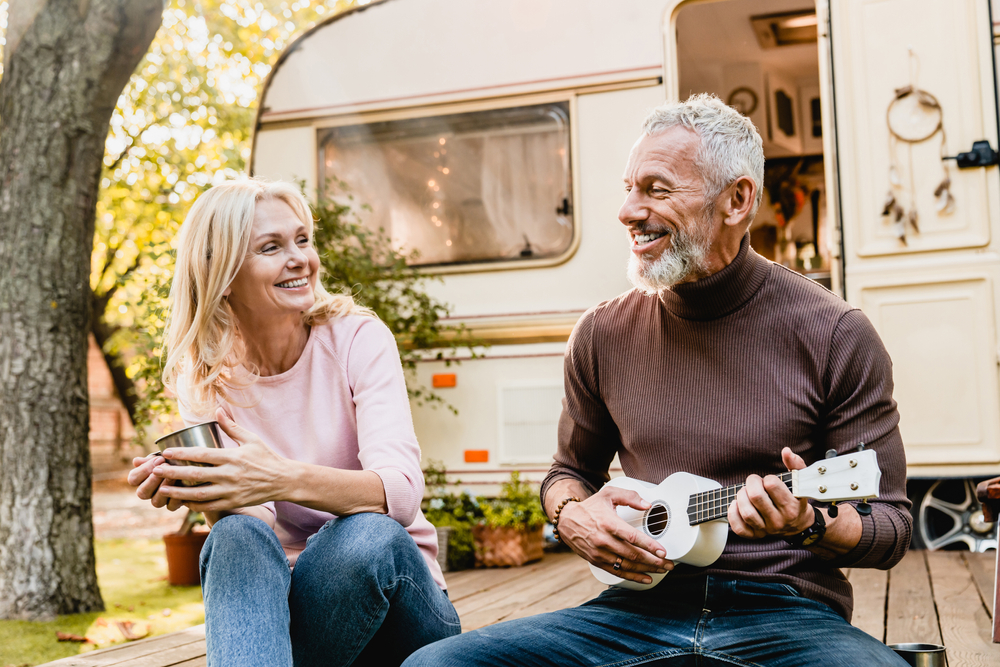 Join us today and start earning!
Join thousands of RV owners like you from all over the country to share the joy of RVing! Not only does your rig have earning potential, but it also can be an outlet for all kinds of families to create memories that will last a lifetime. Get started today and download your own handbook to learn more!