Vent
September 11th, 2019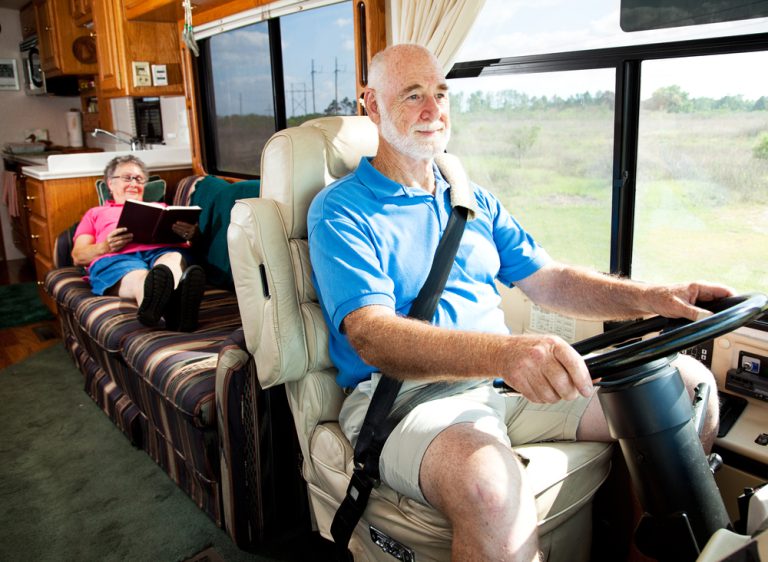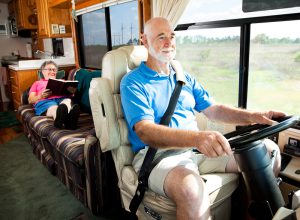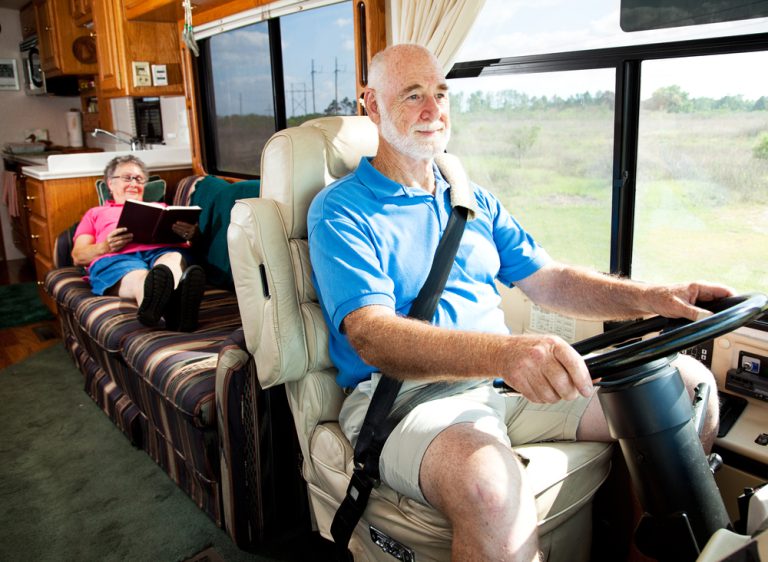 Every RVer knows how important the RV vents are in your motorhome. They keep your rig well ventilated and cool without exposing your RV and the passengers inside to the elements! But if you love dry camping and boondocking all summer long in hot weather, you know that those vents can only go so far with no electric hook-ups. That's when an RV vent fan can be helpful!
A special type of RV roof vent, an RV fan vent can further help ventilation, keeping your cabin cooler and more well-ventilated than a standard roof vent. It can actually draw out stale, stuffy air from the rig and pull in fresh, clean air, making your air conditioner even more effective in warm weather. In cooler temperatures, the RV vent fan can help reduce condensation. 
RV vent fans can range from between $100 – $250 and usually come with a built-in lid. They're typically all the standard 14"x14" vent size, but there are a number of features that should be taken into consideration while shopping. Think about how you think you'll use RV vent fans and how you use your RV for travel, and you should be able to quickly know which features will benefit you.
Some RV fans and vents do require more electricity than others, but in general, an RV fan vent shouldn't use more than 3 amps while operating at high capacity. You can operate them from one or several 12V motors. If you're a light sleeper or like to limit the noise of machines inside your RV, you should keep in mind that some RV vent fan motor will be louder than others.
Some of the higher-end RV vent fans have a wider range of features such as remote controls, different fan speeds, built-in thermostats and even sensors that can automatically close the lid when they detect rain. Keep in mind that the more features in the RV vent with fan, the more costly it will be, sometimes exceeding $250. The good news is that RV vent fan parts are typically significantly less than the fan itself, so you don't necessarily have to complete an RV vent fan replacement project every few years!
If your RV only has an opening for a standard vent and not an RV vent fan, installation may not be easy and you may need to hire a professional. This is because the opening needs to be wired for RV fans and vents. 
Thinking about making the switch to RV fans and vents from a regular vent or completing an RV vent fan replacement project may seem overwhelming and costly. But if you love to dry camp or boondock, and still like to stay cool and comfortable after a long day enjoying nature, RV vent fans can be well worth the cost! 
This post may contain affiliate links.