In Honor of National Trivia Day, Here are Some Wacky RV Facts and Photos
RV Owners
January 4th, 2018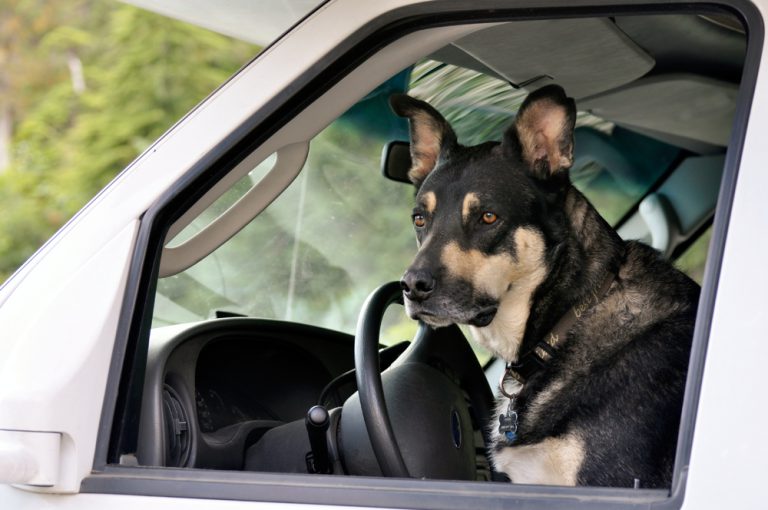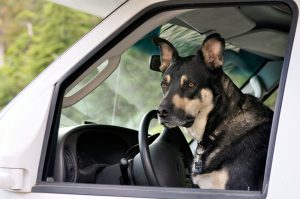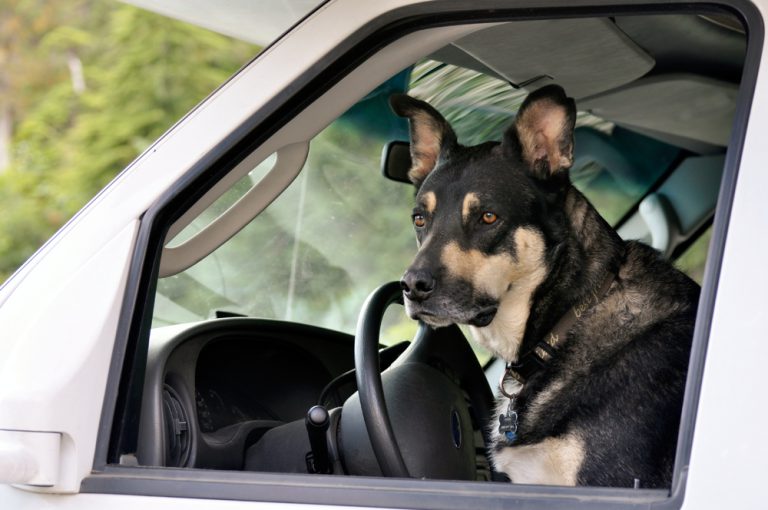 Calling all Trivial Pursuit fanatics! January 4 is National Trivia Day — yes, that's a thing! — and we here at RVshare aren't afraid to call ourselves nerdy. As a matter of fact, we're more than a smidgen proud to do so.
So we thought we'd celebrate this special occasion with some fun and surprising facts and figures about our very favorite topic… RV camping!
I mean, don't you ever get to wondering about RV industry facts? For example, how many people own RVs in the first place? What's the average RVer's age? The most-visited National Park? The oldest RV in existence?
Maybe those thoughts never cross your mind as you're happily driving down the road toward your next destination, your trusty navigator by your side immersed in her road atlas — or, let's be real, manning the RV GPS. In other words, maybe you're a normal person. Or at least more normal than we are. ¯\_(ツ)_/¯
But just in case you're a little bit curious, don't worry. We put our basic RV knowledge to the test and came up with some interesting factoids you probably didn't know about everyone's favorite mode of travel.
So, bored to bits with your copy of "Camping for Dummies?" Ready to learn everything about RVing that they don't tell you in your beginners' guide? Here's what we found out!
RV History Facts
Time for some RV basics 101. Where exactly did these unique vehicles come from, and who owns them?
1. RVs have been existence for over a hundred years!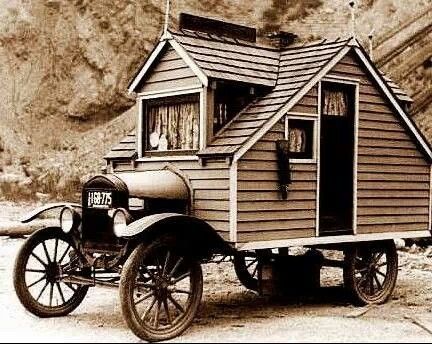 As you may know, Ford's Model T was released all the way back in 1908 — which, reality check, is already 120 years ago — and the first RVs weren't too much later to arrive. David Woodworth, Al Hesselbart, and Roger White, America's leading RV historians, cite 1910 as the beginning of the RV industry as we know it.
2. Almost 9 million American households own an RV of their own….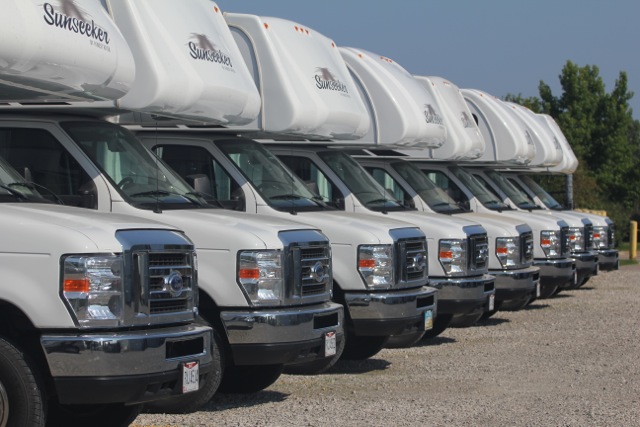 According to the Recreational Vehicle Industry Association, approximately 8.9 million households in the United States own an RV. That's just slightly more than one RV for every resident of New York City! (Not that they could all find a parking spot…)
3. … and even more Americans are getting ready to jump on board.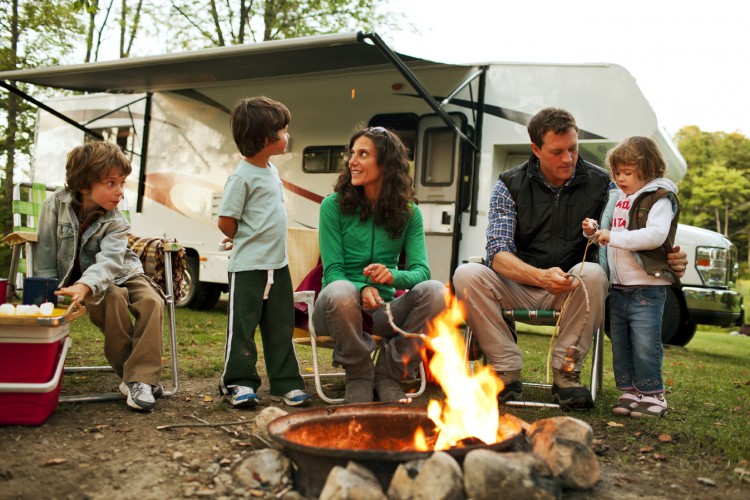 A University of Michigan study found that, among U.S. households that have never owned an RV, more than one in seven expressed interest in purchasing an RV in the future. Make some space around the campfire — it looks like we're about to get a whole lot more happy campers for company!
Fun RV Facts
Here's some more interesting information on RV travel and camping, whether you're hitting the road in a Class A, a sleeper van, or a travel trailer.
4. A whole lot of RVs are born in Elkhart, Indiana.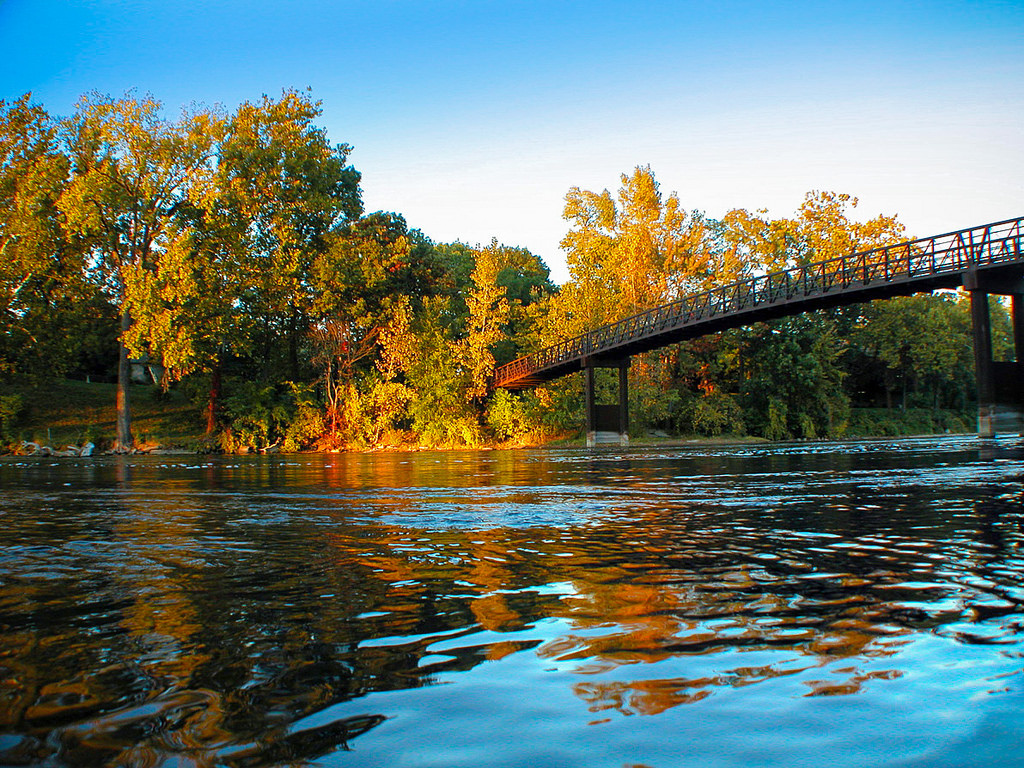 A whopping 60%, in fact. The town is also home to the RV/MH Hall of Fame and Museum, where you can learn even more facts about the history of motorhomes, RVs, and other types of manufactured housing.
5. RVers are getting younger…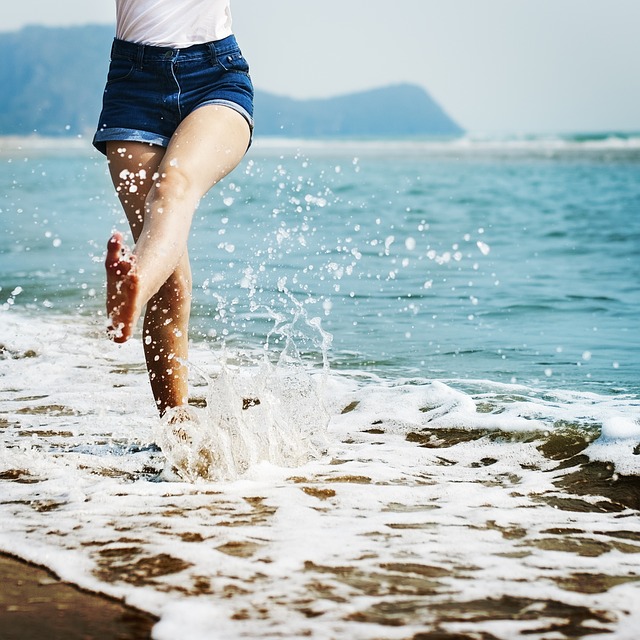 Although retirees are still a significant sector of the RVing population, more and more younger campers are taking to the road. In fact, a Michigan study found that the highest rates of RV ownership are amongst those between ages 35 and 54 — which is a surprisingly youthful demographic!
6. … but here's what the typical RVer looks like.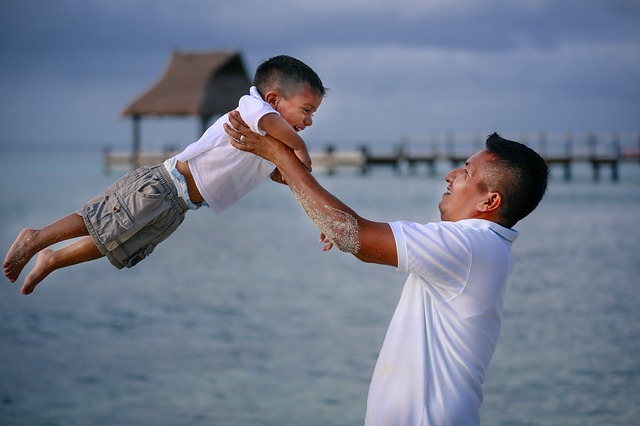 According to research, the archetypical RV owner today is a 48-year-old married homeowner, with an annual household income of about $62,000 — much of which he or she spends on, you guessed it, travel!
RV Park Facts
RVing isn't just about the vehicles themselves… it's about where you take them!
7. When it comes to RV parks, you've got a lot of options.

Seriously. The RVIA estimates there are about 16,000 public and privately owned RV campgrounds operating across America. And many of the developed ones charge hefty fees for access to all those luxurious amenities… so you'd better keep that Passport America membership handy!
8. Looking to commune with nature? Boondocking is the way to go.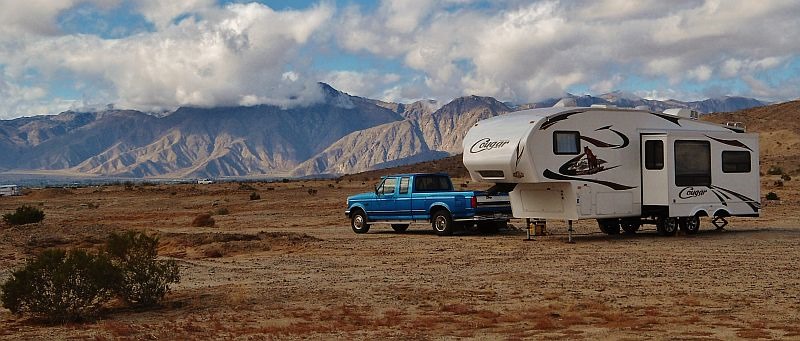 Waking up every day to a stunning new vista, or getting familiar with a rolling landscape far from the nearest WiFi hot spot or cell phone tower… dispersed camping, or boondocking, is the perfect way to rewind, reset, and recharge. And the web is full of great ideas as to where to set up your campsite — though you'll probably have to do some digging to find the best spots. Regular boondockers are good at keeping the best places secret!
Just don't forget to bring lots of water (seriously, fill up some collapsible jugs for extra) and clean out your holding tanks before you head out into the wilderness!
Basic RV Information
There are a couple more important RV industry facts you should know about, specifically about renting an RV on the peer-to-peer market.
9. The average RV owner only travels three weeks a year… which could mean lots of extra money in their pockets!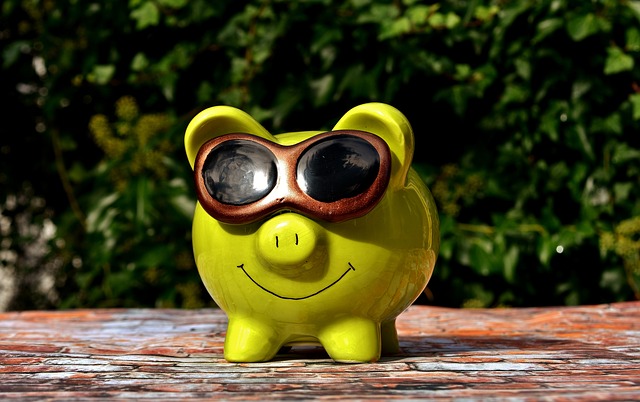 If you've got an RV that's sitting empty for 49 of the year's 52 weeks, you could be losing out on an incredible earning opportunity!
Sure, we're a little biased, but you don't have to take our word for it — we've featured tons of stories from RV owners like you who've had incredible success listing their RVs as rentals right here on RVshare. Most report earning at least an extra $5,000 per year, and some have earned as much as $30,000. Depending on where you live and what your job is, that's like a whole 'nother full-time income.
That's why one of our best RV camping tips is to list your rig on RVshare when it would otherwise be collecting dust in your driveway. Keeping your camper active will help lengthen the life of all its mechanics and systems while putting some extra money in your pocket… not to mention giving a new family the opportunity to experience this one-of-a-kind travel lifestyle.
So, what are your favorite facts about RVing? Let us know! We're always down for a little bit of trivia.
This post may contain affiliate links.