RV Hose – The Ultimate Guide: Read This First
Sewer/Plumbing
September 17th, 2019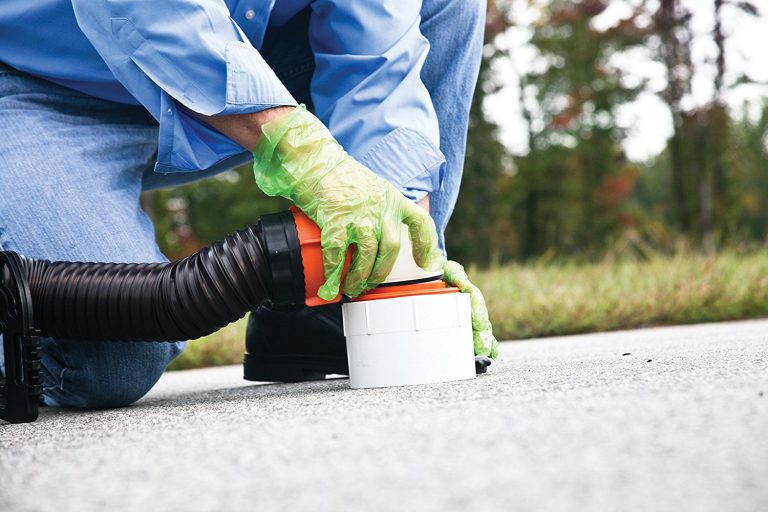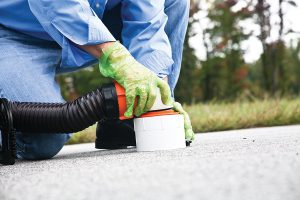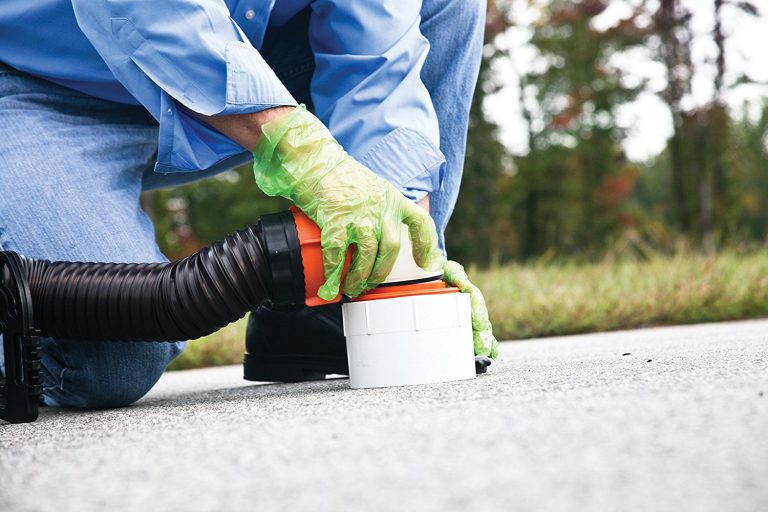 There can be a lot to learn about your RV. One of the most important things you should know about, however, is your hoses. The hoses are responsible for all of the most important parts of running your RV – washing, cooking, drinking, and eliminating dirty water and…other stuff. It's very important that you know your hoses, check them often to make sure they're in good shape, and never mix them up!
Your RV has five types of RV hoses. Let's look at each of them:
The Water Hose
The water hose is hugely important – and one you need to make extra sure is safe and hygienic. Keep it well away from the sewer hose and other sources of contamination. Water hoses are made from materials that have been determined safe to carry drinking water. If you're going to do a lot of winter camping, you may want a heated RV hose. A heated hose for RVs can function in weather as cold as -30°F and is a great option if you're going to camp when it's cold. Be sure to check that your heated hose is safe for drinking water and carry several lengths and hose fittings, just in case you need them.
The RV Propane Hose
Your RV propane hose is important for everything from heating your RV to cooking your food. If you're going to be cooking in your RV, consider a Camp Chef RV connection hose that will connect directly to the RV's propane, rather than requiring an extra tank for your stove. However, you may instead want an RV quick connect propane hose to run your portable barbeque or grill outdoors. As you can tell, there are a variety of RV propane hoses and fittings – consider what you're going to be using your fuel for when you look to purchase RV propane hoses.
The Sewer Hose
You'll want to purchase a new RV sewer hose for your rig, because the hoses that come with RVs aren't very good quality. Make sure you get plenty of length, and spend the money to get a good, sturdy hose that will hold up well.
The Flushing Hose
The flushing hose is used to wash out the sewer hose and any connections to the black or gray tank. This hose also needs to stay clear of the others to avoid contamination, especially with the water hose.
The Exterior RV Shower Hose
This is hugely helpful for cleaning off everything from dirty pets to rinsing off salt, sand, or dirt from your daily adventures. Depending on how often you plan to use it, you may want to look for a sturdy hose that can stand the test of kids and can even rinse off the outside mess of your vehicle if you need.
While some people get into the bad habit of tossing all their hoses into a box to store them, you don't want to do that! Cross-contamination can be a real health concern, and you want to be safe. Consider some RV hose storage like a hose reel or RV hose carrier to keep things separate and safe.
This post may contain affiliate links.