6 Ways to Convert your RV to a Business on Wheels
RV Owners
December 9th, 2017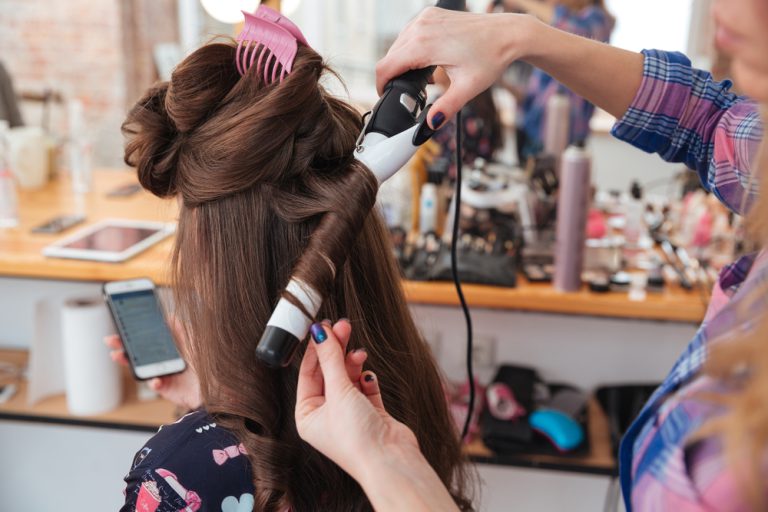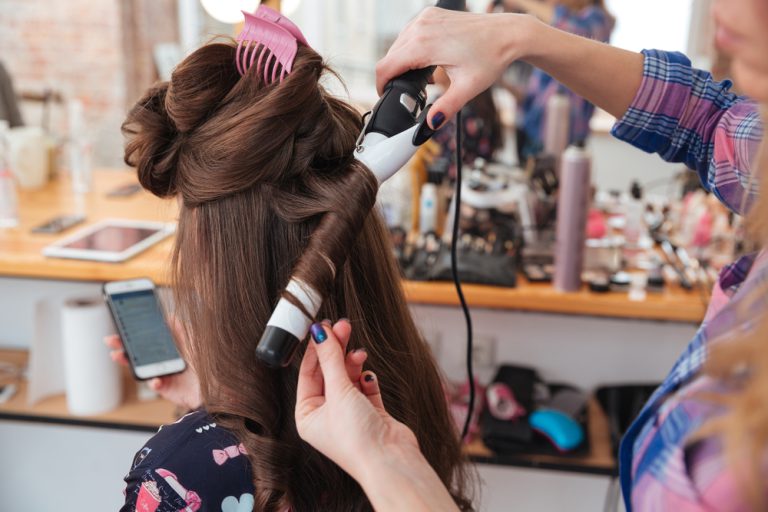 Saving money on the road is one thing — and savvy RVers find lots of ways to do it. (For example, did you know a Passport America membership can save you 50% of your campground accommodation fees every single time you camp? It works with almost 1900 campgrounds across the nation, and counting!)
But what if you could do one better and find ways to actually make money on the road? Heck, what if your RV was your business?
It's not just possible, it's happening right now all across the country. From stylists who bring their curling irons on the road to owners like you who earn not just some extra pocket money, but a whole living, by renting their RVs to new travelers, you can support your globe-trotting hobby by running a business in an RV.
Here are a few ideas to help you get started.
Running a Business from Your RV
Been dreaming of owning your own bakery? Longing to help other bookworms get lost in literature?
There are all sorts of different business ideas that can be adapted to a mobile lifestyle.
1. Mobile beauty salon
If you've got a cosmetology license, you know it can be expensive to rent a chair in a good shop, let alone setting up your own salon.
So what if you could turn your RV into a beautification center on wheels?
It'll take a little bit of creative renovation, and you do need to check out local licensing laws in the state you plan to practice in, just to be sure everything's above-board. But your rig already has running water and electricity — the rest is just about your skills and panache! (Okay, and good combs, hair scissors, a blow dryer, and curling irons.)
Whether you decide to start a mobile manicure station or a hair studio will impact which will be the best type of RV for your business. Just be sure to follow all applicable guidelines about safety and sanitation standards!
2. Mobile pet grooming
Not quite up for fixing human tresses? More into puppies than people?
Turn your trailer into a mobile dog grooming center. Clients will be happy they don't have to transport their pets to you, but rather, you can come to them instead. It's convenient for the owner and less stressful for the animal, so you'll never be wanting for business!
3. Food truck
Got legendary kitchen skills? Hop on the trendiest small business idea and turn your trailer into a food truck. Depending on where you set up shop, you'll need to abide by a variety of state food safety regulations and industrial kitchen standards to be up to code… but the sweet satisfaction of watching someone chow down on your hand-made creation will be well worth it. (Not to mention the money!)
Starting an RV Business
Looking for more businesses you can run from an RV? Here are a few more mobile-based RV business ideas for your consideration.
4. Mobile book shop
Some of us are just born bookworms. And for those of us who are, there's simply nothing better than handing off a title that puts a smile on your own face and watching it transform someone else's life, too. (I mean, remember the first time you shared the Harry Potter series with someone you love?)
If you take out the furniture and install some extra shelving, you could turn your RV into a mobile bibliotheque and earn a living by introducing others to their next favorite escape.
5. Mobile office for any remote job
If you want to work from the road, you don't have to wait until you can afford a big RV renovation. There are many businesses you can do from your rig without changing a thing. Whether you're working as a freelance writer or helping out a company by doing remote customer service, the internet means more and more careers are accessible from anywhere!
And for those of us with a serious case of wanderlust, that's great news — because your RV can become your mobile office, with a different penthouse view every single day if you like. Check out this post on some of the best businesses to take on the road with you. Just make sure you have a solid internet connection, as almost all businesses you can run from an RV require one! That means you may need to invest in a mobile Wifi hotspot.
RV Home Business
There's one more RV-based business we haven't touched on yet. And although it might be a little obvious, it's also one of the easiest to get started with — and has super high earning potential without a lot of overhead investment!
You guessed it…
6. Rent your RV on RVshare
As far as RV business opportunities go, there aren't many options that are a whole lot simpler than this one. All you need to do is list your rig on RVshare during periods when it would otherwise remain empty. As long as you ensure it's in good repair, clean, and stocked and ready to go, it's as simple as putting up your listing and waiting for the perfect renters to click. (And with the savings they'll get off big, commercial dealership prices, you probably won't have to wait long!)
RV rental as a business is especially easy and stress-free with RVshare, which backs every rental with the company's unique blend of renter benefits, including 24/7 roadside assistance and comprehensive, crash, and liability insurance coverage through A-rated insurance carriers. RVshare really does make it simple to get started earning money with your RV, and many renters report they earn as much as $30,000 per year this way! That's more than extra pocket money… in many parts of the country, it's a livable income!
RV for Business Use
We hope these RV business ideas have helped spark your creativity and entrepreneurial spirit. Don't forget: if you do take on any of these ideas, you may be subject to different tax standards and deductions since you're using your RV for income-earning purposes. Check out this post for more information.
Go get 'em, tiger!
This post may contain affiliate links.