Brakes
September 17th, 2019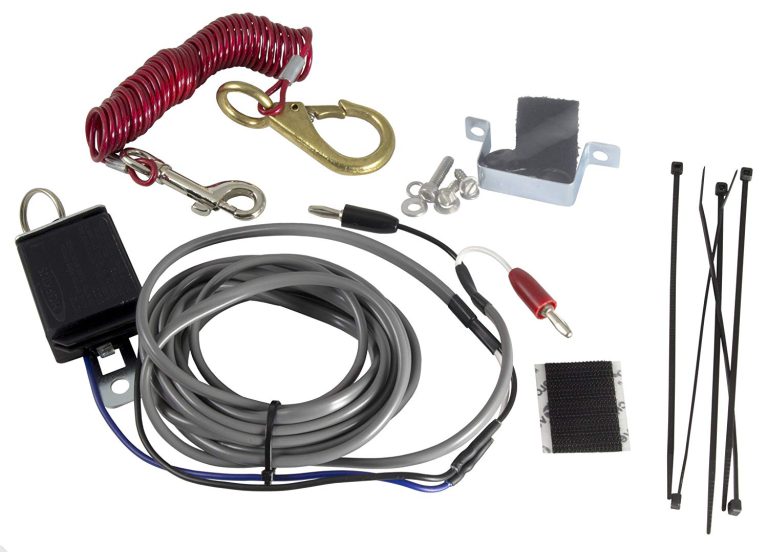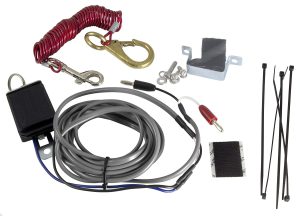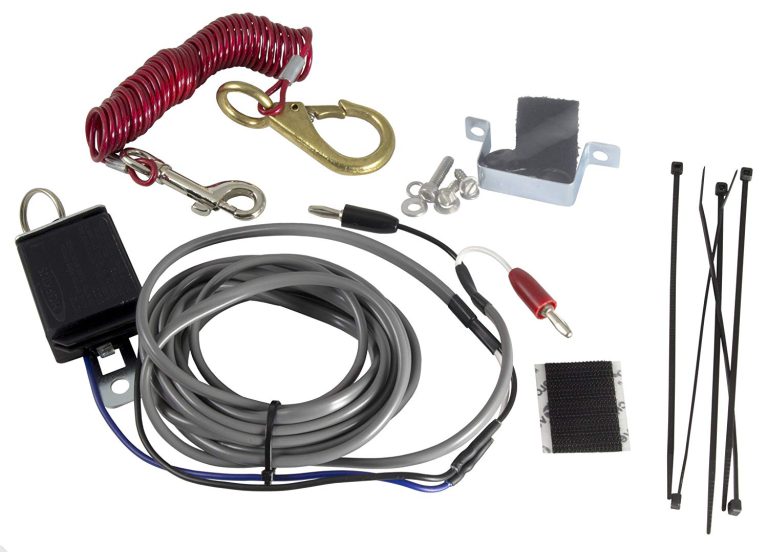 Many people choose to bring along a tow vehicle when they camp in their RVs. It gives a lot of flexibility if you'd like to take a day trip without having to move your entire motorhome, or if you need to pop over to the grocery store, or want to head out to dinner easily. Just keep in mind that if you're going to tow a smaller vehicle, you need a supplementary RV braking system.
What are my options for RV towing brake systems?
Tow-vehicle RV brake systems can be permanently installed in your car, which takes a few hours and should be done by a professional, but once it's done you'll only need a few minutes to hook up your car each time. You can also use a portable RV brake system, which you need to install each time you want to tow your car. That is easy to do, however.
What are the best RV braking systems?
The following RV towed vehicle braking systems are all very well-reviewed and popular.
The Brake Buddy Digital Classic is a portable, supplemental braking system that's fairly simple to install. The RV brake system uses an electronic decelerometer that senses when inertia is created from braking and activates an air cylinder, which puts pressure on the dinghy brake pedal. It meets all towing laws and uses advanced terrain-sensing, is compact and portable and can be transferred from one vehicle to another.
The Brake Buddy Vantage Select is similar to the digital classic, but has an automatic one-touch power button and allows the driver to select the brake sensitivity of the system.
The Brake Buddy Stealth is less expensive and can be mounted anywhere in a towed vehicle. It communicates the exact amount of pressure applied by the driver of the RV, and applies it to the towed vehicle. It has a plug-and-go, all-in-one adapter that makes it easy to install.
The Blue Ox Patriot Portable Supplemental Braking System can go on the floor of the driver's side. The brake claw attaches to the brake pedal, and the unit plugs in so it can calibrate. The Patriot applies the brakes using an electric cylinder and actuator. It's self-contained and runs on a 12v battery.
The Roadmaster Brakemaster is a permanently-mounted brake system that connects directly to the RV's hydraulic brake line. It requires four to six hours to install initially, but then will only take a few minutes to hook up each time you need it afterward.
Invisibrake is installed underneath the front seat of the towed vehicle. It engages the power braking system and works with almost any towed vehicle. It also has an emergency break-away system.
Danco Manufacturing RVibrake 2 is a portable system that integrates tire pressure monitoring and braking. It has a break-away that needs to be installed in the dinghy, which takes around an hour. Once that's installed, the RVibrake 2 is placed on the floor of the towed vehicle. When you need to use it, push the start button.
There are many other popular RV braking systems available. Take a few minutes to think about how you'll use your towed vehicle – if you're going to use it a lot, you may want a permanent system, rather than a portable one. If you're going to use different vehicles, you'll want the portable system that will switch between cars. With a little online research, you should be able to find the perfect braking system for your needs!
This post may contain affiliate links.